Cordless Blinds | Child Safe Blinds
Cordless blinds are a necessity in homes where there are children or pets. Tangled and dangling cords are tempting to play with, as well as dangerous and frustrating. Not only do they pose a safety hazard, but they make your windows look messy–and your blinds difficult to operate. Give yourself peace of mind, while experiencing convenience and control with child safe blinds and shades. The simplistic operation of cordless shades makes everyone say, "We should have done this sooner!"
Find out more about our child safe operating systems in this featured article.
See updated government recommendations for child safe window treatments.
Child Safe Blinds  & Cordless Window Coverings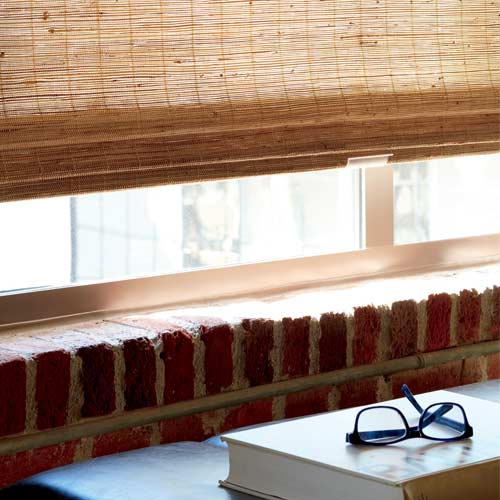 Cordless LiteRise
Interested in cordless shades for your home? The LiteRise system is a favorite among parents and pet owners. With a gentle push or pull of the bottom rail, you can adjust your shades up, down and in-between. No hassle. The cordless shades stay right where you want them. While getting rid of cords is all about safety, there are other benefits. Instant adjustments mean light control, privacy & energy efficiency is a simple adjustment away!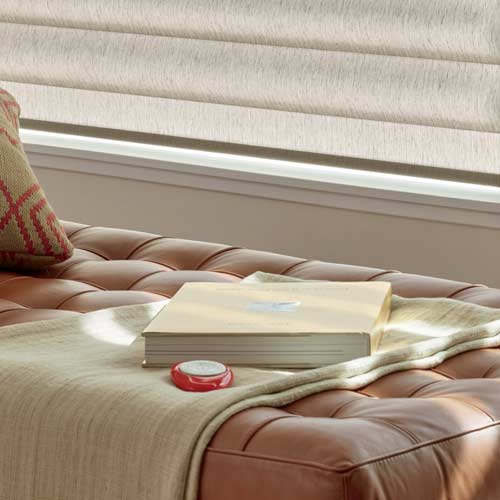 PowerView Automation
One tap on your phone–or remote control. A simple command to Alexa. That's all it takes to have the convenience, ease and safety of cordless, automated shades. There are numerous options when it comes to remote control blinds–also known as motorized shades. What's important is you get to customize the control, and you'll do it without risking the safety of children and pets. A great option in cordless window coverings, smart shades feature automated settings for scheduled adjustments & favorite scenes.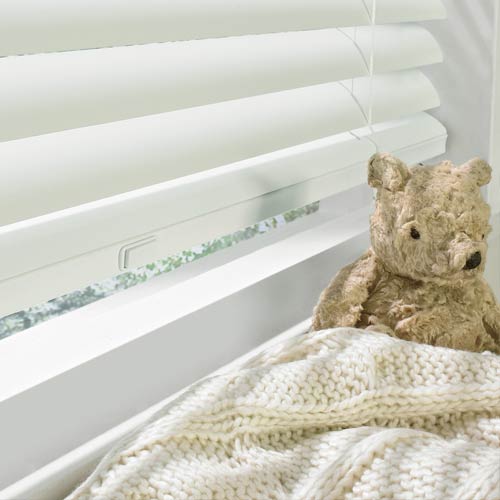 SimpleLift Cordless
The SimpleLift system takes the temptation of playing with cords out of your home. Window blinds no longer have to have a dangling cord, in a pile on the floor. The bottom handrail of these cordless blinds features a button that you press as you are lifting up to adjust open, or pulling back down to adjust closed. They'll stay in place where you push or pull them to–the simple, straightforward function you deserve. Without a messy tangle of cords, your home will appear clean and tidy.