Building a New Home or Remodeling?
Don't let bare windows leave you feeling uncomfortable in your new home!
Where are you in the process?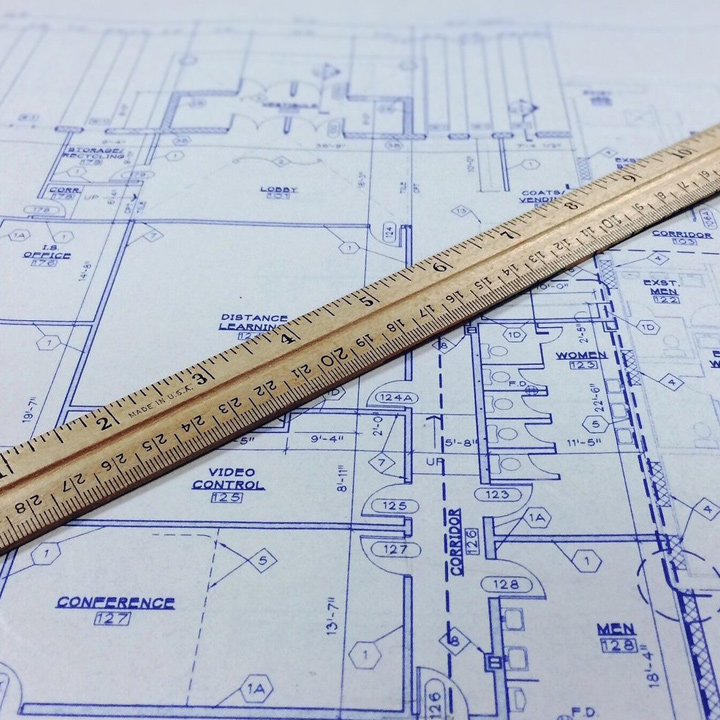 Research
What Do We Have to Think About?
A new home is full of endless possibilities! But, without the right window coverings, you can end up exhausted from restless sleep, uncomfortable from nosy neighbors and frustrated with blinding glare. These are just a few of the issues you'll find with bare windows. Because it often takes between 4-6 weeks from placing the final order to installation, if you have a moving date, we can help you place your order in time for the big day!
How Are Choices Made?
Coordinating the style of your home is easy with today's textiles. They'll create a beautiful backdrop while adding tremendous lifestyle solutions. And, if you've done this before, you may already have favorites, but you should see what's new! Our window covering specialists will be with you, offering inspiration, advice and samples of materials to help you choose.
When Should We Start?
Have you started selecting paint colors? That's a great time to also be browsing fabrics for window treatments. You may have a good idea of what kind of window coverings you like, but the fabrics will add a level of style. We'll have inspirational photos to help you envision the overall look. We are happy to meet for a design consultation to start the process! Our showroom, located in Fort Myers, is a great place to start. Come visit to see the latest fabrics and features.
Speak with a Specialist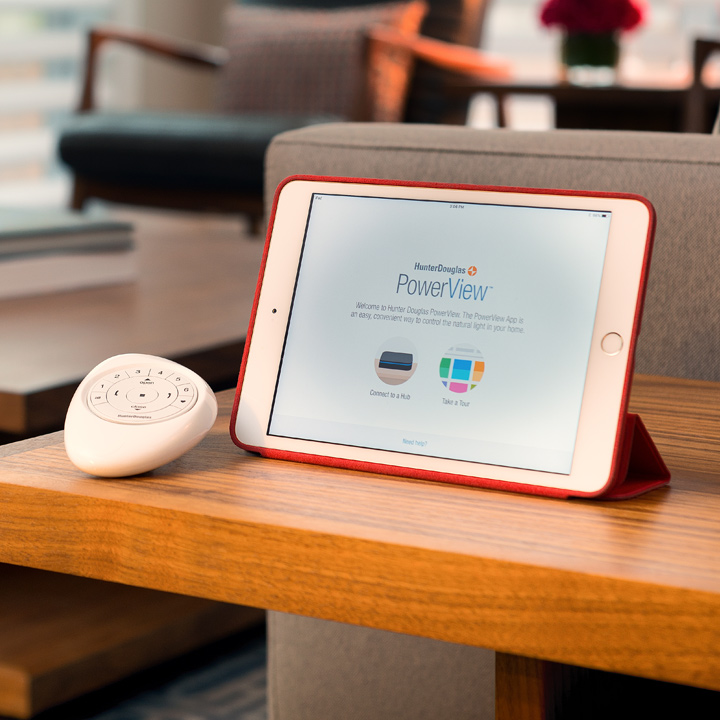 Smart Home
Interested in Automatic Blinds & Shades?
With all of the latest features in smart home technology, you may be considering motorized shades. Do you know they can be hardwired as part of new construction or the remodeling process?  Involving us from the get-go allows the groundwork and wiring to start as soon as the framing is in place–with an electrician or low voltage specialist. This keeps you from using batteries for your smart blinds.
Wiring in Place?
Let us know! We will be happy to send an automation consultant to your home, confirming whether existing wiring can be used, or if there is another alternative.
What About Smart Homes?
Hunter Douglas smart shades are compatible with many integration systems on the market, including Apple HomeKit, Alexa, Control 4, Google Home, Elan, Lutron and more. Our motorization experts are specially trained and certified to integrate your automated blinds with your smart home system.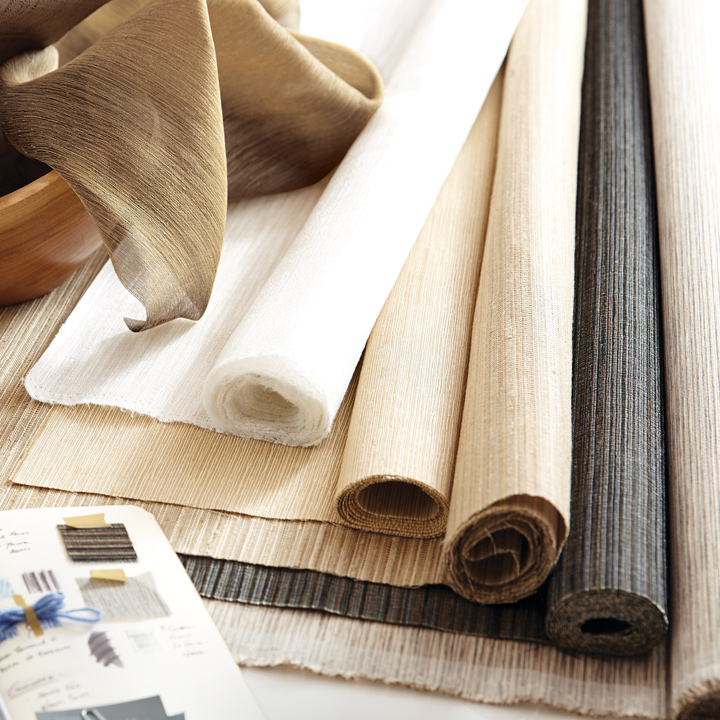 Selection
How Do We Choose the Functional Features?
It's similar to planning a new construction home or remodeling, you'll select features based on each individual space. A great example would be the bedrooms, where you'll most likely select room darkening blinds. The foyer? That's where many clients decide on window coverings that maintain privacy, yet they bring in natural light. We'll walk through the vision of each space with you, discussing function and what you're looking for.
What's Comes Next?
It's time to measure. Final measurements can usually be taken once the framing and sheetrock is up–mudding and taping complete. While your home may seem far from finished, we'll be able to get the information we need.
The Process is Customized.
Our design consultants will guide you through the process–that fits you best. Some clients choose to stagger ordering, getting high priority rooms done, then deciding on others later.
Speak with a Specialist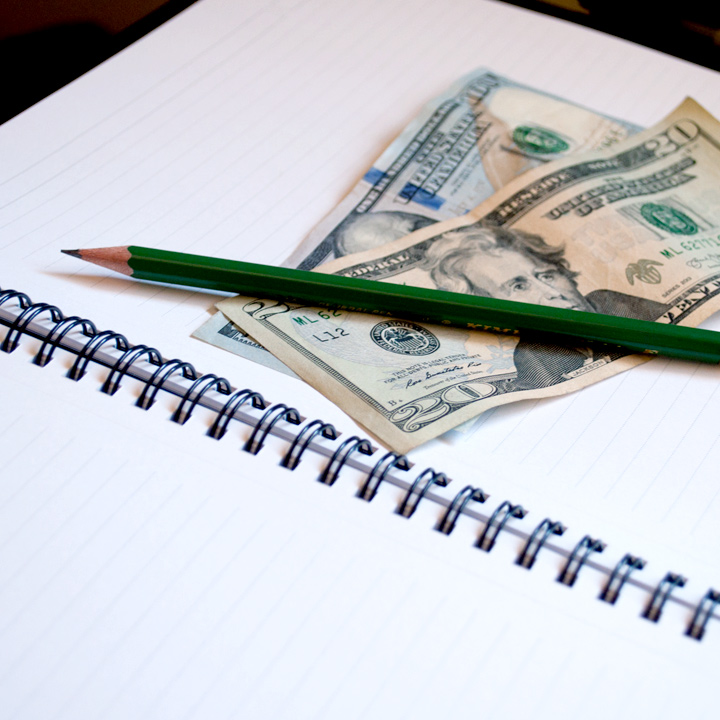 Budgeting
How Does Budgeting Work?
Is this the first time you've gotten quotes for window treatments? Or, maybe it's been years? Like most things, the need to budget may surprise you. Across the industry of window coverings, this tends to be true. Designing your home with window coverings is a significant investment. One that is important to know what you're getting for what you're spending.
With our company, please know we do our best to offer products and features to fit your home and your budget. Our window treatment specialists are there to adjust and tailor your order. This is just another reason we are an exclusive Hunter Douglas dealer. The budget is set by your preferences and affordability. We want you to be comfortable with what you're spending. Our design consultants can help you choose the ideal window coverings within a range of choices.
Speak with a Specialist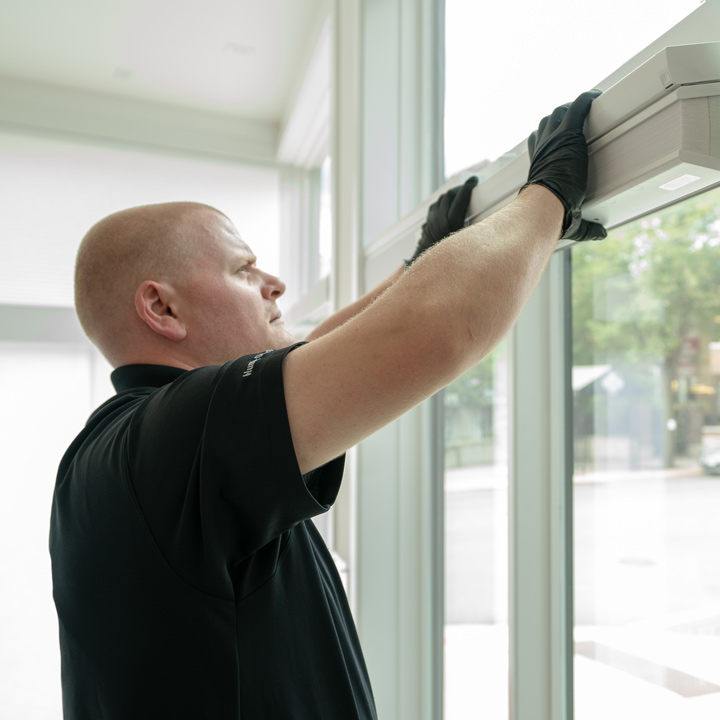 Finishing Up
Why Hunter Douglas?
We appreciate the choices and the value of Hunter Douglas–products of high quality and long-last durability. The choices of products and features will be with you each and every day, for years to come. We'd like to make certain that you are getting exactly what you deserve. Our ability to offer that, through our products, falls in line with our company's mission…
Our Mission
At Home Blinds & Decor has a mission to offer high quality window treatments with excellent customer service. Building a new home or renovating an existing home takes a tremendous amount of time and money. You deserve it to be everything it should be. You'll be deciding who you want to work with. Our team will use their expertise and top-of-the-line products to deliver the right balance of style and function. We'll be with you in this process, every step along the way.
Speak with a Specialist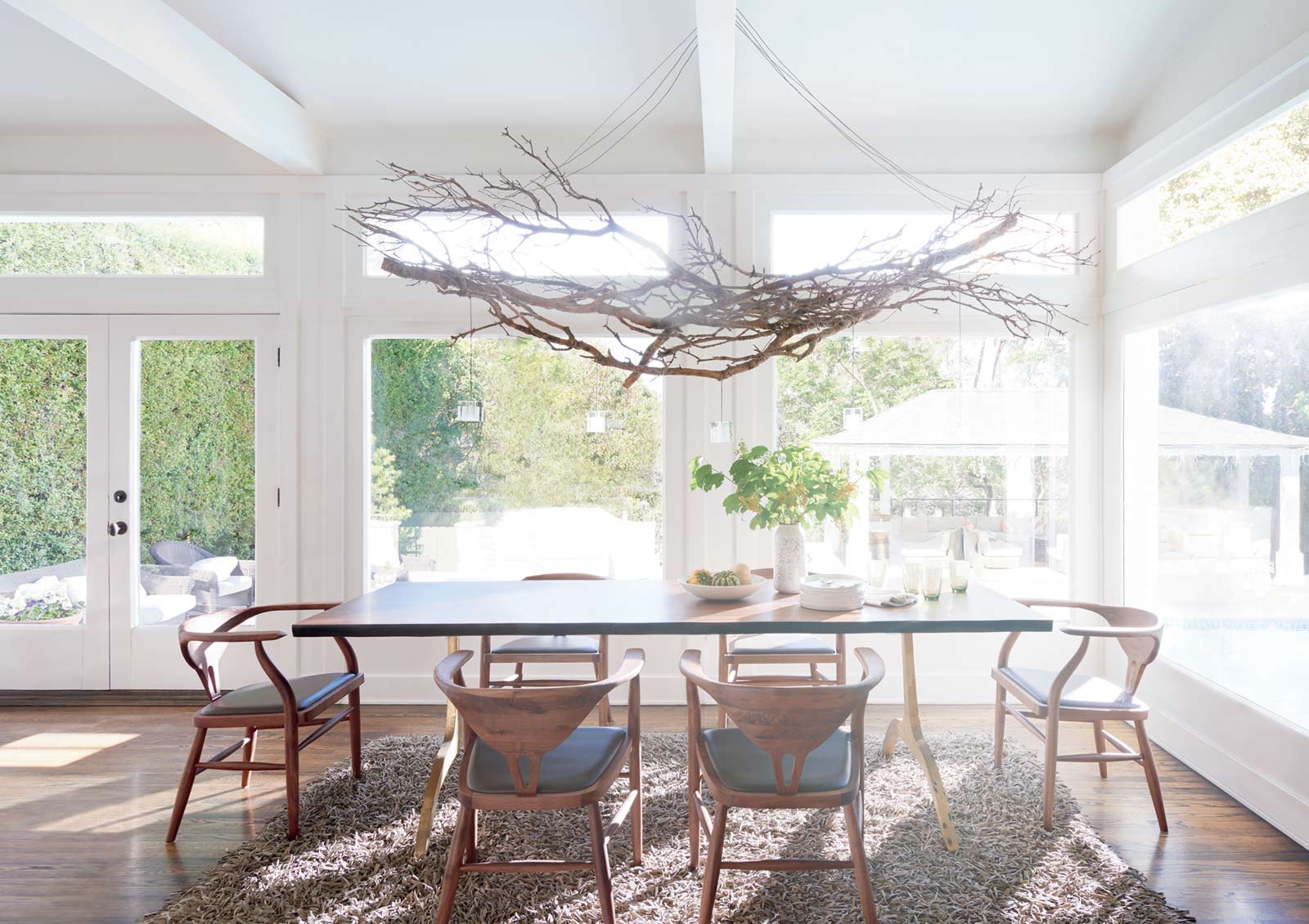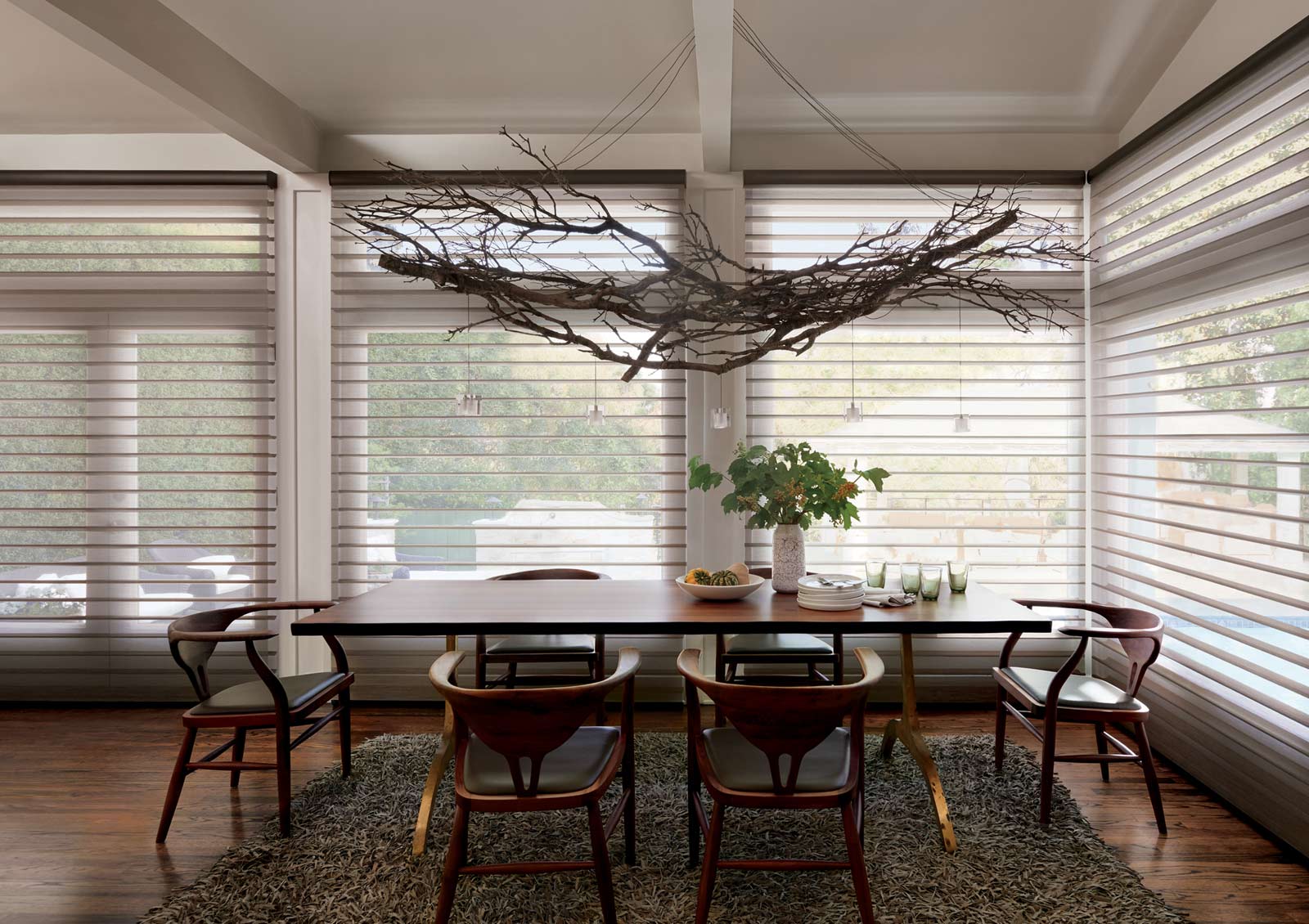 Silhouette® Window Shades