Do you have any little ones running around your house? We take safety very seriously here. What better time to share about it than during Safety Awareness Month? Ensuring the safety of everyone in the home is crucial. Window treatments with child-safe features are one of the pieces we suggest for any home with children due to the safety level and peace of mind they can add.
Ditch the Cords
Perhaps the most dangerous part of any window treatment are the cords. That is why cordless options are our go to! In 2018, the US Consumer Safety Commission banned any loose cords on window treatments. Our cordless treatments remove the risk posed with dangling cords that can be enticing to creative little minds.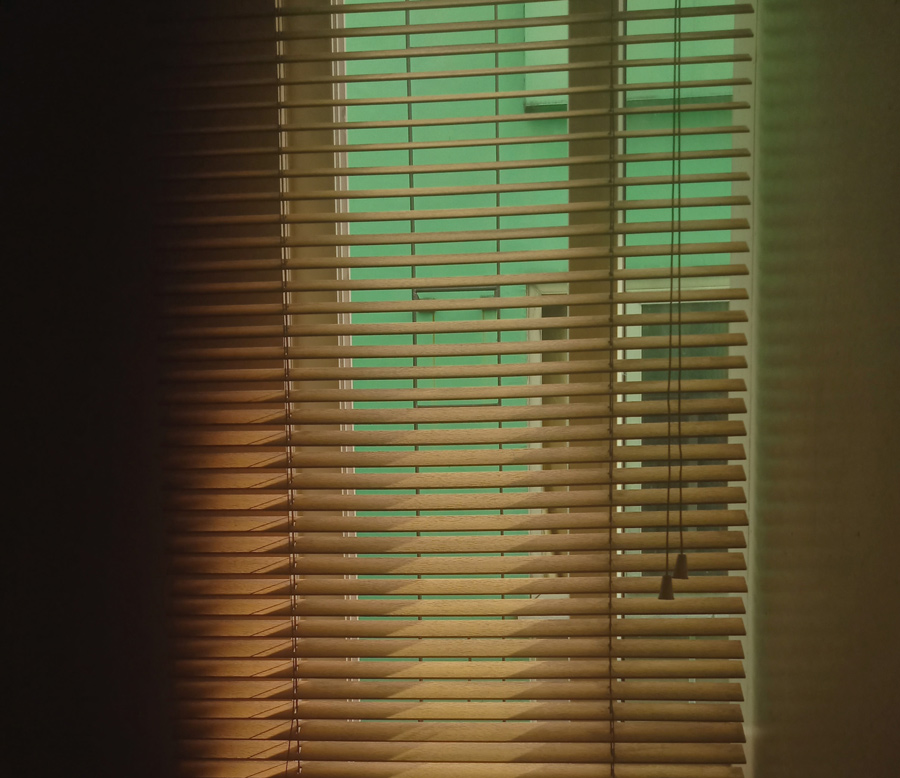 Photo Credit: https://unsplash.com/@julesea
No Time Like the Present to Implement Child-Safe Features
When it comes to safety, it's not something to put on the back burner. Because of their curiosity and desire to learn, little kids can sometimes be more accident prone. Creating a safe home in the first place is a great way to avoid certain accidents all together.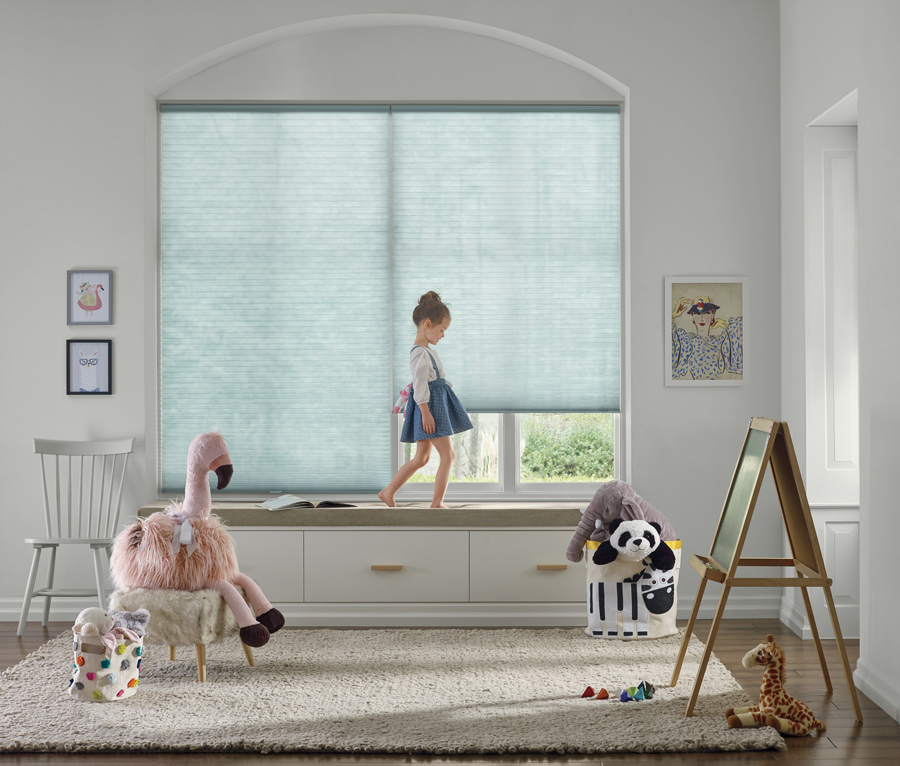 Several Cordless Options Out There
When it comes to cordless window treatments, there are two different options, manual and motorized. Both have the child-safe features and it simply comes down to your personal preference and what you think will fit your home best!
Shades AND blinds with manual operation are simple to adjust by hand.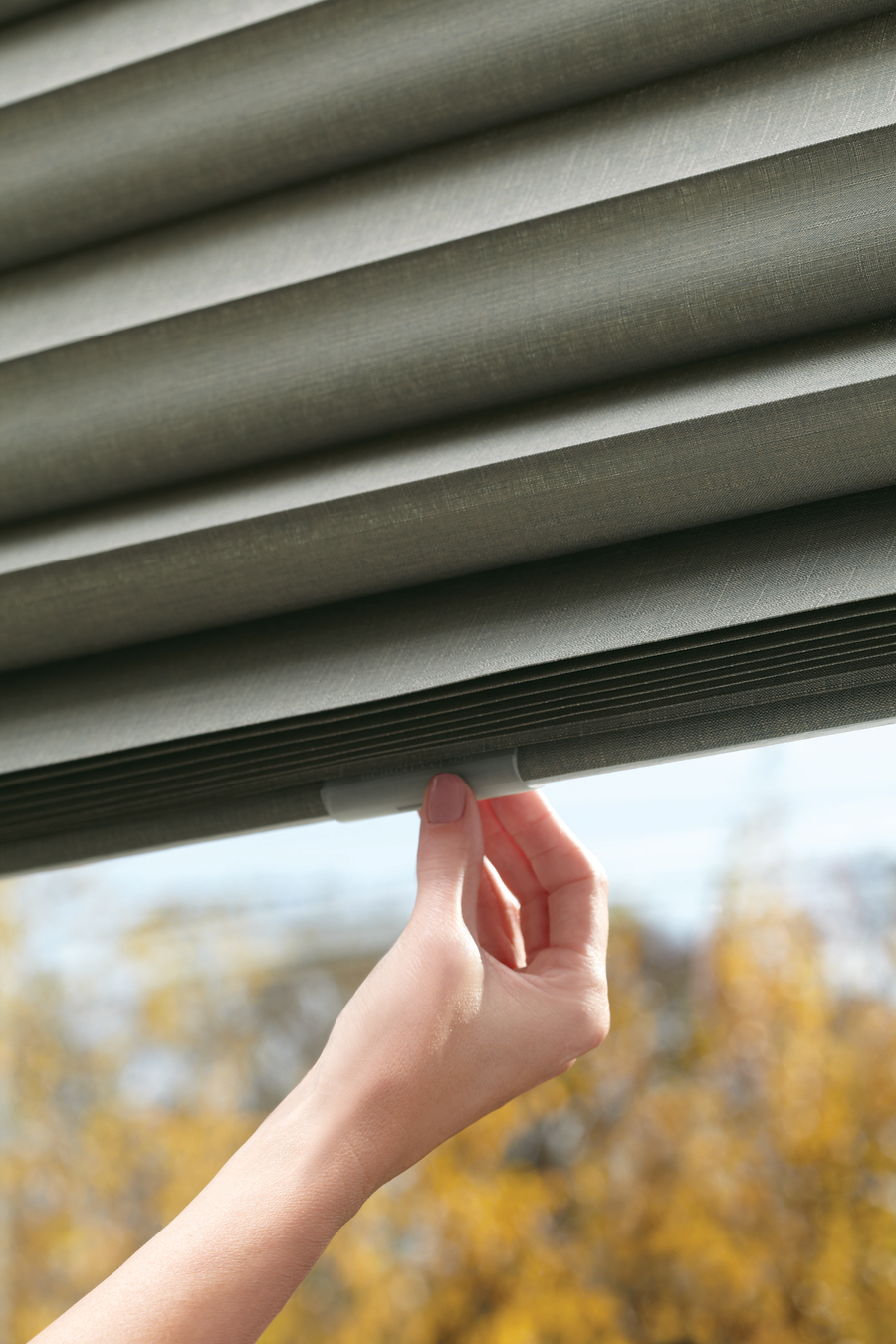 Motorized shades add that extra layer of convenience and can be controlled in a few different ways:
Smart shades are those that can be paired with your smart phone or home devices
SoftTouch features a wand that just requires a slight nudge up or tug down to adjust the shades
Motorized window treatments come with a remote control for adjustments

EverWood® with PowerView® Automation
Corded Treatments that are Still Child-Safe
We understand that there are some windows that need corded treatments due to their location in the home. For example, those tucked behind furniture, in corners, or higher up, cords certainly make those adjustments earlier. The good news is, there are a few corded options that are safe for children and pets alike:
Short cords that retract
Continuous cord loops–securely fastened
Wand control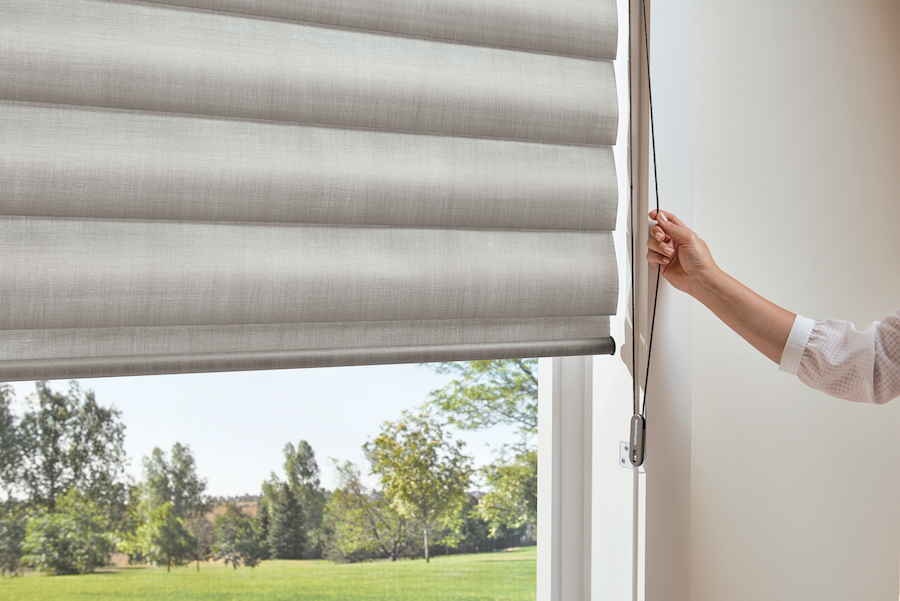 Let Us Help you Get Started Adding Child-Safe Features
Our At Home Blinds and Decor team is passionate about keeping your family safe, happy, and comfortable at home. Window treatments are one switch you can make to improve the safety around your home and add peace of mind for everyone. Whether you're looking for motorization, safer cords, or manual cordless options, we can help you find the right fit for you and your family. Contact us today for your FREE consultation.