Duette® Vertiglide™
Love the energy savings of Duette honeycomb shades? Need the same coverage for your sliding doors & large windows? Duette Vertiglide is the vertical option you'll love.
Vertical cellular shades
Maintain interior temperature
Adjusts with sliding motion
Stacks right, left or center
This is the vertical coverage for sliding glass doors in cellular shades. Vertical honeycomb shades make doors and large windows easy to cover and control with beautiful styling. Choose the stacking style that fits your home and lifestyle.

Back to products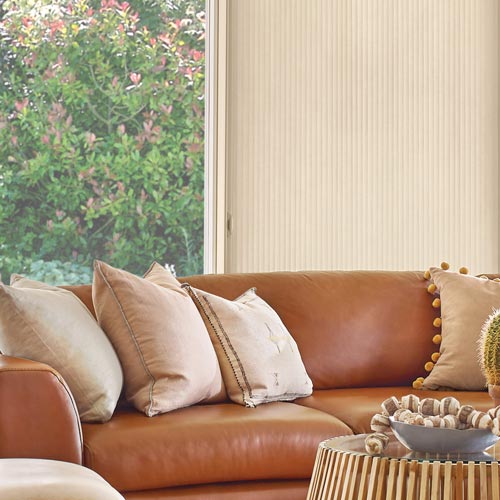 Energy Efficiency
It's easy to love the access to the outdoors we get from sliding doors. But, these "large windows" need an energy efficient answer in window coverings. Duette Vertiglide features the honeycomb shades design that insulates when covering. You'll maintain comfortable temperatures, but still enjoy simple access.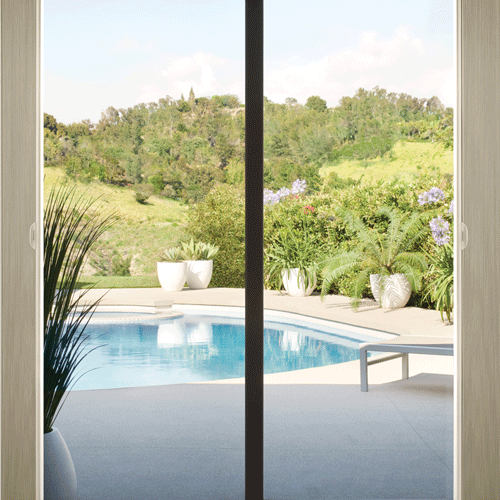 Easy Adjustments
Vertical cellular shades slide sideways, matching the movement of your sliding doors, or offering a beautiful view out of your largest windows. Capable of stacking to the left, right or center, we can help you decide which placement would be best, based on your home's unique layout. Smart control or manual can both be cordless.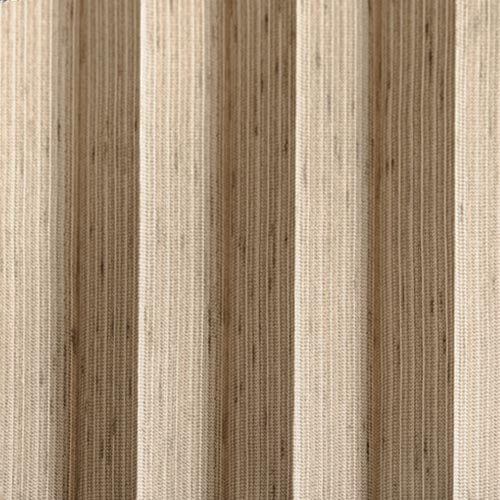 Style Choices
In a gorgeous selection of colors and textures, cellular shades offer incredible style. Many homeowners love the uniform pleats for a sleek, organized look. Your largest windows and sliding doors play a big part in the design of your home, and vertical honeycomb shades are an ideal way to coordinate style elements for a stunning backdrop.