Whether the topic is being discussed with new parents or ones that have had several children, the concern of how to childproof your home exists. Our minds automatically go to covering the electric outlets or keeping top-heavy items out of reach. But have you thought about window covering cords? They can be extremely dangerous and sometimes can fly under the radar.
Tempting Cords
Children have the most active imaginations around. They can turn a cardboard box into a space ship or the bathroom sink into a swamp in seconds.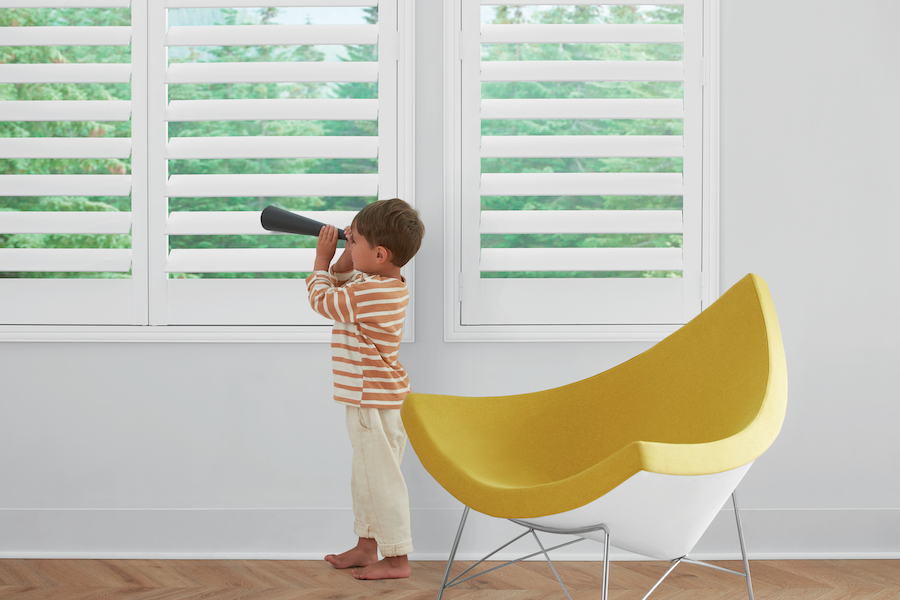 Another household item that can quickly become part of a child's play session are cords. They become something to swing, twirl, and wrap around. Blinds cords are no exception. Serious injuries are reported monthly due to dangling cords.
Ready to Go Cordless
Cordless window treatments are not a new item, but it's possible they are to you. Innovations in the industry have made it easier than ever to go cordless. PowerView® Automation is used to operate blinds and shades eliminating the dangers of cords.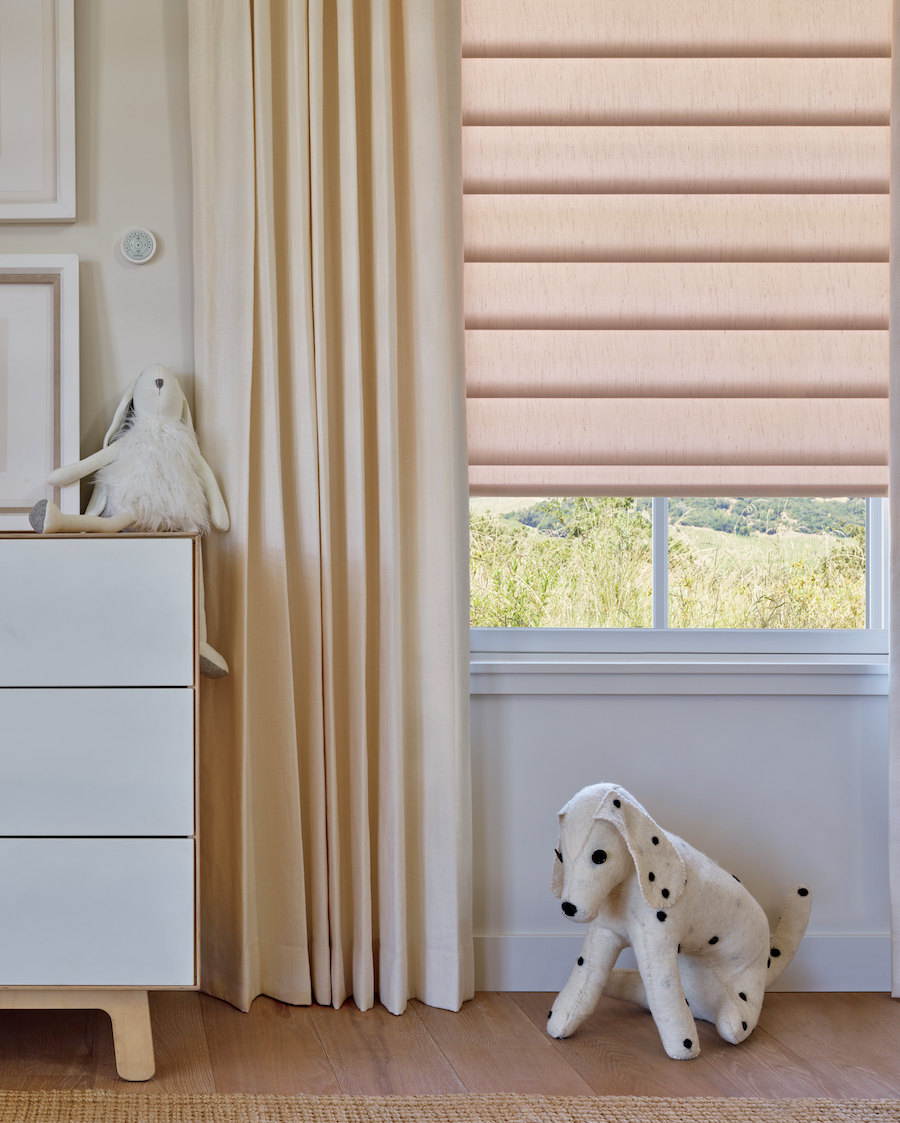 In addition, there is a system called Lite Rise for cordless shades and blinds. It lets you open and close your window treatments with an effortless pull down or press up. The window coverings will stay in whatever position you put them in, no cords necessary.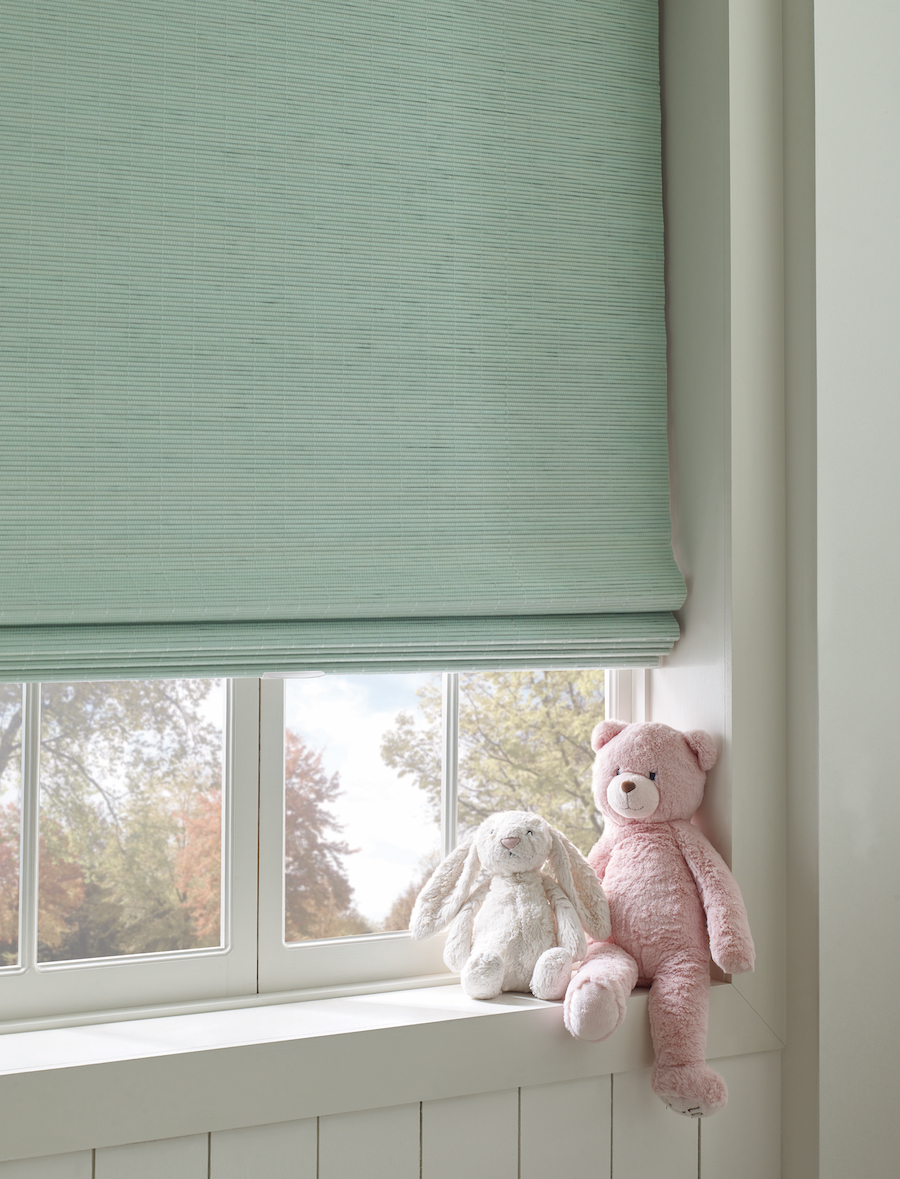 Wand Options
There is the option of making the control of your blinds and shades come from a wand instead of a cord. SoftTouch is the name of wand control's newest innovation. It allows you to easily adjust your window coverings by a gentle nudge of the wand.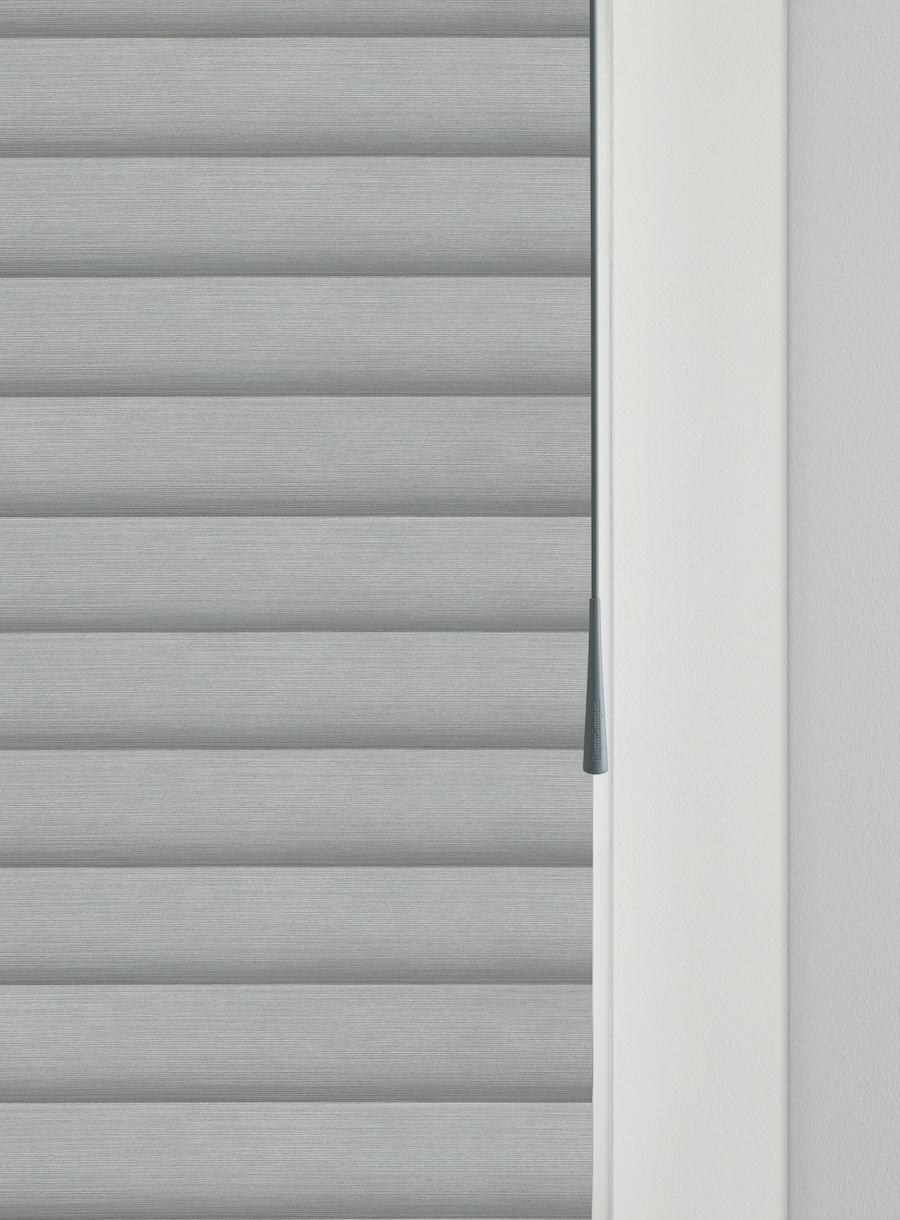 A strong magnet is used in the wand so if it is pulled too hard it will dislodge itself, making it a great safety feature.
Can't Cut The Cord
Sometimes people want a traditional cord on their window coverings, and we understand! There are new versions of the cord that do not pose any safety dangers. The Continuous cord loop, still popular, is now securely fastened in place along the window frame. They're still able to function exactly how they were intended, always in the same spot.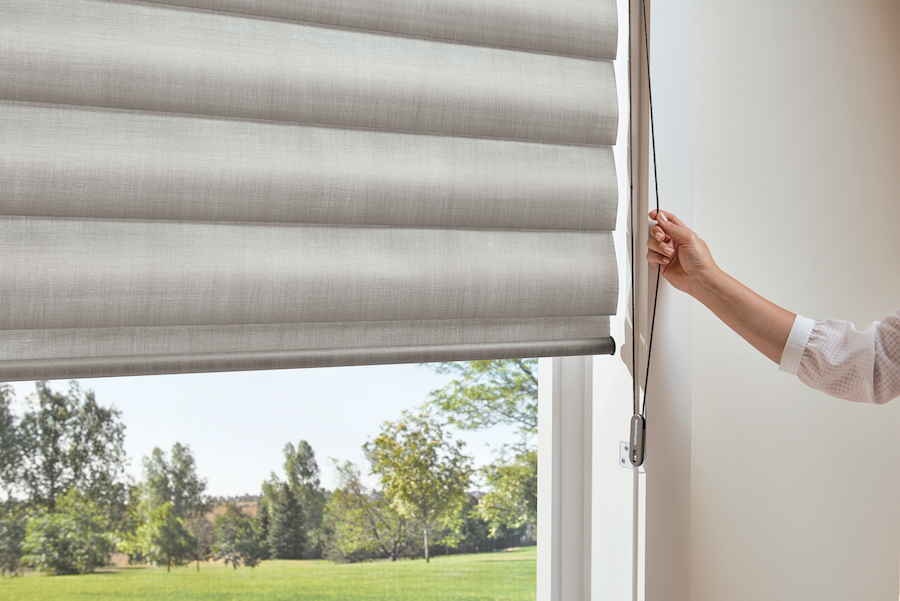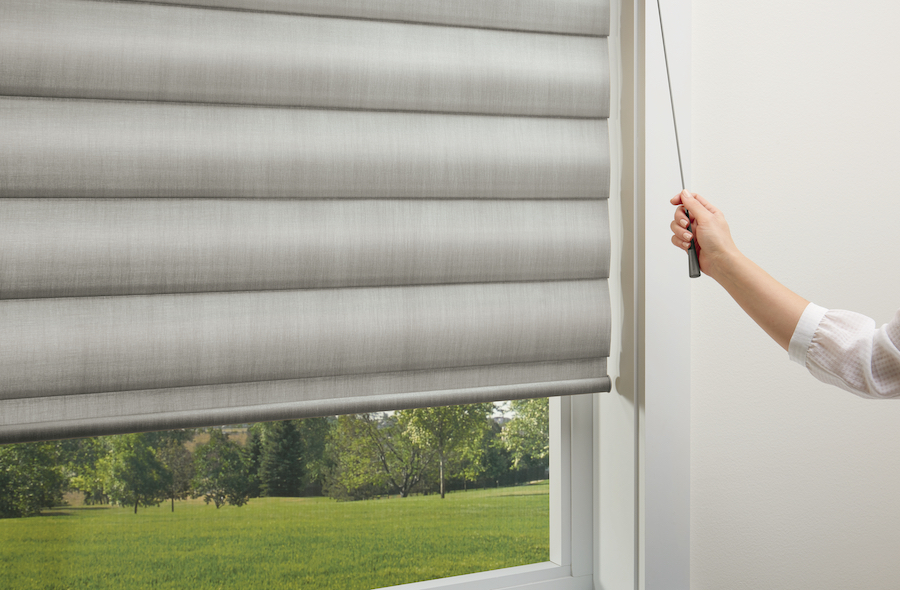 The UltraGlide cord becomes shortened, and retractable to never be a safety concern. Upon giving a slight pull in either direction the shade will adjust and then return to its shortened length.
We're Your Guide on How to Childproof
There are a lot of options on how to make your home safer for you children, pets, and guests. We're here to help guide you to the ones that are the best for you. With a free consultation our team from At Home Blinds & Decor can address your concerns and necessities. Contact our team today, because when it comes to your family's safety you shouldn't wait till tomorrow.