Aura Illuminated Shades
The newest innovation in the world of window coverings brings ambient lighting into your Florida home while your window shades are closed. Aura Illuminated Shades offer a combination of reflective shading + LED strip lighting, which allows you to contour the atmosphere with a range of lighting temperatures while you block the hot Florida sun and intense glare.
LED Strip Lighting at the Window
Reflective Backing Illuminates the Entire Shade
Block the Sunshine & Glare
Adjust the Lighting "Temperature"
The temperature of your lighting can adjust from warm to cool. This concept of ambient lighting has been known to improve mood, productivity, and energy. One window shade can be in place for light control and privacy, while the reflective backing will work to illuminate the entire shade when the lighting is activated. Use this when you want the benefit of illuminating your home with this revolutionary design.
Products Available as Aura Illuminated Shades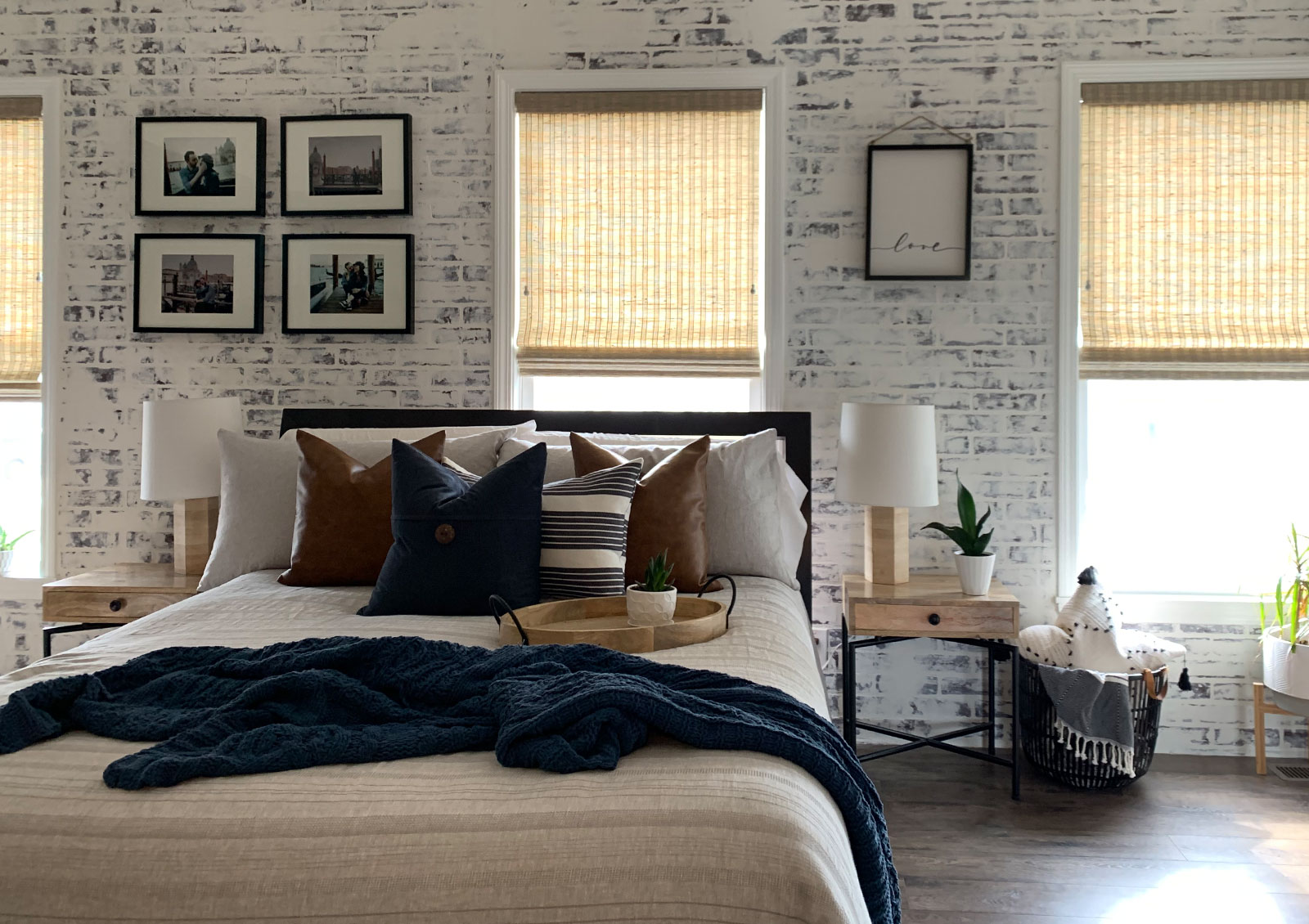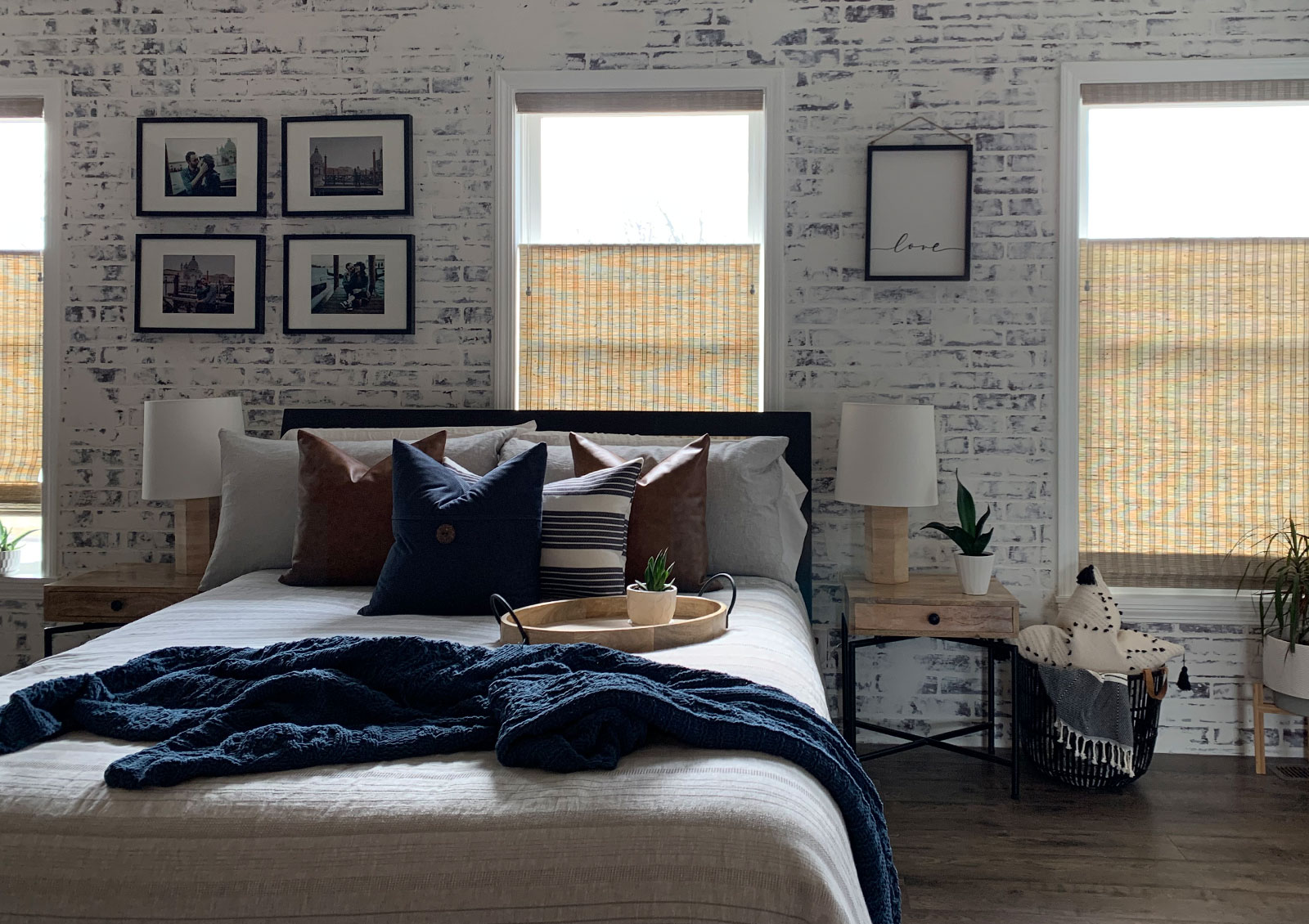 Provenance® Woven Wood Shades