PowerView® Automation
Life-changing Convenience. Effortless Control. Hunter Douglas Motorized Shades combine innovative technology with stunning design for the ultimate experience.
Remote Control Blinds
Adjust your remote control blinds with a tap on your Pebble remote available as Coffee table decor or wall-mounted.
Device Control
Set scenes, save favorites and adjust your motorized shades from your iPhone or favorite device.
Smart Home Control
Voice control, intuitive settings, automatic adjustments & more. Compatible with most smart home integration systems.
Meet the Smart Blinds You Need
Automatic adjustments
Voice control capability
Scheduled movement
One tap control, scheduled adjustments–or the intuition of "If This Than That" technology–PowerView® Smart Shades make it all possible. Watch your motorized shades adjust on their own throughout the course of the day with smart home settings. The best part? Our team sets it up for you at installation!
The latest innovation is the eco-friendly rechargeable battery wand for motorized shades. Read more about it.
Find your favorites:

Scheduled.
It's light control that moves to your schedule. Sleep in on Saturday. Keep the afternoon sun out, even when you're not home. Room darkening shades close just before a set bedtime. Your routine becomes rhythm.

Efficient.
The intensity of the Florida sun is blocked, keeping out the glare and harsh UV rays. A layer of insulation maintains the comfort of your home while reducing energy costs.

Private.
Security is a priority, and smart shades make it easy. Control your automatic blinds whether you're home, and even if you're not. You deserve to access privacy in an instant.

Customized.
Setting scenes is a favorite features of motorized shades. Dinner at sunset? Enjoy it, as shades lower in place for comfort. Sunday afternoon nap? One tap gives you an instant sanctuary. You're shades are always in the right place.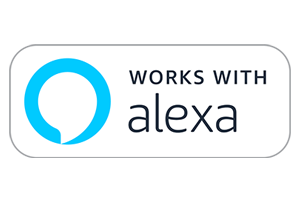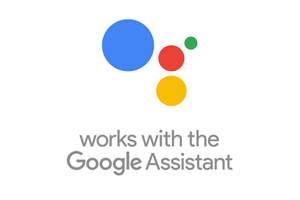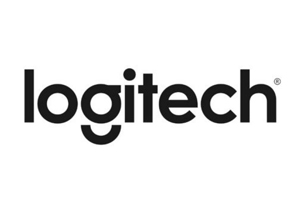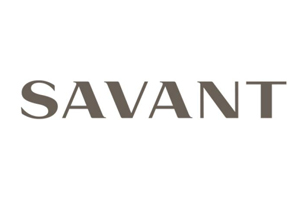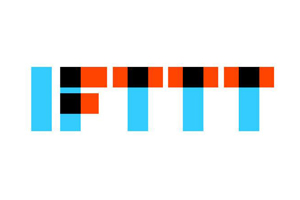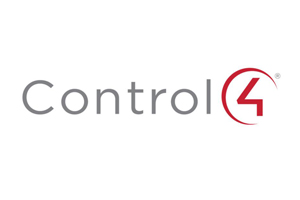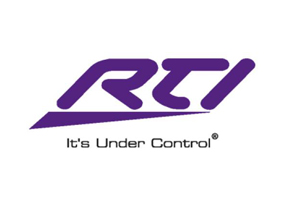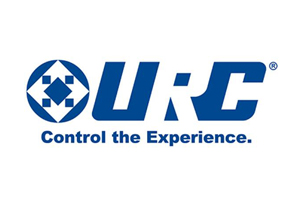 Let's Get Moving
Our Window Covering Specialists. Your Style. Together, we'll create the incredible solutions and stunning designs you have been dreaming of.