Moving is one of those processes in life that brings up several challenges, but is also surrounded by excitement! When it comes time to decorate a new home, sometimes the blank slate can seem a bit overwhelming. That's why we've compiled our top 6 tips for styling a new home…
Start Small
Home takes time. Focusing on one room at a time allows you to create spaces you love. Notice how each room needs to work for you and your family. Starting small, one room at a time, can also help to prevent burnout and overwhelm.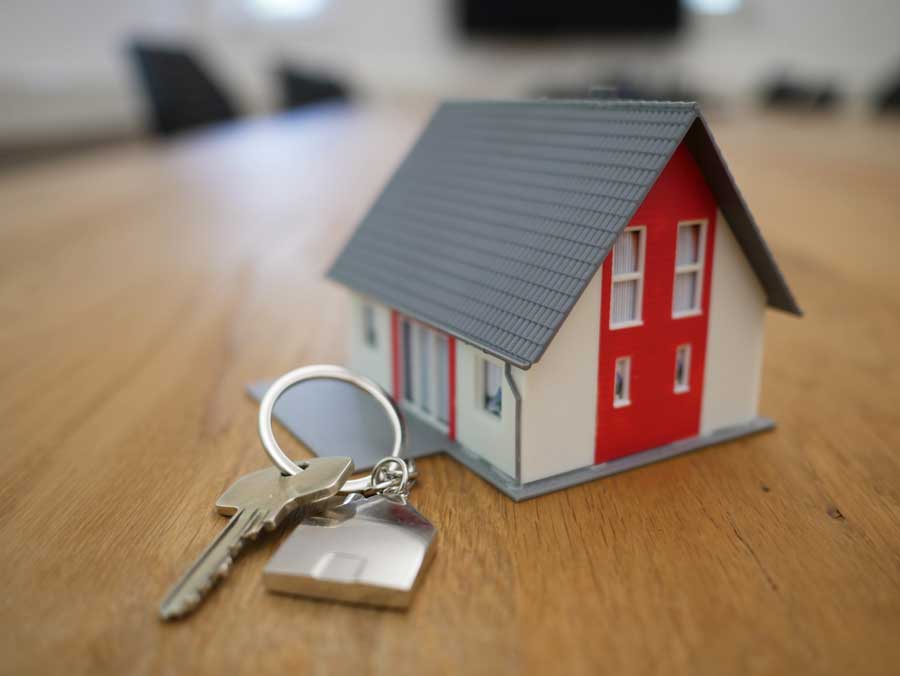 After unpacking all the necessary boxes, like kitchen, bathroom, and bedroom essentials, take a step back and start with a room that will bring you the most joy when it's fully decorated. The family room is often one of our first recommendations! Once that space has your personal touch on it, the whole family will automatically feel more comfortable and "at home" in their new home. (Even if the rest of the house feels chaotic!)
Colors are Key
A neutral palette is a great way to get a room going. With a few main elements of a space grounded in pretty neutrals (think whites, browns, and grays), the atmosphere will feel light, open, and cozy. Secondly, think of your favorite colors. Which help to set the ideal tone for the room? Which complement the size of the room, the natural light, and the neutrals set in place?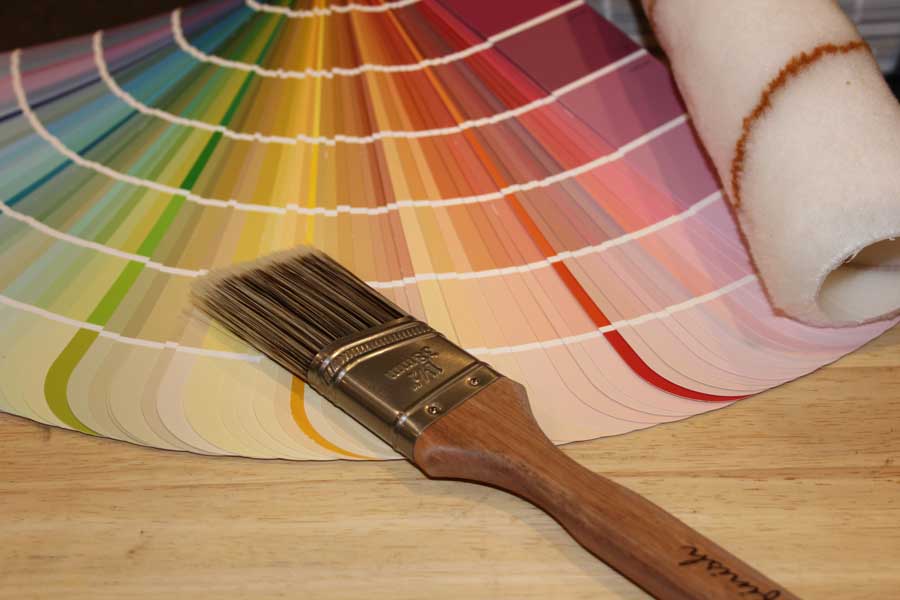 Don't Forget Your Favorites
Those pieces that you loved in your old home? They can definitely have their moment in the new house, too! Styling a new home does not mean you need all new furniture, art, and decor. On the contrary, those favorite pieces of yours will help you and your family feel that automatic comfort you desire in the new space.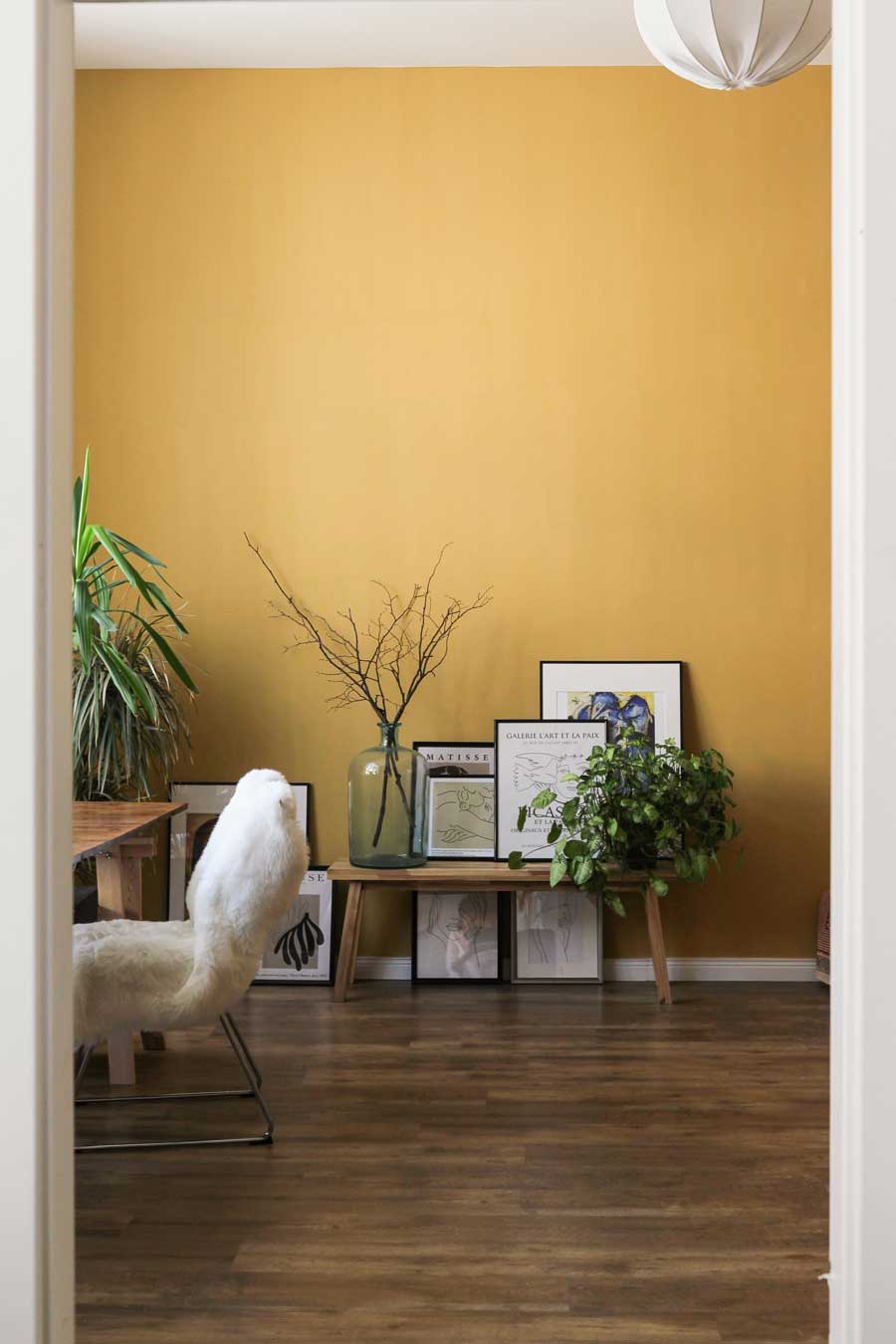 Stray Away from Clutter
If you are adapting a new style, have different rooms–or a different layout in the new house, don't feel like every single piece you owned before has to make it's way in. Moving can be a great time to pare down belongings. Make sure you're keeping only those that you use and love.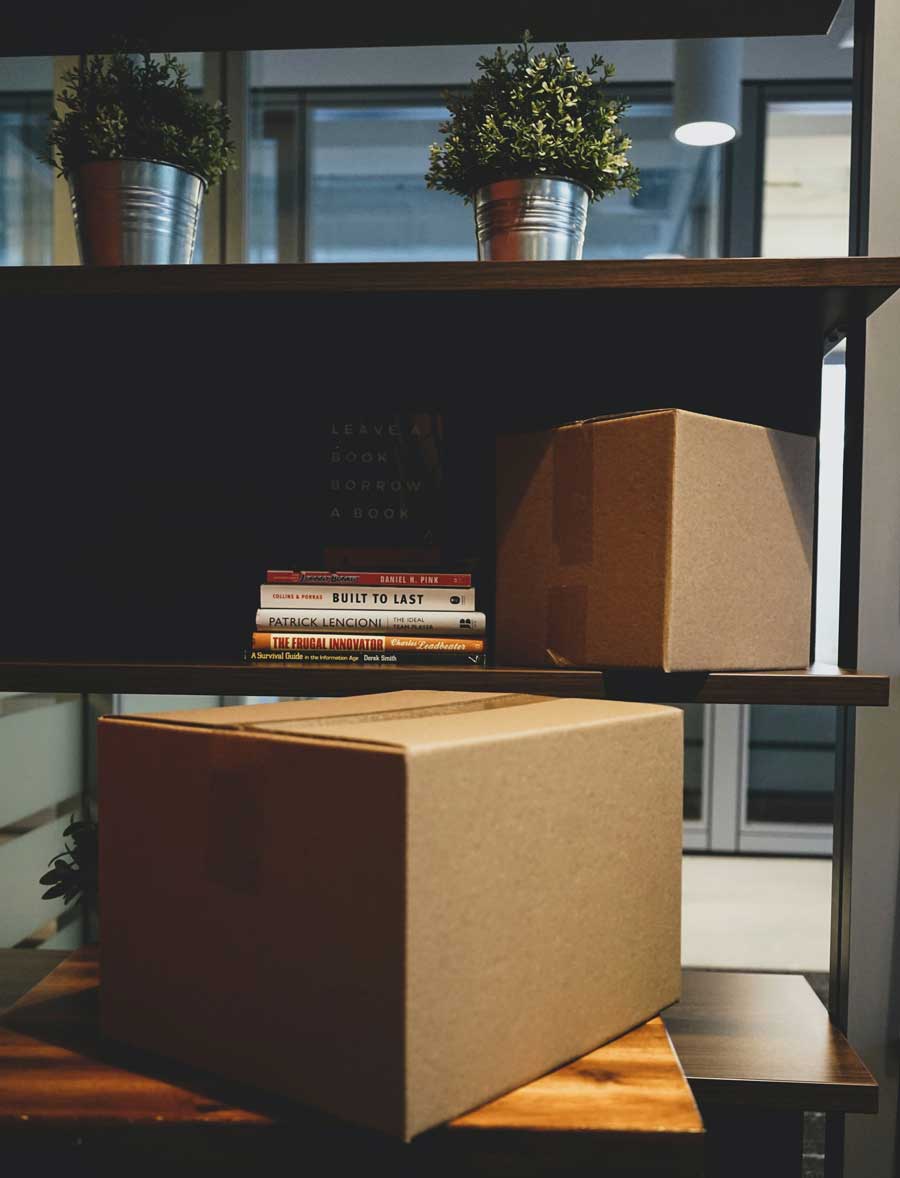 The items that don't make the cut for a spot in the moving boxes can be donated and find a new life in someone else's home!
Discover New Pieces
We are all for repurposing previous decor and keeping those core pieces you love. But, when styling a new home, we also know how fun it can be to curate a new collection of goods. By going room by room, you can more easily create a list of wants and needs to shop more intentionally.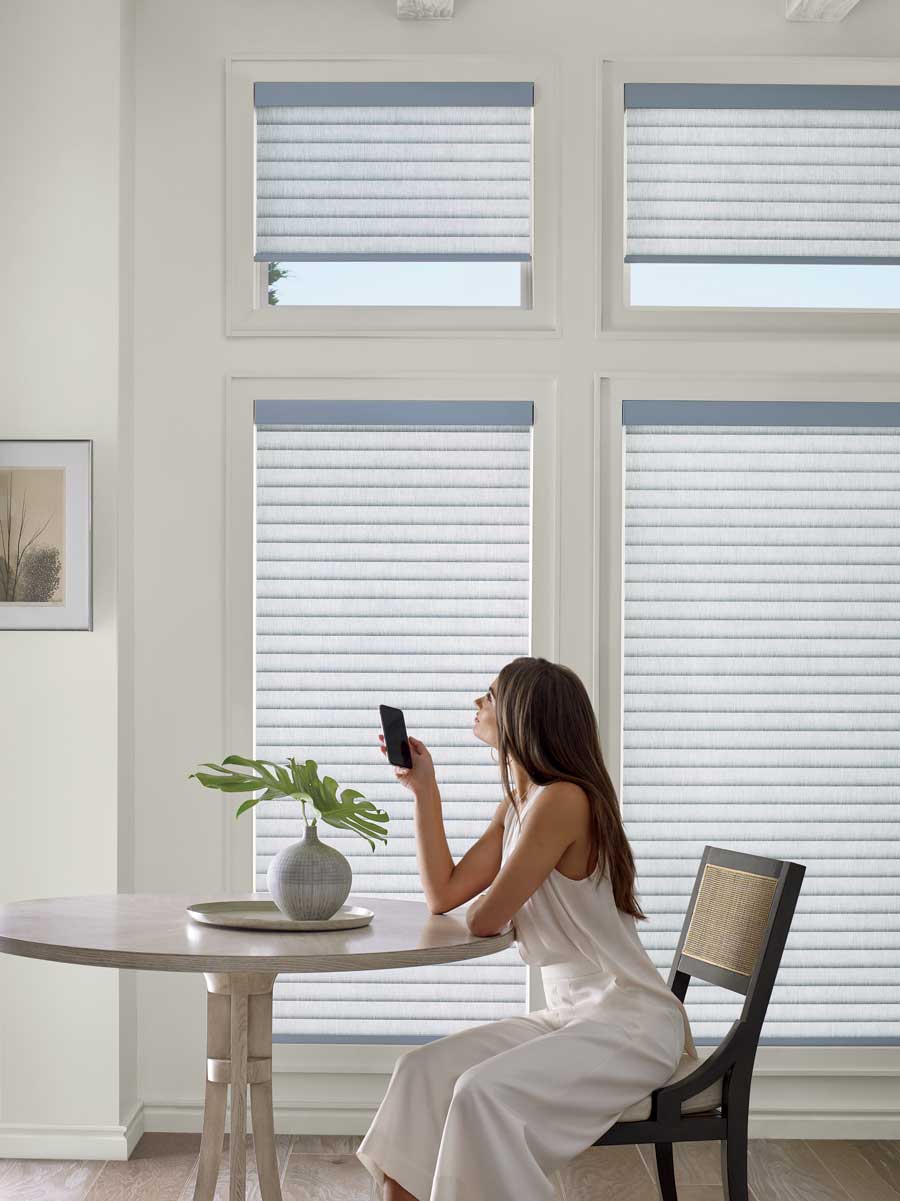 Pay Attention to the Window Coverings
Those 5 tips are helpful, but perhaps our favorite is to start with window coverings. The right treatments help to warm up and dress a space. In addition, they also add privacy, light control, energy efficiency, and more. Creating an ideal atmosphere when styling a new home is one of those steps that turns a house into a home.
Privacy: Living on a new street, possibly in a completely new part of the country, privacy helps to add that extra layer of comfort and security while getting acclimated to the new house.
Sleep: Those moving days can be long! A good night's rest is important to allow everyone to wake up feeling refreshed in their new bedrooms.
Safety: If you have children and/or pets, this is an important step to note! Older window treatments may be broken, or have dangling, tangled cords. Both can become a safety hazard for curious little hands–or paws.
Light & Atmosphere Control: Window treatments allow you control over how much light, and when the light, is entering your space. With treatments ranging from light filtering to room darkening, you can have the ideal atmosphere throughout your home all day long.
Styling a New Home? We're Here to Help.
Here at At Home Blinds and Decor, our team is passionate about helping you find the comfort you desire, and deserve, in your home. When styling a new home, we know there are many factors that come into play. That's why our team of experts is here to guide you through. Stop by our showroom, or contact us today for your FREE in-home consultation.