Dining rooms adopt a "community" feel. They're a gathering place, one meant for great conversation and bonding. Do you wish that you could perfect this space before you fully immerse yourself in the holiday season? We're here to help you find accents that can enhance your dining room style before you are joined by friends and family this year. 
Define Your Dining Room Style 
Defining your dining room style can be effortless if you consider one thing–tablescapes. Not only do tablescapes set the mood of the room, but they also signify that guests are welcome in the space. As a homeowner, it allows you to highlight your personality and style, especially during the holiday season. For instance, we admire how Lisa of @rustic.lc.adventures sets up her tablescape in preparation for this time of year.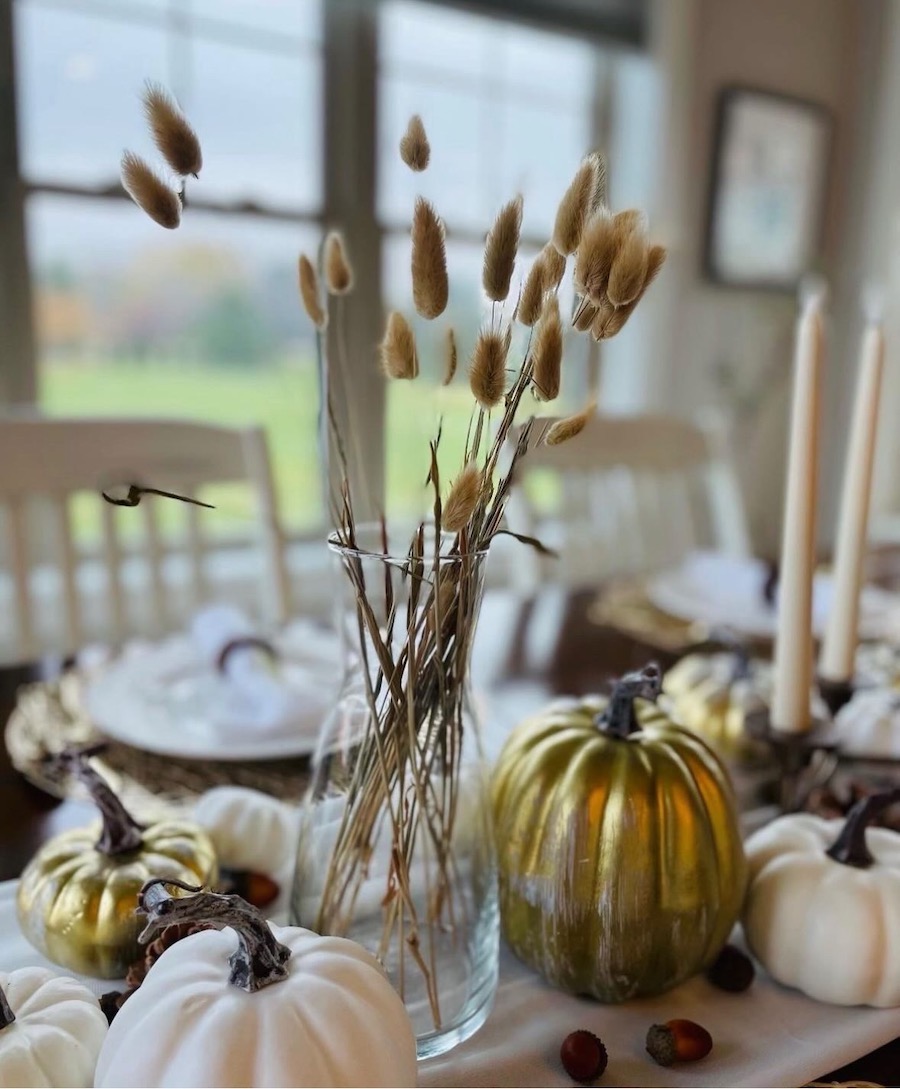 With pumpkins of differing colors and heights along with glass vases holding seasonal stems, this is a great way to start decorating your tablescape. While this is a new season, it can be easy to go out and purchase items that you may not already have. However, Lisa chose to use a table runner that is a family heirloom. You can absolutely showcase elements that represent your family to highlight your personality and style better! 
Switch Up Your Space 
If you have a more traditional dining room, who's going to stop you from making it a more transitional space? By adopting a transitional look, you're allowing this typical traditional room to take on a new persona. It can go from a commonplace design style to something more contemporary.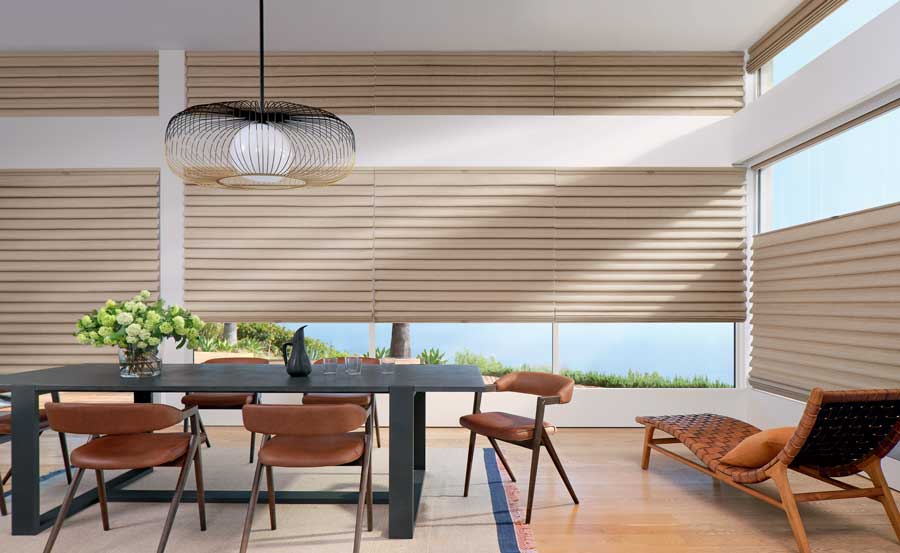 This can be done by switching out light fixtures, such as a chandelier above the dining table, or bringing in more black elements to contrast with the warm colors of the walls. By adding new light fixtures and darker elements, the space becomes brighter and it allows the black to pop! These easy changes can significantly impact the look and feel of the dining room so why not switch it up?
Keep Size in Mind 
It is always important to remember that you should not be deterred by the size of your dining room when you start to decorate. You can still create the dining room of your dreams! If you have a smaller space, do not let that stop you from hosting smaller gatherings. Memories can continue to be made in a cozy space that is meant for a more intimate group. By doing this, you could leave the larger get-togethers for a family member who may have more space.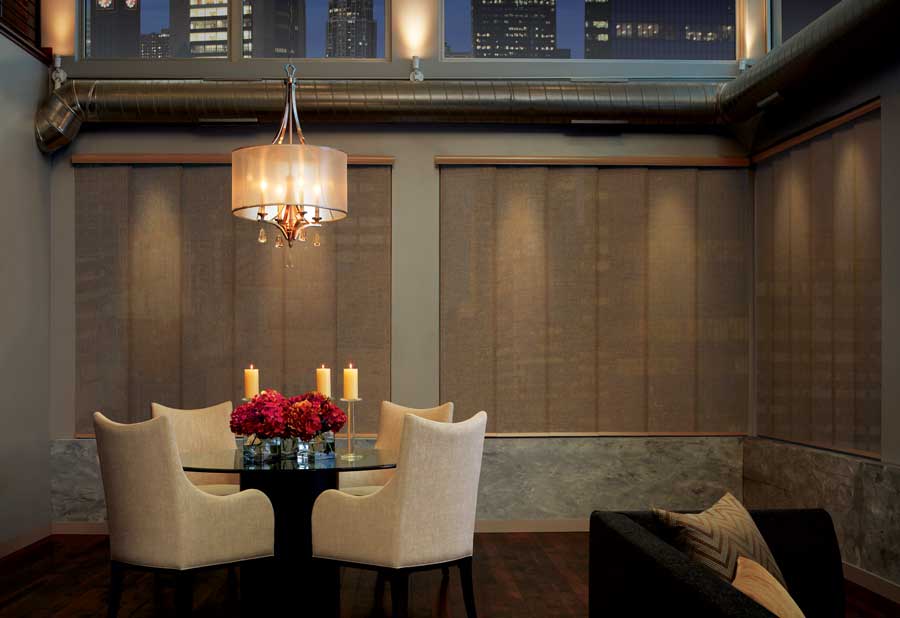 Now, you may be grappling with the opposite situation. You could have a dining room that has copious amounts of space. A larger dining table could correct this, but you may even have the space to set up a conversation area. Do you have the space to fit a couple of chairs and a small side table? This creates an additional space that allows for connecting and building relationships that may not work around the bigger table. You may be surprised by how this setup could attract friends and family members during the holiday season!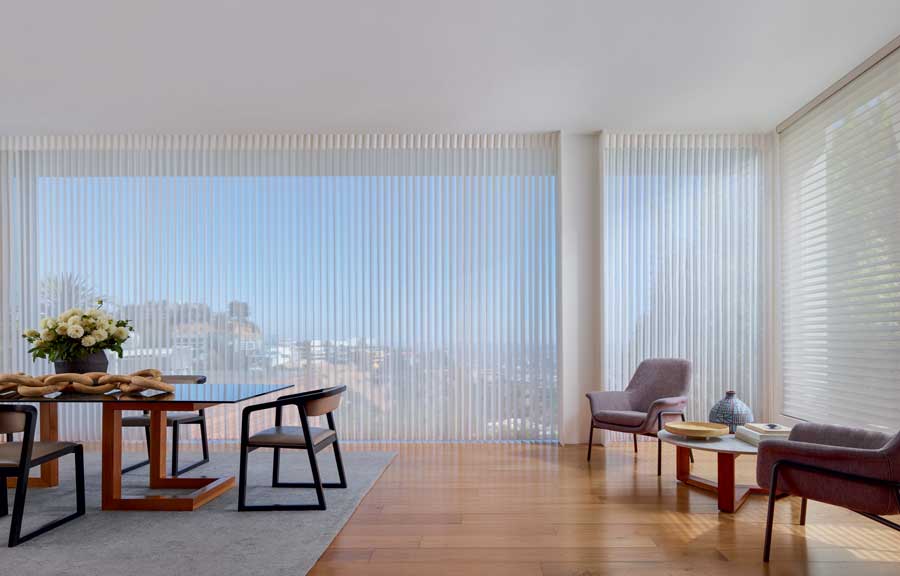 Showcase Your Collections 
Give the dining room a little more pizazz by showcasing your collections. Whether you want to display your fine china through glass built-ins, first edition books on open bookshelves, or your vast wine collection through glass-enclosed wine walls, it is entirely up to you! Make sure that you are designing a dining room that makes you feel good when you walk into the space. Who knows, this could end up being your favorite room in the house.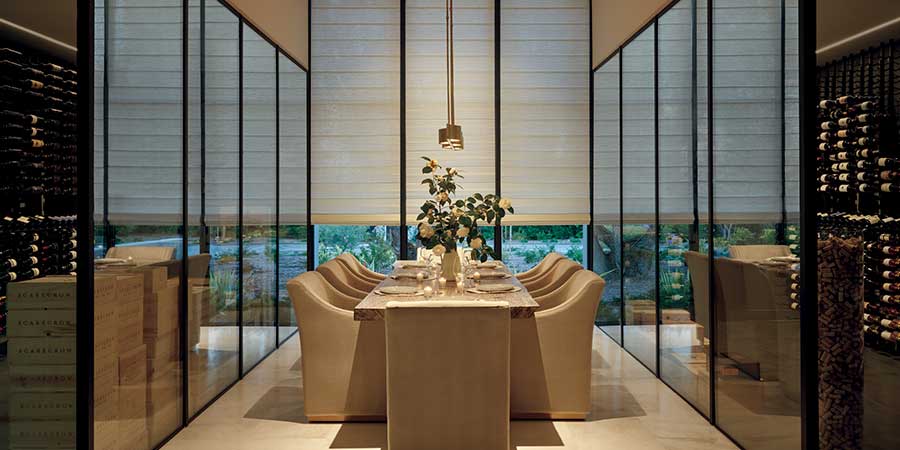 Let Us Help
At Home Blinds & Decor is ready to help make your house a home with our variety of high-quality window treatments, design advice and more. Contact our team to schedule a virtual, in-home or showroom consultation. Let us start helping you create your design style today!