As a homeowner, you've probably wondered at some point which home investments will pay off in the long run. Real estate & remodeling are hot topics right now, and we're weighing in on what to do, what not to do, and how window treatments fit into the mix…
Top Rooms to Upgrade
Kitchens & bathrooms remain steady as the top selling rooms to renovate. Why is that? They can both be a large expense, so buyers will be drawn to homes that have already upgraded.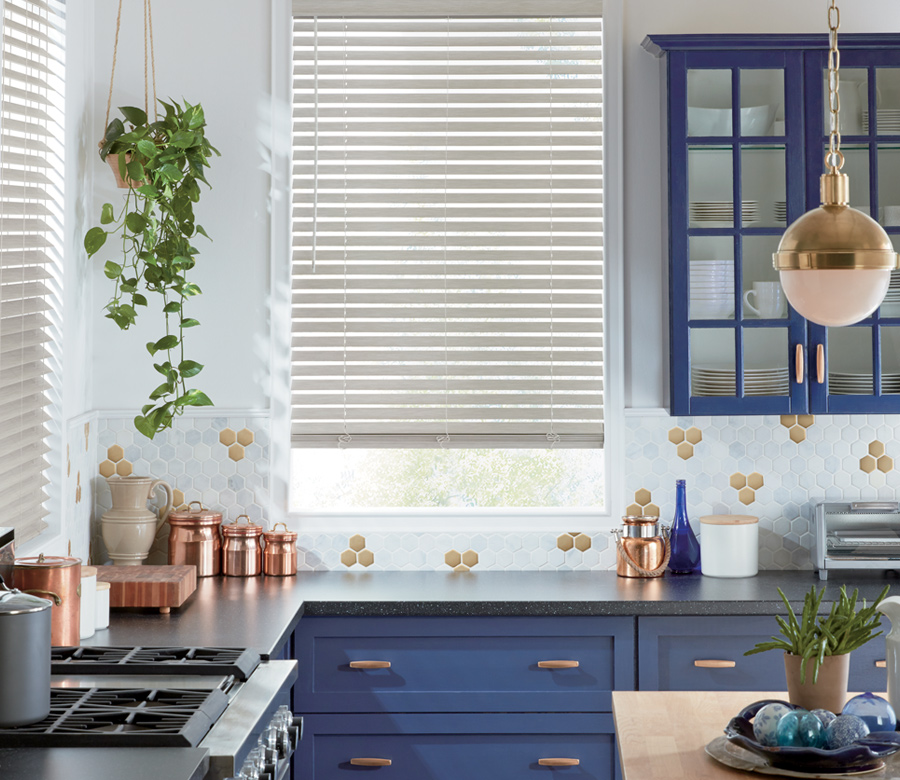 These rooms also affect your day-to-day life, so any updates you make will add function and style. If renovating either of these rooms are on your project list, consider doing them now instead of later. You'll feel the effect immediately.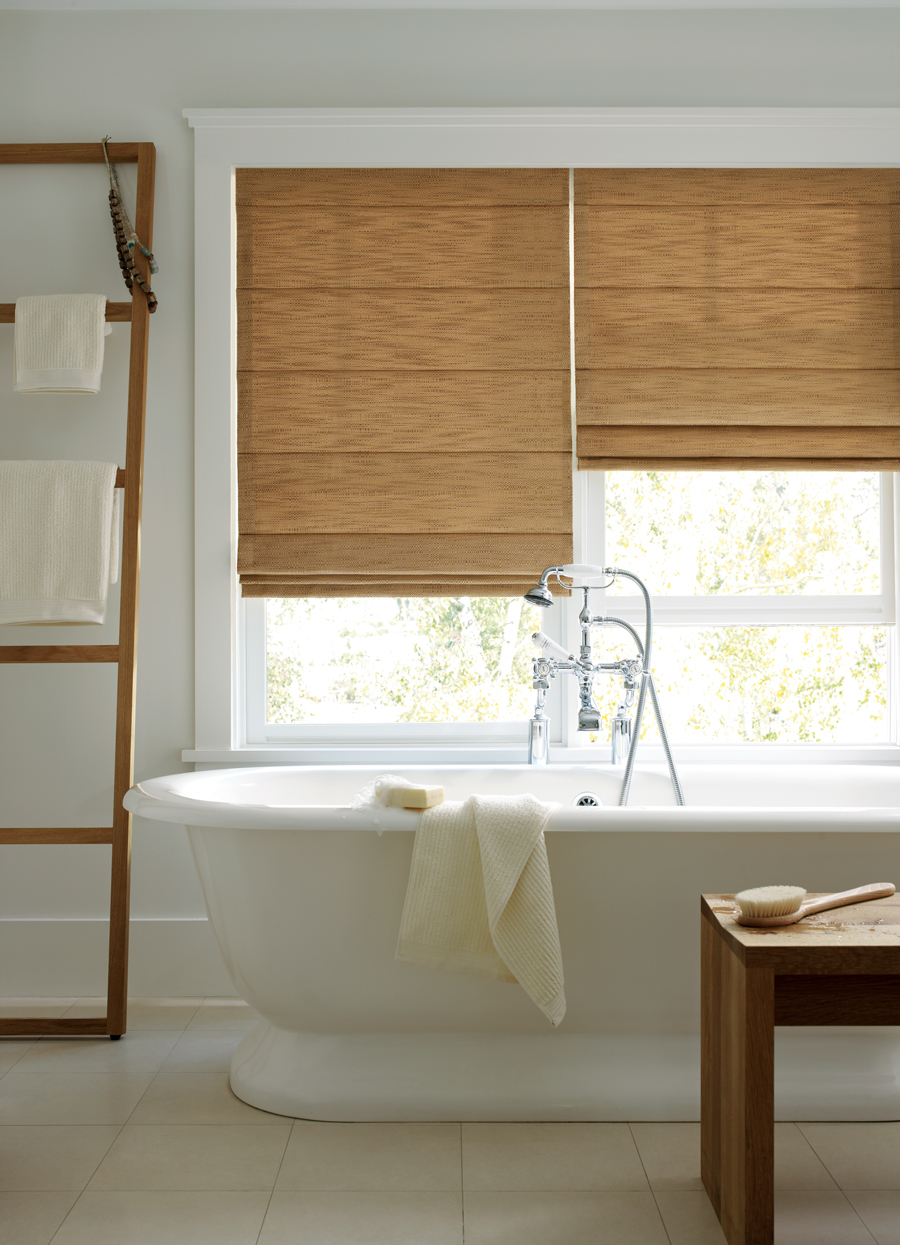 Exterior Charm
As a homeowner, coming home to a nicely groomed exterior is a great welcome home every day–it shows that you take pride in your home. That curb appeal is also the first thing potential buyers will see, so start off strong. Power washing the exterior and walkways, or refreshing your front door are two quick ways to clean up the look.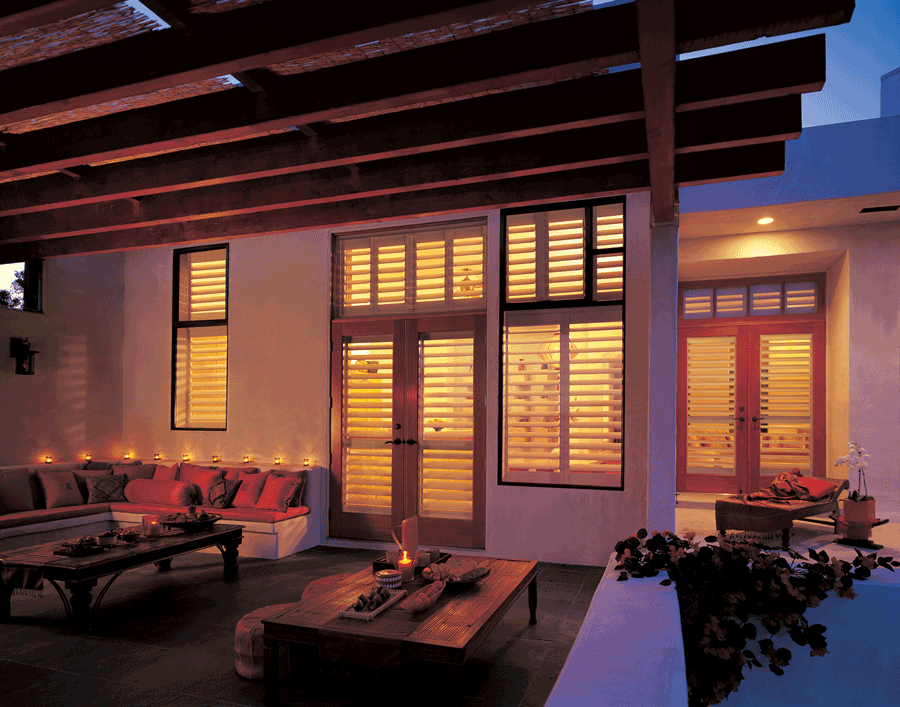 While the front may make a first impression, the backyard is where your family might spend a good amount of time. If elements of the yard need to be repaired, get those projects scheduled. All that will be left is relaxation.
Replacing Windows
Depending on the age of your home, replacing the windows might be on your mind. Older homes tend to have wooden windows with very low efficiency. And, while replacing the windows can be one of the larger home investments you make, the energy savings will certainly pay off. If replacement isn't quite in your budget, there are two things you can do:
Replace in sections, doing the entire front at once. Back and side windows could be done in segments.

Energy efficient window treatments block the heat from entering and the cool air from escaping.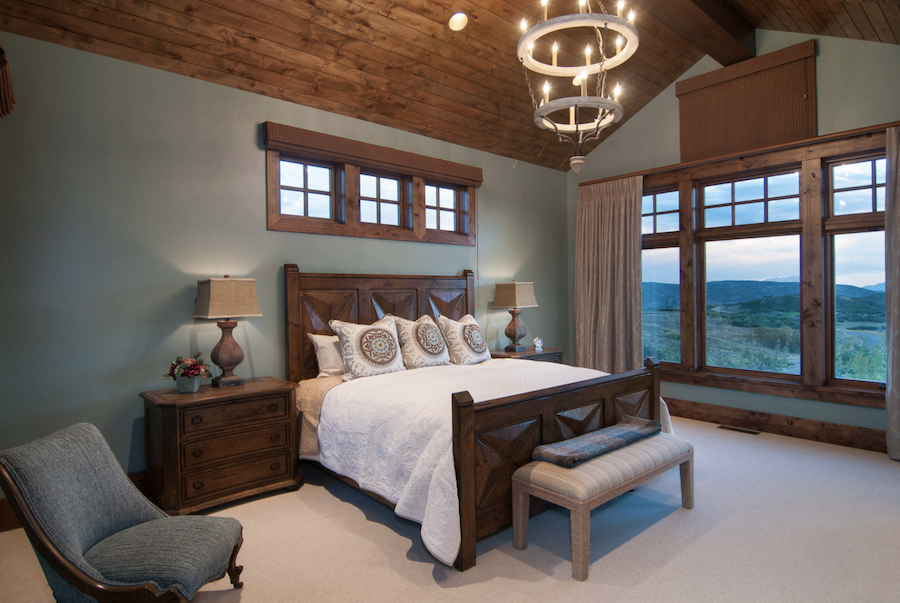 Choosing Flooring
If you're making decisions about new flooring, it's important to understand what works well with the Florida humidity. While the most popular option remains tile, you may have your eye on the look of hardwoods. And who can blame you? Unfortunately, real wood may not hold up well in our humidity. But, you've got options! 
Long plank tiles, created to look like hardwood, offer beautiful design. Other choices might be engineered hardwood, vinyl or laminate have come a long way. But, stick with a local company for the best experience–they'll know what will work in your Florida home for the long run.
Little Projects for a Big Impact
All of those "little" projects? They certainly add up. Whether you're upgrading your home, or planning to sell, these details will have an impact. They might not be on the standard home investments list, but they'll make a difference…
Fresh paint transforms a room 

Replace light fixtures & ceiling fans

Change area rugs & doormats 

Choose new cabinet hardware (kitchen & bathrooms)

Clean out closets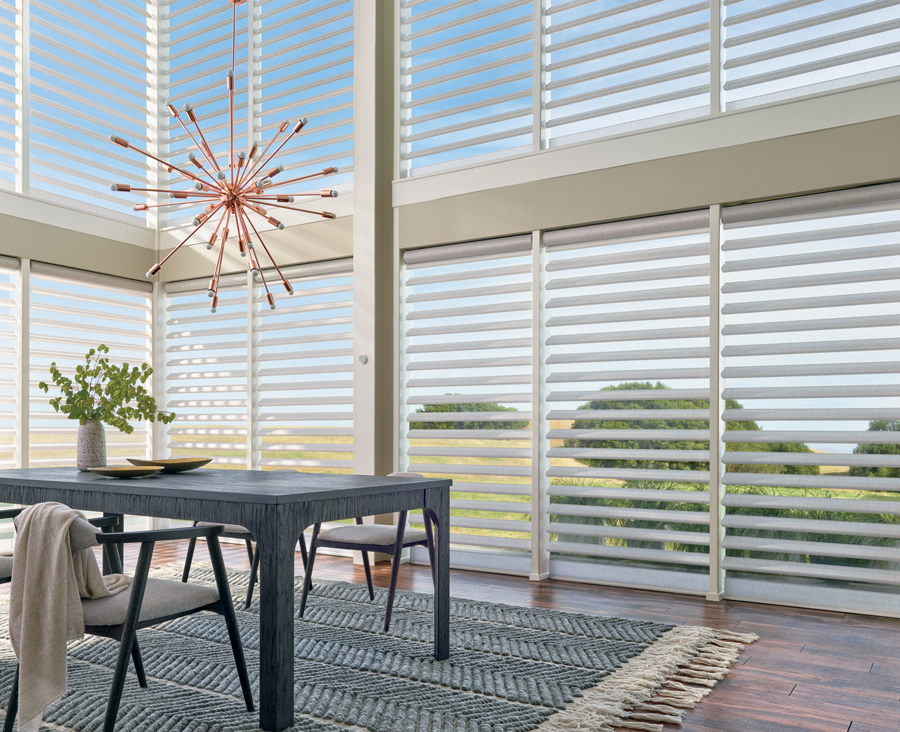 Where Window Treatments Fit
If you're in the process of selling your home, of course you'll want buyers to fall in love. Window treatments make a strong statement about the home, and choosing an industry leader, like Hunter Douglas, will be a good selling feature.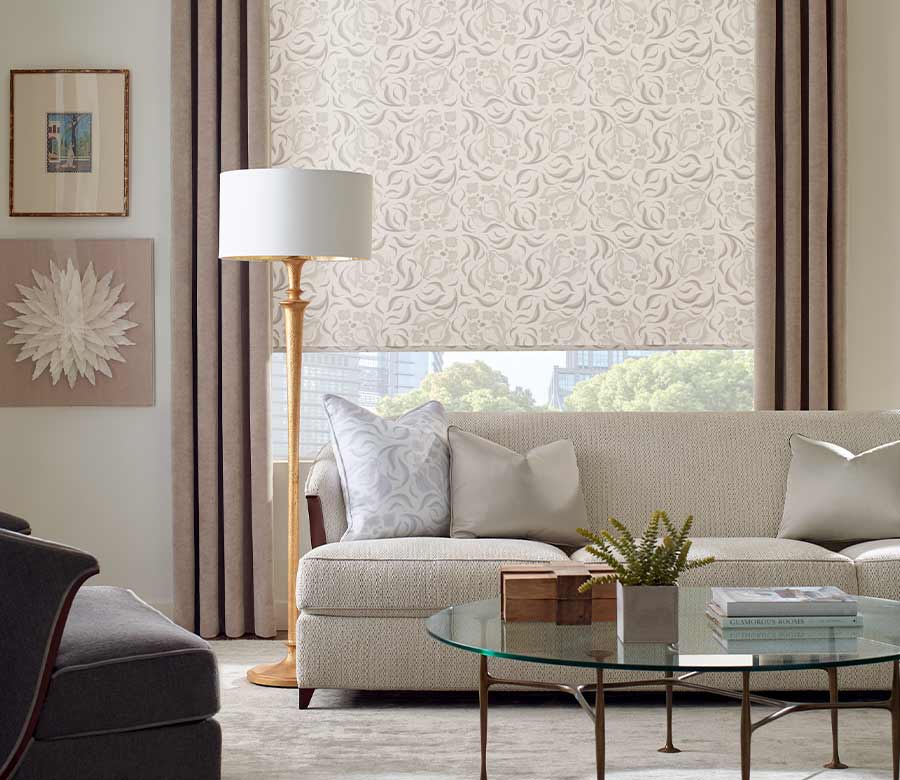 If you're in the process of making your house into a home, consider the way window treatments transform the atmosphere and style of each and every space. The top features we offer, like smart home integration and energy savings, will affect your daily life immensely. Not only will everyone be more comfortable and well-rested, but you'll experience savings on your energy bills.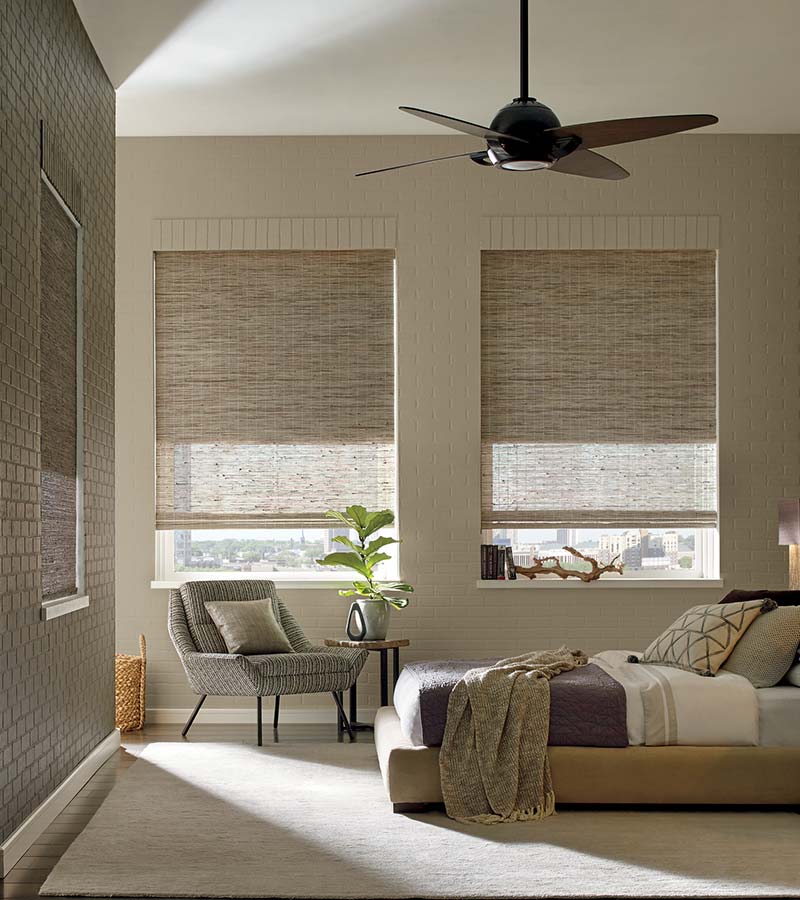 As home investments go, the budget is important. Some homeowners choose to do their homes in order of priority–bedrooms and bathrooms first. But, this is Florida, and we all know how intense the summer sun can be.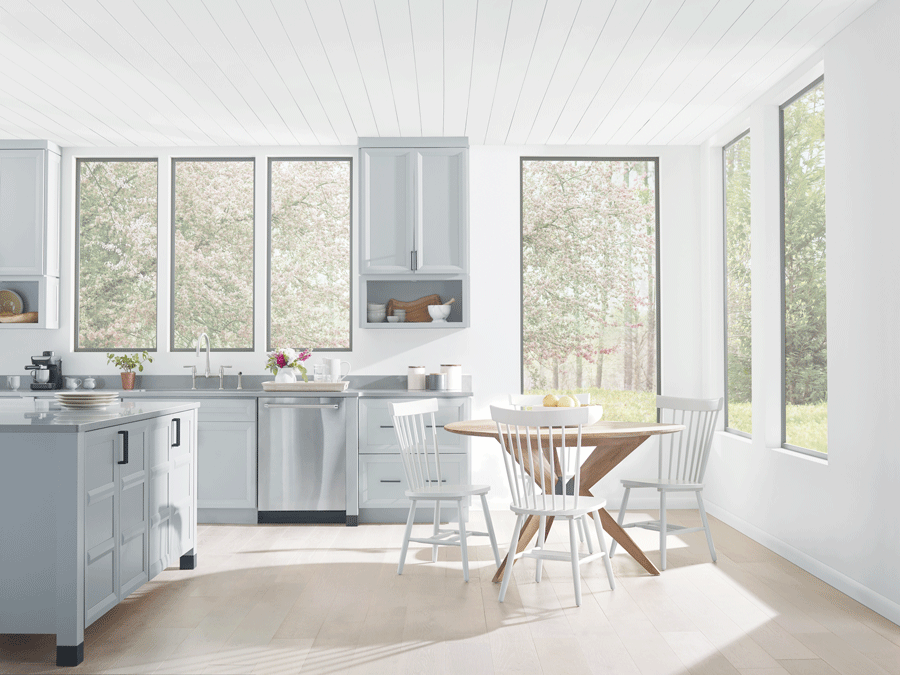 It's important to consider those windows that see the most sun. Window coverings can block the heat, prevent cool air from escaping and protect the interiors from damaging UV rays.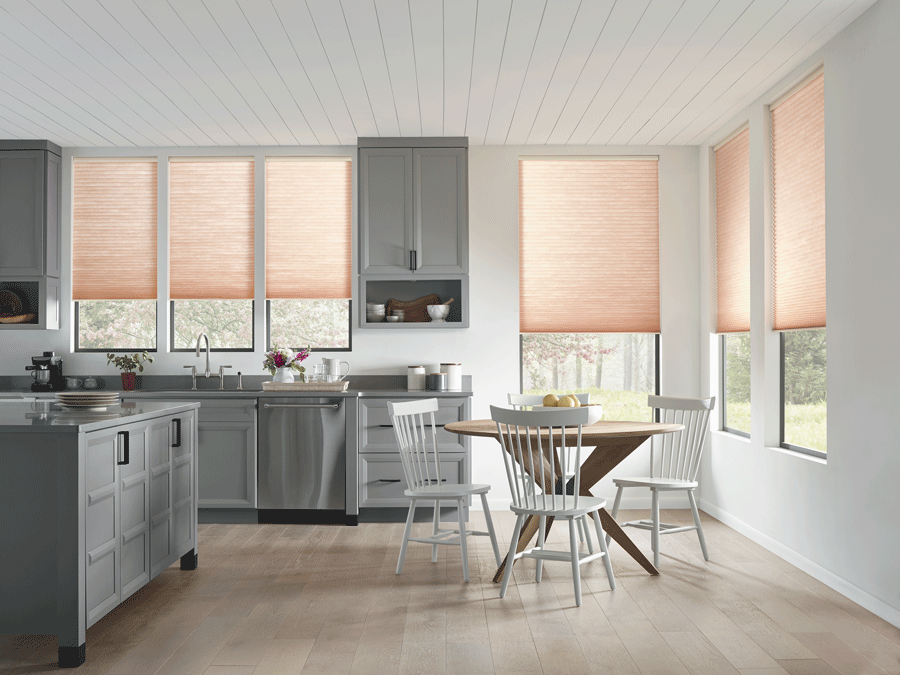 Which Home Investments Are You Considering?
No matter where you are in the process of homeownership, the decisions never end. But, your specific situation will strongly affect the upgrades you'll be making. The team from At Home Blinds & Decor would love to sit down with you to discuss your plans. Let us help you transform your Fort Myers home! Get in touch with us for your FREE Consultation.