You finally did it, you're moving! Whether you've recently started on a new construction home, or you've finished the floor plan for major renovations, you may still find yourself wondering where window coverings fall into your arrangements. The average window treatment project takes up to 6 weeks from in-home measurements and design suggestions to the grand "Installation Day". Here's a timeline of when to buy window blinds based on your journey.
# 1 New Construction Home
Many find the timeline a bit tricky for this particular project, but it's rather simple. When do you bring in a window treatment specialist for new construction projects? As early as the planning phase! Have a designer involved with your project from the beginning stages to discuss options and technical details with your contractor.
Not only will it make the transition significantly smoother on move in day, but the right window treatments provide the privacy and comfort you deserve to kickstart your new homeowner experience. And, if you've been dreaming of motorized shades, when the electrician is wiring your home, they can add hardwiring to the list, so your automatic blinds won't have to use batteries.
# 2 Remodeling & Renovations
If you find yourself discussing style options and required amenities for a home under renovation, then talks of when to buy window blinds can make its way into the conversation. If you prefer a hands on approach, have a designer come out to your existing home to get an idea of your design preferences and desired functionality.
Need a bit more direction? Visit our showroom to see fabric displays and operating systems in action. Regardless, there are plenty of ways to get window treatments on your schedule for a successful, and stress-free, move in day!
#3 Home Closing
To most, having your new home prepared and ready for living within days of your move in day seems unrealistic. But, it's absolutely possible! As soon as you have the epiphany that this home suits you, call in the window covering specialists. You can look through options at our showroom. Or, have a designer coordinate with your realtor for exact measurements and discuss the best ways to suffice your functionality requirements.
In either case, you can have your window blinds or shades installed upon your arrival while enjoying the process!
Best Time to Buy Window Blinds? We've Got You Covered!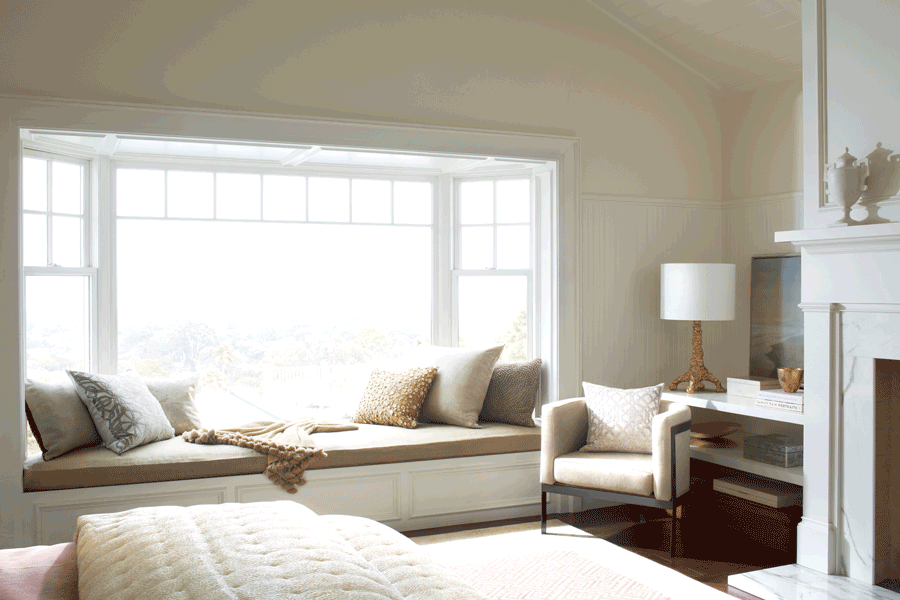 There's no need to wait for privacy, light control, and comfort days after you move in. With good planning, you can create the ideal environment for your home right from the beginning of you homeowner experience.
Our designers would love to help find the best solutions and styles for your new Fort Myers area home while creating a schedule parallel to your timeline. Contact our team at At Home Blinds and Decor today for an in-home consultation and let's get your window coverings project started!