Is your home bringing out the best in you? Or, is something missing? As winter months approach, less daylight and cooler temps can feel almost dreary. If your home isn't outfitted with window solutions that increase the mood, energy and productivity of your life, you're missing out! We're used to hot weather and sunshine, which is a natural mood-booster. Are there ways to keep the same energy throughout the cooler months? Yes, and we're here to show you how. These solutions will benefit your home (and your mood) year-round. Take a look. 
Light Control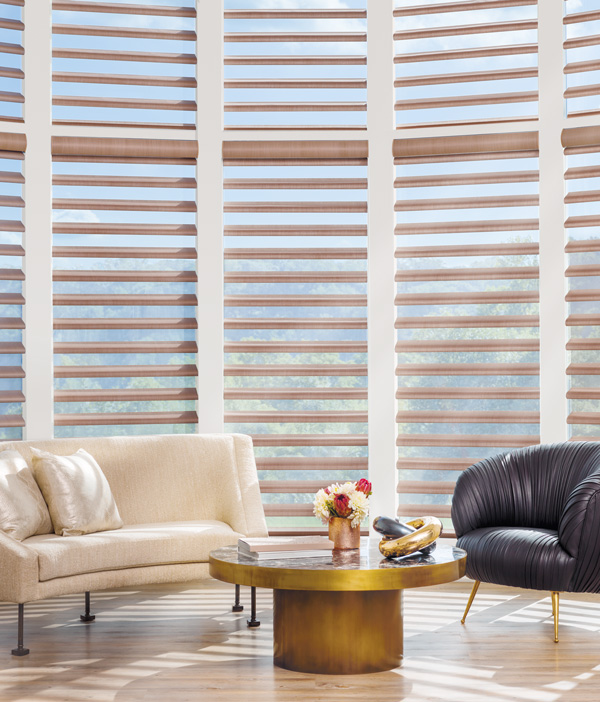 Here in Florida, we are used to beautiful sunshine and warm weather. When the winter months roll around, it's hard to deal with shorter days and cloudy skies. Our window solutions will help keep your mood boosted throughout the year. We're talking about embracing the natural sunlight. The Florida sun can also be overpowering, making your home too bright, which can feel exhausting. It's all about balance. You need shades that will filter the incoming light, leaving your home illuminated in a soft glow. You'll get directional light control, so you can decide where the light shines. Not to mention, the gorgeous fabrics will take your home design to the next level. Bring the sunshine in on cloudy days and get the control you need when it's shining bright.
Privacy Control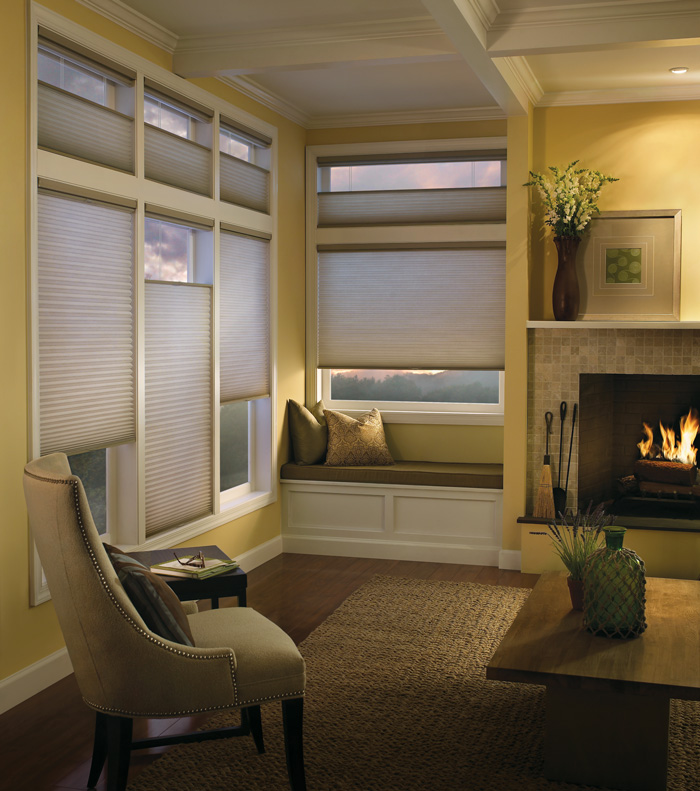 Do you ever feel like your home is too exposed to the outside world? Perhaps you feel as though your neighbors can see your every move. There's no reason for you to feel like you're lacking privacy control in your home. It's important to protect your privacy, but you also have to bring in sunlight. Get the best of both worlds with top down bottom up shades. Lower your shades from the top to let the light shine across your ceiling; this is called daylighting, and it works wonders! Your privacy will be protected by the rest of the shade, which covers the remaining area of the window. This is one of our favorite window solutions, since privacy is a year-round must!
Temperature Control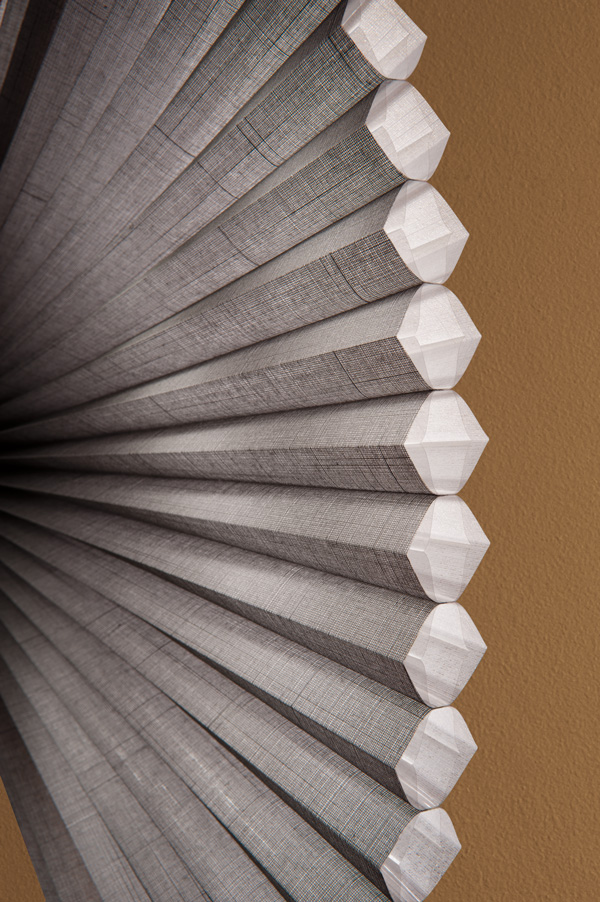 The temperature may seem manageable now, but you know that most of the year, maintaining the temps is a high priority. 50% of energy loss occurs because of windows. One of our window solutions is to gain control of the temperature in your home. How, you ask? The answer is: energy efficient window treatments. The extra layer of insulation helps to maintain the comfort of your home. They're great no matter the season of year, especially when the sunshine is overbearingly hot. With this year-round solution, you'll save money and maintain the ideal environment.
Window Solutions: Just What You Need
Our window solutions for mood-enhancement and energized productivity are easier than you think! Light, privacy, and temperature control are great year-round. We can show you how to embrace the natural sunshine. You'll never worry about your privacy with top down bottom up shades. And, you'll save money by making your home energy efficient. You can even gain control of your atmosphere at the touch of a button with motorized blinds and shades. Do you want to see your options? We'd love to show you! Contact our team at At Home Blinds today for a free, in-home consultation, or come visit one of our showrooms.