Isn't the best part of Saturday morning having extra time to curl up in bed? It sounds wonderful, but as morning comes, the sunlight floods your bedroom, making it impossible to relax. After all, we're not called the "Sunshine State" for no reason! The sun can certainly be overwhelming. And, what about your privacy? Do you ever feel like your neighbors can see everything you're doing? It might be time to get some design help. We'll show you the latest styles, features, and how to function your window treatments to fit your lifestyle. Put these common worries aside and let us help you create a space you'll love.
My Old Blinds Look Terrible.
Old blinds? Broken window treatments? Styling that's dated? Don't let what you've been living with keep you from getting what you want! You're looking for design help, which is the first step in revamping your entire home. Don't worry about your old window treatments, or the not-so-stylish style the previous owners of your home had. The important thing is we get you new shades that fit your needs and design taste. It's all about the fabrics, features, and function. Let our professional designers guide you through ideas and show you what would work best in your home. Your space will be beautiful in no time.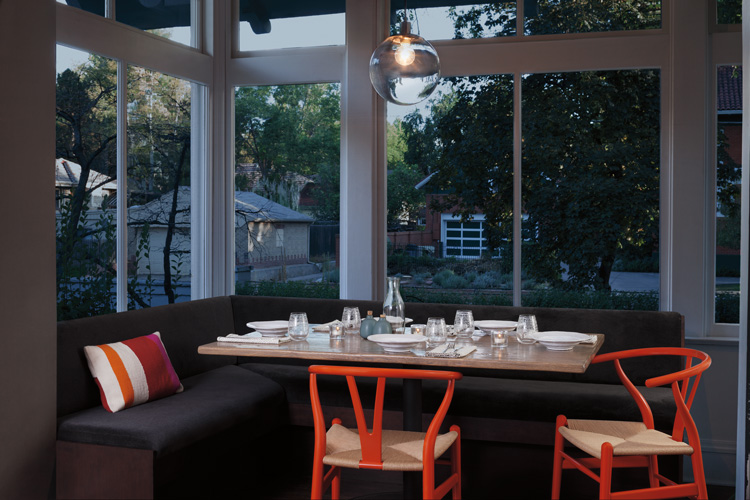 I Can't Have Someone See My Mess!
We hear it all the time…our clients are worried about getting design help because they don't want to invite somebody over into their "messy" home. Whether it's dishes piling up, clothes laying on the floor, or half-eaten breakfast still on the table, we certainly won't mind. We're here to give you the design help you're looking for. Slide over those half-eaten waffles, and sit down with us. We'll show you solutions that will simplify your everyday life.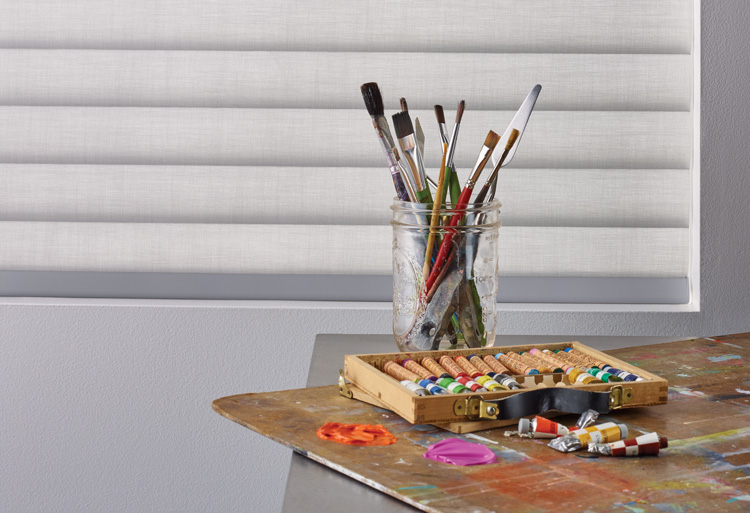 I Just Can't Decide!
Many people don't know the difference between blinds and shades, or they've never considered shutters. That's why getting professional design help is so important. Let an expert help you decide on the best window coverings for your home. We'll take into consideration your design style and lifestyle. We'll narrow down your options so it isn't overwhelming. We know, there is a lot to choose from, but with our help, you'll find window treatments that fit your daily needs and add gorgeous style to your home design.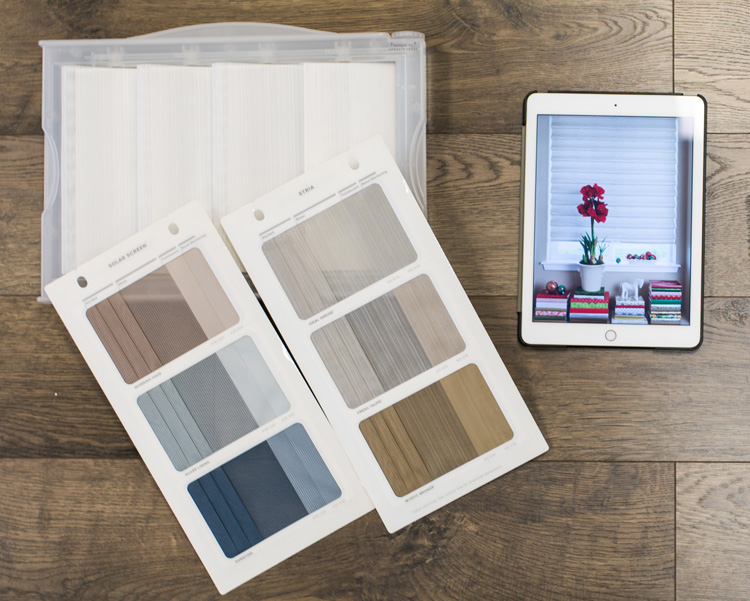 Looking for Design Help? Contact Us!
Privacy and light control are key to creating and maintaining a comfortable environment. Shades, blinds, and shutters can give you ultimate control over your space and add designer style. If you're looking for design help, you've come to the right place. Work one-on-one with a professional designer to find window treatments that work for your lifestyle. Skip the big box store and don't waste time scrolling through images online. Experience the products in the comfort of your home. Contact our team today at At Home Blinds for a free, in-home consultation. We can't wait to get started!