When you're having window problems, the first place you probably look is online. What about talking face-to-face with your neighbors? Chances are they're dealing with the same issues and can shed some light on some solutions. Let's take a look at what people are saying and see if it can help!
"We want smart shades, but feel like they may be out of our price range."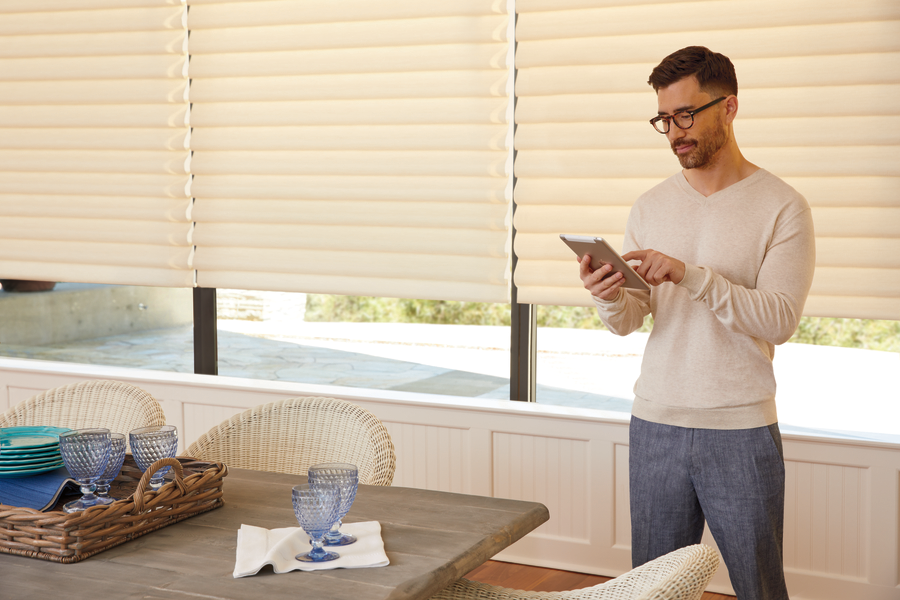 Many people assume that since smart shades involve technology, they're expensive. We think you'll be happy to find out how incredibly affordable this feature is. Plus, with home integration systems, the lighting and temperature can be easily controlled right at your finger tips. You won't know if you don't ask, so let us give you a quote! Check out Smart Shade Solutions.
"We need window coverings in our bedroom because the light comes in too early before we're ready to get up."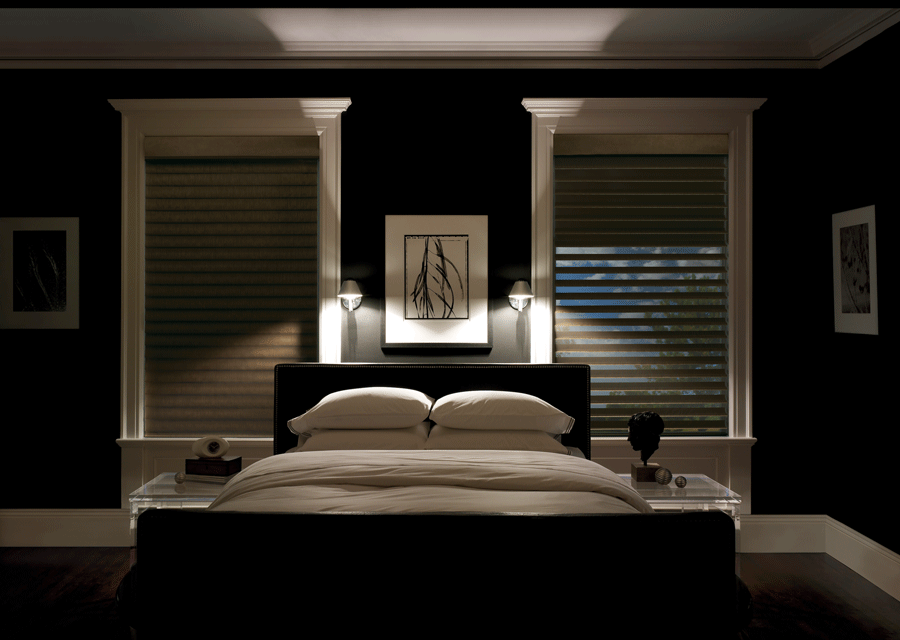 Keeping your rooms dark, especially bedrooms, are essential for your home. Getting a good night's sleep or not waking up before your alarm are crucial for you to be comfortable. Look no further than our Room Darkening Solutions.
"The view is amazing, but our large living room windows need to have some kind of covering to help block the light."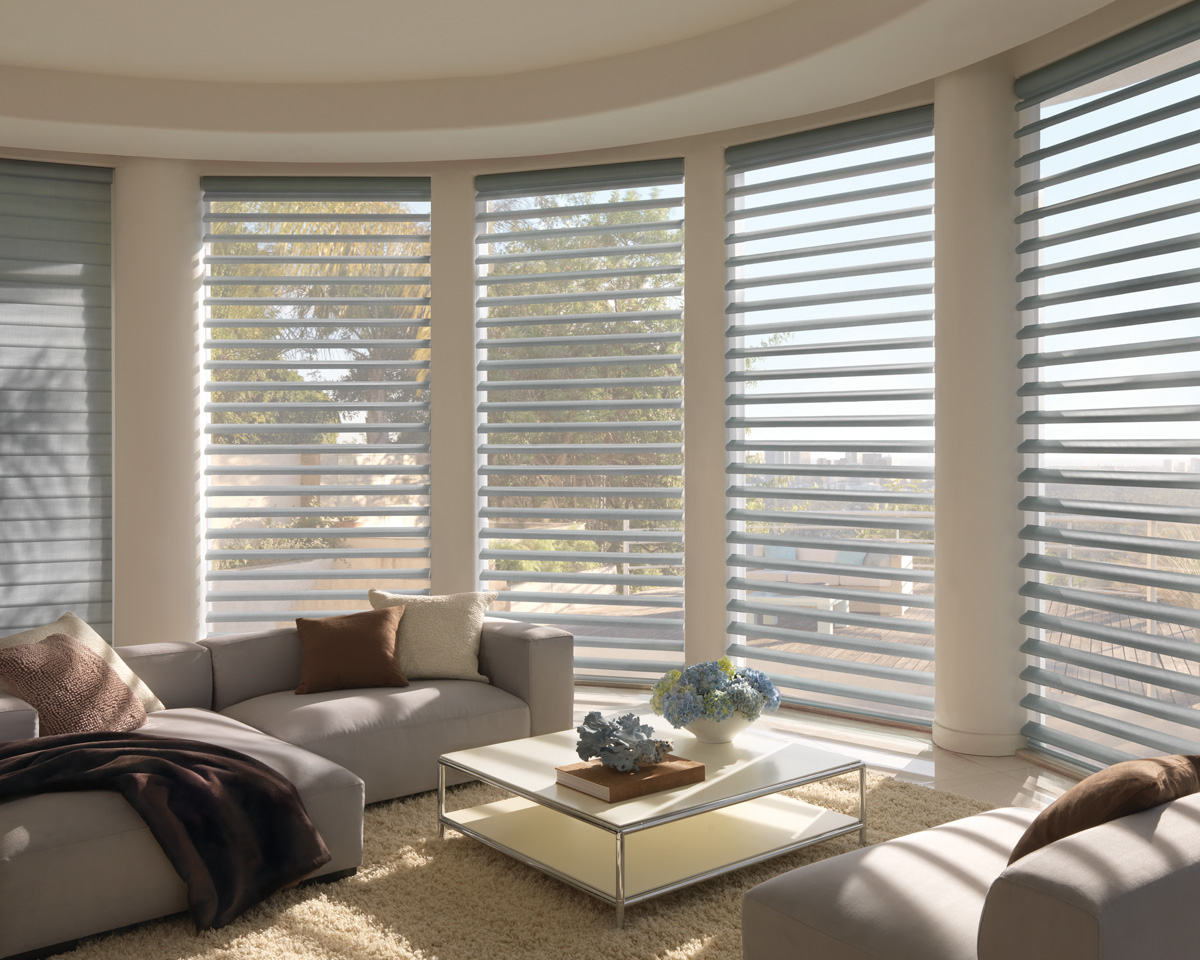 Natural light is highly sought after but create big window problems. Too much light during the day can heat up your space and cause glare. You need a solution that can solve those issues without completely shutting out light and your view. Get inspired with our Floor to Ceiling Solutions.
We Have Solutions for Your Window Problems
If you can relate to any of the above problems or have one of your own, we can help! At Home Blinds & Decor wants to make your window problems a thing of the past. Contact us today for a free design consultation. After all, it's the neighborly thing to do.