Which of These Fabrics Suit Your Home?
August 19, 2021
Every home has unique character and personality, so it's important to choose designs that suit it. These fabrics are the perfect solution to any space no matter what style, look, or mood you're going for. 
Organic Tones
Maybe you've always been passionate about living organically, or you're just starting to embrace a more natural lifestyle. Wherever you are in your journey, we love these fabrics that will fit into your home, giving it a fresh vibe full of textures and fibers that reflect the Earth. The warm glow of light filtering through honey colored shades will truly enhance your home and life.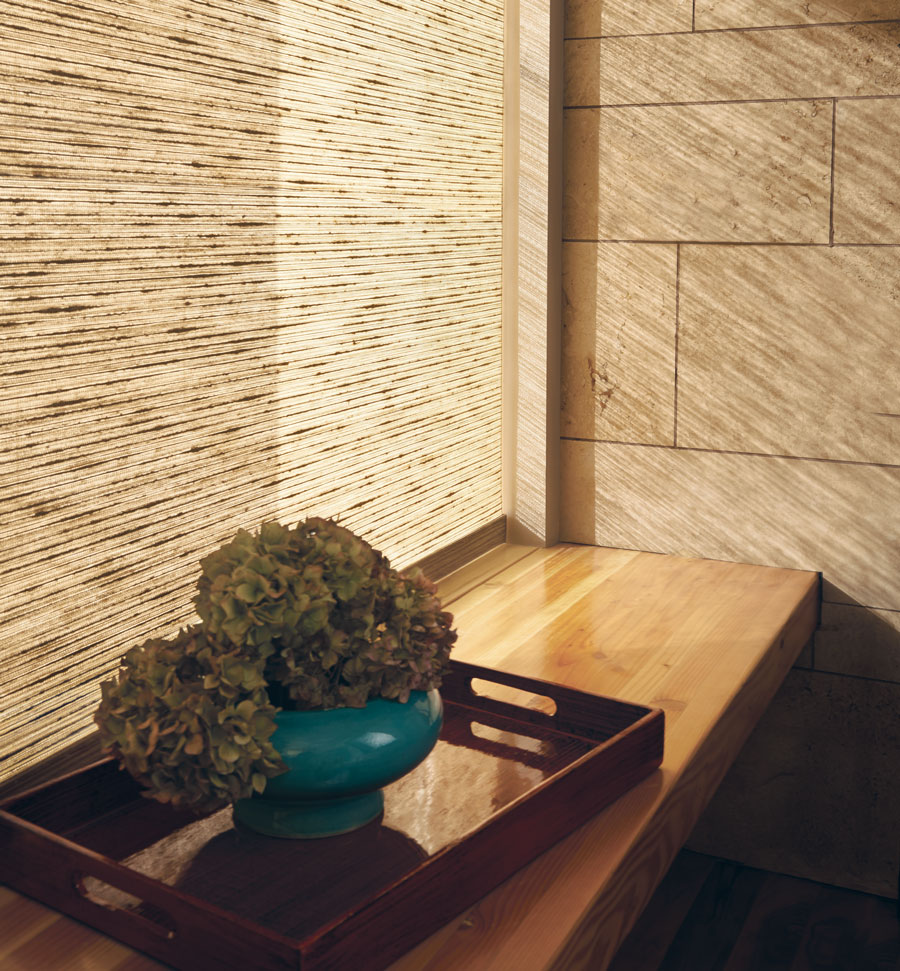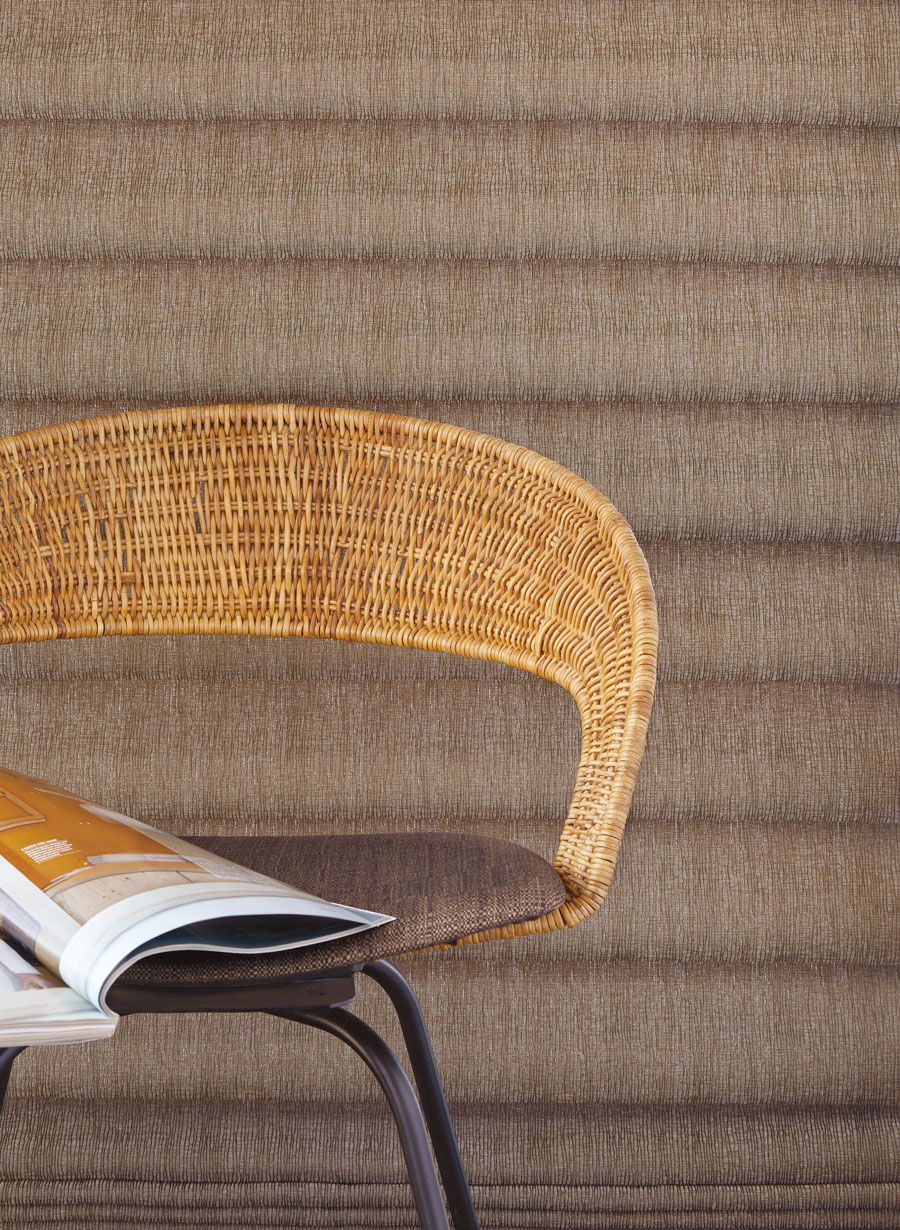 Serene Shades
Is your home relaxed and laid back? Find rest in the neutral hues of warm coconut and soft pearl window treatments. These fabrics, full of depth and dimension, are subtle for multiple windows. We love the softness of the fabric mingled with other home decor elements that truly suit your home.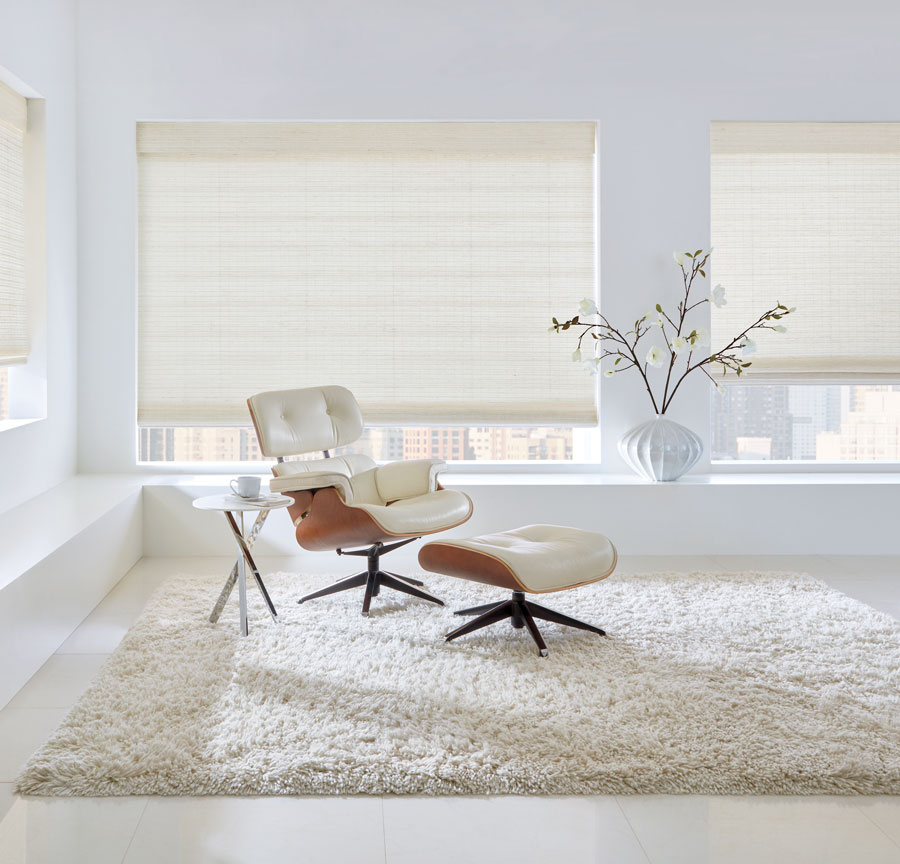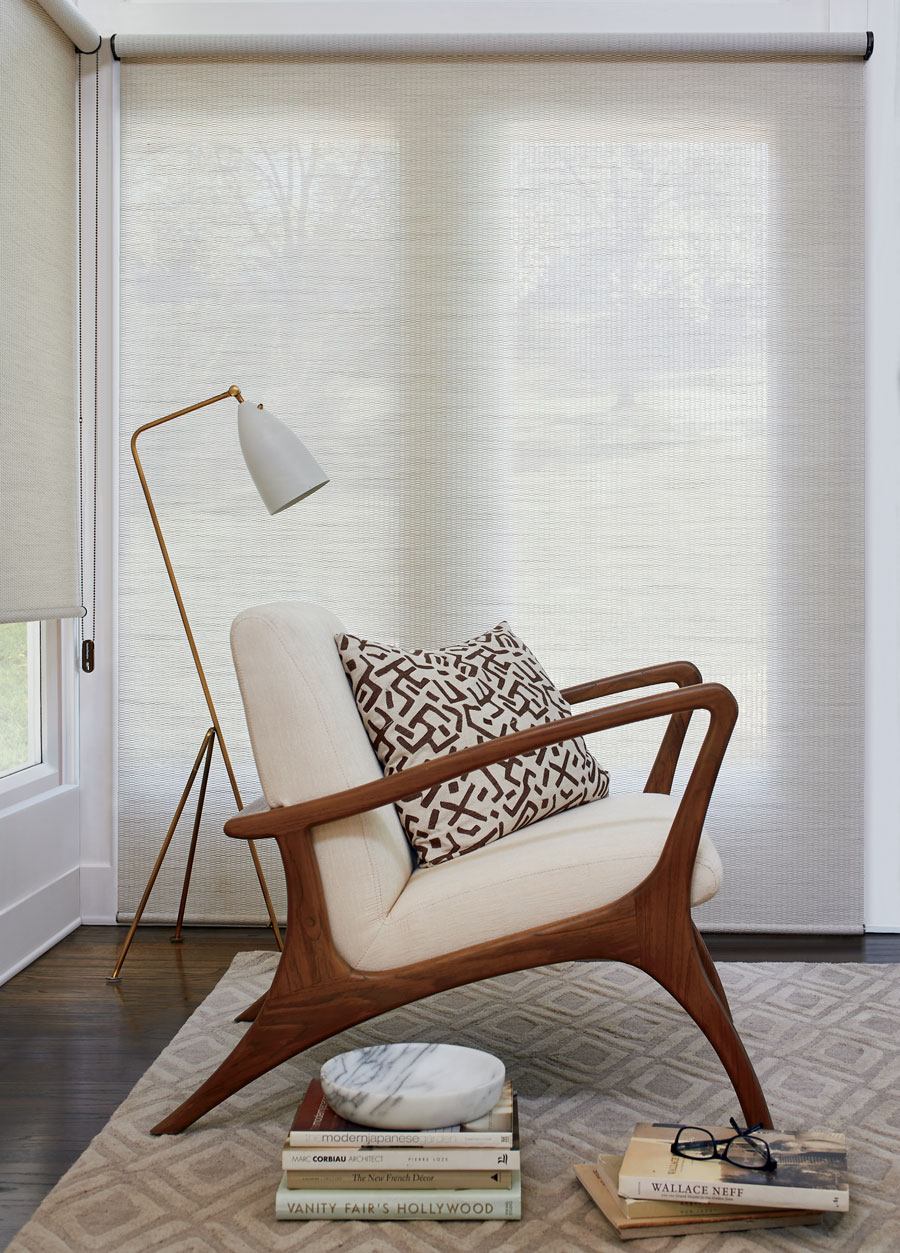 Moody Hues
Your home is an extension of who you are. We believe that making a statement is always a good idea. Moody shades of charcoal, ebony, and inky black give even the most lackluster room a sense of purpose and design direction. These fabrics mix metallic details, satin finishings, and woven fibers together. Your window shades will create lasting impressions.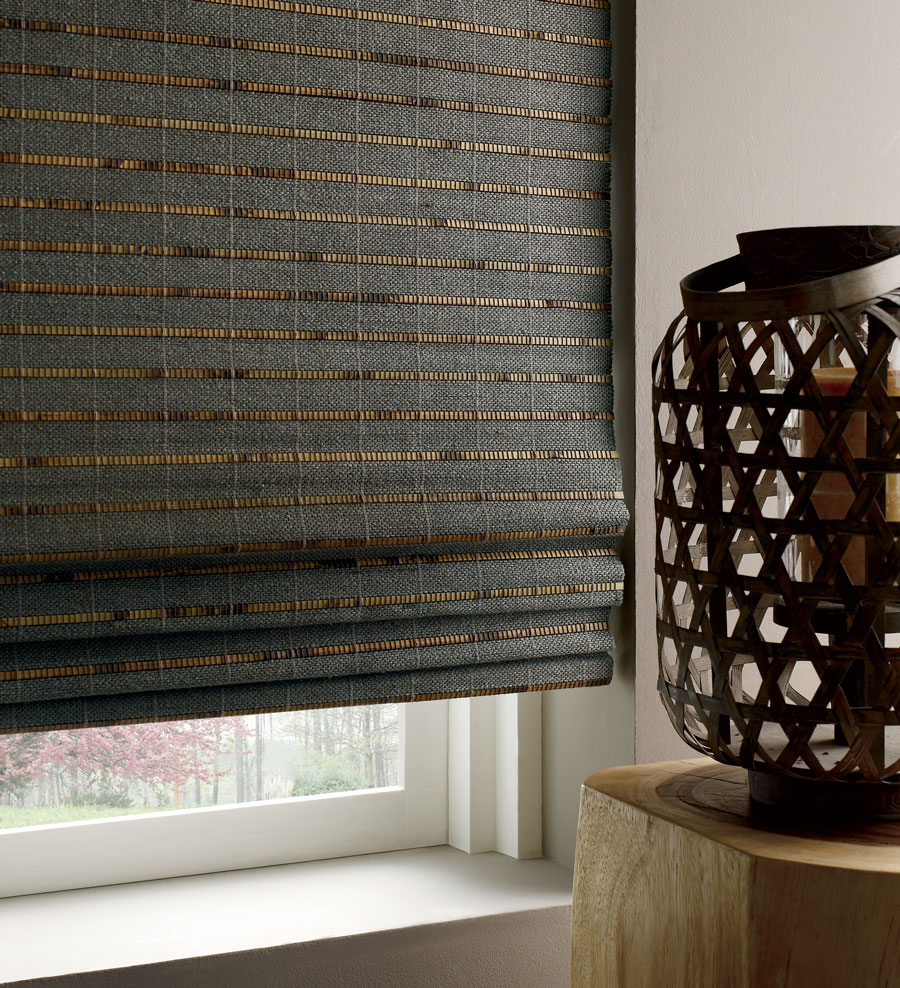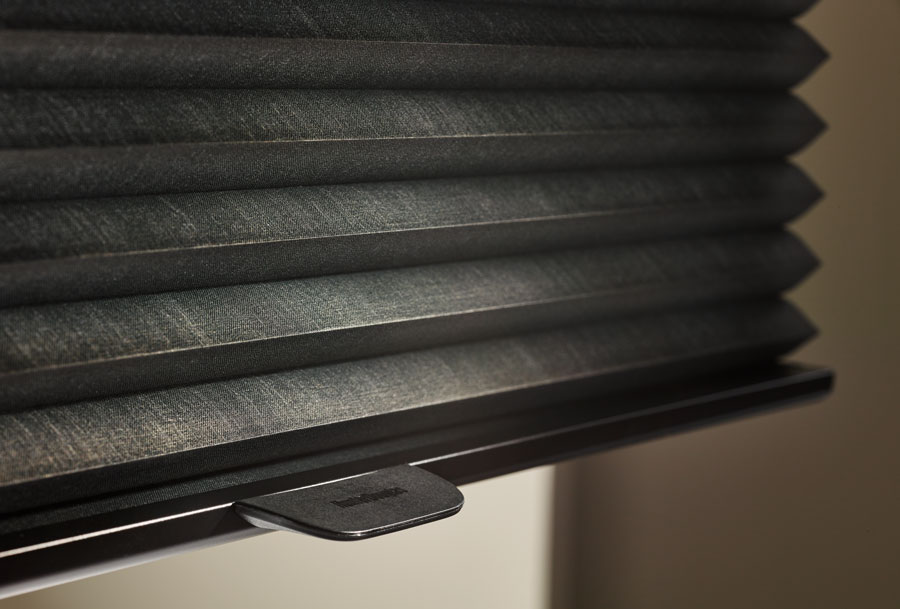 Sophisticated Grays
Say 'goodbye' to drab gray and boring finishes. These fabrics are updated and fresh to give any space a boost of design appeal. We especially enjoy the way the density of the folds gives the room more texture without feeling bulky or inflated. In colors ranging from muted silver to polished chrome you can certainly find the perfect option to suit your home.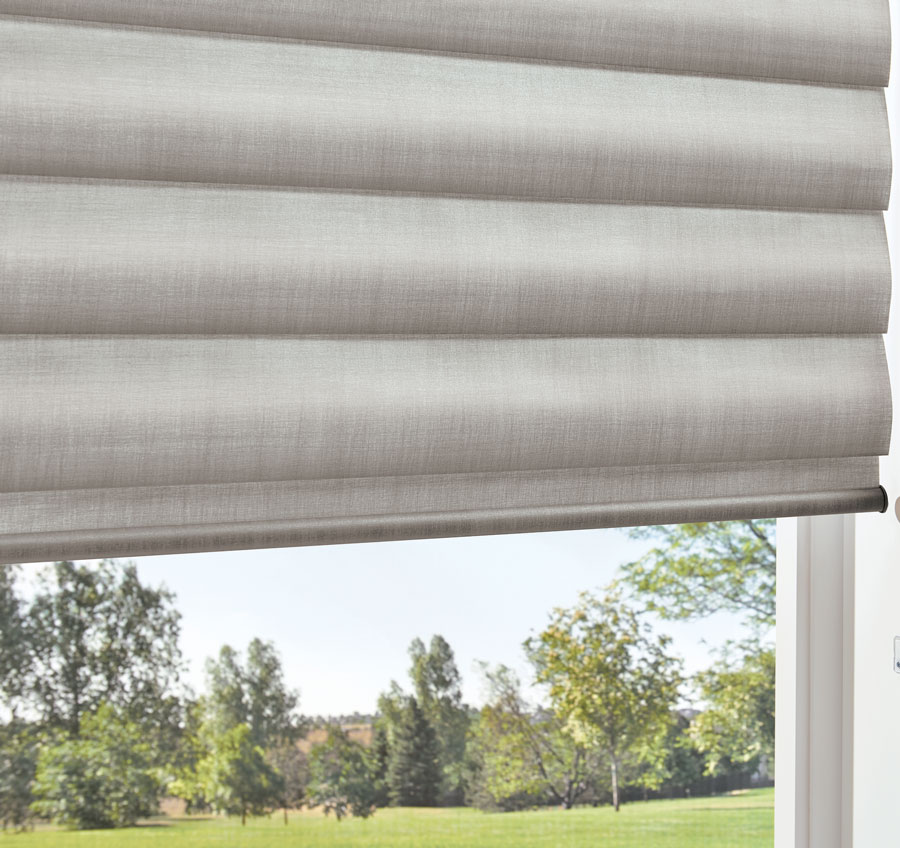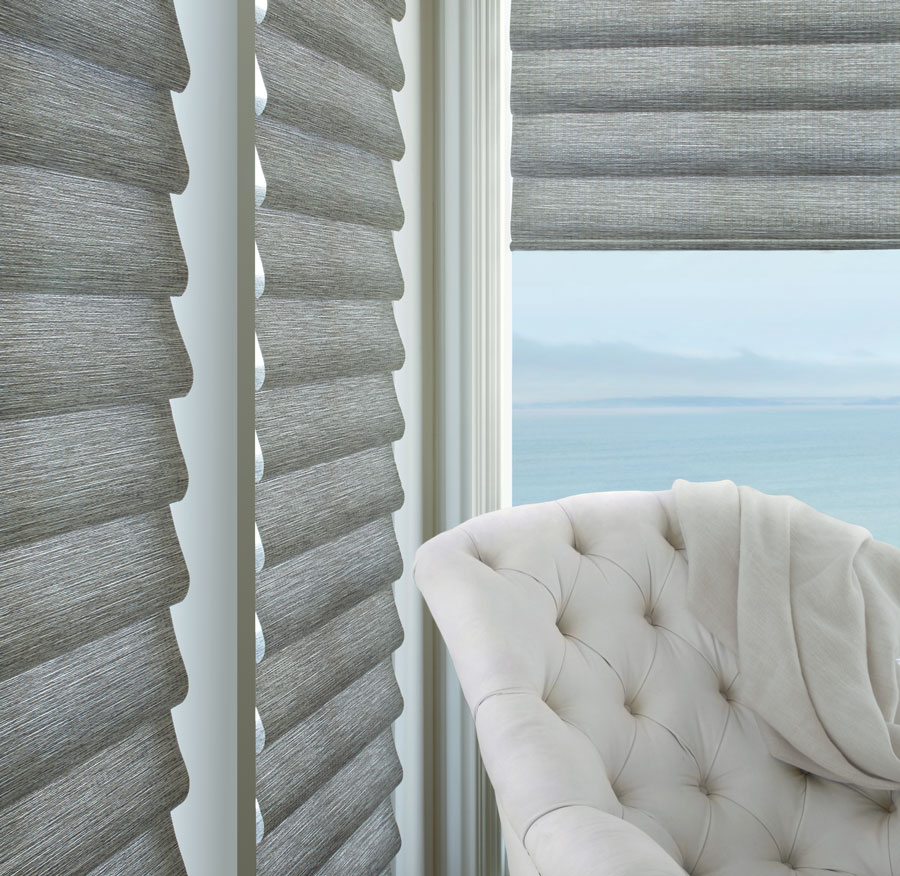 Lively Patterns
Skip the paint bucket and play with patterns instead to add a splash of color to your space. These fabrics are velvety smooth and drape beautifully down any window no matter how small or large. Mix it up by combining small prints with large swaths of color. Your shades and drapery will showcase the characteristics of your home.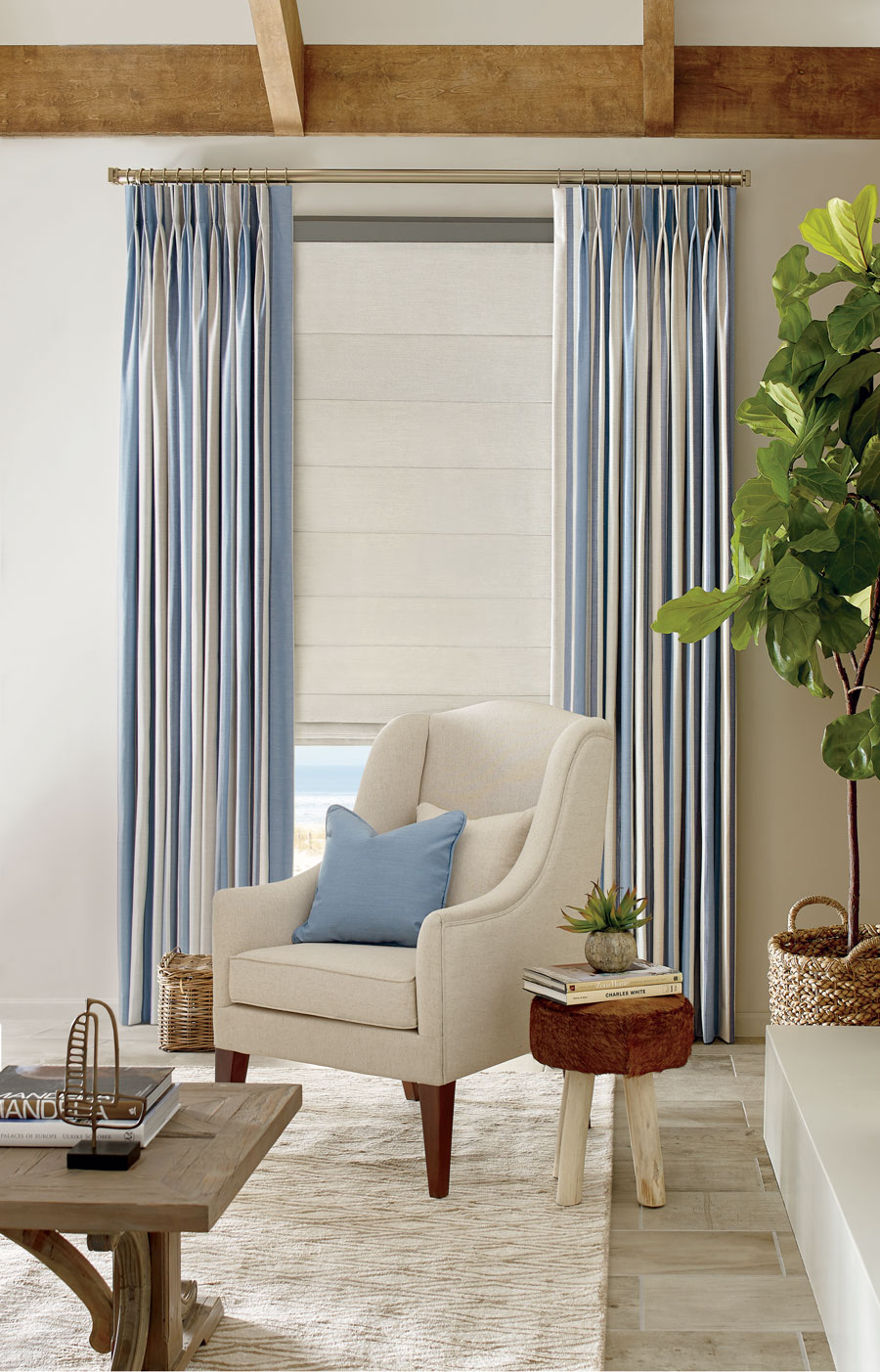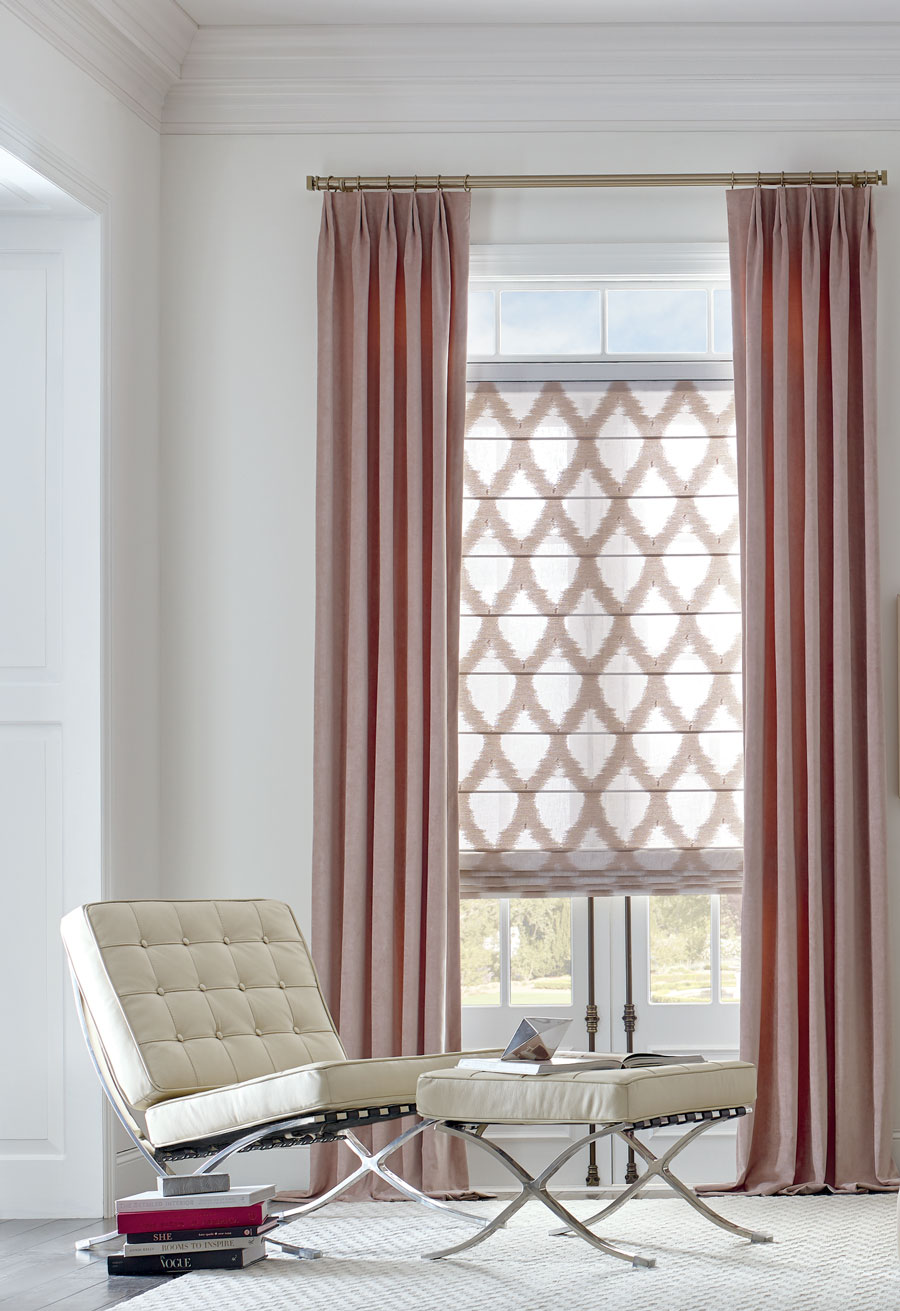 Which of These Fabrics Suit Your Home?
Whether you moved in years ago or yesterday, your home deserves to have design details that perfectly suit it. From soft, yet fresh neutrals, to bold and impressive hues, these fabrics are sure to take any space to the next level. Ready to get started on pairing your space with the perfect fabric? Let's sit down and sketch out a plan together! Contact our team for a FREE consultation.