Staying up to date with the latest home innovations can seem overwhelming, but a "smart" way to upgrade your shades is with a wand motorization operating system. Simple, yet effective, the SoftTouch system blends the economy of manual window coverings with the sleek, easy-to-use efficiency of fully motorized shades. Keep reading to explore all the ins-and-outs of this system!
How It Works
"Soft Touch" wand motorization is incredibly simple to use. In less time than it takes to snap your fingers, you can lift or draw your window shades. The wand sits by the outer edge of the shade, connecting to the motor via a magnet. This is an added safety feature, in the event that too much force is applied when nudging the wand up and down, it will disconnect. Just one gentle touch is enough to draw the window shade into the headrail for a full sunlit effect or draw it down for a midday nap.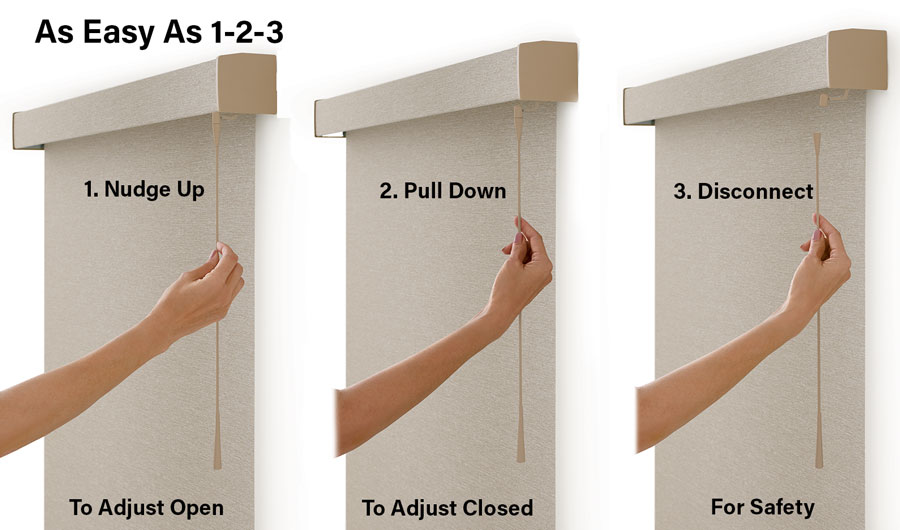 The Nitty Gritty
We know that you care about the details of your home, as much as the big picture aesthetic, which is why these wands are the perfect accompaniment for stylish window coverings. The wand motorization system is unobtrusive, as it runs across the edge of your window coverings, with flawlessly chic design.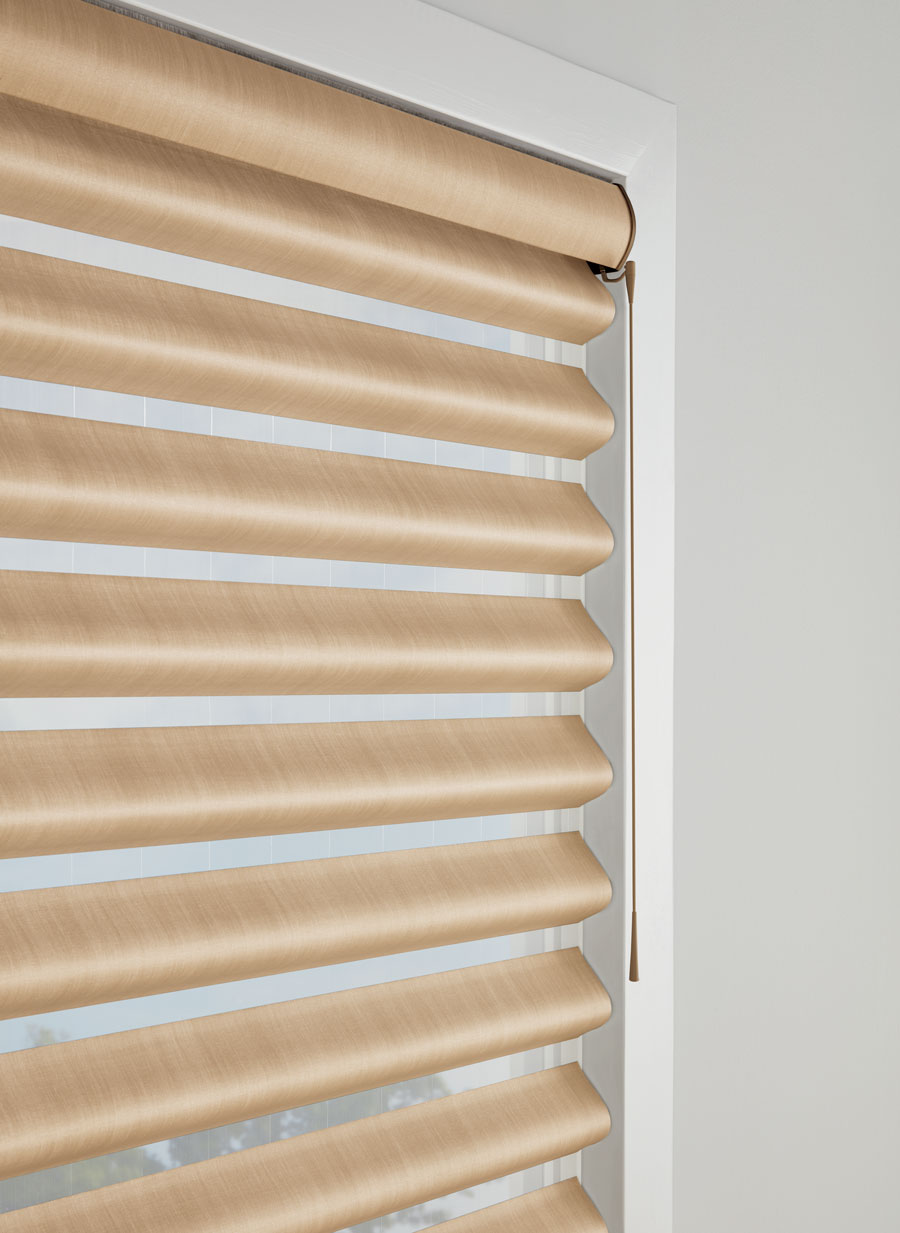 Pair any space with a wand that is wonderfully smooth and tasteful in neutral colors that won't disrupt the overall look of your home. The wand is customizable in length to allow for any height needs so it's never out of reach.
The Total Package
Having larger windows means you get more gorgeous sunlight and more window shades to control. Luckily, with wand motorization it's a breeze to change the height of your window treatments with the smallest bit of pressure. No more back and forth with twisted, nasty cords dangling from the windows. With a light touch of the hand, you can control your shades, and it's an added bonus to have features that keep your smallest and furriest loved ones safe and out of reach from long, dangling cords.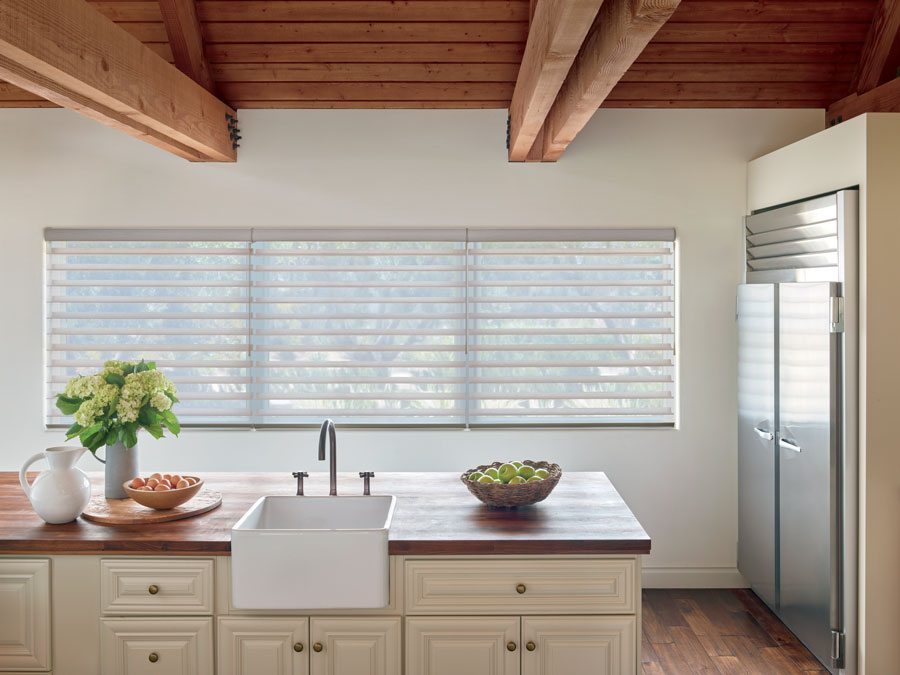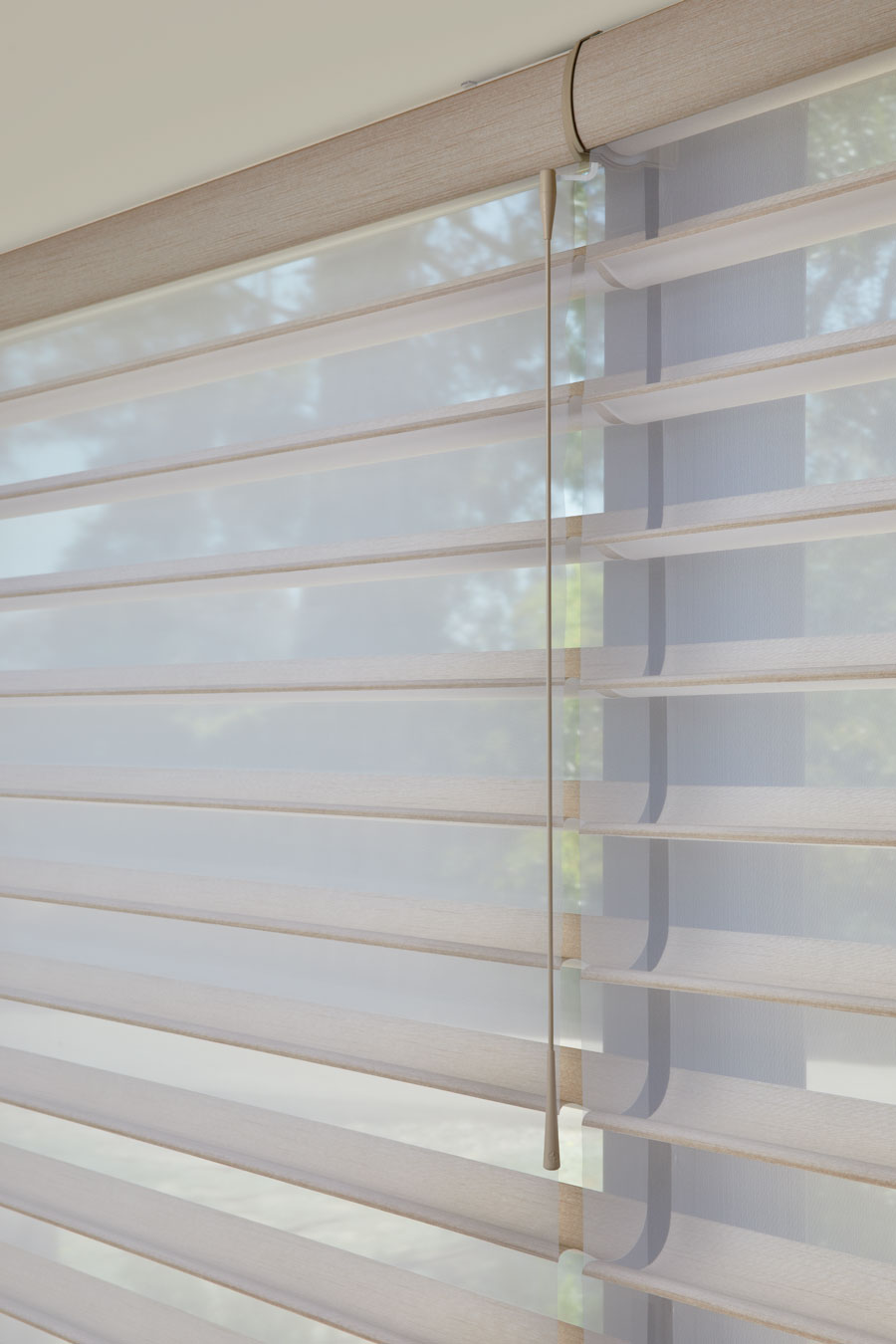 Ready for SoftTouch® Wand Motorization?
If you've been thinking about foregoing manual window treatments, you're not alone!. With a motorization upgrade, you'll experience convenience & ease. For many, SoftTouch wand motorization is the way to go. No tangles risking harm to children or pets. You'll control your treatments right at your fingertips. And, it's simple enough for any user. Ready to get upgraded? We can't wait for you to experience this amazing system! Connect with our team for a FREE consultation appointment.