The Results Are In: Popular Window Covering Solutions
September 15, 2021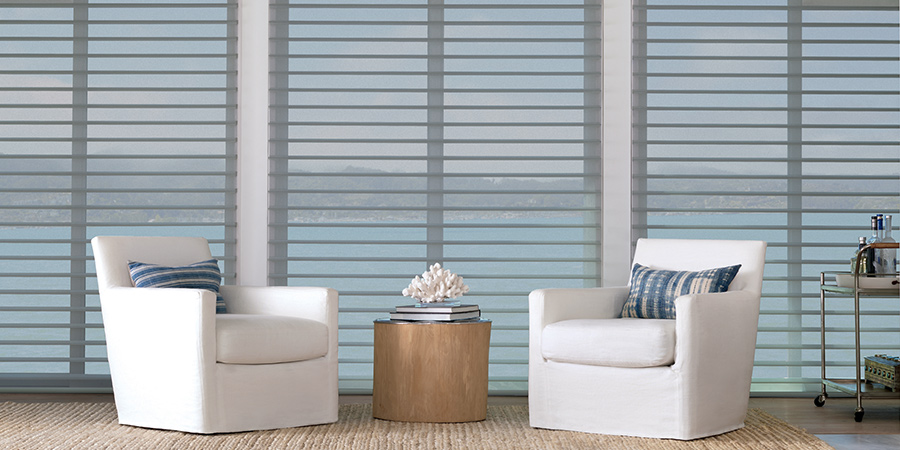 We have some very important news to share with you from the At Home Blinds & Decor team. We've been closely monitoring which solutions are researched by Fort Myers clients most often. Why? We'd love to show you that if you are having window challenges in your Florida home, you're not alone! We've got the Top 5 Most Popular Window Covering Solutions…take a look to see if they ring true for your Florida home.
#1 Glass Doors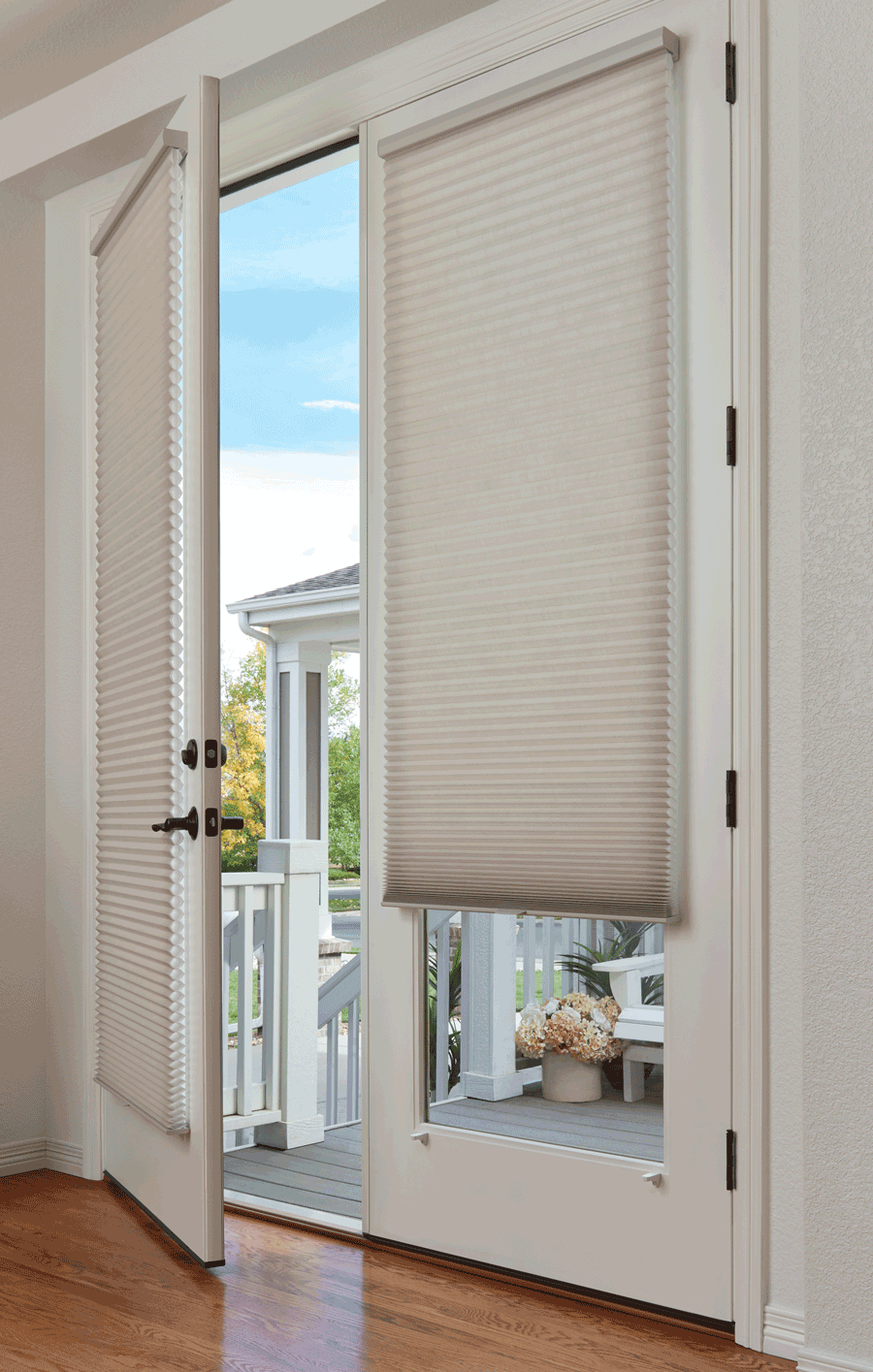 It's no surprise that glass doors need solutions in the Florida area. The hot sun, glare and insulation issues may lead you to wonder how you can ever get relief from the heat. Not to worry! Your patio doors, french doors and glass doors can be outfitted with window coverings that provide durability and ease of function so you can enjoy the Sunshine State on your own terms.
#2 Floor to Ceiling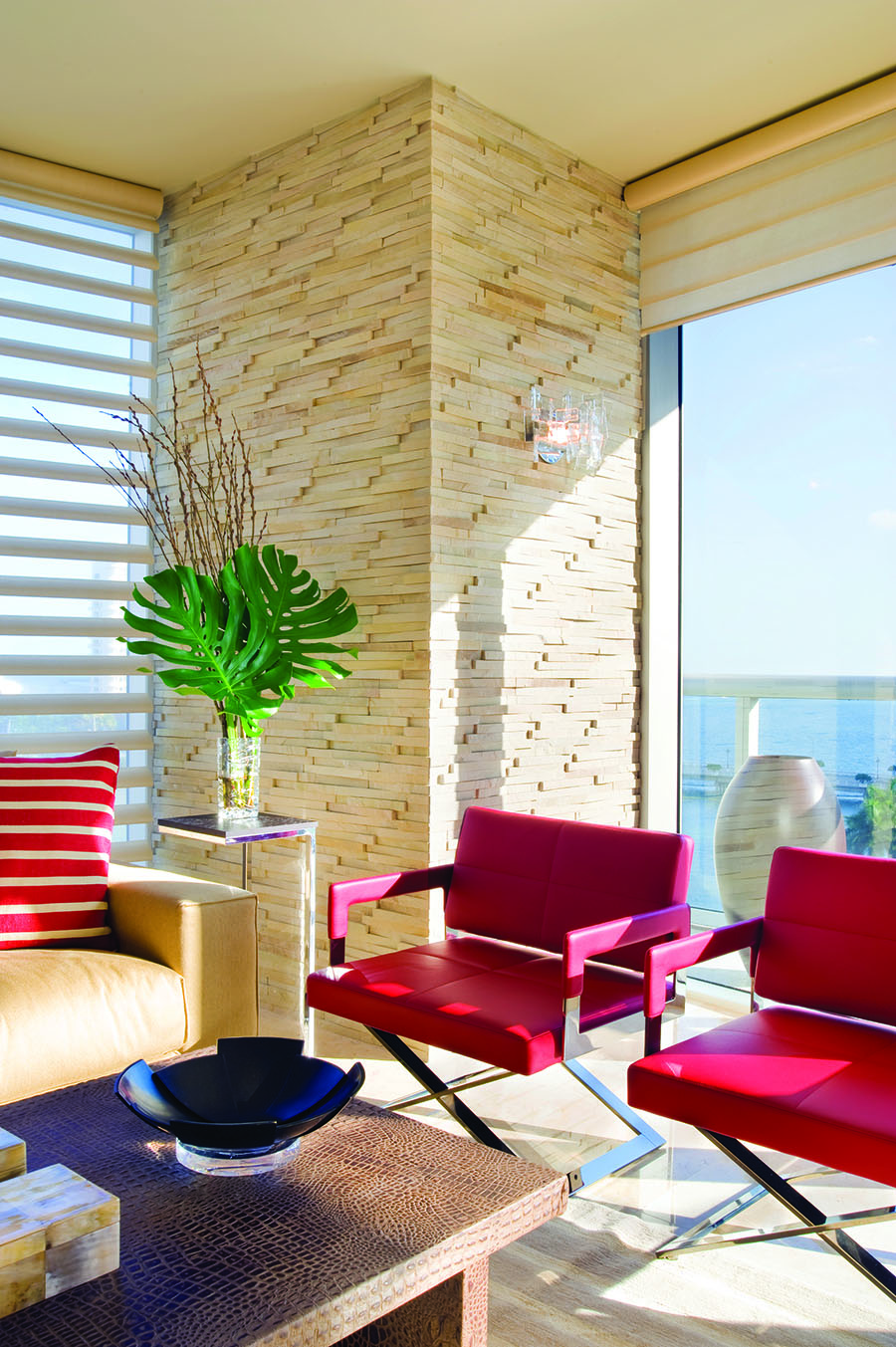 The beauty of floor to ceiling windows is like no other–how could you live without those stunning views? Can you cover them and still appreciate the beauty they provide? Good question. There are window coverings available that allow you to have the best of both worlds, privacy when you need it and a full view out when you don't, plus options for softening the view to give you the best of both worlds. These window covering solutions can protect a room by filtering light for comfort.
#3 Motorization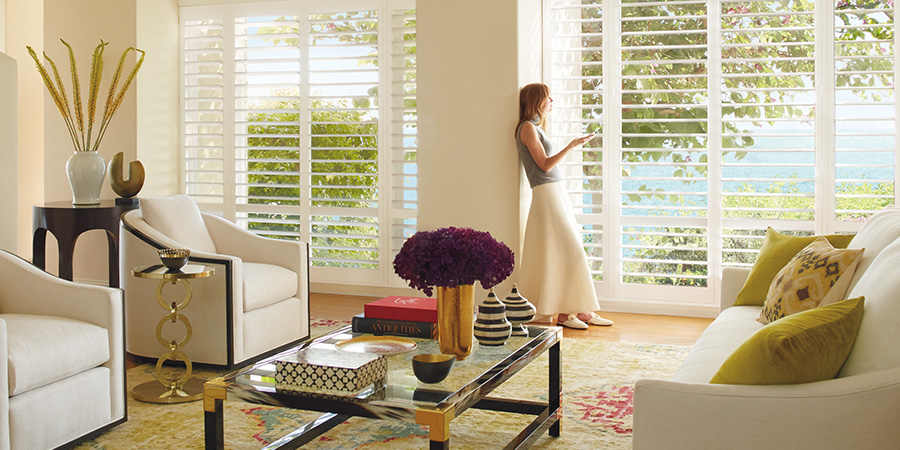 As one of the most popular window covering solutions, motorization adds convenience & ease to your life. After all, Florida is a place we come to relax. We offer many options in automation, from voice command to wand motorization. There's even an app that allows for scheduled adjustments. By adding smart home tech to your home, you can control privacy, lighting and temperatures without lifting a finger. Just ask Alexa.
#4 Room Darkening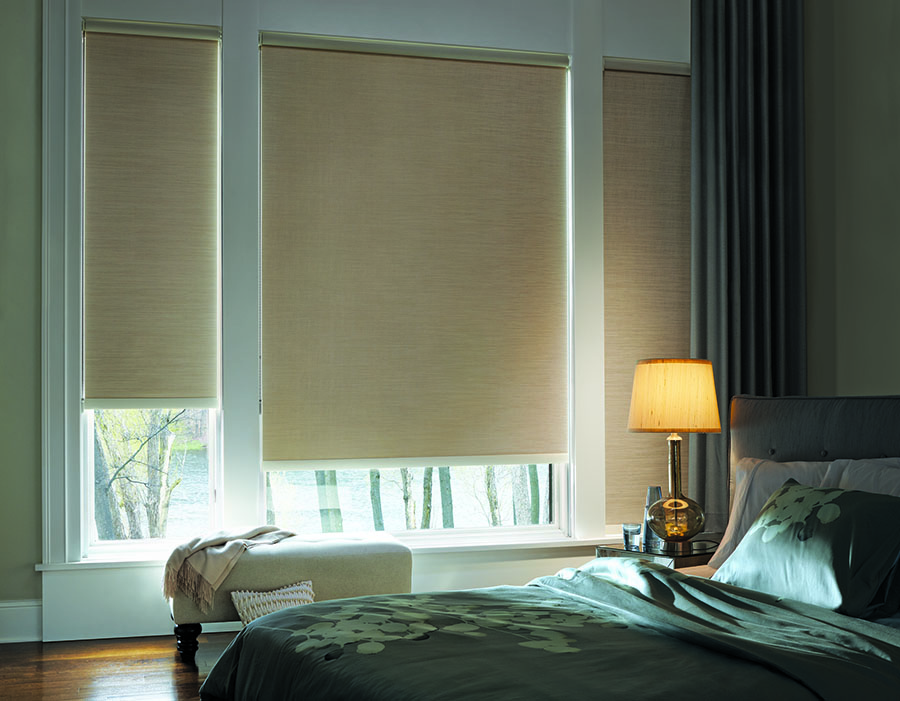 It seems that room darkening isn't just for bedtime any longer. We've noticed that many of our clients need ways to control the heat and sunlight throughout the day. We have many room darkening products including those with blackout capabilities offering excellent coverage and exceptional style. The benefits are endless and remember, room darkening can help keep the energy bills at bay.
#5 Top Down Bottom Up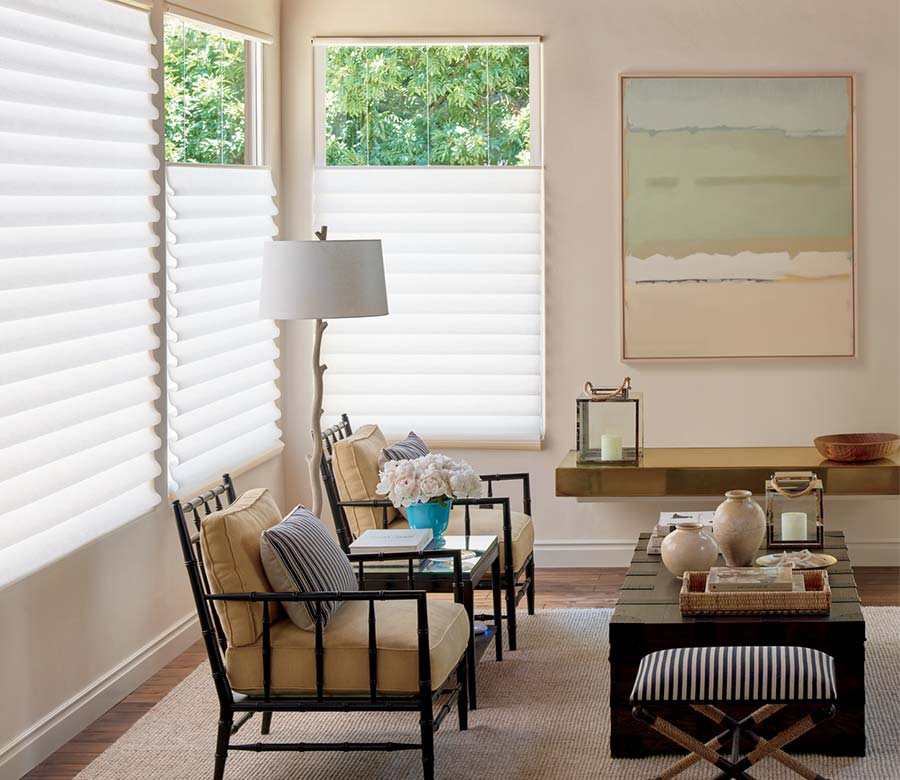 This solution has always been an industry favorite. Whether it's privacy you need or filtered light, what other window covering offers so much flexibility and range? By opening the top of the blinds you create daylighting which fills your home with the illumination of natural light and allows for energy savings. Now, when opening shades from the bottom a bit you can direct a sliver of sunlight across the bottom of your home. With both top down and bottom up, direct light can stay off of you, but light up your home.
The Most Popular Window Covering Solutions: Which Ones Do You Need?
We love serving our communities here in the Fort Myers area. We are happy to help you discover the most popular window covering solutions for your home. Would any of our top 5 make your wishlist? We'd love to hear about it. Let's sit down and chat about the window challenges you're facing, and together, we'll come up with a plan! Contact our team for your FREE appointment.