It's no secret. The natural world offers a peaceful calm unlike any other. Wouldn't you love to bring that soothing atmosphere into your home? We've come up with a list of ways to use nature to inspire your home, helping you create your own personal oasis.
For the Love of Plants
Plants are one of the best ways to improve the atmosphere of your home. Not only do they add a splash of color, but they clean and purify the air. Tending to plants has also been documented to decrease anxiety. What are you waiting for!?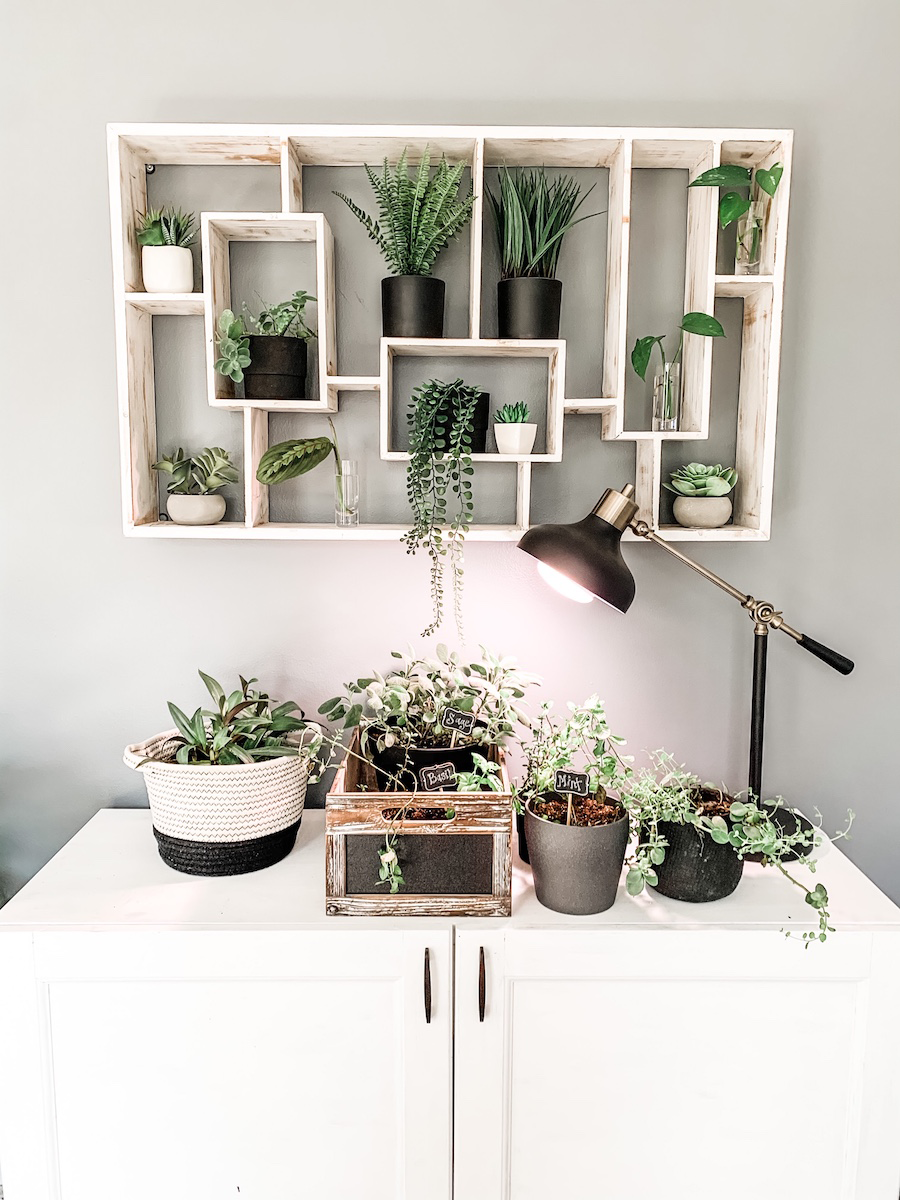 This vertical garden is a great way to add both real and faux plants to an open wall space in your home. Juliette, aka The Shady Gal, shows off some of the best ways to create plant design, both inside and outside your home.
Show Off the View
Our Florida sunshine and landscape views are two of the reasons for loving this part of the country. But, with the direct sunlight and lack of privacy, you might be tempted to cover up your windows. Sheer shades are the ideal solution.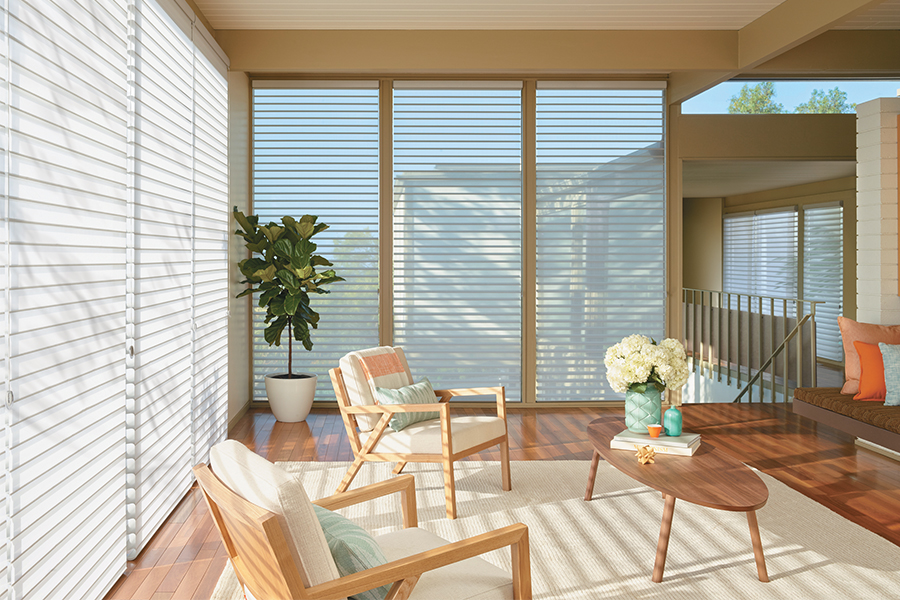 They soften the light, reduce the glare and show off the view–all at once! And, during the day, even when open, the sheer fabrics reflect on the outside, offering privacy.
Bring In Textures
The textures of natural elements offer a balanced mixture. Woods can range from smooth to rough. Reeds and bamboo can provide a range of height and dimension. Mixing elements is the ideal way to bring in the charm of nature, while enhancing the look of your home.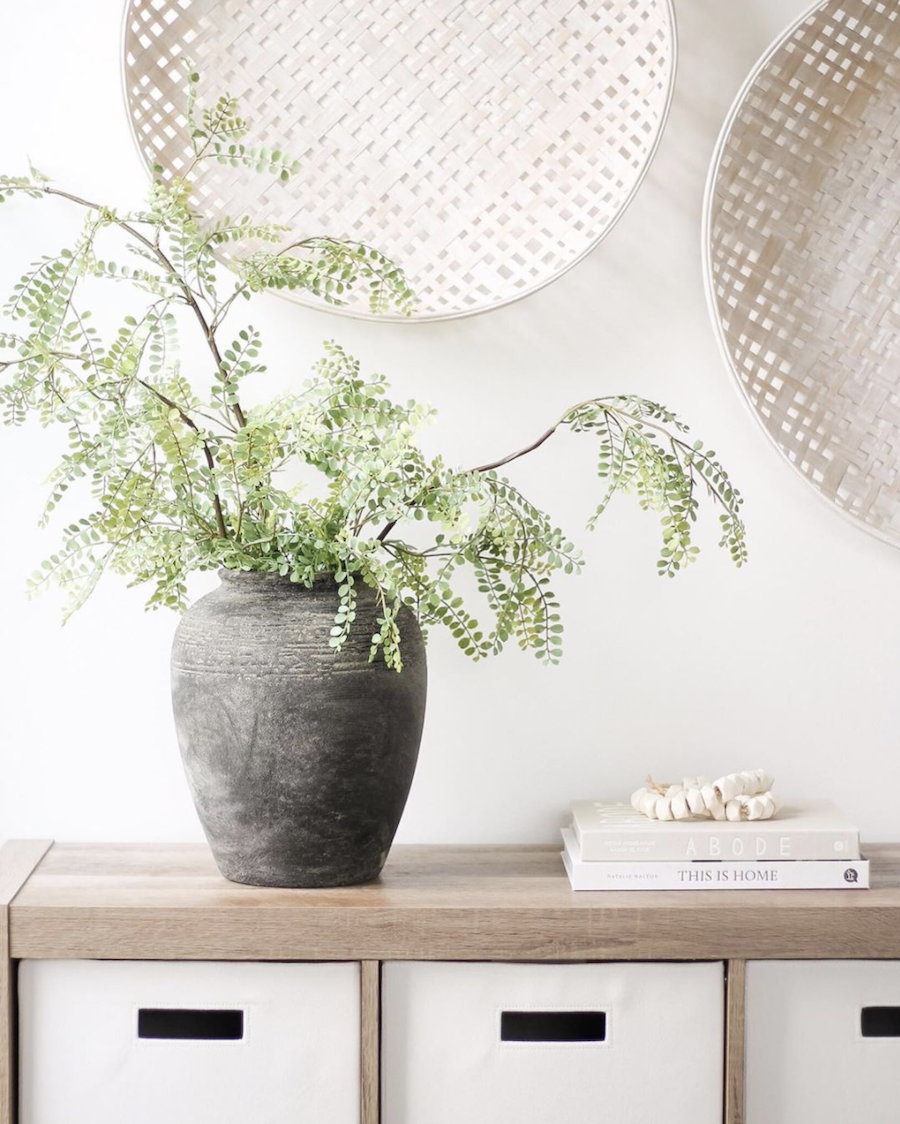 Caitlin, of Instagram's @caitlinmariedesign, showcases suburb styling on her entryway table. Using nature to inspire her home, the colors, finishes and textures play into the overall effect with dynamic results.
Using Nature to Inspire Art
Another simple way to add style to the look of your home is with artwork. And, using nature to inspire that art is a great way to create a peaceful atmosphere.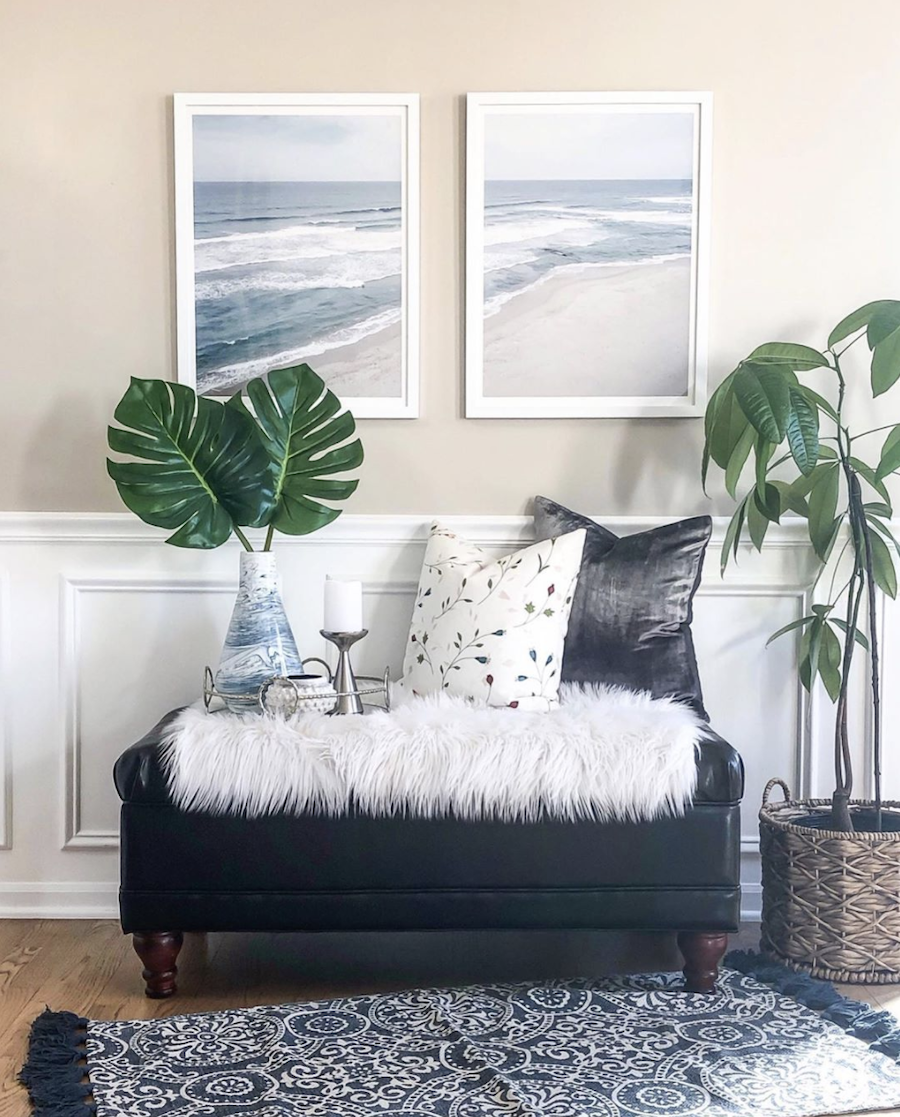 With these frames, Ellen of @ellenblisshome, brings calming colors into her home with sophisticated simplicity. There's just nothing more peaceful than the ocean waves lapping the shore.
The Colors of the Season
Florida is in full bloom, and there's no better way to decorate your home than by giving a nod to the colors we see in the landscape. The purples, yellows, reds and pinks of landscaping design brighten our moods, don't they? Why not use nature to inspire that same uplift in your own home?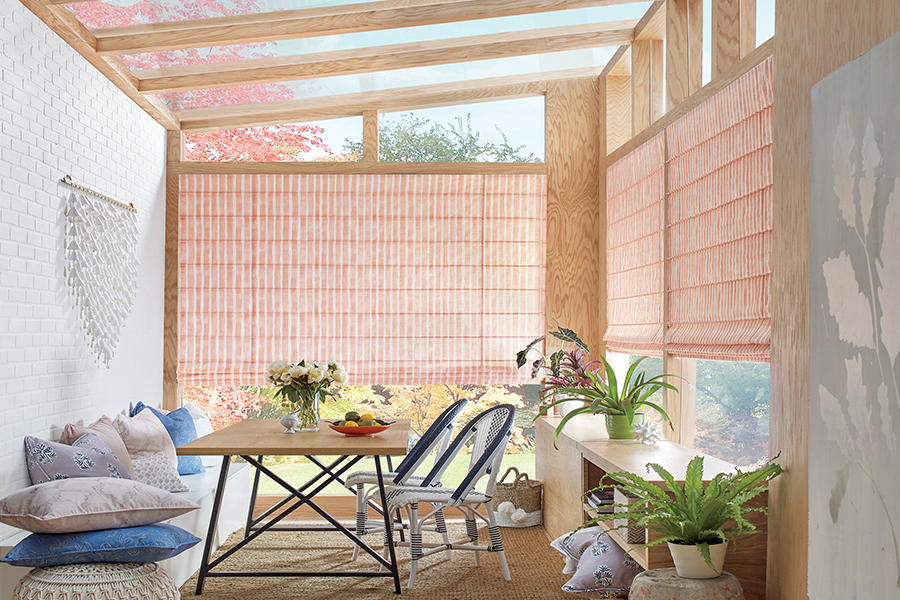 With patterns, prints and colors, custom window treatments and home accents are a great way to bring style and function to your home. Our Design Studio collection is a wonderful place to start! See something you love? The At Home Blinds & Decor team would be happy to help you get started creating the ideal look in your home. Contact us for your FREE consultation!