Are you interested in the latest trends in window treatments as told by the industry's top professionals? Perhaps what the frequently asked questions are–or what they are seeing more of? We're sharing what we've found, and it could work for you too!
#1 What is one of the most popular trends in window treatments for 2022?
Did you guess LAYERING? It's easy to see the window as a canvas and adding multiple layers of window treatments makes it a masterpiece. Starting with a base of shades or blinds then pair with drapery panels it is a show stopper. To be completely clear, this luxurious look is timeless and isn't a passing fad. It has been around for a while, but with slight changes.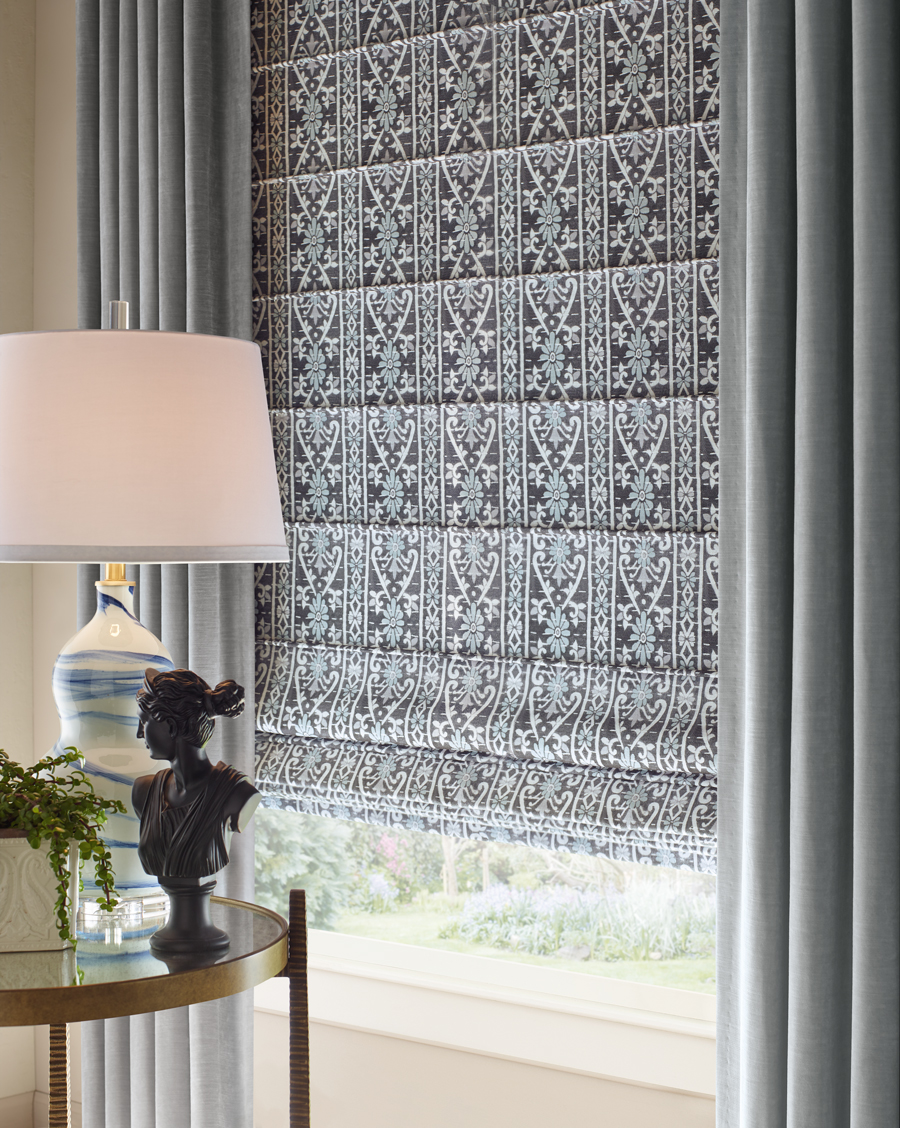 What do we mean by "changes?" What changes is the style of the space depending on time period and owner's taste. A room's window covering makeover may get upgraded with different colors, patterns, or textures. Layering is a fun way to make multiple of these upgrades all come together. Another request from many is to add height to a room, essentially making it look bigger. Curtain rods are installed a length above the top of the window to visually elongate the window and its coverings.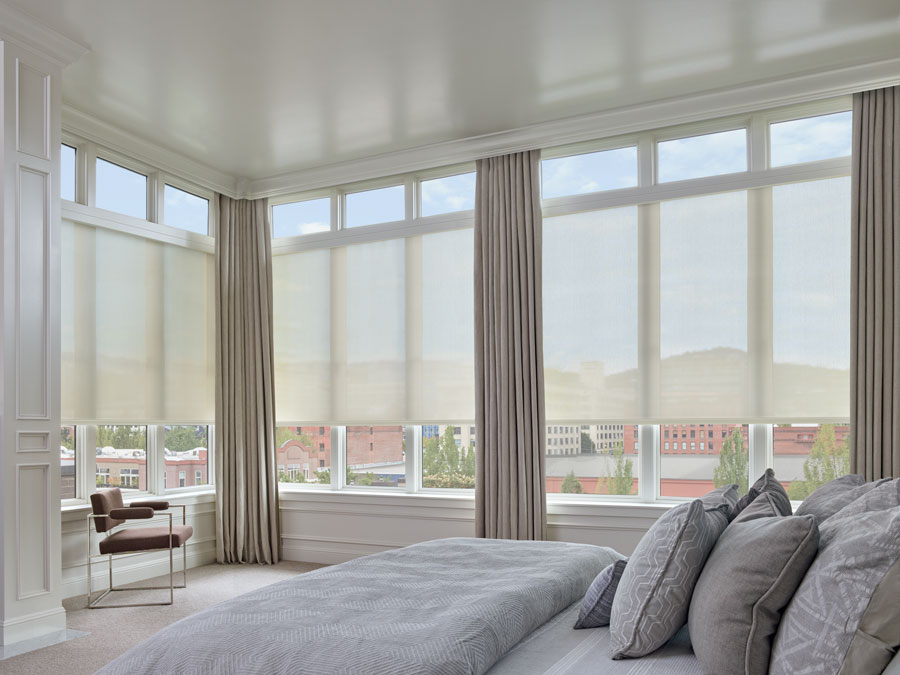 As a homeowner, it's important your style and unique style are showcased. A professional window covering specialist can make sure that stays intact as well as address functionality and solutions.
#2 What is the favorite feature that works best?
That would be the Top Down Bottom Up feature. We get a lot of sun…Florida is–after all–the sunshine state. What better to battle the harsh heat than with this solution?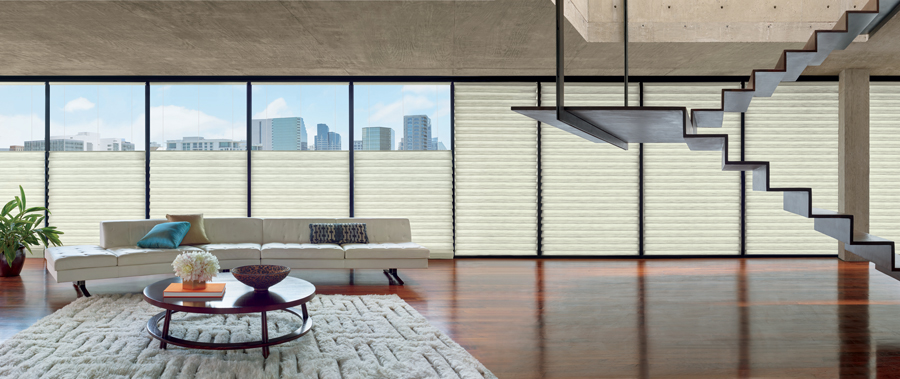 This is the clear winner because of the ability to have light but not be blinded by it. There can be sunshine coming into your space but not directly and causing an uncomfortable glare. When the top of the window covering is down it keeps the light pointed to the ceiling and also off your furniture and interior decor. The top down bottom up products also protect the inside from the outside's scorching temperatures.
#3 The innovation that has become the current "must have"
A lot of people like the idea of having smart shades, but hesitate pull the trigger. They think the technology makes it too complex, when really it's the opposite. Smart shades are meant to make life more simple and comfortable. Clients who have upgraded love how easy the integration and operation is. It's apparent to see how it's one of the latest trends in window treatments.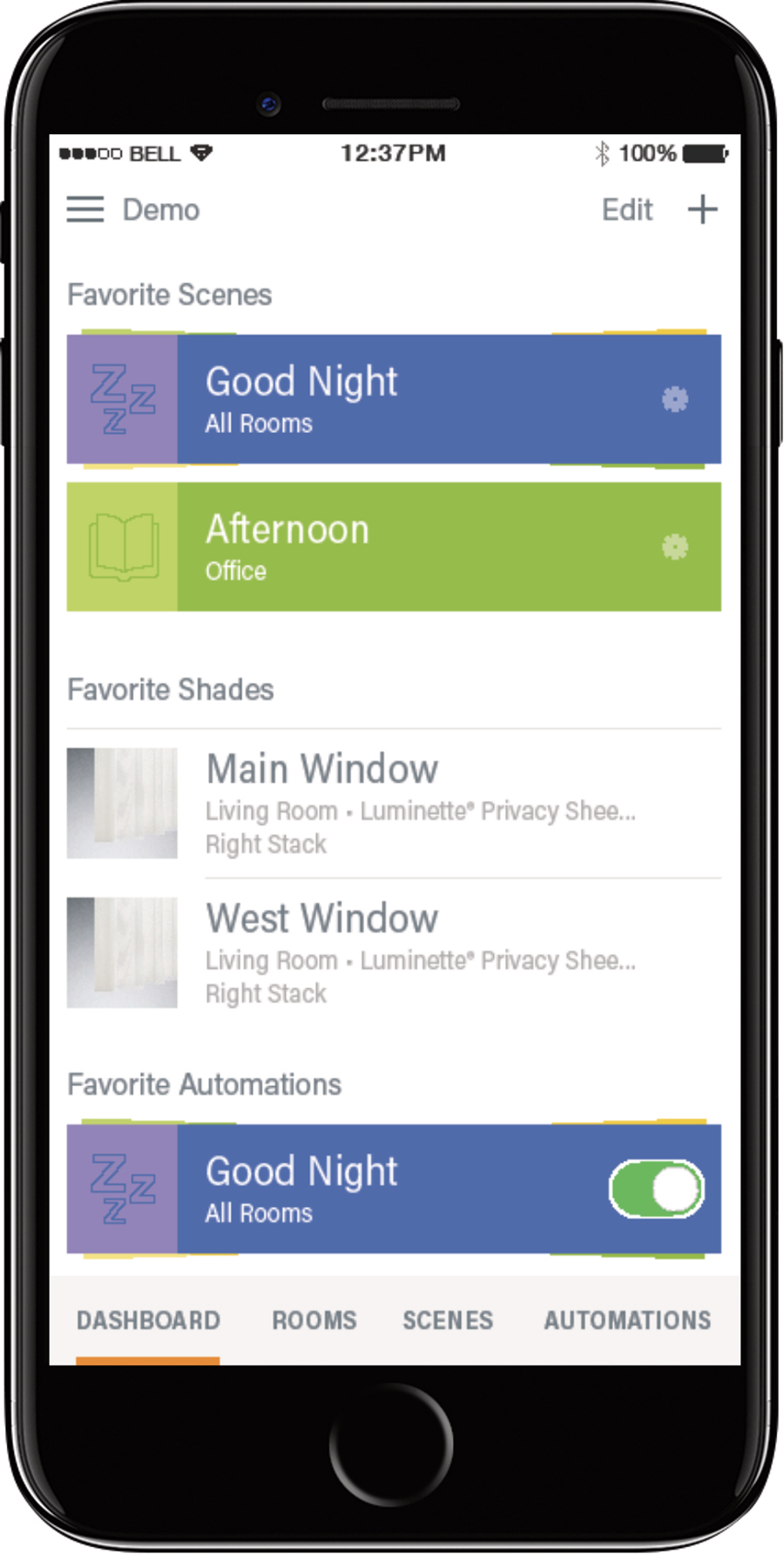 Want the shades to close at the same time everyday? No problem! Scheduled adjustments can be set with ease. Voice control favorites and single commands by a click of the button are all possible.
#4 What is the question asked most frequently?
"Do all the window treatments need to be the same throughout my home?"
The answer is simple, and it's "NO."
Each room will need different solutions so they don't have to be the same. Your style is important so it's possible to have a cohesive look while still adding unique varying accents. This is key for the interior and exterior of the home.
Colors, patterns, and textures can be the same but the actual covering can be different. There are so many possibilities that you'll find something you'll love!
#5 What are we expecting from the rooms in our homes?
Dual purpose has become the normal way of operating. The dining room is used for remote learning during the day and for family dinners at night. The living room is home gym but also needs to be cozy for movie night. Clients are wanting more from each room and finding ways to make it happen.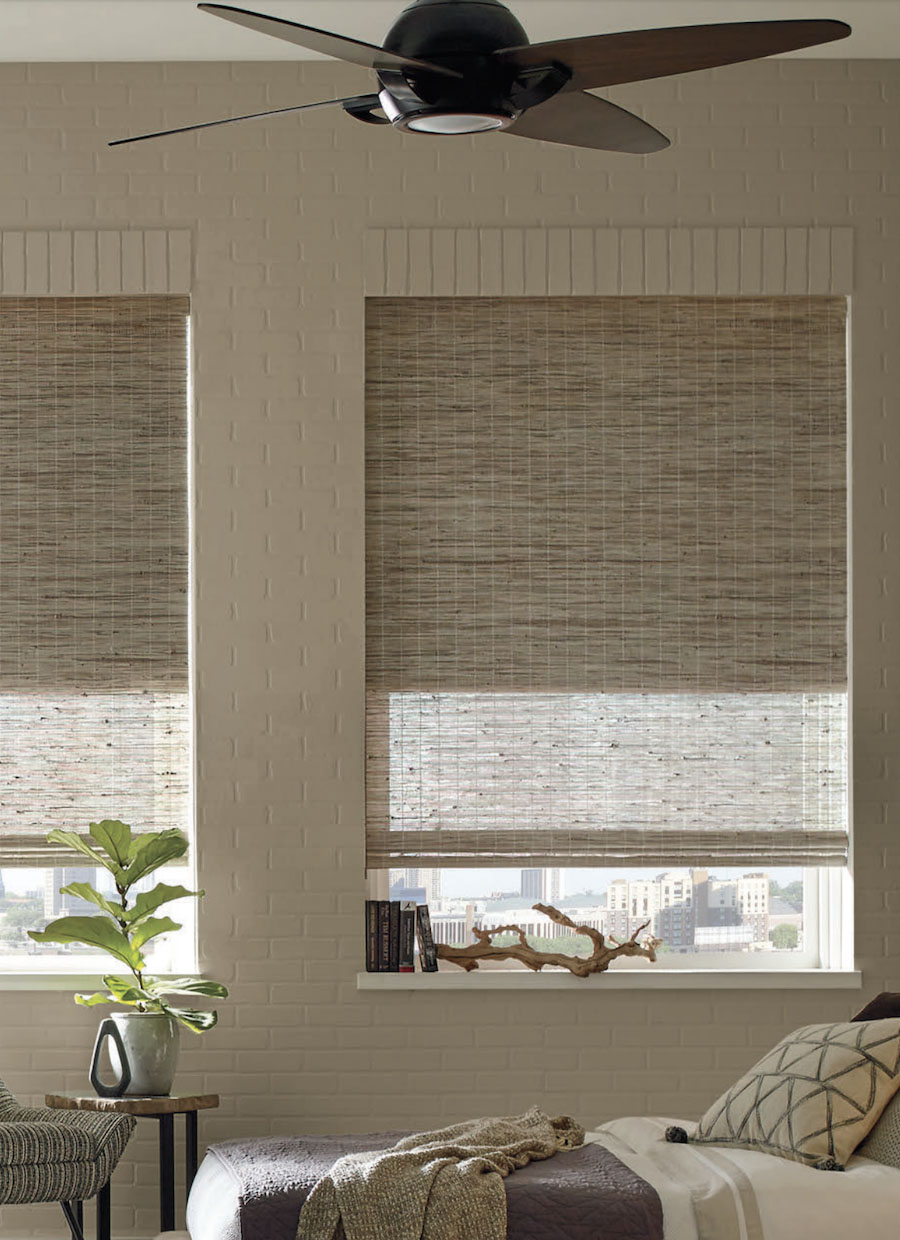 A way to make sure our clients are getting the best of the room's functionality is the proper window coverings. Rooms that used to need black out, may need to have the light filtered during the day. This is why Dual shades are really shining right now.
Ready to Look into New Options for You?
Did the top trends in window treatments give some inspiration? Our At Home Blinds & Decor team is here to find exactly what you're looking for and be there every step of the way. Contact us for your Free Design Consultation today to get started!