Are you looking forward to a bright and lively new year? The Pantone Color Institute sure is! Their top 12 choices for the trending colors of 2019 are wildly energetic, and many of them speak to the organic beauty of nature too. The At Home Blinds & Decor team is excited about all the possibilities that these hues bring to the realm of design. Let's explore…
Meet the Colors
From dramatic and festive to delicious and charming, the trending colors of 2019 come together to form quite a palette.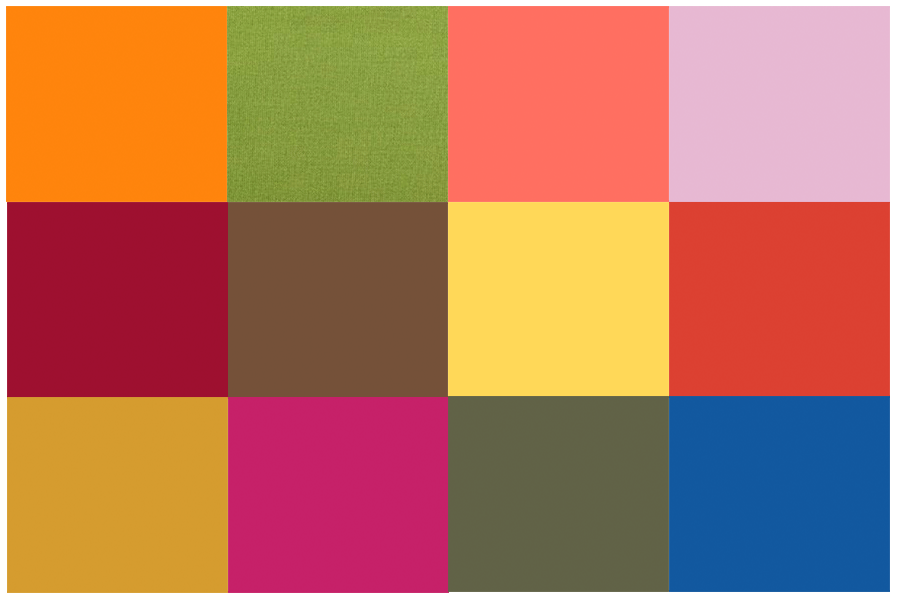 While each individual shade can stand alone to make a powerful statement, it's the color pairings that are truly captivating. We love the fresh, modern takes on classic combos and the way colors that aren't traditionally combined seem to work so well together. In the coming weeks, we'll dig deeper into how color pairings can heighten the styling of your home.
Breathe Life into Neutrals
There's no question that neutrals have taken over the design world. Cream, white, beige, gray, greige…they're everywhere! The backdrop of peace and serenity they create feeds our craving for calm in the midst of chaotic lives. And, the trending colors of 2019 fit right in. They're perfect for breathing life into your favorite neutrals.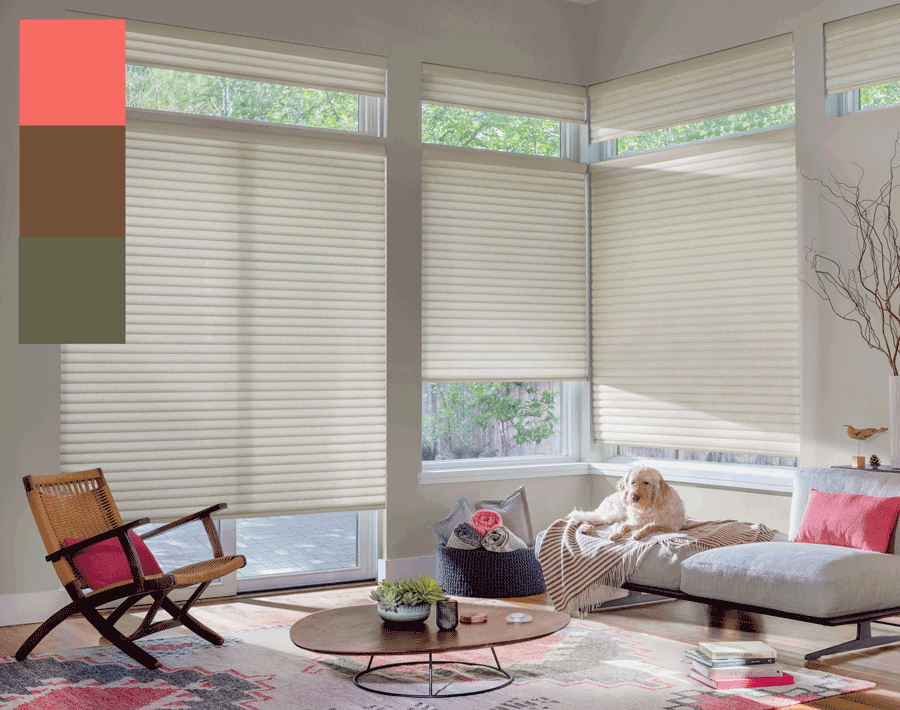 Small accents are where it's at! Sprinkling your space with bits of zesty color preserves your tranquil atmosphere while animating the scene just enough. Plus, they personalize your home in a way that you can't help but love.
Go All Out
Most of the trending colors of 2019 are quite bold, but that doesn't mean they will only work as pops of color. In fact, using the colors in a big way can make a big (and beautiful) statement. So, go all out if you want to!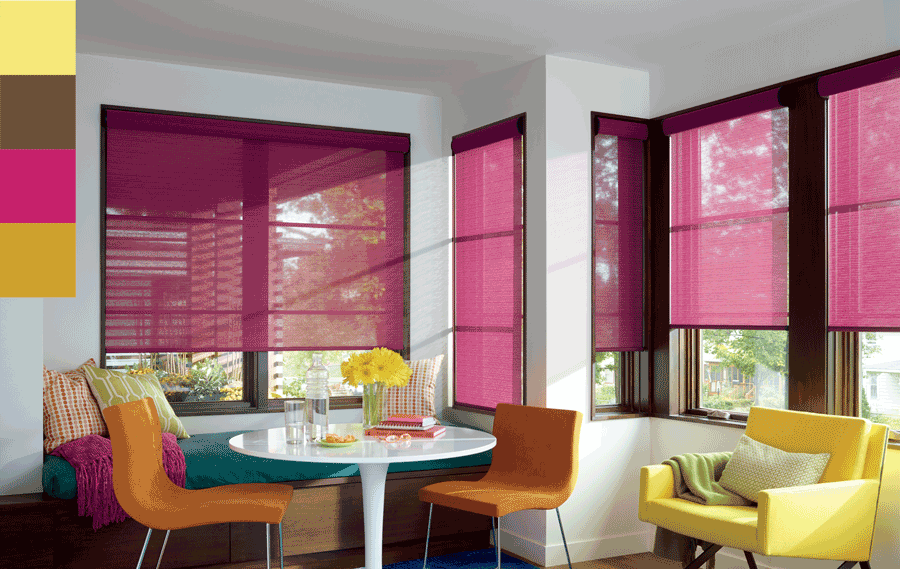 Refreshing your space with vibrant, cheerful colors might be the best way to ring in the new year! There's always room in our homes for more optimism and joy.
Embrace the Trending Colors of 2019
Which of the trending colors of 2019 speaks to you? Is there a color pairing you're falling in love with right now? Are you ready to start designing? The At Home Blinds & Decor team would love to help you achieve an on-trend look with all the features you deserve for convenience in your daily life. We'll come right to your home for a FREE design consultation. Contact us today!