Home is where the heart is…and it should be your sanctuary. Are you taking a staycation this year–instead of a vacation? Or would you just like each day to feel like you're spending time in a dreamy location? There are ways to make it happen. Take a look at some ideas to try…
Take Your Own Advice
When someone reaches out to tell you they're planning a visit to the Fort Myers area, think about what you normally recommend. Historic garden tours, a swim with manatees, an Everglades adventure? It's time to be a tourist in your own town. Get out and about, enjoy the beautiful surroundings of where we live, but also the comforts of home when the day is done. It's the perfect combination.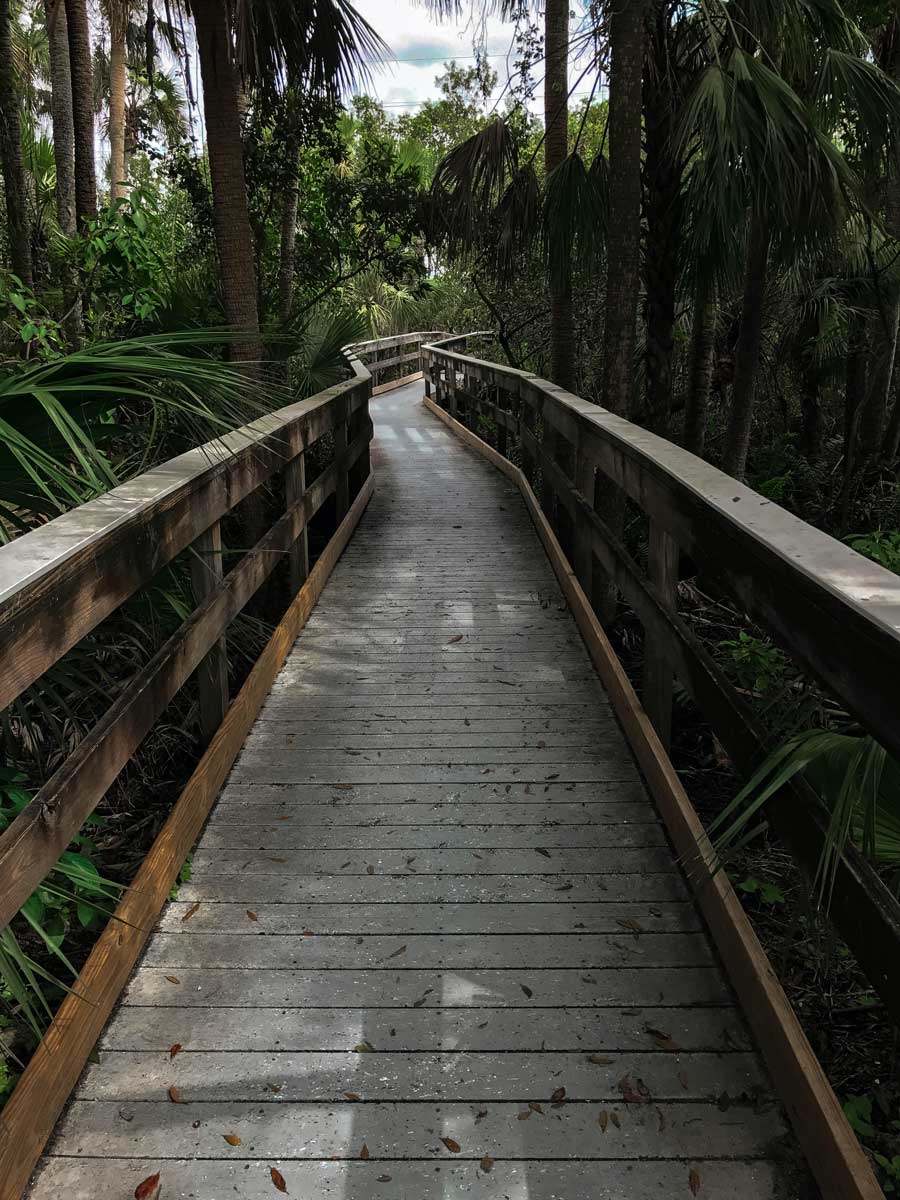 Outdoor Living
One of my favorite vacation vibes is starting the day in a space designed for relaxation. Comfortable outdoor furniture, shade from the early morning sunshine, with a spot to put my feet up and enjoy the fresh air…what's better than that? Imagine having an area in your home or backyard designed specifically to relax. I've also got a secret–these spaces are a great way to kickback with friends in the evening. From a serene coffee spot, to a chic entertaining venue, you'll get an immense amount of use of it.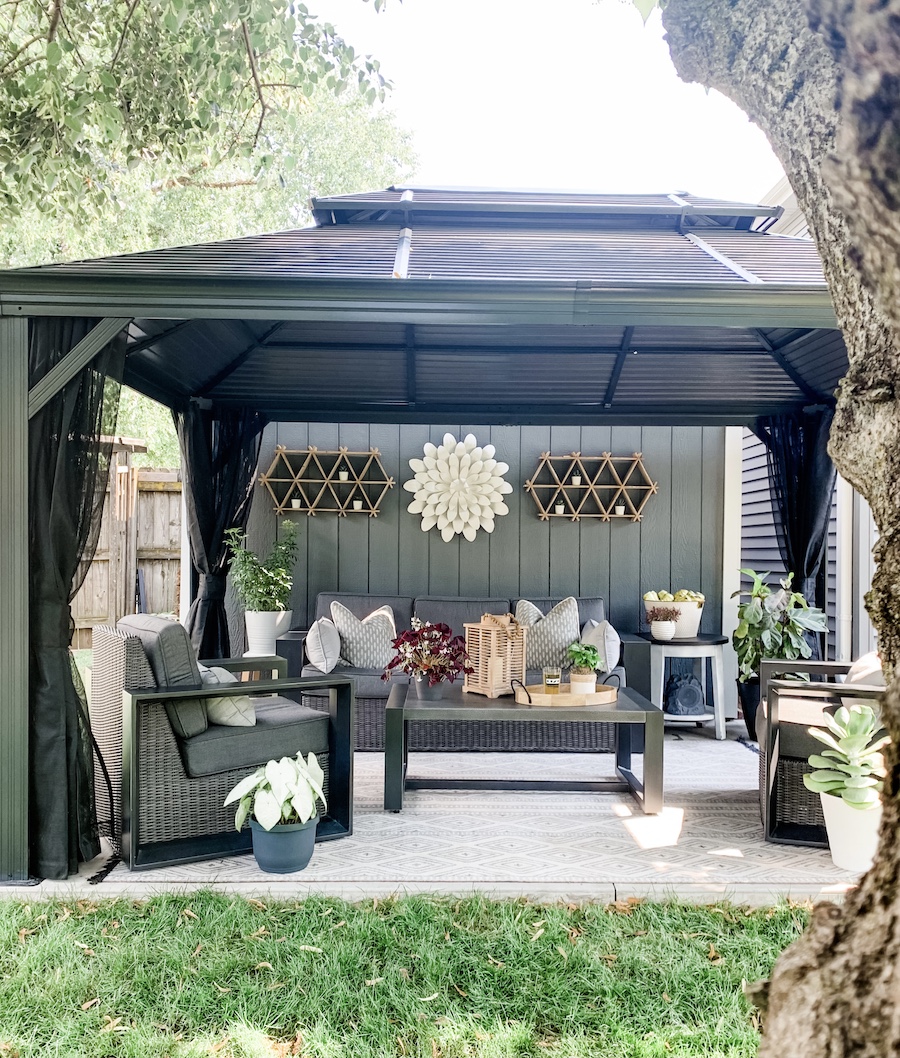 Treat Yourself
When you want to achieve staycation vibes, it means living your life like you're on vacation. What are you trying to escape? How about the monotony of cooking, cleaning or laundry? Brainstorm what makes vacation stress-free in your mind, and hire those features in for a day. Get your house cleaned. Bring in a private chef. Send out the laundry.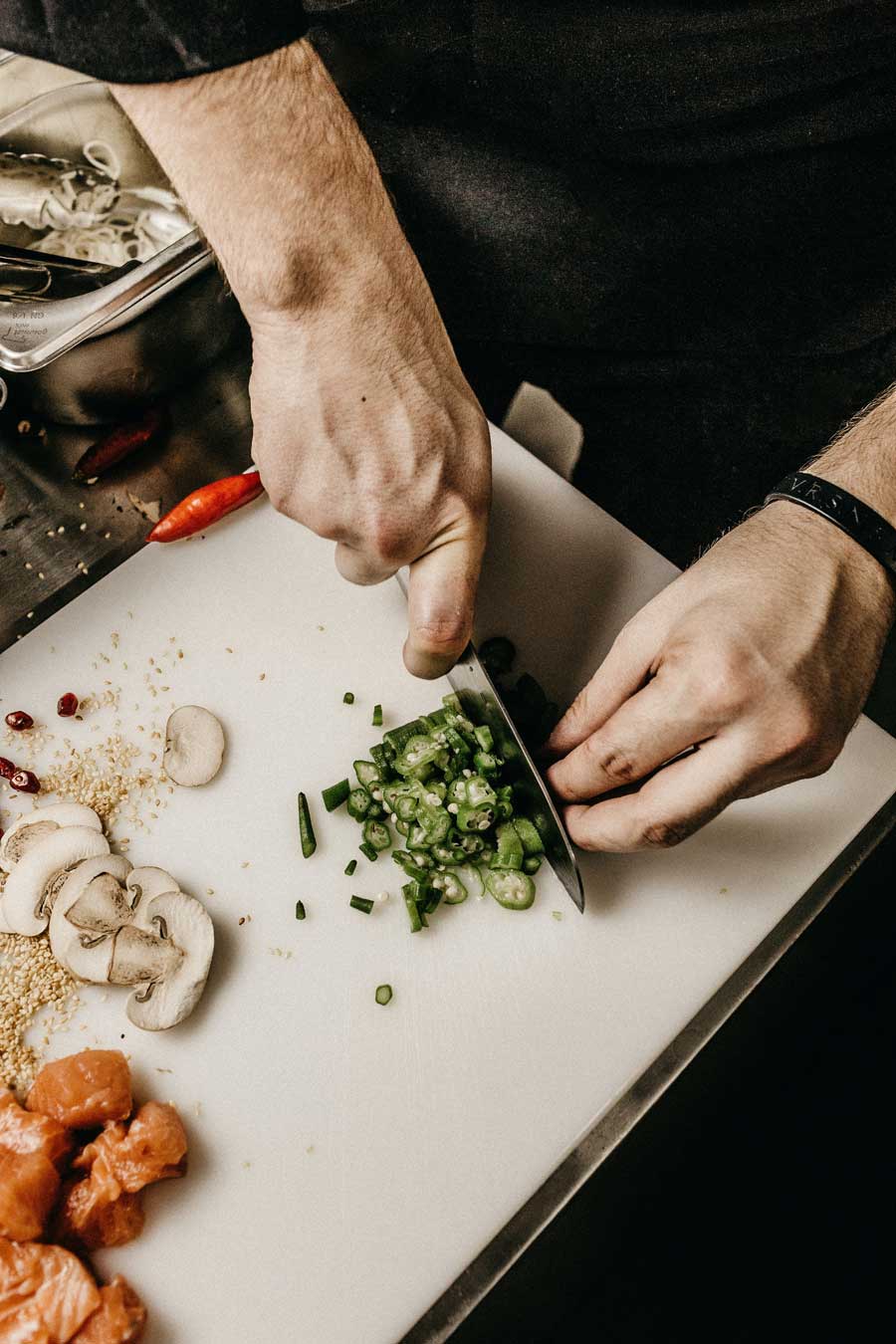 From there, you can continue the staycation vibes with some specialized experiences that are different from your normal day-to-day. Schedule a family photo shoot. Hire a private yoga instructor for you and a small group of friends. Rent a sporty car for the day to cruise around town. These experiences will create lasting happiness.
Get a Good Night's Sleep
Have you gone on vacation, had an amazing night of sleep, and come home wondering how to recreate that experience in your own home? Was it the down-filled bedding? The memory foam pillows? The blackout shades?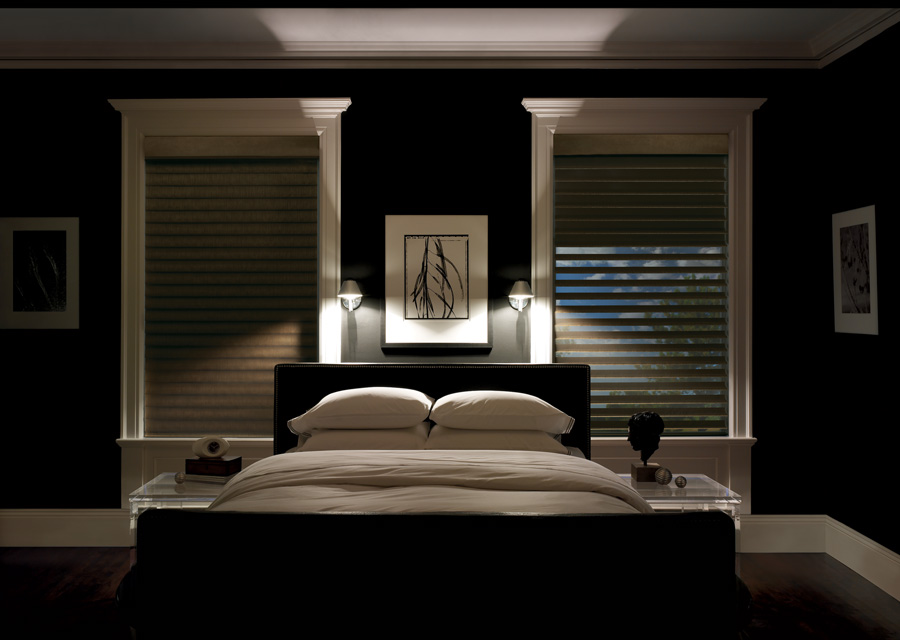 We might not be experts on the perfect bedding, but when it comes to room darkening and blackout shades, we can help! You deserve to get a good night's sleep every night. With the light blocked out, you'll sleep a lot better, and you'll wake up feeling like you've been on vacation.
Design the Atmosphere
A calm, relaxing atmosphere can mean different things to everyone. It may also depend on which elements you already have VS what you need to incorporate. What's important to note is that creating staycation vibes is intentional–and you SHOULD definitely go out of your way to create the right atmosphere in your home. You won't regret putting the effort in.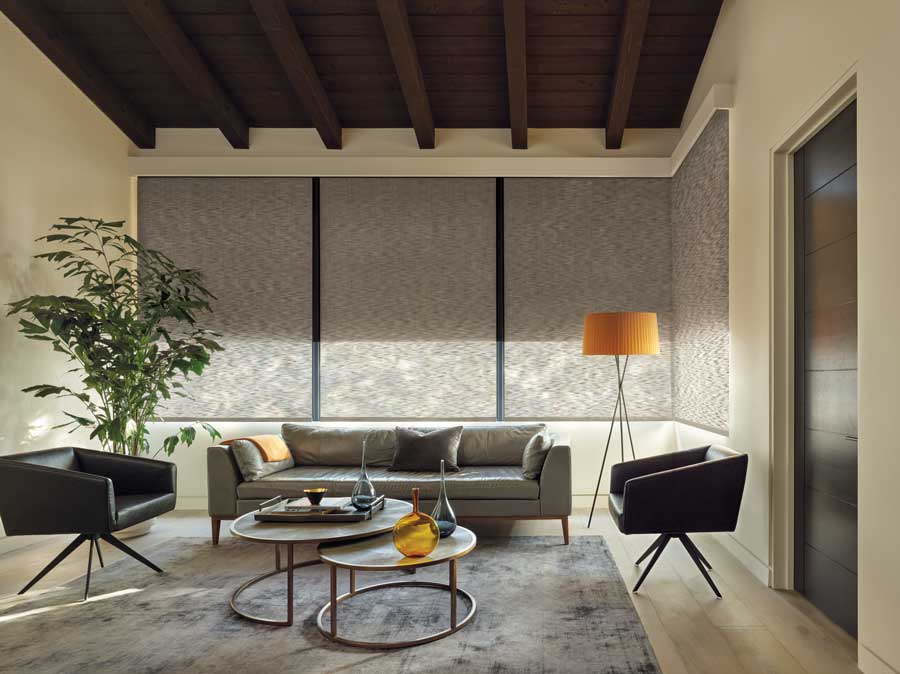 Refresh Your Home
An easy way to refresh your home is by bringing elements in that make it match the season. In summer, fresh florals and brightly colored accent pillows can make a space feel new. In the fall, think cozy elements, like delicious smelling candles and plush blankets.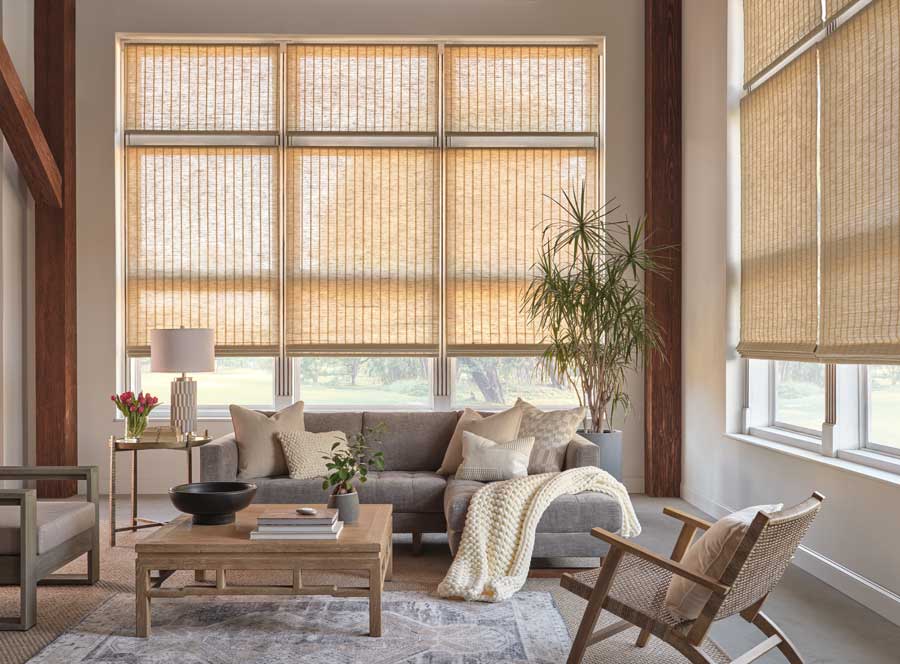 Our team of At Home Blinds & Decor would love to help you create the right atmosphere in your home this year. From blackout blinds that help you sleep late on your time off, to sheer shades that invite glowing light into your home, our window covering experts are full of inspiration and advice. Schedule your free in-home appointment today.