Living in Florida, you know all about the heat of summer. As your neighborhood window covering specialists, one avenue you may not have explored is energy efficient shades. Did you know that sunlight on your windows can be responsible for 75% or more of the heat gain within your home? Let's explore what these window treatments can do for your home's energy savings, utility bills and overall comfort.  
Our Top Choices for Energy Efficient Shades
You might find yourself wondering which kind of window coverings are best for keeping your home cool in the summer, while preventing cooling drafts during the winter months. They are not all created equal. Our top 3 energy efficient shades are…
Cellular Shades
Honeycomb shades, also known as cellular shades, are the best. Trapping pockets of air within the cells at the window, they prevent air flow. This regulates temperatures year round. The fabrics block the light from entering to magnify the heat in summer.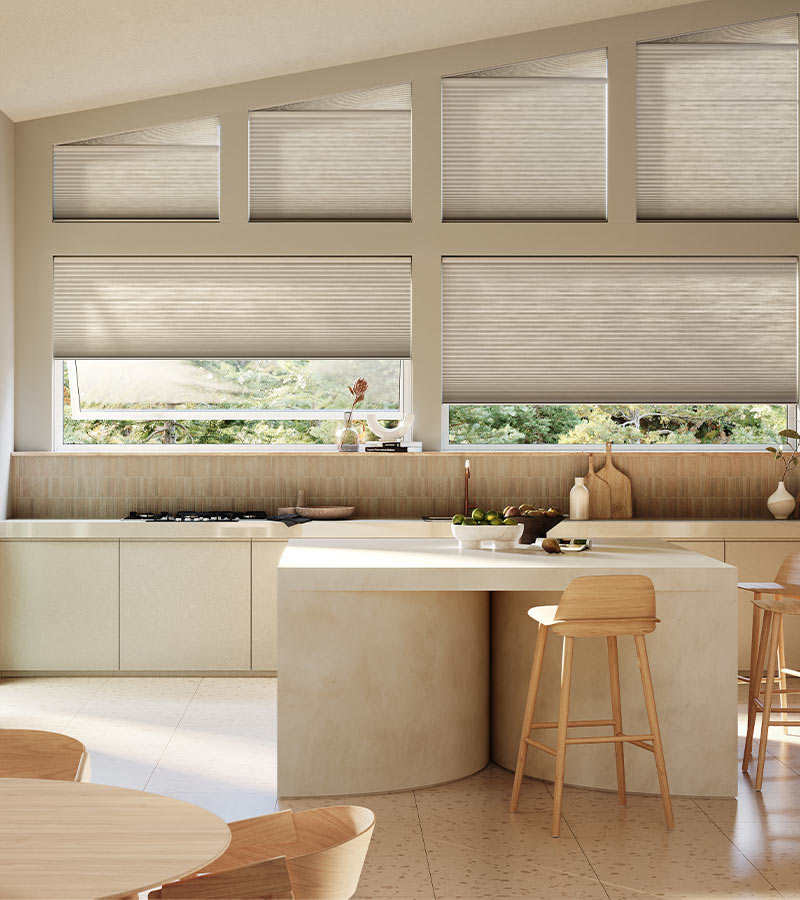 Roman Shades
Roman shades are another option when it comes to maintaining comfort. Layers of fabrics keep outside light and heat from influencing the inside temperatures. Fabrics can also be customized with better light protection than others.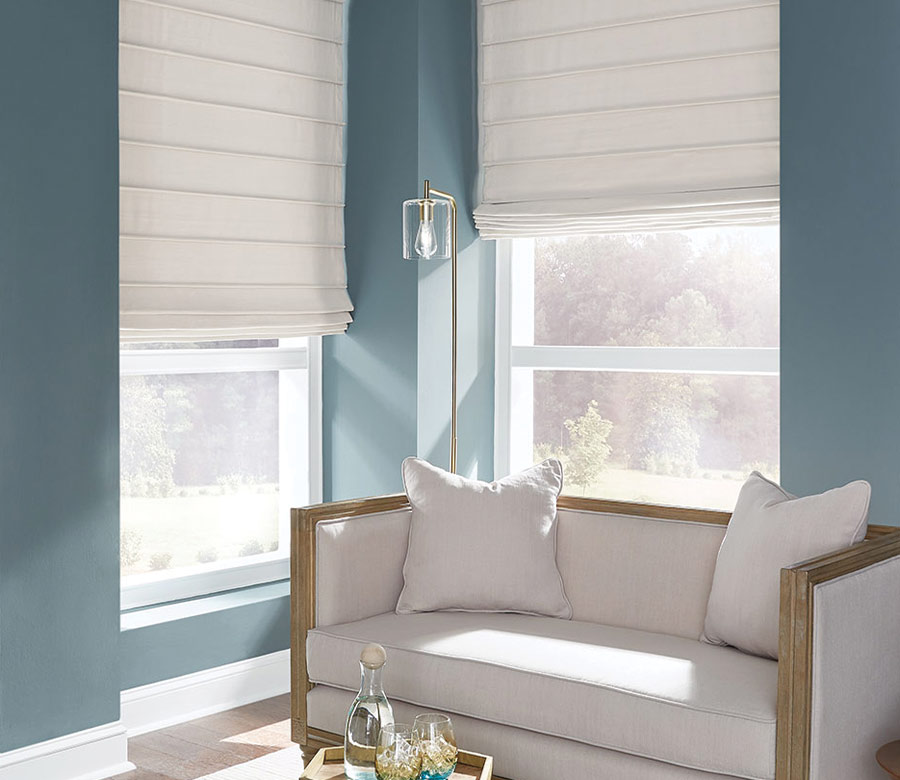 Cellular Roller Shades
The newest roller on the block boasts major insulating properties. Combining the cellular pockets to trap air, plus the well-loved design of roller shades, this type of window treatment is the first of its kind.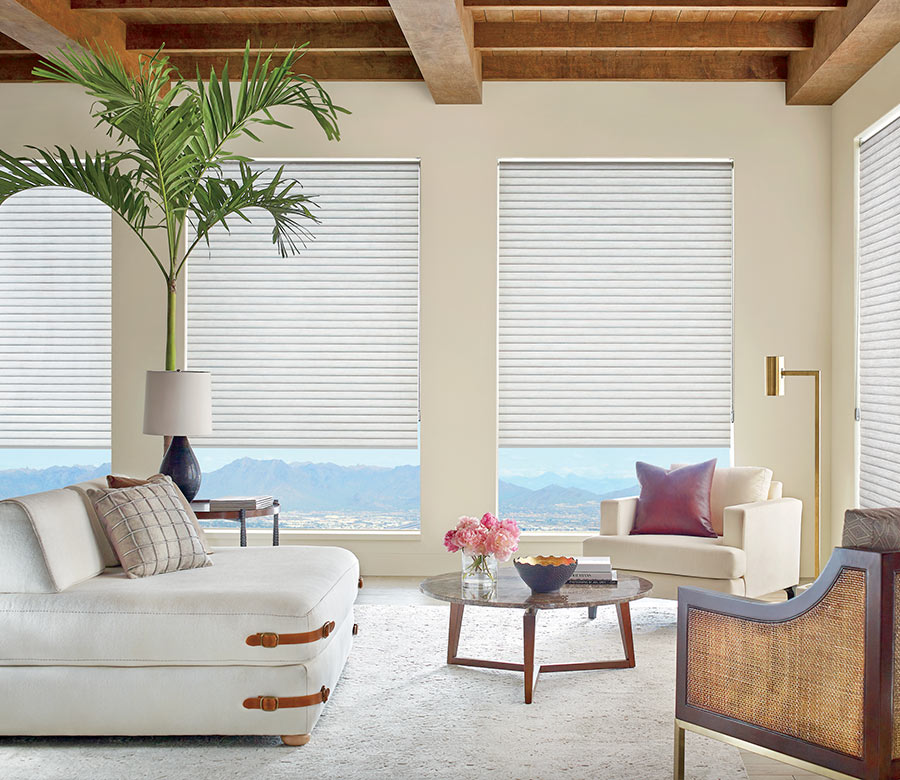 Trusted Sources
But, who can you trust? Where do you go to find valuable information? We like to refer homeowners to the Energy.gov site for ways to increase energy savings and identify the best products for your home.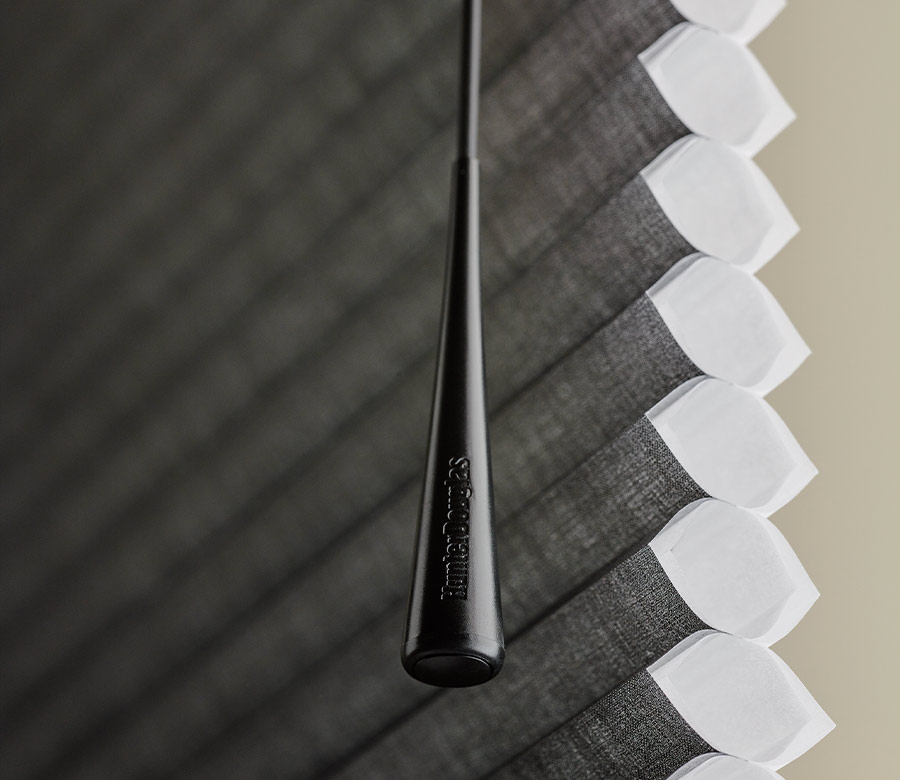 From there, you can also access the AERC–or Attachments Energy Rating Council. This organization offers extensive information for consumers. You can find performance ratings of energy efficient shades, as well as other window attachments.
How Do Energy Efficient Shades Work?
Energy efficient shades offer controlled light and glare. They reduce the solar heat gain–especially beneficial during the sweltering days of summer. These specialty coverings can reduce heat loss at night during cooler times of year. Some trap air at the window, reducing the chance that interior air temperatures will fluctuate greatly.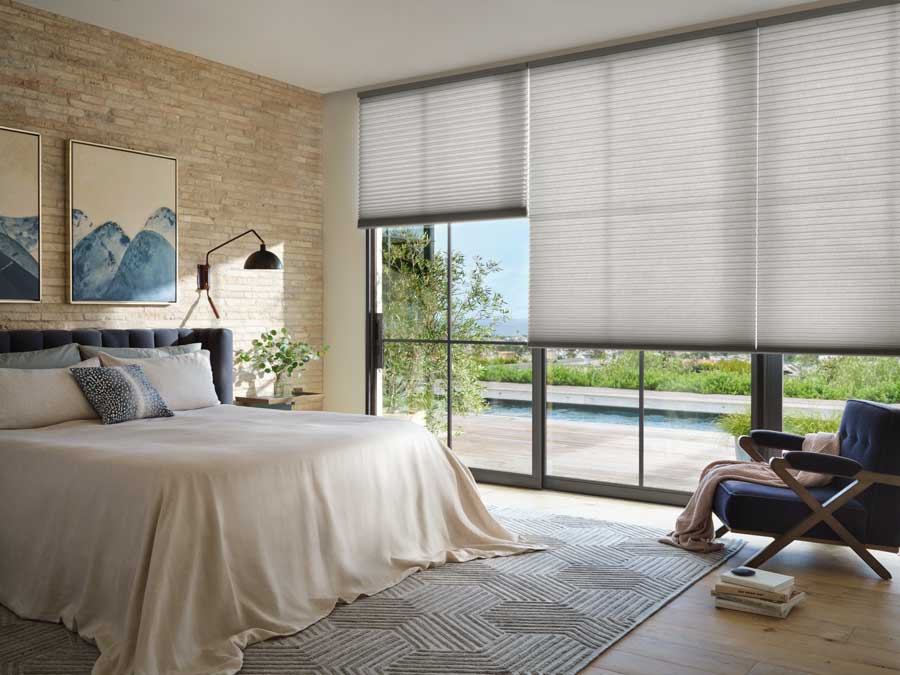 We know the Florida heat. It's intense, and you need solutions. If you're investing in ways to create more energy efficiency in your home this year, let us know. We'd love to help you find the right window coverings to protect your home's interior comfort. Get in touch with the At Home Blinds & Decor team for a free appointment today.