Memorial Day has come and gone, the kids last day of school is swiftly approaching, and you have no clue how you're going to get everything prepared before the annual in-law's visit come July. Not to worry! Your summer should be relaxing, filled with exciting family adventures, and magical wine nights. Not overwhelmed with last minute stressful projects. Here's everything you need to prepare a summer ready home.
Start Your Patio Project Now!
We all know that summer is a time for being outdoors reveling in the sun's rays, and that stands true for gatherings at your home. Your patio will most likely get all the attention this season, so start preparing it now! Keep your guests comfortable with cushy seating and cool refreshments, and be sure not to neglect your sliding glass doors.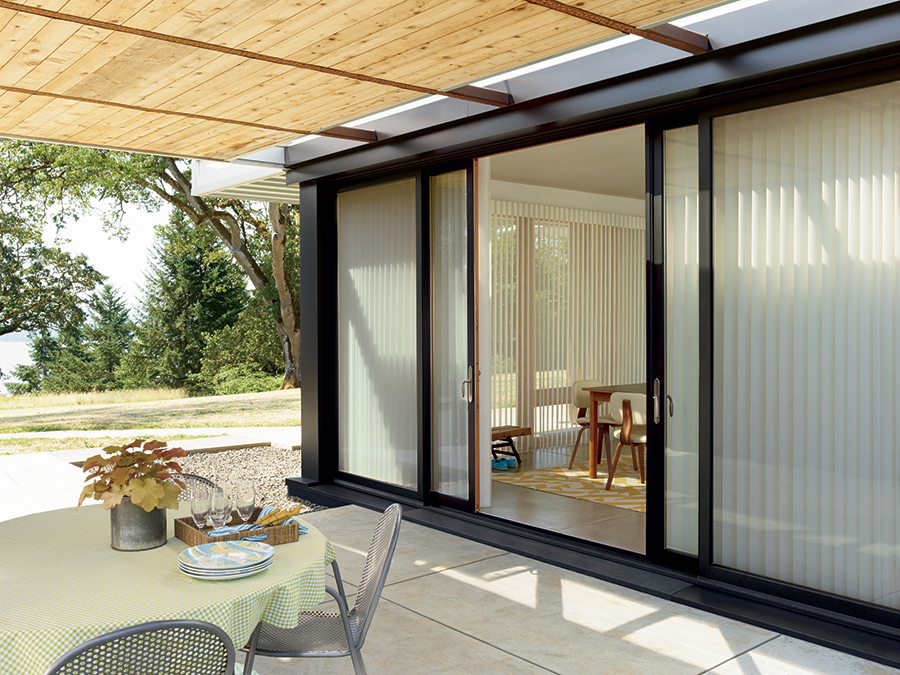 Prepare your sliding glass doors for the high-traffic ahead with the right window coverings. Hunter Douglas offers numerous customizable shades and solutions that will definitely suffice your functional needs!
Are Your Windows Summer Ready?
Stepping into a cool house after an eight hour beach day in the Florida sunshine, is like icing on the cake. Keep the heat out and keep your home insulated with the right window treatments. You not only maintain a comfortable temperature in your summer ready home, but control how the sun enters your space with the top down bottom up solution.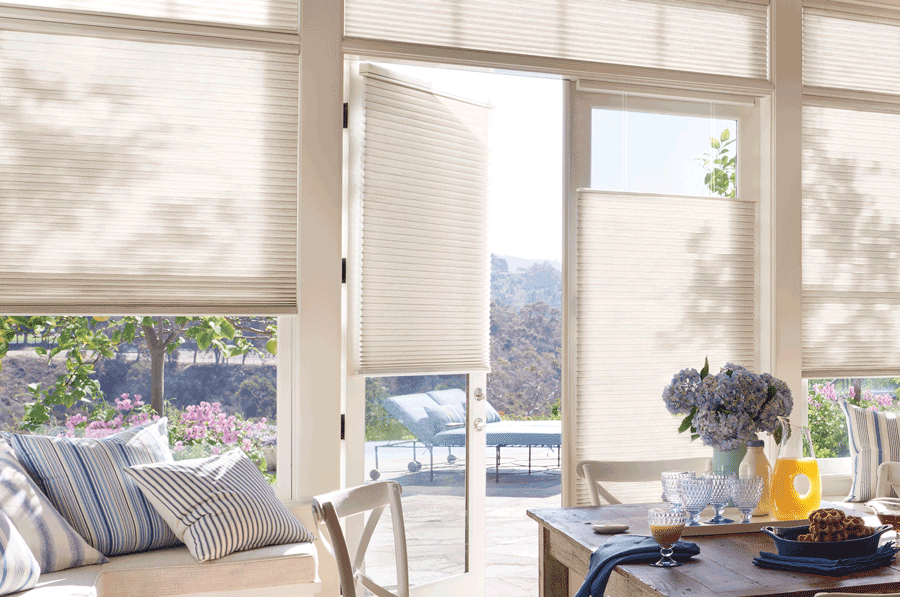 Start with places that grant the most sunlight like your French doors and large windows!
Set A Summer Vibe With The Right Colors.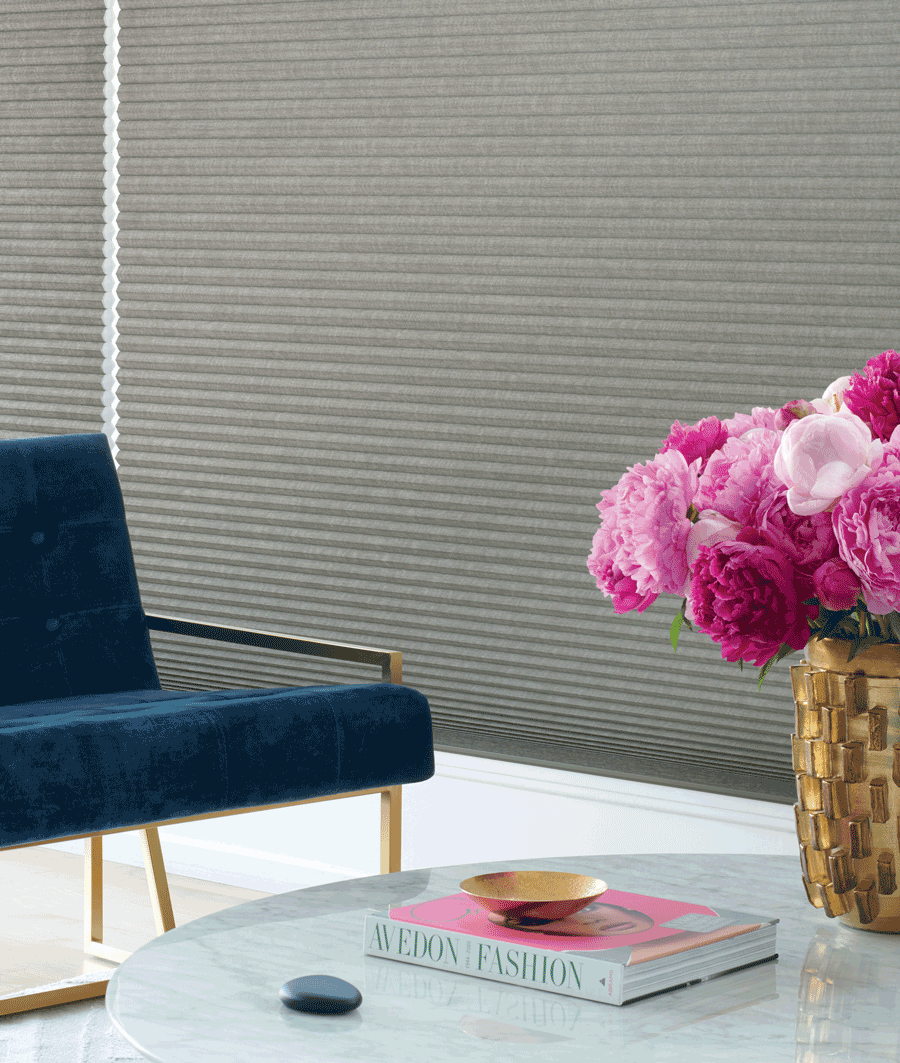 Bright yellows, pale peaches, and baby blues! The colors of summer are vibrant and energizing. Do you have a favorite summer color? Add one (or several) to your home design to set the mood for this season. Bringing in pops of color through your floral arrangements, a gorgeous throw, or even your window coverings are simple ways to set the summer vibe for you and your guests.
Keep The Kids Safe!
As the kids finish up their last days of school, summer break will soon be among us, which means more time spent in the home. Have you conducted a house-safety check? Are the Tv's mounted? Emergency phone numbers visible? Are you blinds child and pet safe?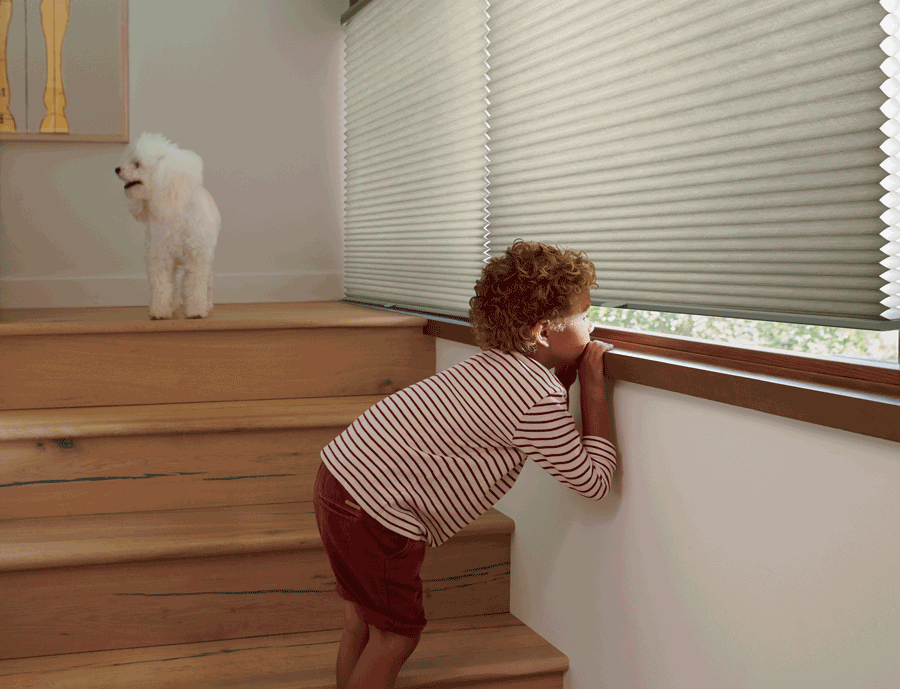 Start preparing your home now and stay ahead of the inevitable accidents with cordless, child-safe blinds and shades!
Don't Compromise Your Sleep
Sleep is the first thing that we tend to neglect during this season. The longer days with extended sunlight permits more time for action and fun activities. Who could possibly be thinking of sleep when it's summer? That doesn't have to be the case. With Hunter Douglas light control system LightLock, you can eliminate disturbing light, and get a full night's rest.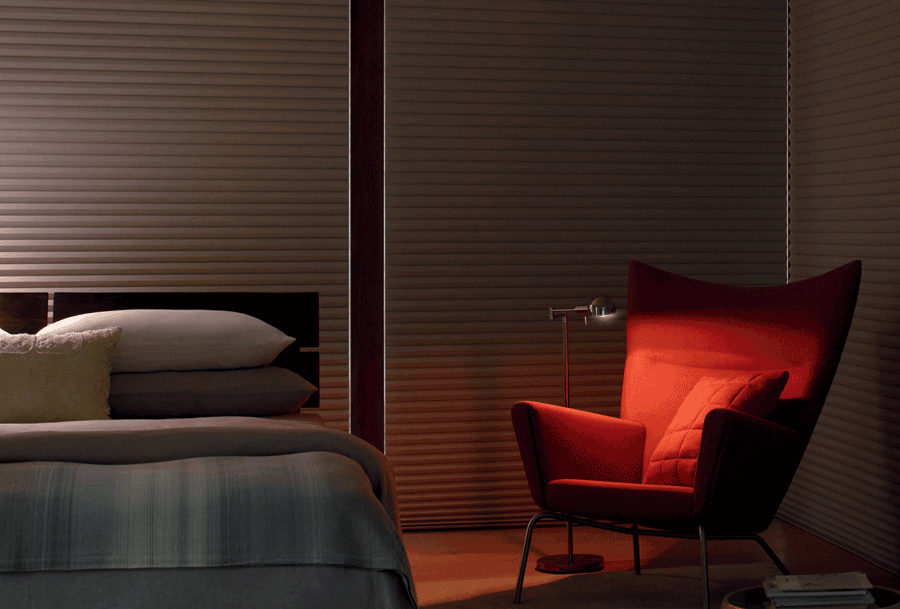 Add motorization for extra convenience and set your shades to a schedule through the PowerView app!
The Time Is Now: Prepare A Summer Ready Home!
Get ready for sunny skies, fun with your friends and family, and a summer filled with magical memories! Our designers at At Home Blinds would love to help you find summer ready solutions for a stress-free, exciting season ahead. Contact us today for a free shop-at-home appointment!​