Creating a balanced and comfortable environment has become a huge priority for us all in this day and age. With the millions of things piling up on our daily to-do list, convenient home appliances are in high demand. What if I told you that it starts with your window coverings? Top down shades provide an abundance of benefits from privacy and light control to year-round energy efficiency. Personalize your window coverings with custom features to enhance your quality of life. You deserve it!
Control Your Privacy
Have you noticed your neighborhood getting a bit busier these days? Spring is in the air and we can all agree that when the temperature goes up, the people come out.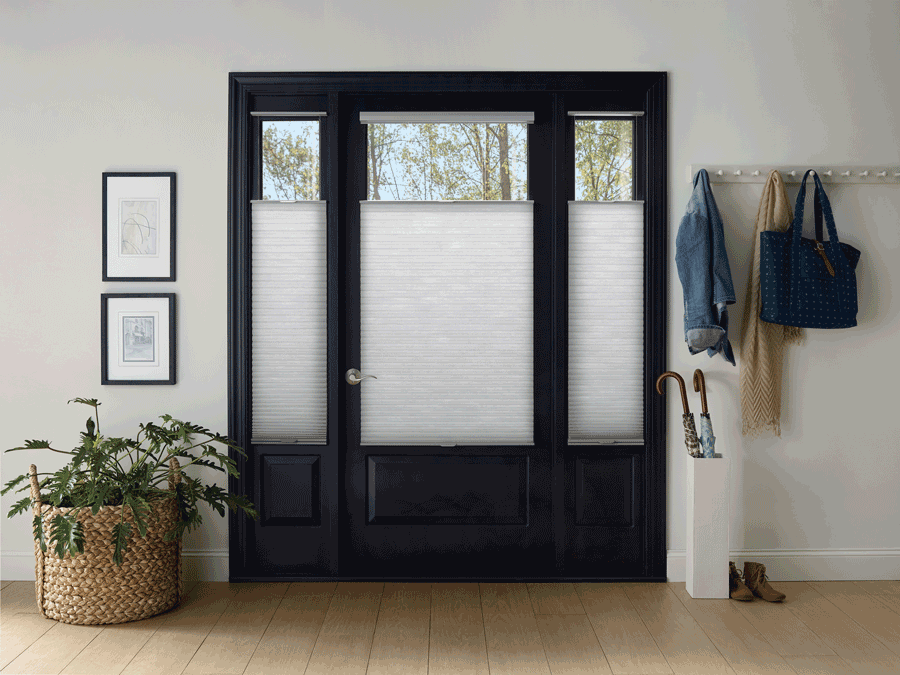 Top down shades are a fitting solution for those spaces with a view outdoors, from your entryway to your living room. Now you can take in the natural light without compromising your privacy.​
Light Filtration Is Key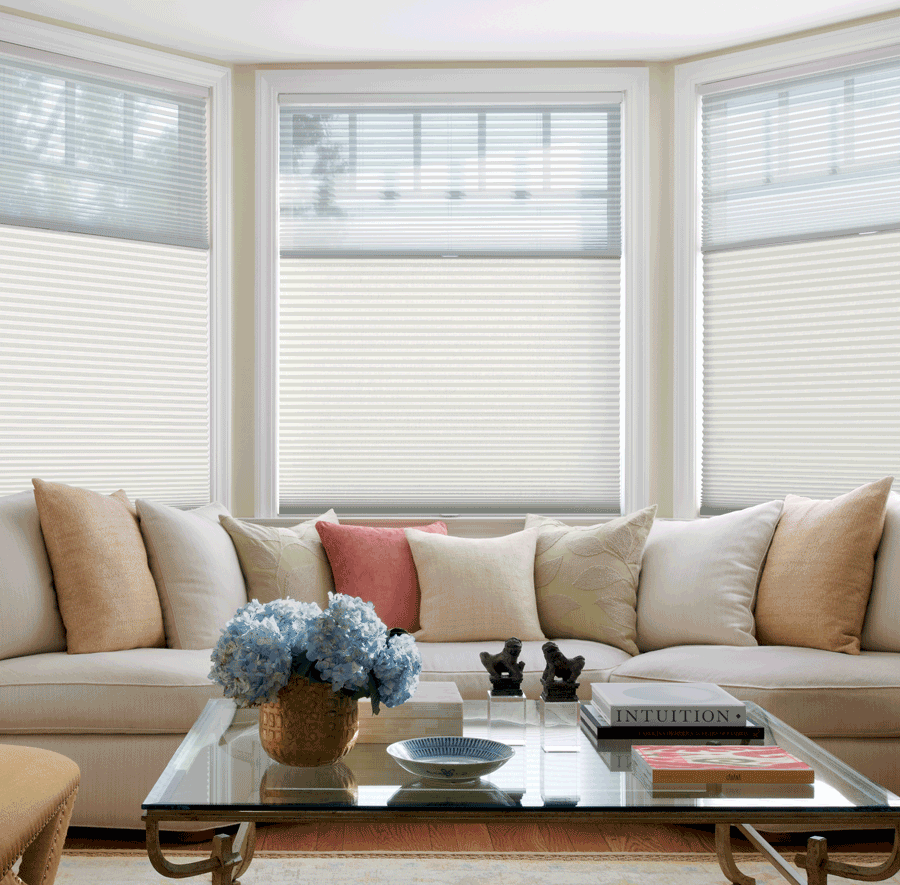 In theory, large bright windows throughout your home seem like a little slice of heaven, but covering them is a must! With top down cellular shades, you not only save money with year-round insulation, but you can enjoy natural light as well. DuoLite, provides a light filtering layer that adjusts down from the top for comfort with a view!
Top Down Shades With Motorization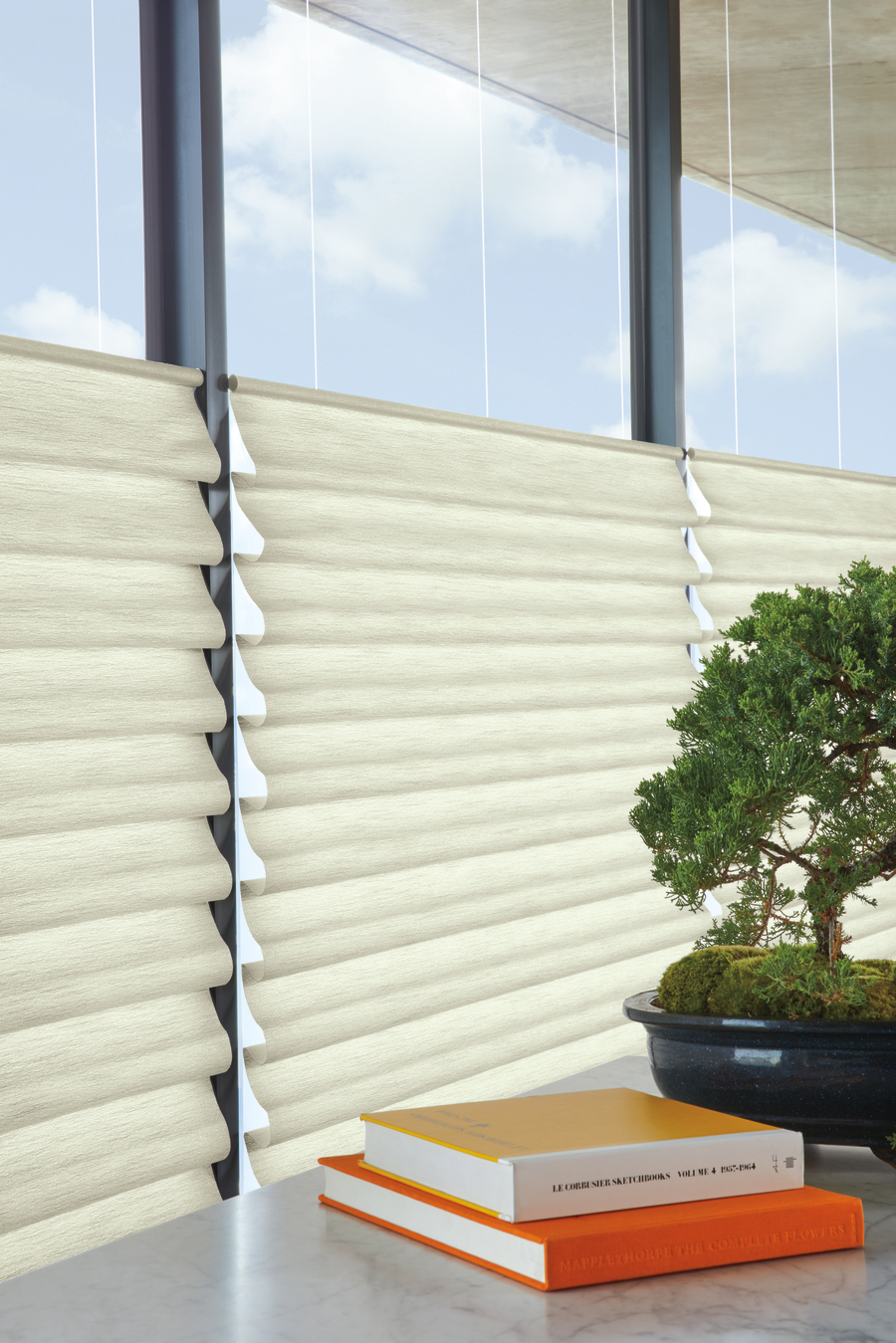 What's a more convenient solution than top down shades? How about adding motorization? Simply adjust your shades through voice activation or set a schedule through the app for ultimate convenience. Enjoy the benefits of your shades, while enhancing your quality of life!
Let's Get Started!
Why not make your home as convenient as possible with customizable features? Your comfort is important and creating a controlled and balanced environment will bring you one step closer your ideal life. Our window coverings are just what you need to complete your home's atmosphere. Our designers are here to guide you through this journey, and find the best window covering solutions for your Fort Myers home. Contact At Home Blinds & Decor for a FREE, in-home consultation!​