Spring is nearly here. If you've got spring fever like us, you're probably more than ready to embrace this time of year. It's the perfect time to refresh your home. Have you thought of spring decorating? We've got simple ideas for bringing a touch of spring inside your home. Take a look!
Bring in Florals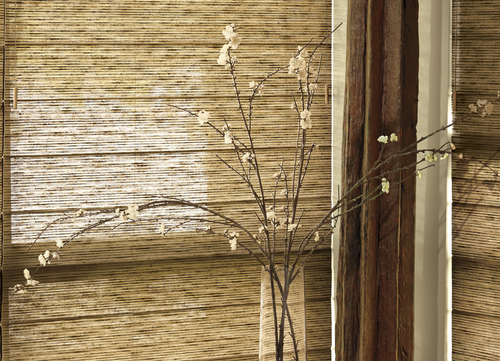 The outdoors during springtime can be so beautiful with fresh air and bright flowers. Why not bring the outdoors inside when you're spring decorating? Florals are a great way to bring in natural elements while adding a splash of springtime color to your decor. The soft hue of lilacs or tulips will make for the perfect center piece. Create your own arrangement with your favorite flowers and colors to show off your personal style in your spring decorating.
Go Greige
Springtime is the start of a new season. Use this as a time to refresh your home. Spring decorating doesn't have to only last one season–it can last year round. What other way to revamp your space than with a fresh wall color? Consider this season's hottest neutral: Greige. It's warm, inviting, and a perfect blend of beige and gray. The light hue is easy to match, so add accents of your favorite color. Do you like neutrals? Have you been considering another color? Now's the time to refresh your home with what you love.
Gain Control of Your Lighting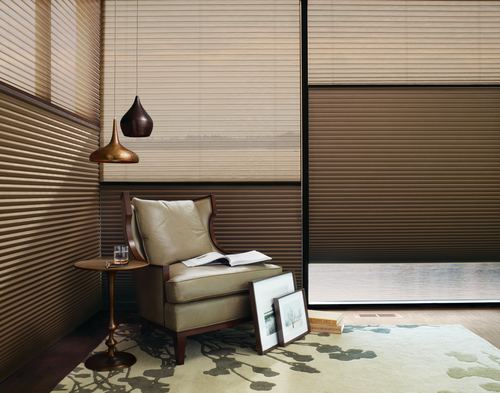 Have you been living with bare windows? When you start spring decorating, think about your lighting. Bare windows can be let in an overwhelming amount of light, they cause your rooms to heat up, and the UV rays damage your furniture. Before the summer sun makes its appearance, gain control of your home's light and atmosphere. Look for window treatments that show off your design style and add function to your daily life. With the right window coverings, you will have complete control over the light that enters and your privacy. Light up your space with gorgeous illumination, not overbearing rays of sun.

Spring Cleaning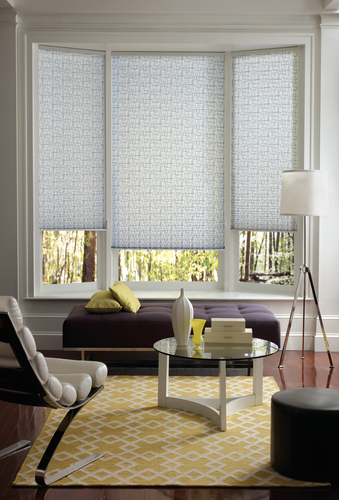 We know, it doesn't sound fun. But, when it comes to your springtime decorating, consider taking away instead of adding. You'll be surprised at how refreshing it feels to get rid of old things that you don't use anymore. Minimalism is huge in the design world, so not only will you tidy up your space, you'll create a stylish, modern looking home in the process. Be realistic about your cleaning; don't get rid of something you use often, or that brings you joy. Some simple decluttering will work wonders for your atmosphere.
Refresh with Spring Decorating
Are you ready for your spring decorating? Whether you want to find the perfect florals to compliment your home design, a new wall color to revamp your space, or the right window treatments for your rooms, our team at At Home Blinds & Decor is ready to help. Contact us today for spring decorating advice and ideas.