This year has been filled with changes for our families and our homes. Our spaces have been altered to accommodate work-from-home and remote learning as well as virtual social endeavors with friends and family. Smart home technology has allowed us to partake in all these activities and more. The right smart home features help to keep your family comfortable and are flexible to create the atmosphere you desire.

Custom Scenes Create Atmosphere
"Custom scenes" is a way to create a home atmosphere that is unlike the feeling of any other home; even your neighbors. The mood is what you desire and is customized to the needs of your family. The shades in one room can adjust differently than those in another room. Or, even at the window level – one window can be positioned differently than the rest.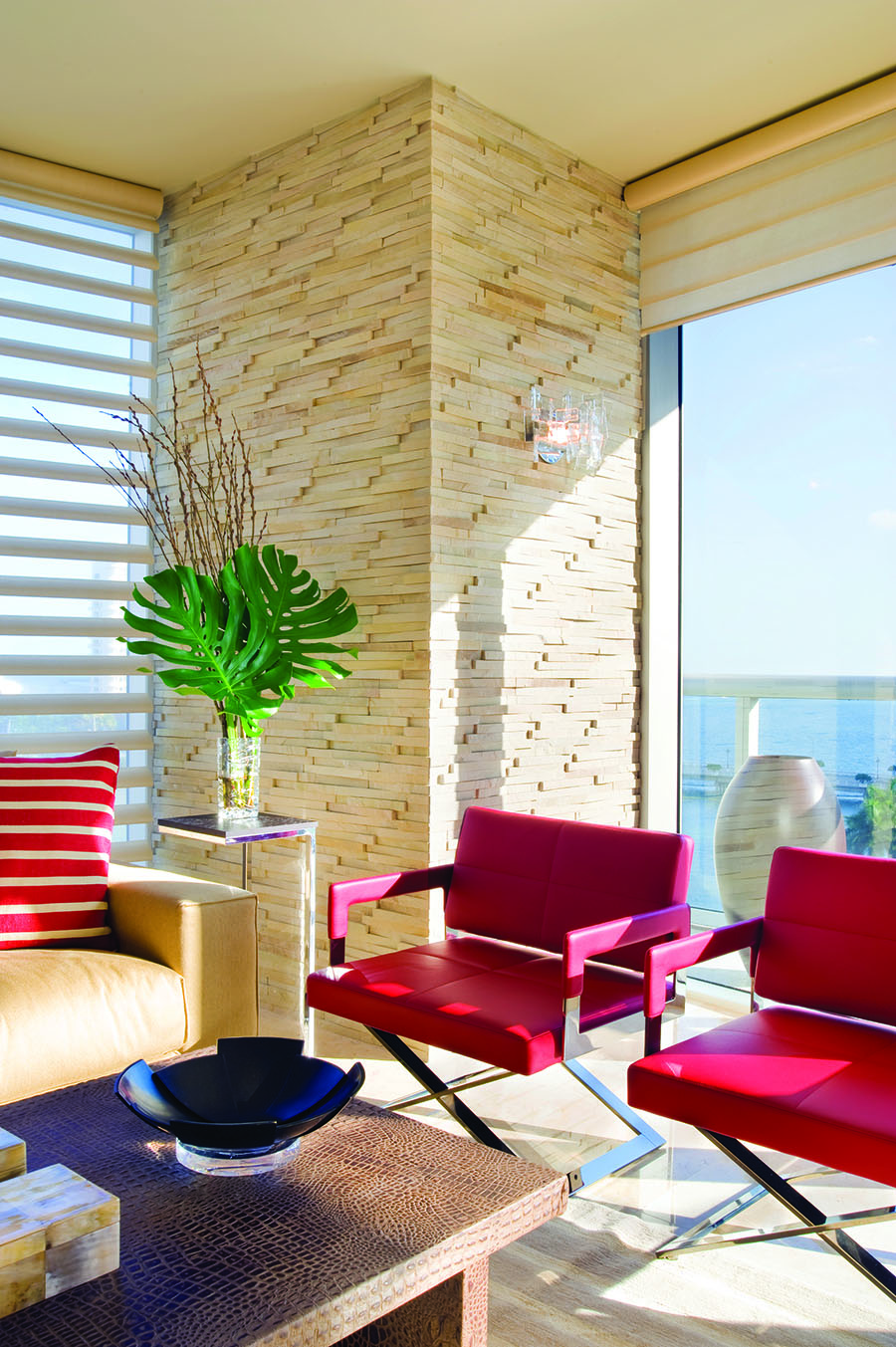 Is there a situation where you want to enjoy the morning sun but you know by mid-morning your space will be too hot? With energy efficient smart shades, your shades will adjust for you. As long as your home stays comfortable, the shades will remain raised; closing when it gets too hot.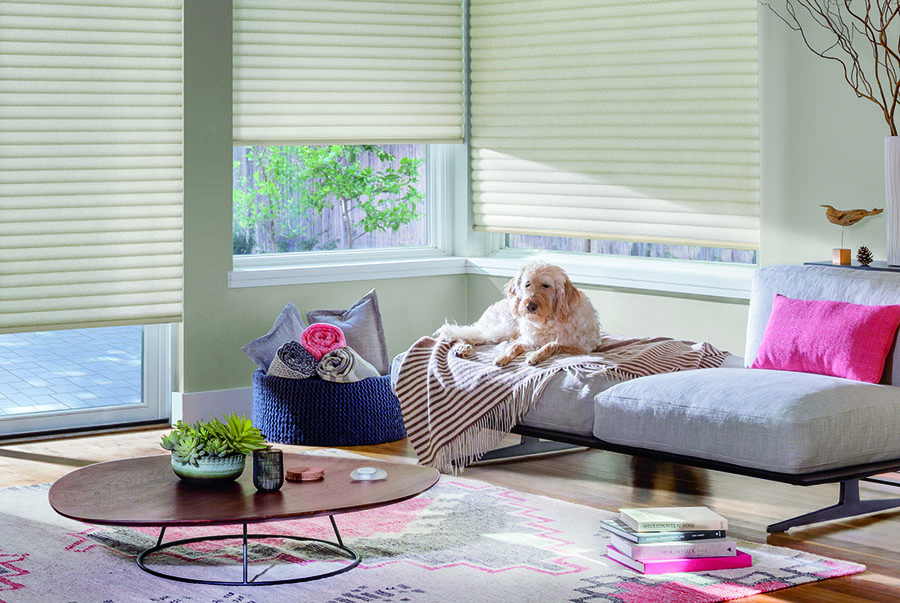 Do your cats or dogs love to nap in the sunshine near a favorite window? Your furry friends are not forgotten. "Pet Mode" will keep that special spot filled with light while maintaining the desired atmosphere in the rest of the rooms.
Scenes Change Throughout the Day
With more family members home at any given time, the rooms in your home are used for different purposes throughout the day. Whether remote learning, working from home or virtual meet-ups with friends and family – are these spaces meeting everyone's needs? Is it too dark for morning meetings? Too hot in the afternoon? Is glare creating difficulties viewing a computer screen?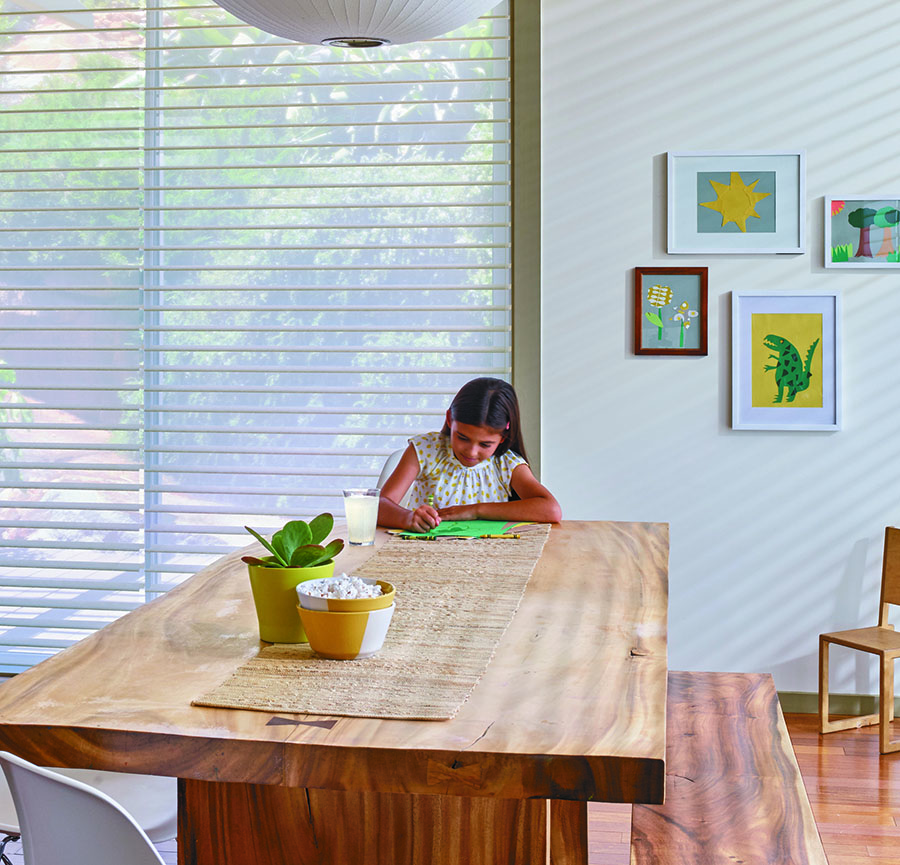 There is a solution! Smart shades control the atmosphere in your house and are the key to enhancing your "at home" life. In an instant, every room in your home is comfortable and enjoyable. The functionality and mood of every space will be enhanced and allow your family members to go about their daily lives without a thought to how the shades are perfecting their pleasure.
Scheduling the Perfect Scene
It seems that most everything in our lives is scheduled. From the time we wake up until the time we go to sleep, most of our day is routine. These routines are what get us going in the morning, keep us on track and moving forward throughout the day and help us unwind at night.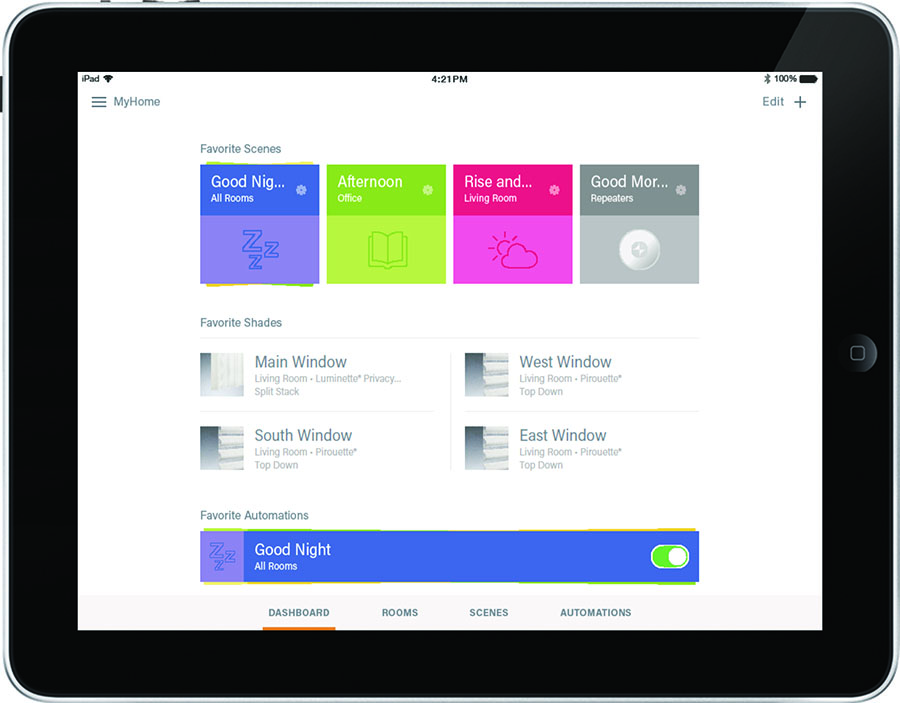 Every family routine is different. Automated window treatments are almost like a personal assistant. Raising automatically in everyone's bedrooms, they signal that the day is beginning. Throughout the day, the shades may shift positions to help reduce distractions and create a comfortable environment. By end of day, the shades close signaling that the day is ending.
Smart Home Ready
Most homes rely on some type of smart home device such as Alexa, Siri or a Google Assistant. If you are thinking of adding smart home window technology, be assured that it is compatible with your favorite smart home assistant.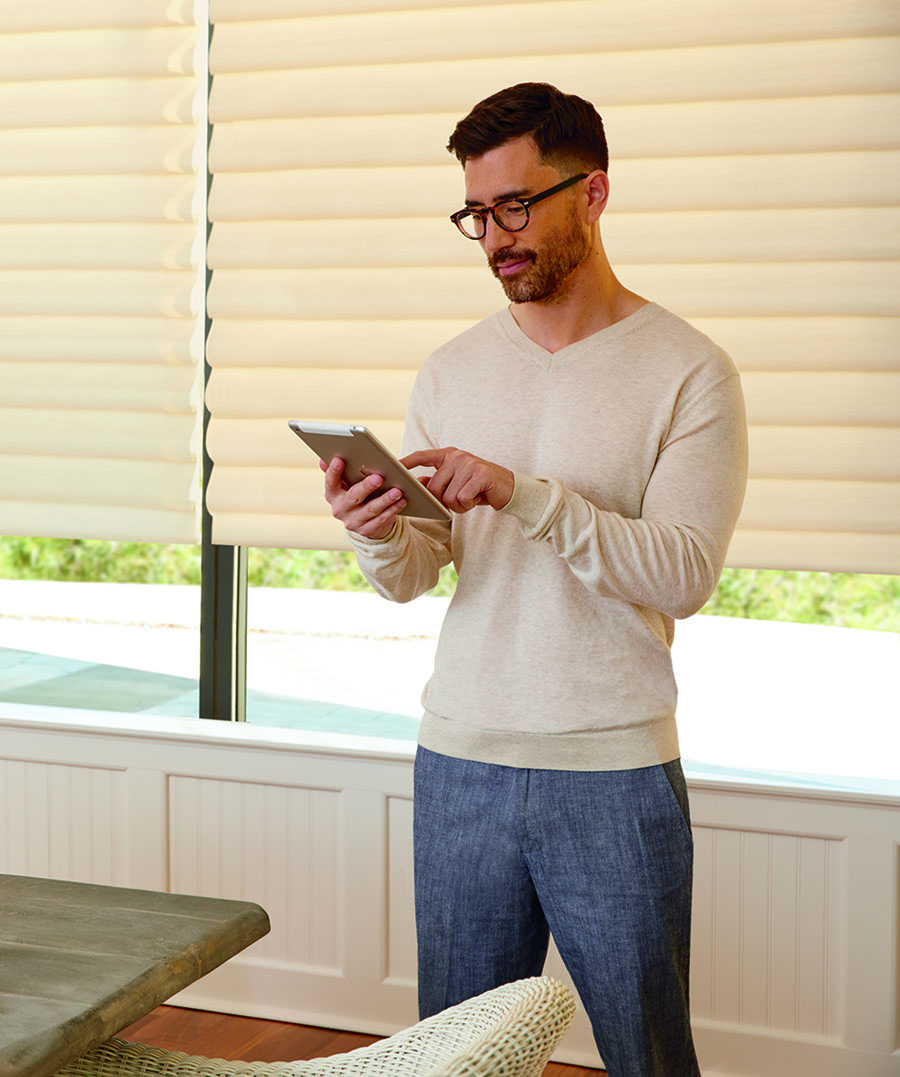 The PowerView® app is compatible with almost all brands, allowing you to control your automated window treatments easily. No matter the smart home system you use, integration is seamless and controlling your smart shades will be effortless.
Discuss Intelligent Solutions
Creating a comfortable atmosphere in your home is easier than ever with smart home technology. Automated shades enhance your home by continually changing to deliver exactly what your space needs when it needs it. At Home Blinds & Decor will help you select the right smart home technology, and find other design solutions, for your home. Contact us for a FREE consultation.