When most people think room darkening coverings, they think only in the bedroom. Although this is a great place to start, any room can have this amazing light control. For a quick look, check out our Room Darkening page. For a deeper look, let's take out that fine-toothed comb and dive into the room darkening details. Your home can have the ultimate comfort combining great sleep and style.
More than Dark Bedrooms
Tired of hearing room darkening is just for bedrooms? Us too! Please understand–we love sleep! They definitely help with creating the ideal sleeping environment. However, there are more spaces that can benefit. Such as…
• Media Rooms
• Home Offices
• South & West Facing Rooms
• The Family Room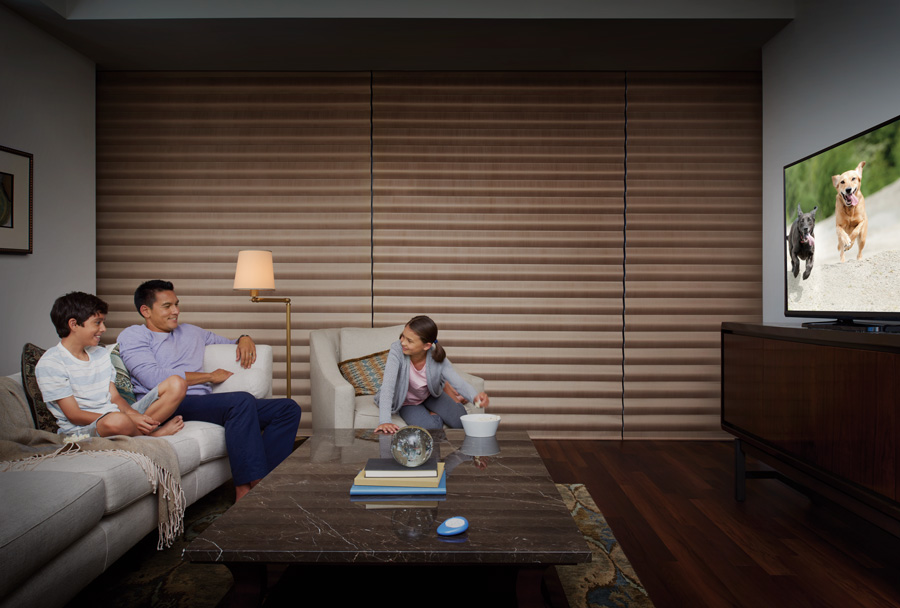 Fabrics
Different rooms need different levels of darkness. In order for the fabric to give you the desired amount of control, they must be opaque or have a liner. The liner makes sure that light does not come through.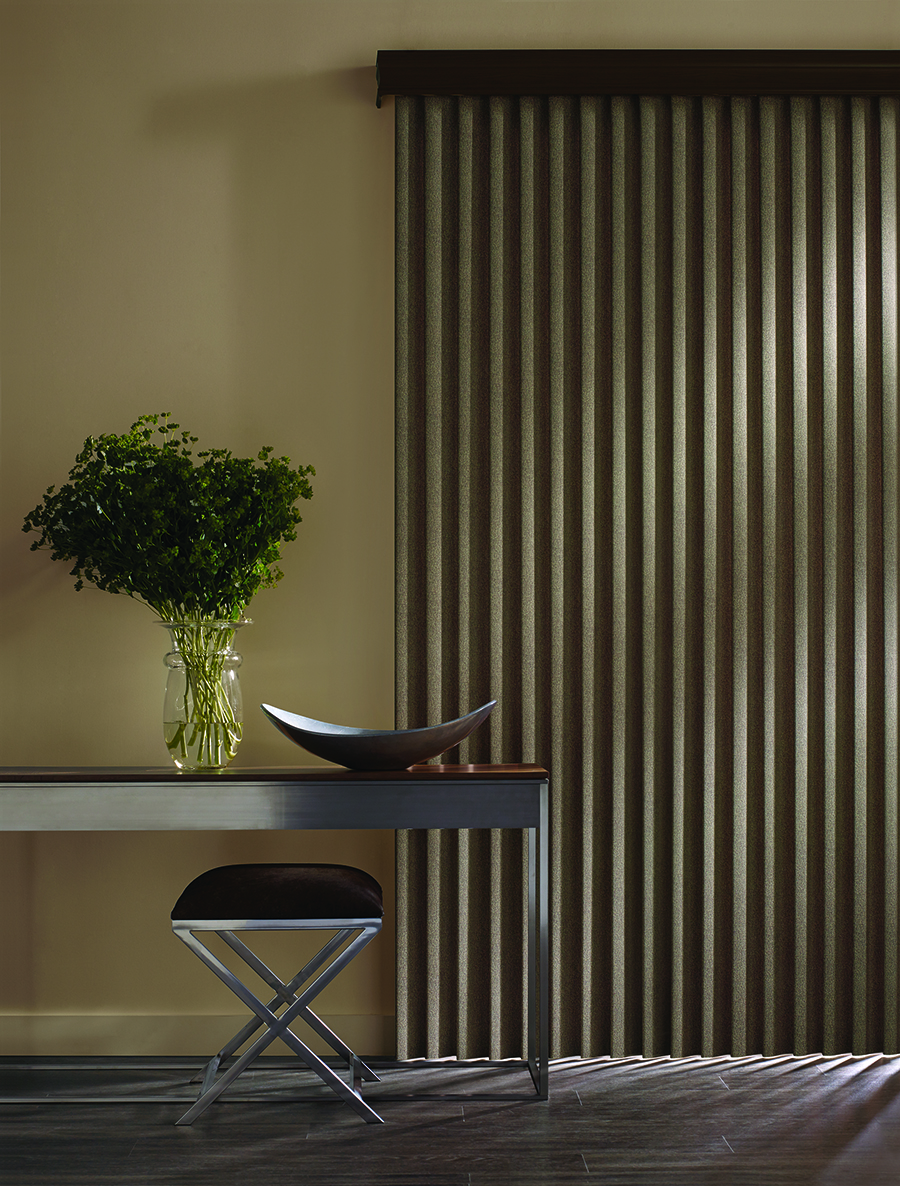 Shut Out
Shutters are also a solution to consider. They are opaque and will block light. But what about the small light that can get through the closed slats? These are the room darkening details that need to be discussed. Depending on what kind of time choice you select, more or less light can make its way into your space. The hidden tilt provides a clean view-through when open. You can check out the look below.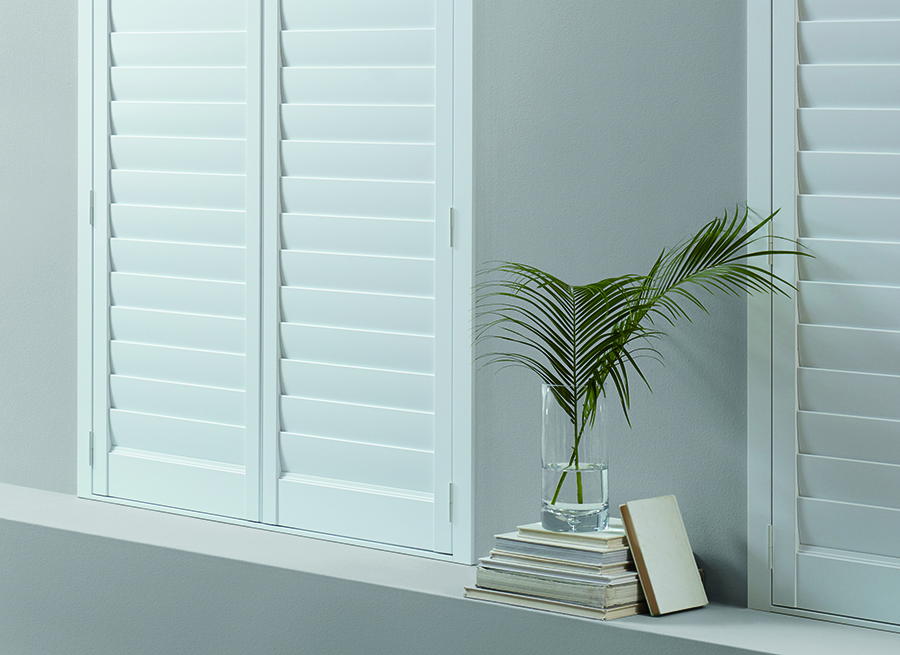 A clean close on your shutters will still have light show but it's a subtle glow. This can give your space a very soothing environment. Great for keeping out the light for an afternoon movie or sleeping in on the weekends.
Light Gaps
Have you ever heard of "Light Gaps" or "Side Gaps?" These describe the light between the window frame and closed shade that enter into the room. Sometimes these areas are completely okay. However, some people want to add draperies to make the room darker.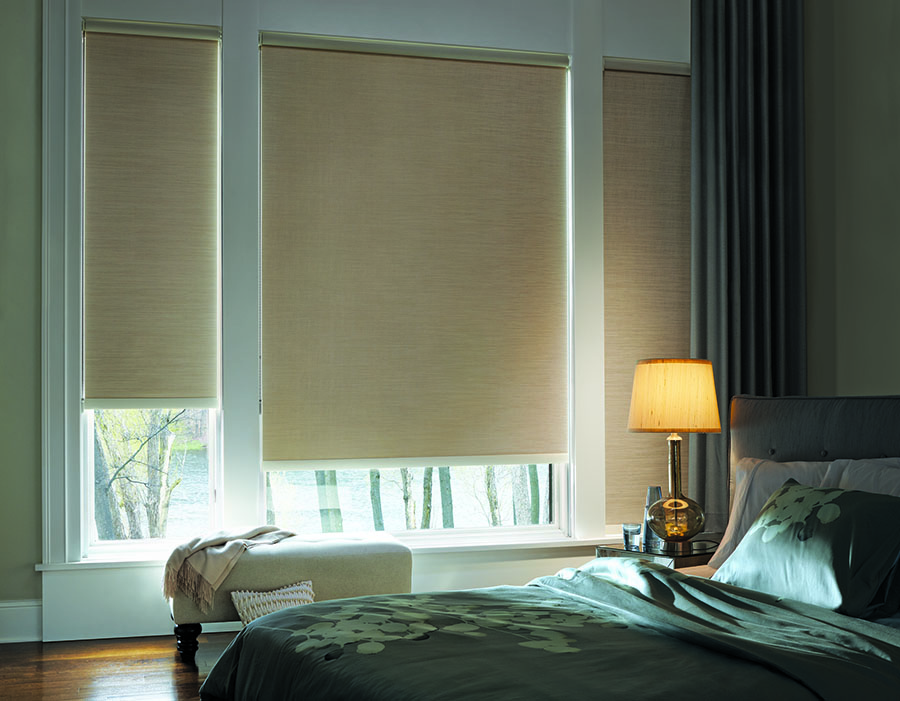 Authentic blackout window treatments have edges that can trap the shades in a channel. This prevents letting light in and making sure there's not a gap. The amazing innovation LightLock™ feature is now available for the Duette shades collection. The below image shows the channel in action.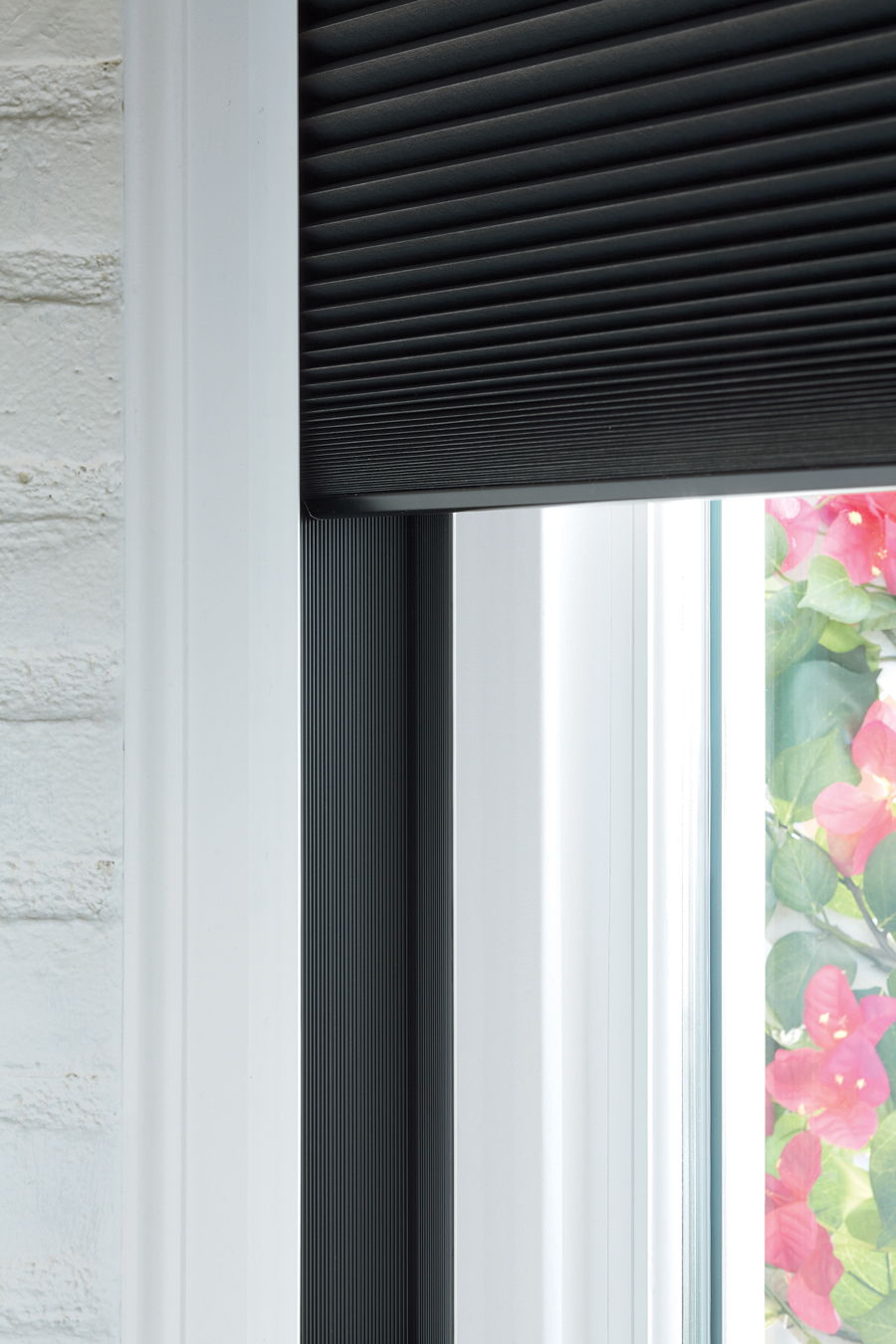 No Need to Settle
If there are areas in your home that need coverage all the time, take a look at dual shades. The best thing about them is you can have the best of both worlds. You can be in control of the light exposure and have a lot of light and darkness all in one covering type.
There is a second shade that is lowered and thus creates a light block. When it's time for light to let itself in, raise the second shade to be out of the way. The front shade is light-filtering which is a perfect way to diffuse incoming light.
Which Room Darkening Details Are Right For You?
It's important that you always feel at home in your space. Making sure you're comfortable in every room and being able to control the light is part of that. The At Home Blinds & Decor team wants to help! We'll discover the room darkening details that will benefit you the most. Contact us today to set up your free design consultation.