Summer is on the horizon, and you know what that means for Floridians? More SUN! Most of us try to get our daily exercise in early or complete any outdoor activities before noon to avoid the heat. In order to get relief from the sun, the rest of the day is best spent by the pool or indoors with the comfort of air conditioning. How can we better equip our homes to shelter us from the hot temps? Can window solutions help?
Need Relief from the Sun?
Absolutely. It's hot and humid and sometimes it feels as if the heat is closing in on us. We pride ourselves on having a variety of window solutions that can protect your home from damaging sun and help insulate your windows. Let's discover how to keep cool air in and hot air out.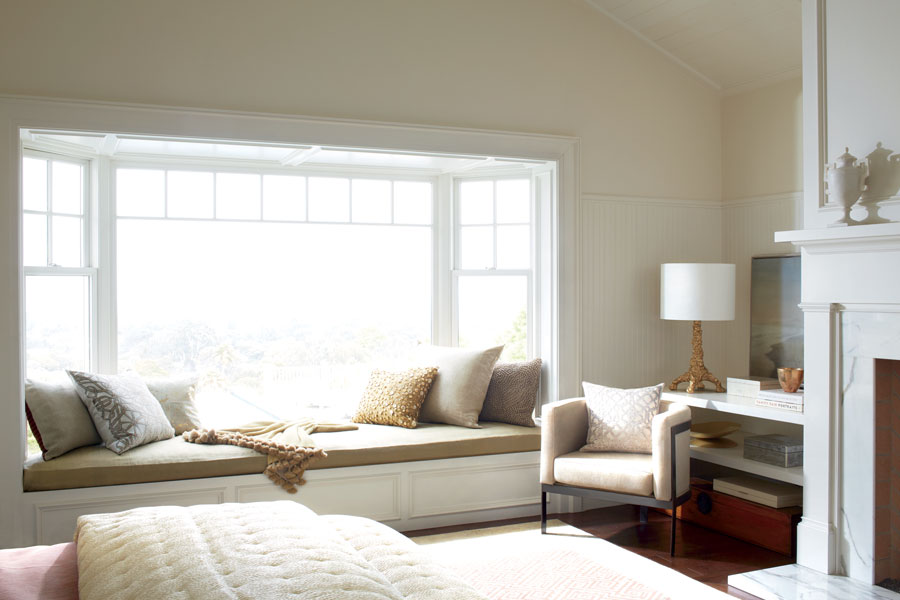 Finding the right solution doesn't mean compromising the style of your home. We can add window treatments that protect well, provide comfort throughout the year and look amazing too. Having served Fort Myers area clients for years, we have the best understanding of their unique needs. You can enjoy relief from the sun with the proper window coverings and enjoy summertime to the fullest! 
The Florida Sun
After a long day in the heat, don't you deserve relief from the sun? What better than to come home to the perfect controlled environment and cool temps. By regulating the incoming heat with insulated window treatments, you will see your energy bills retreat and your comfort level skyrocket for a change!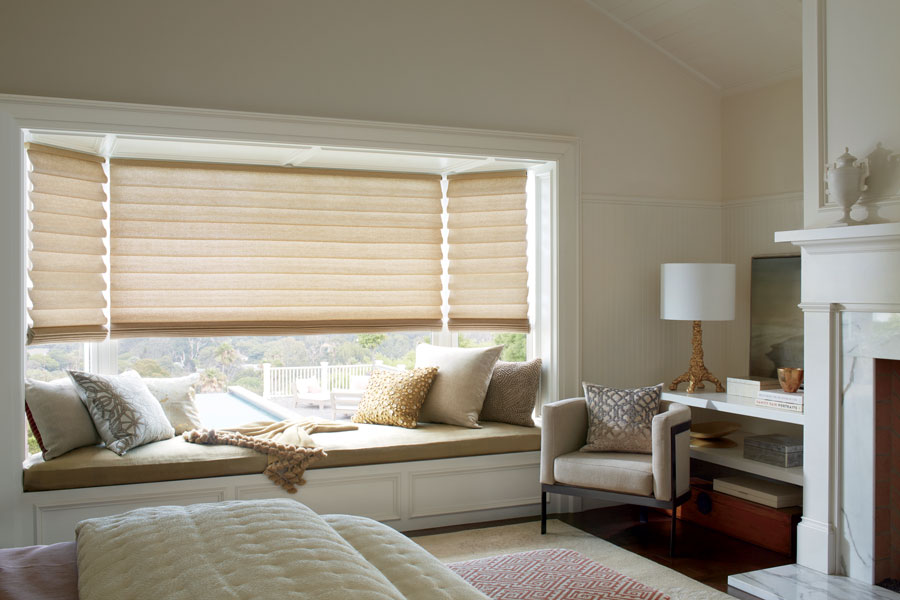 We have a variety of energy efficient window coverings including shades and shutters to fit your home and keep the heat out. Your home's personality will shine through with so many options to choose from and the added benefits of energy savings.
Check Your Interiors
We use sunscreen daily for good reason-the Florida sun can cause damage. So, what about the interior of our homes?  Fabric can fade, and wood can lose its color over time due to exposure. Too much sun is never a good thing, and it can be destructive to your home's furnishings as well.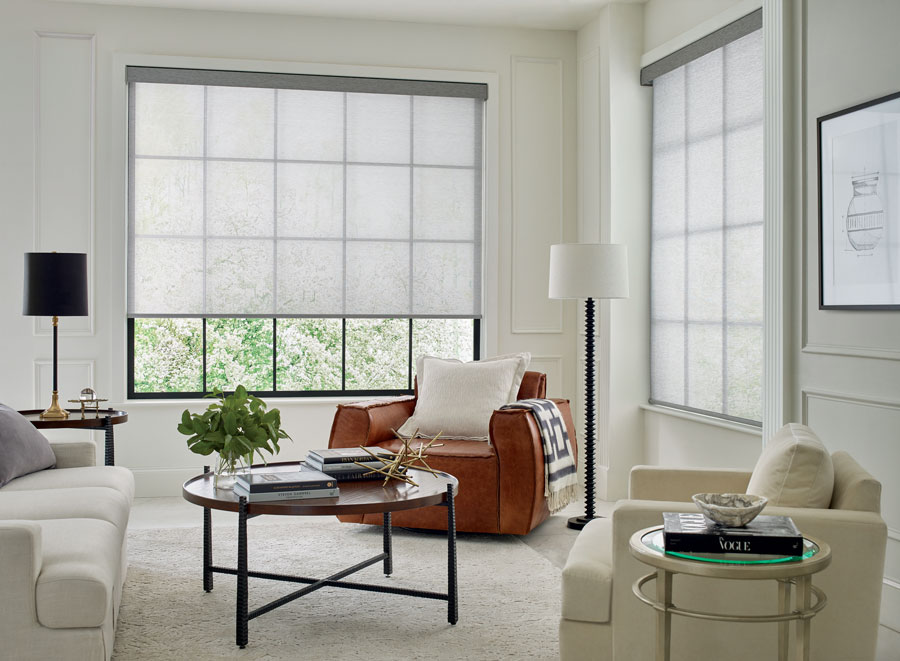 Let's protect ourselves from the sun with window treatments. By finding solutions for rooms with both direct and indirect sun exposure you are not only protecting your most valuable assets but also providing comfort for your family. Our window covering specialists will guide you through the process and help you make the right choice.
Good Night, Sleep Tight
Relief from the sun can mean sleeping in late or catching an afternoon nap. Doesn't a cool dark room sound great during the heat of the summer? With window treatments that can darken a room in an instant–a good night's sleep is no longer a dream.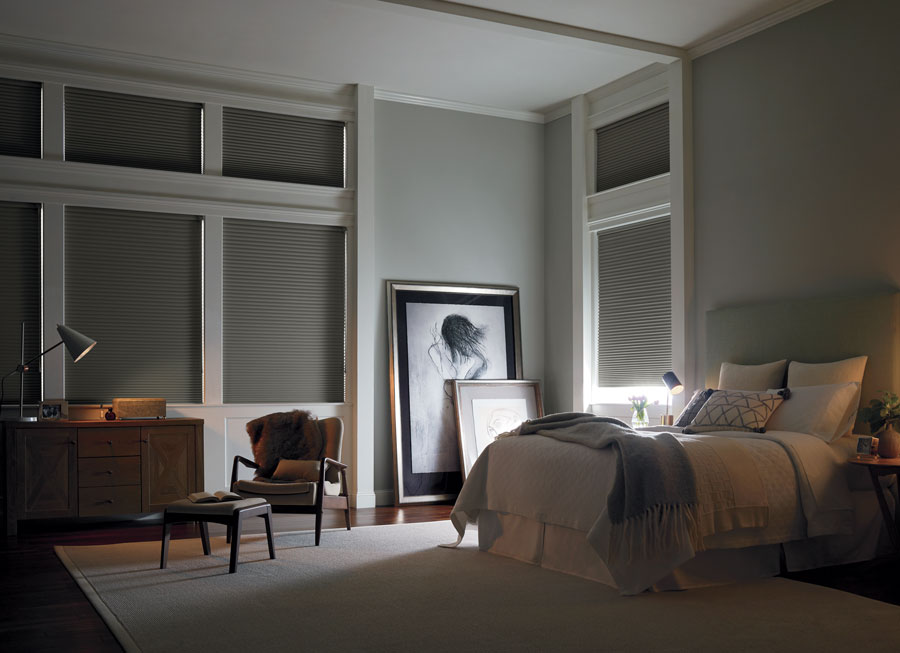 But how do you decide what window treatments you need or better yet, what level of darkness you require? We want relief from the sun when we are resting but we'd still like to enjoy the natural light during the day. Is this possible? Sure it is. With so many options, it's important to understand what solutions fit your needs best. Our window treatment specialists can show you how to manage the light, day or night.
How do you spell Relief?
Relief from the Florida sun can be possible. With the right choice in window coverings, all your lighting issues can be addressed and a custom solution created.  Our professionals will provide window covering ideas that allow comfort and protection all year long. Let's design a solution together with your families happiness in mind. Contact is  for a FREE consultation today.