Are you thinking about adding smart shades to your design? They're full of amazing capabilities and gorgeous style. Want to see some of our favorites? Check out our latest photos on Houzz. Hunter Douglas' recent innovations have made it easy to take control of your home's atmosphere with their smart accessories. Take a look at what the newest technology can do for your entire family.
Automated Control
Everyone knows that teenagers love to sleep. It's important for them to rest, but now that it's summer, you don't want them sleeping in until 11AM everyday! But, you also don't want to wake the beast…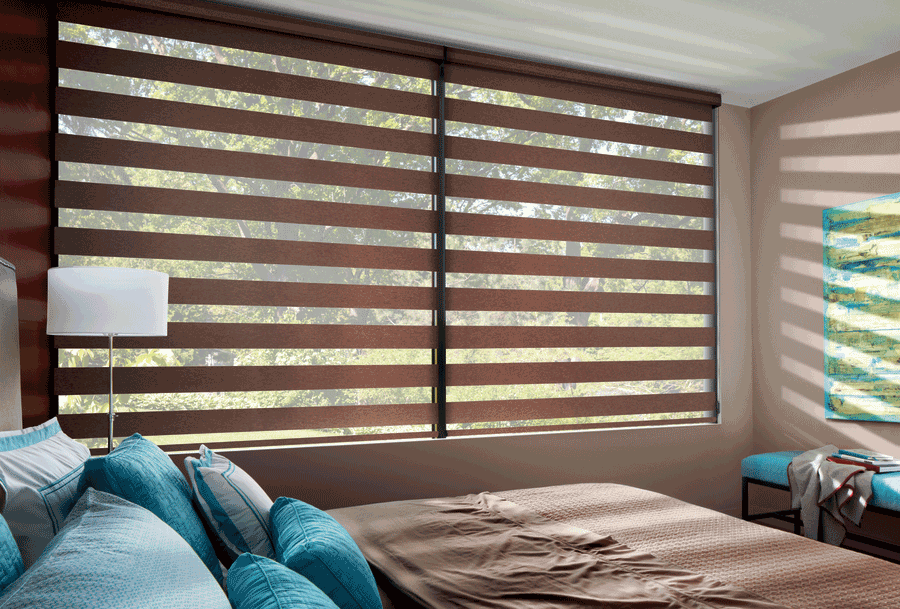 Your smart accessories can do the hard work for you. Simply ask Alexa or your Google Assistant to trigger their shades open. There's no loud alarm or banging on their door…the sunshine will gently wake them. Better yet, keep them on a schedule using the PowerView app. Save your settings to adjust their shades open at the same time everyday. You won't have to lift a finger.
Save Scenes for Instant Adjustments
Speaking of sleep, have you been having a hard time getting your little ones to go to bed? The sun sets later during the summer, making it difficult to switch into bedtime mode. Your smart accessories are here to make your bedtime routine easier.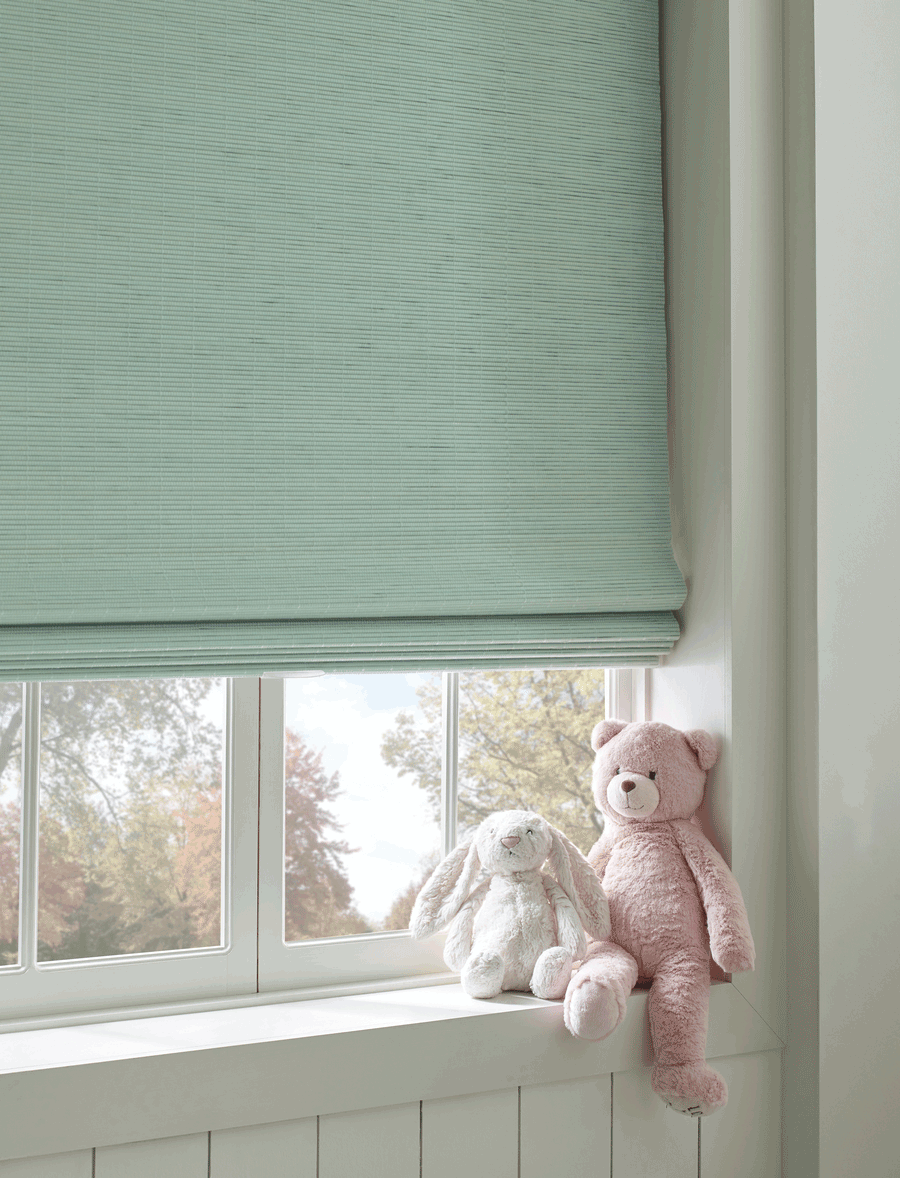 Save your "Bedtime" scene in the PowerView app and schedule it to move your shades at the same time every night. You can get your kids into bedtime mode, despite how bright the sun is shining. Dim your living room shades to get ready for bedtime. By the time you're ready to get your little ones tucked in, their blackout shades will show no trace of the sun. Everyone will sleep soundly!
IFTTT Technology
Have you heard of IFTTT? It stands for "if this, then that," and it ensures that you maintain a comfortable ambiance, no matter the situation. This is one of our favorite smart accessories, especially since it's great for pets!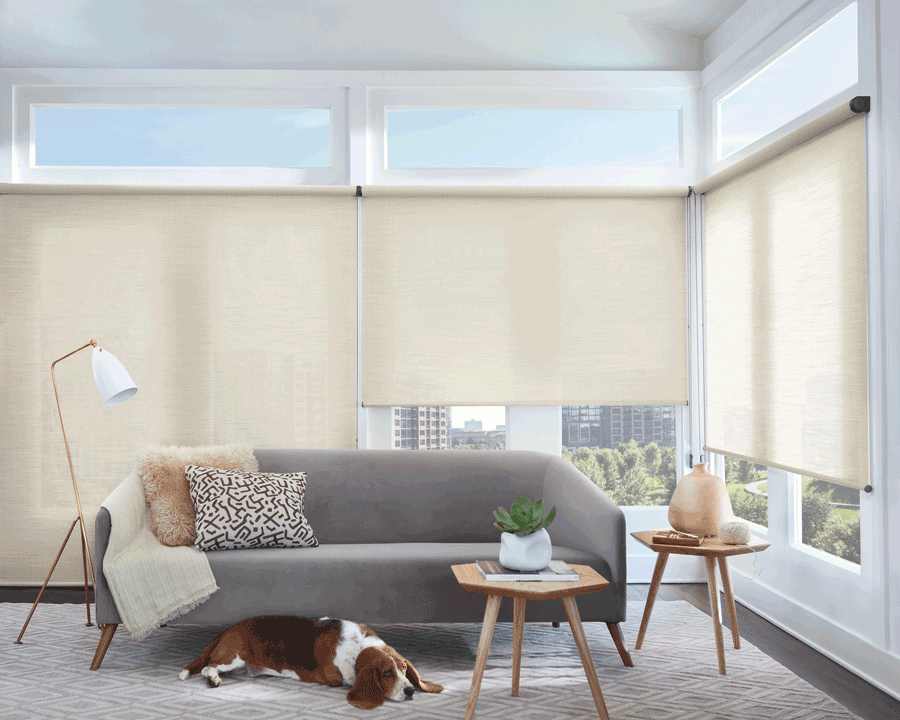 The PowerView Hub integrates your smart shades with your smart home system. Buddy snoozes the morning away while you're at work. When he wakes up, his motion is detected. IFTTT steps into action and triggers your shades to open, giving Buddy sunlight and a great view. You'll keep your fuzzy friends comfy and entertained, even when you're gone.
Strong Signals
Hunter Douglas' smart accessories are so powerful because they've taken into consideration issues that commonly arise with wireless technology. Have you ever lost signal on your cell or had to wait for your WiFi to load your favorite app? The PowerView Repeater won't let the layout of your home ruin your experience!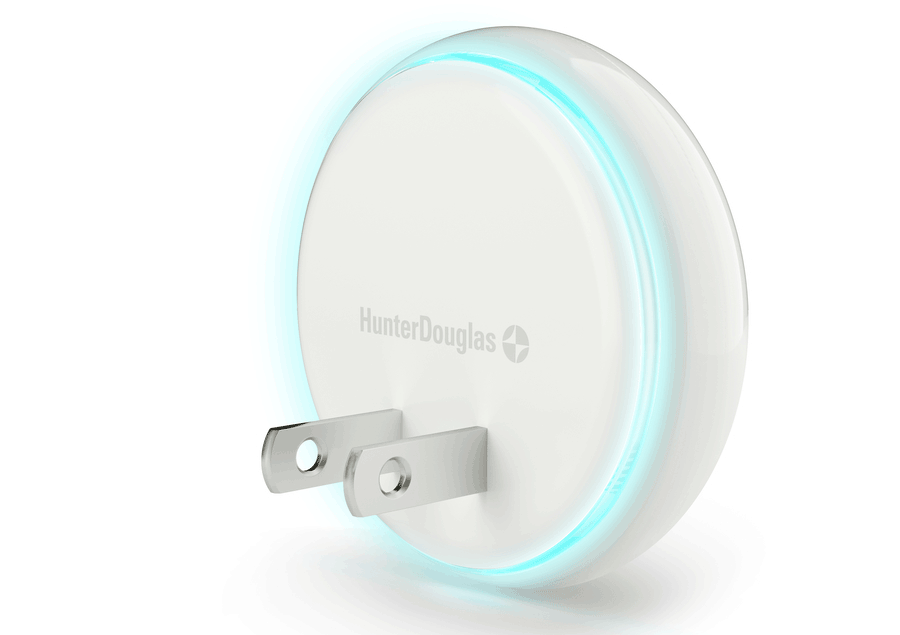 The repeater strengthens the signals between the smart accessories that communicate throughout your home. Plus, it offers a sleek design and soft backlighting, which works as a great nightlight.
Control in Style
You've probably never considered a remote to be apart of your decor…until now. The PowerView Pebble remote is modern, unique, and a great conversation starter!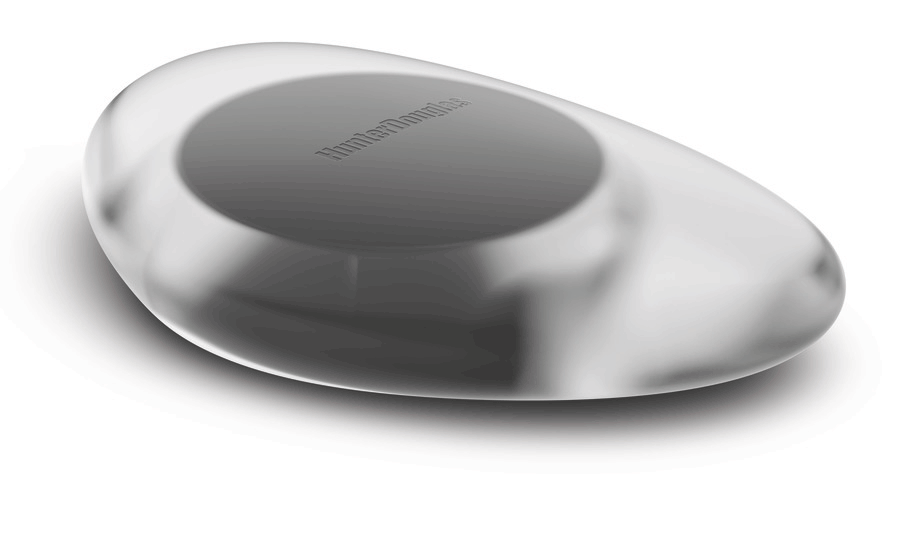 Choose from a selection of colors to match your home's decor. When you need to adjust your smart shades, control will be at the tip of your fingers.
What Can Smart Accessories Do for Your Home?
Technology is constantly evolving and it can be hard to keep up with the latest innovations. We want you to make the most of your smart accessories. You'll save time, energy, and simplify your daily routine. Our team can show you how to gain the control you deserve. Contact us at At Home Blinds today for a free, in-home consultation, or come visit one of our showrooms.