We're halfway through October already, and the end of the year is just around the corner. While we're enjoying the last few months of 2017, designers have already started to plan for 2018. There will be brand new trends, gorgeous color combinations, and home decor ideas to try. If you've been wanting to update your design, you can incorporate the up and coming design trends into your home before anyone else! We've got a sneak peek into the color pairings we're going to see everywhere next year. Take a look.
Stick with the Classics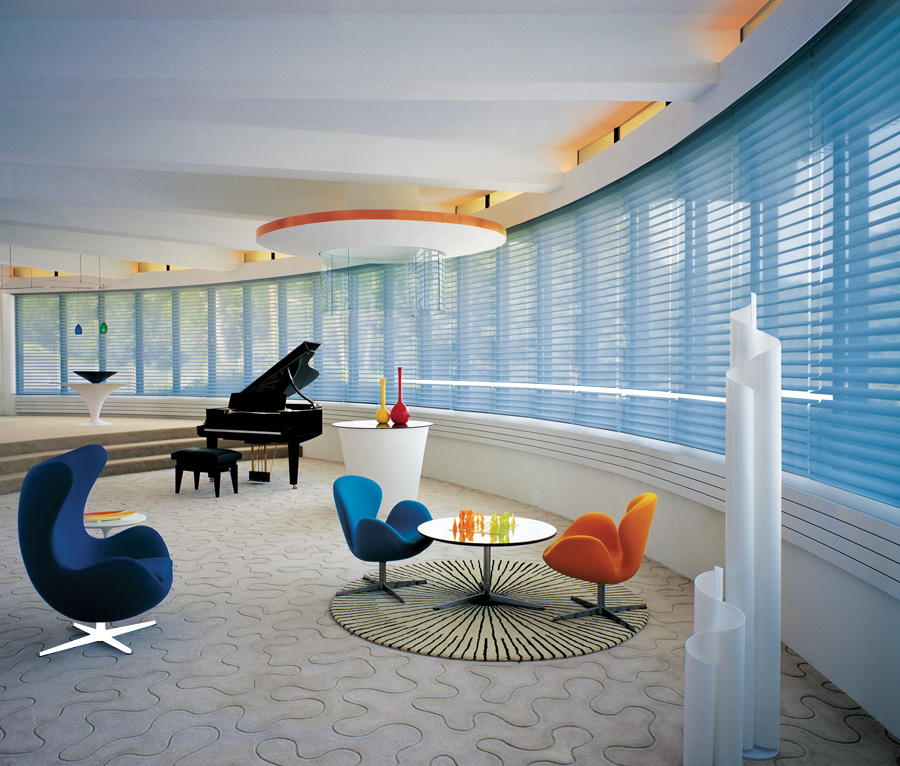 Are you looking for color combinations that will add designer style to your space? Yes, there are always new design ideas, but the classics aren't going anywhere. These classic color pairs will stay in style forever! Make your home warm and inviting with purple and brown. Create a look of pure elegance with black and white. Need more energy in your design? Orange and navy will do the trick. Freshen up your design with any color combo that speaks to your style!
The Classics: Revamped
Like we said, the classic color combinations aren't going anywhere. If you love the classics, but want a little something extra, you will adore what 2018 has to offer. The design world has taken classic pairs and revamped them. We'll see navy and orange become turquoise and coral for a lighter, brighter combination. In recent years, brown has evolved to beige, and now we're seeing greige! 2018's popular color pair will be purple and greige–a dramatic, smoky take on the traditional pair of purple and brown. And, for those who love the look of class, stick with black and white, but add a hint of personality with an accent color. Which color combinations do you want to try in your design? We can't wait to see how you make it your own!
A Softer Color Palette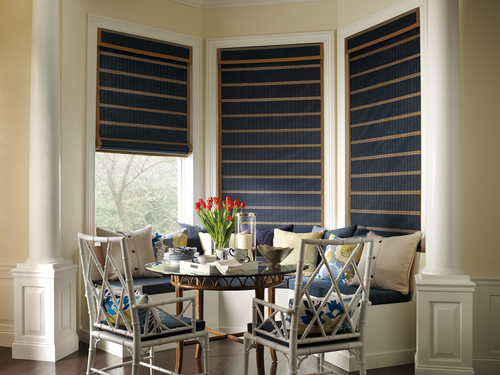 Do you ever wish life would slow down? Sometimes it feels like your tasks are never-ending. We know you're busy, and it's hard to find time to relax. That's why 2018's color combinations are going to help you create a calming sanctuary right in your home. Softer hues, like rosy pinks, light purples, and cornsilk yellows, are going to be everywhere. We're also going to see natural hues and outdoor tones, like cloudy grays and sky blues. Softer palettes create an elegant, rejuvenating design. Come home to peace and relaxation everyday with these gorgeous color pairs.
Let's Create Your Color Combinations
The latest color combinations are slowly being released, and we can't wait to see what else 2018 has in store for the design world. Are you looking for a home makeover? Does your space need freshening up? Now's the perfect time to get started. We'd love to help. Contact our team at At Home Blinds today to get started!