A new year deserves a new start. One aspect of your life that can have a huge impact on your daily success is the environment of your home. Your surroundings can dictate the way you live. Let us help you make the most of your home this year with these ideas…
Enjoy Comfort.
The atmosphere of your home should be customized to meet your needs. Living in Florida, that means the temperature. Protecting your home from the outdoor elements is crucial to your happiness. Whether it's the intense heat of summer, or the harsh glare of winter, with the right window coverings, you can create the ideal environment.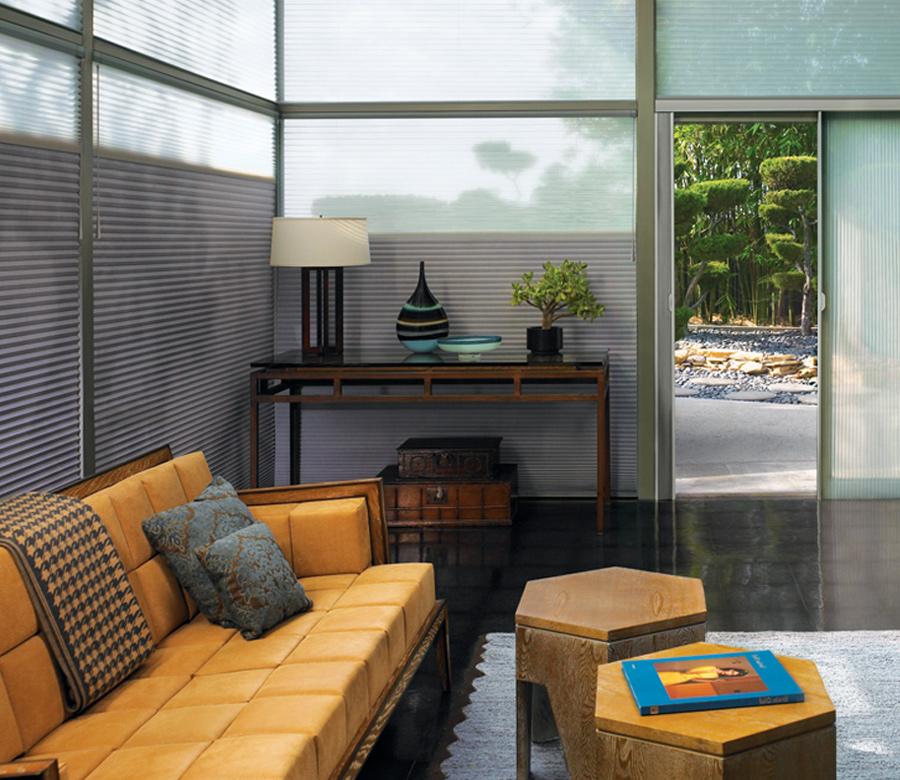 Not only that, but your privacy is key to keeping you comfortable. Being able to control the view into your home is easy with automated shades. One tap on your phone, and your motorized shades will fall into place, when you're home–and when you're not.
Get the Rest You Need.
If you're not getting enough sleep, chances are you know how much this can affect you. Lack of concentration, negative thoughts, and afternoon exhaustion are just a few of the side effects. With the right room darkening blinds, you can set the scene, without the disruption of passing headlights or streetlamp light.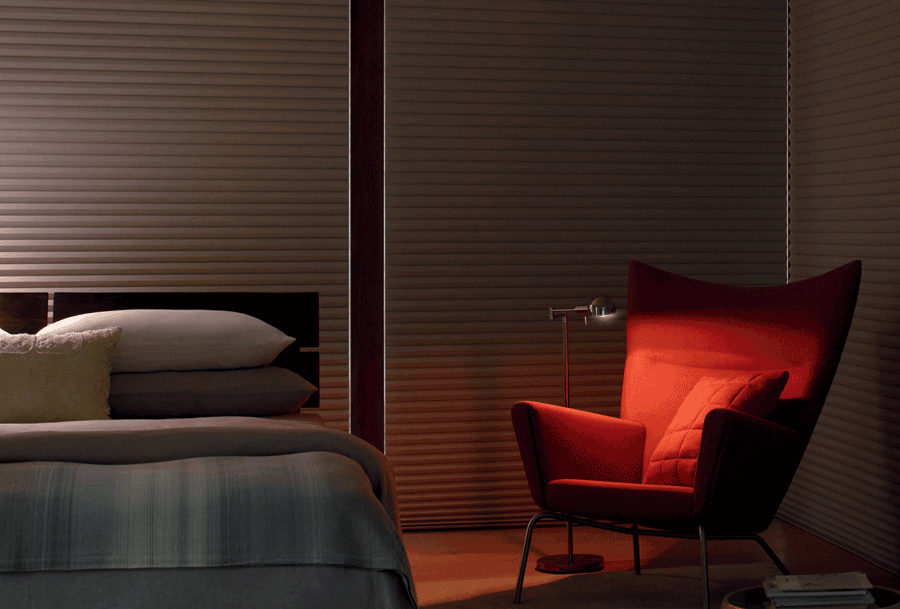 Create Versatility.
If you want to make the most of your home this year, choose to increase the function! There are rooms in your home that are used in many different ways–or could be. There are two ways to create versatility in your home. Layer window treatments, such as drapery panels with window coverings, for multiple ways to control the light and enhance the style.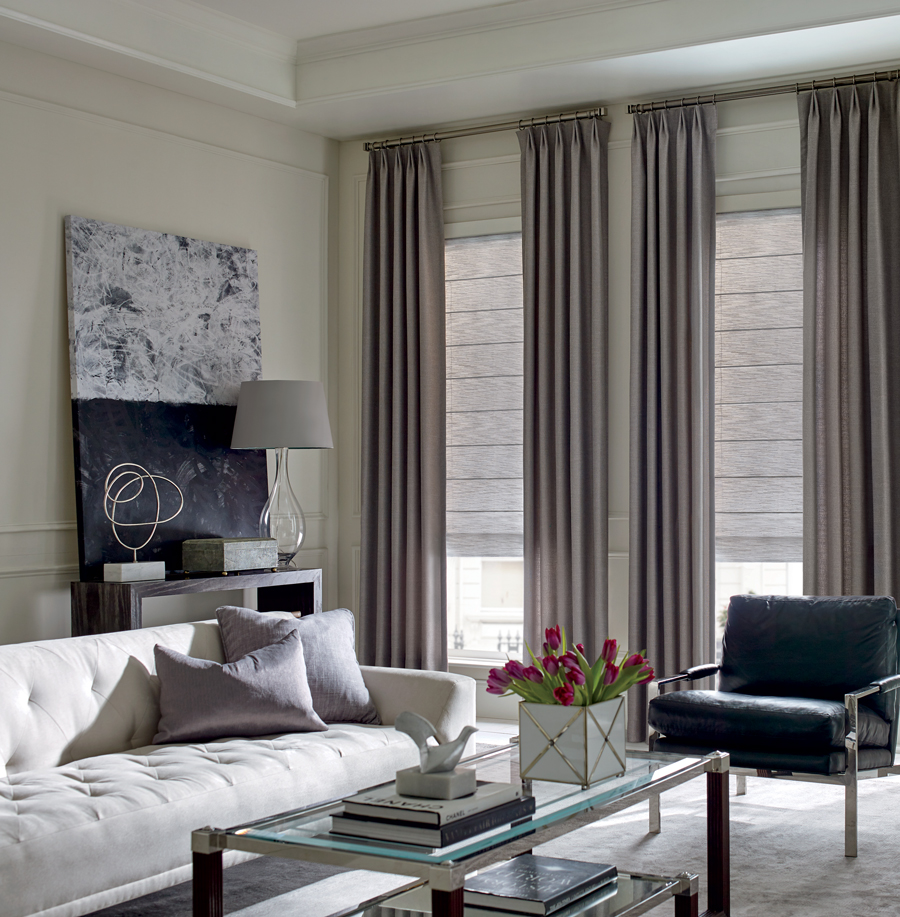 Another way is to select window shades that transform the setting from one adjustment to the next. On the same window, you can go from light filtering to room darkening with simple adjustments.
Make the Most of Your Home with Us!
The team from At Home Blinds & Decor would love to help you create the perfect atmosphere in your home this year. Whether you need to get better sleep, increase energy efficiency or control the light, we have window covering solutions for you. Contact our team for your FREE shop-at-home appointment today!