Although sunshine has been proven to have countless benefits, there are times when it can be unwelcome, particularly in the mornings. Fortunately, we have the perfect solutions to balance the advantages of sunlight with the ability to block it out when necessary, giving you the best of both worlds!
Undisturbed Sleep
Springtime can be a welcomed change. When the clocks jump forward one hour, it can cause issues. Although morning sunshine can be pleasant, an early start can spoil your day. Installing room-darkening shades in your bedrooms ensures that you can sleep in darkness until you're ready to start your day, regardless of your schedule.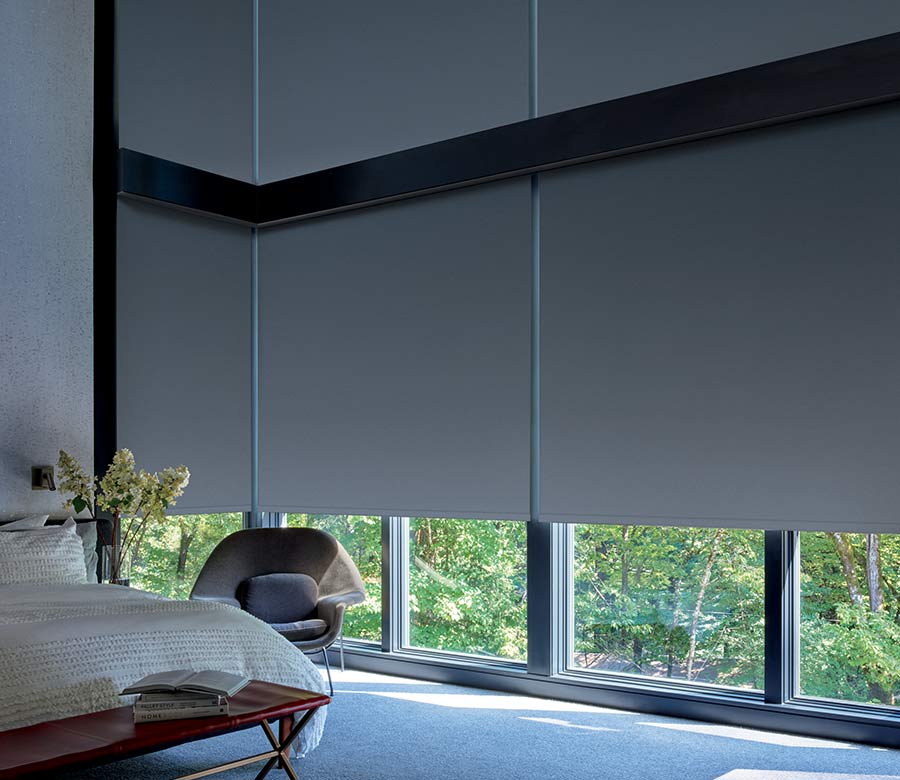 The Perfect Lighting at Home
If you work from home, chances are that you're familiar with the shifts in lighting throughout the day. It can be easy to let the morning or afternoon sun affect your productivity. You may be having to move multiple times a day to avoid the rays of the sun. We have two window shade solutions that create the perfect atmosphere for your home office. They allow you to let in sunlight when you need it and also provide the option to block it out.
Our first recommendation is dual shades. Dual shades are great because they offer the flexibility to block out some or all of the windows as needed, with one portion covered by a light-filtering material.
Another great option is top-down shades. We recommend these window coverings because they enable you to cover the entire window or lower them from the top to bring in natural light.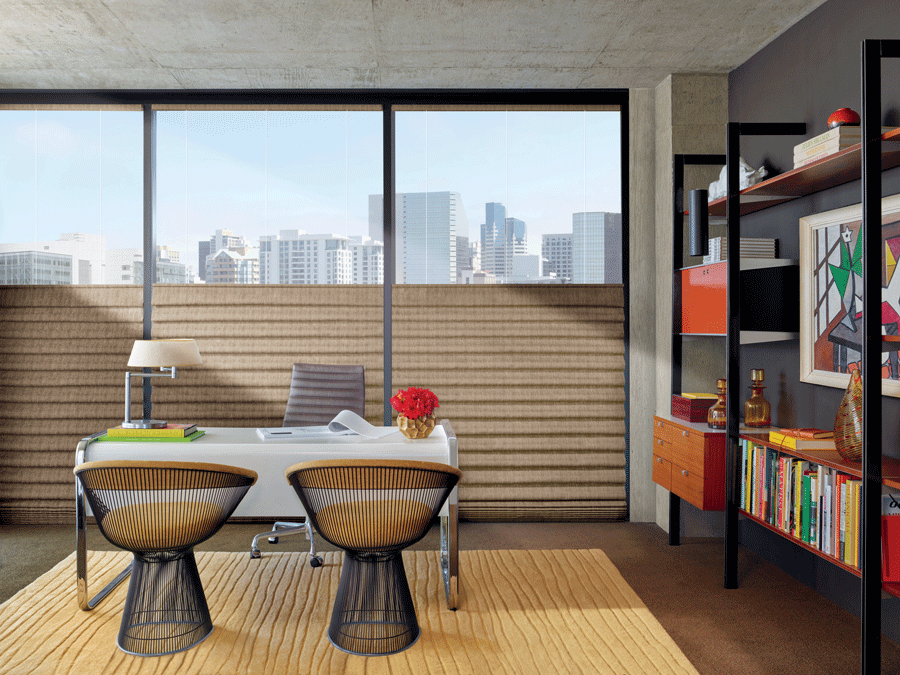 Smart Shades: Are They the Solution?
One advantage of morning sunshine? It's both predictable and regular. Essentially, this means that you can automate the solutions if you wish. The settings on your motorized shades can be programmed to welcome in the sunlight while simultaneously preventing it from becoming an issue.
An added benefit of smart shades is that you can save your shade settings and schedule adjustments so that you don't have to worry about them. The schedule can be automated based on your location and time zone. This helps to ensure that the schedule will be adjusted with the sunrise rather than a specific time of day. This feature provides a consistent experience year-round. Talk about easy and convenient!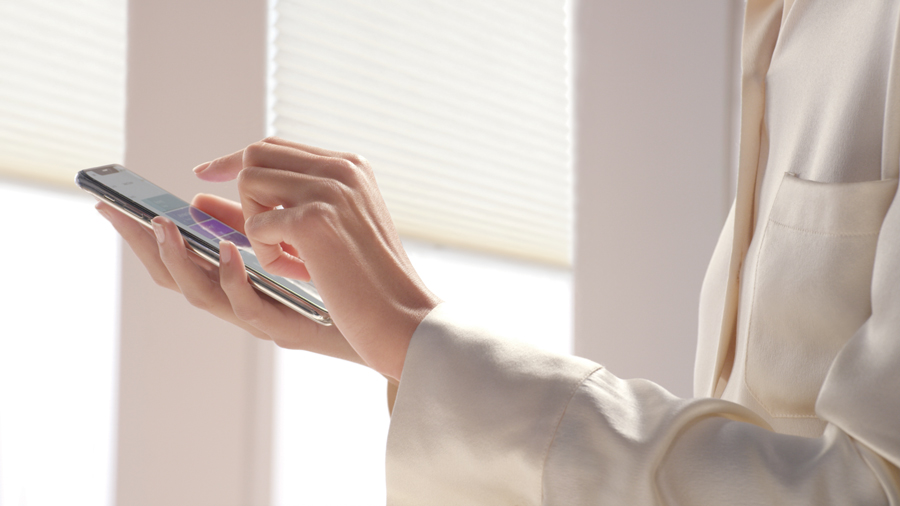 Ready to Handle the Sun?
It's safe to say that the majority of us enjoy the sight of morning sunshine, especially here in the Fort Myers area. If you're looking for some great solutions to prevent the issues related to sunlight from entering your home, contact our At-Home Blinds & Decor team. All you have to do is schedule a FREE consultation with us. Let's get started!