Is it your turn to host this year? Out of practice? We understand completely. Holiday gatherings have looked different over the past couple of years. We may have invited a few close relatives over last season, but visited extended family via ZOOM. We are grateful that celebrations are back and we have new ideas for you to test out this season and make everyone feel comfortable
Important Conversation
With everyone living miles apart, holiday gatherings may be the only time of year you see certain friends and relatives.  Now with large groups getting together again this season, it's time for you to finally catch up with everyone. But with time apart, guests may need some serious catch-up time.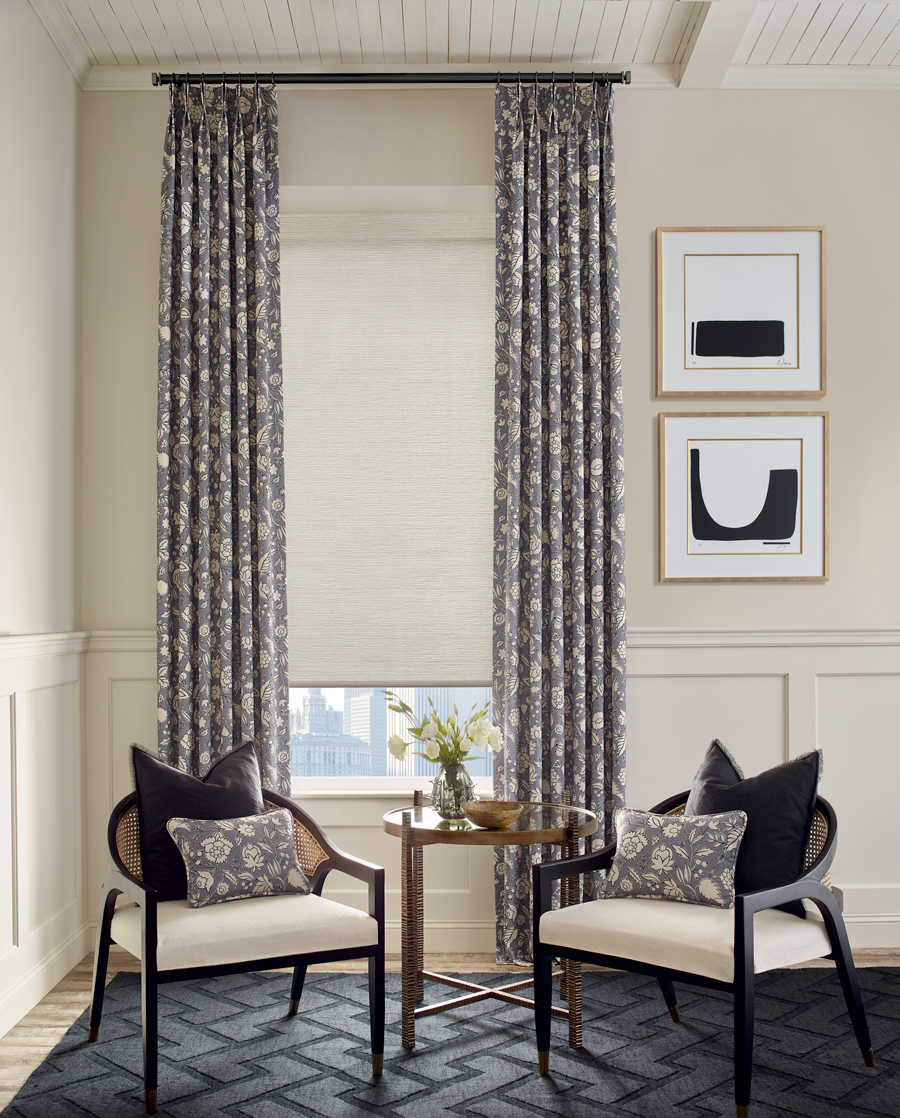 If you're hosting, why not set the scene before guests arrive? Some conversations need quieter settings. Try grouping chairs in sets of two or three to create smaller gathering places around the home. Guests will appreciate your thoughtfulness and may use these areas to escape the large crowd too. 
Choose New Traditions
Finally having the whole family together may be something you've been longing for. Maybe, holiday gatherings just aren't the same without a crowded house, and maybe not… For some of us, change is good, and what better time than now to begin a new tradition?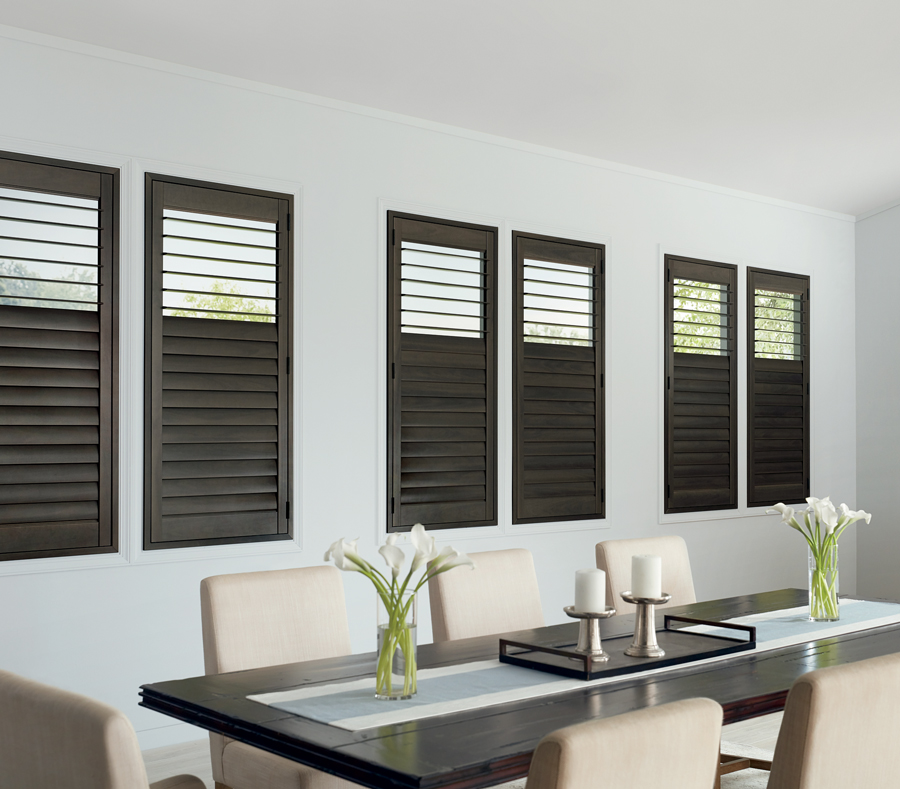 If you're considering a smaller group for a change? Make it different, more relaxed. Maybe a more casual, fun-loving celebration than ones you've hosted in the past. There is no wrong way to host your holiday gatherings, it's your choice. Here are a few pro-tips to get you thinking about something new for a change:
We Love Brunch: Planning a brunch for family or friends who prefer a smaller setting again this year is a great way to accommodate. They will feel safe and also part of the holiday gatherings they may have otherwise opted out of.
Open Door Policy: An open house allows for an extensive guest list without the worry of wall to wall people. Guests will arrive at different times and come and go as they feel comfortable. 
Share the Hosting: Why not create two smaller events and share the hostess duties with a family member. This way, no one person is overwhelmed and you can all enjoy yourselves.
An Outdoor Setting: We've all become accustomed to outdoor dining in all types of weather, why not try it for holiday gatherings this year. Decorate your backyard with festive lights and start the grill. How fun would that be?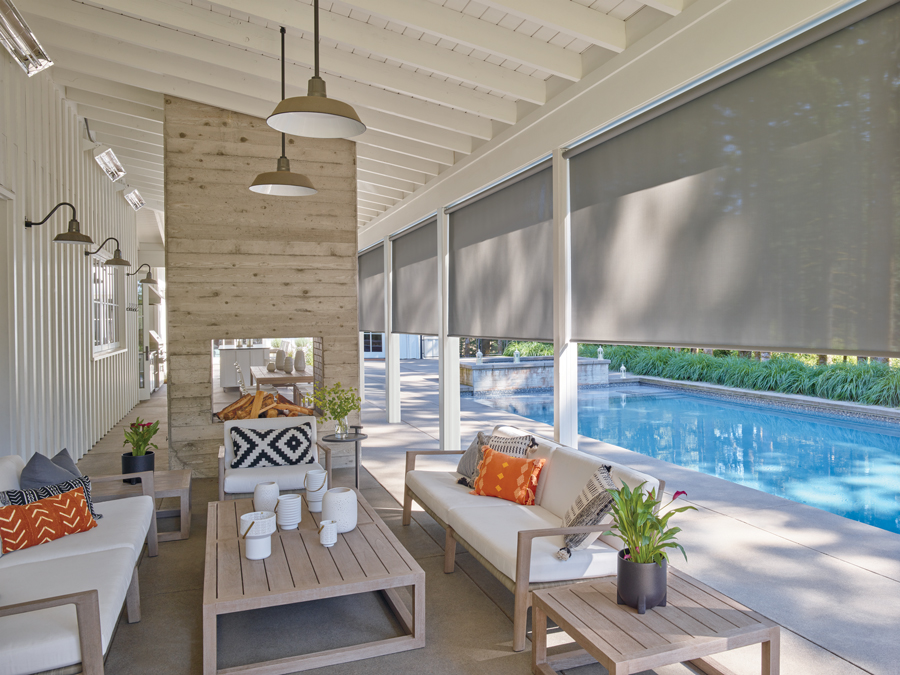 Achieve the Perfect Atmosphere
Creating the right atmosphere for your holiday gatherings is key. Begin by evaluating your home at the time of day you plan to host your event. Observe how things look and feel, is it too dark in the living room? Are you noticing glare at the dining room table? Make adjustments to achieve the ideal comfort level and consider soft lighting as an important factor.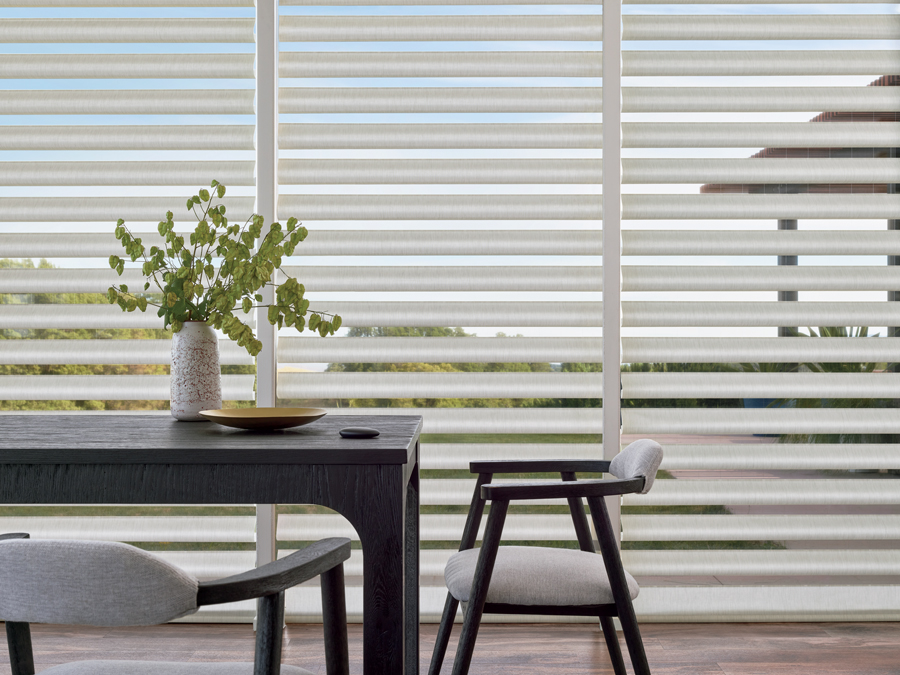 Window treatments can help control the light in most cases. Large windows provide an excellent source of light, but you'll need to add shades to transform bright light into a comfortable softened hue. Window solutions will give you more control of the ambiance in the room, especially with smart shade features like voice command through Alexa or Siri. 
Ready or Not. Holiday Gatherings are Here!
New traditions can make holiday gatherings unforgettable. If you're hosting, why not try one of our ideas? At Home Blinds and Décor is here to help you achieve the perfect setting by suggesting window fashions that will accommodate your needs. We would love the opportunity to help you get ready to host your special event this holiday season. Contact us for your FREE Consultation.