Research shows that when your home is designed to meet your needs and appeal to your senses, life improves. We're calling it the "Feel Good Home," and we've got the ideal way to design it. Use your five senses!
Take in the Sights
One of the first senses in your home that triggers emotion is sight. Clutter increases anxiety. The wrong colors can make you feel down. Not enough light can invite a tired feeling–and too much light can do the same! Trust your vision in your home with these tips:
Clear clutter by saying goodbye to it, or keeping it out of the main areas
Only keep design elements that make you feel good
Consider the colors–use a palette that you love!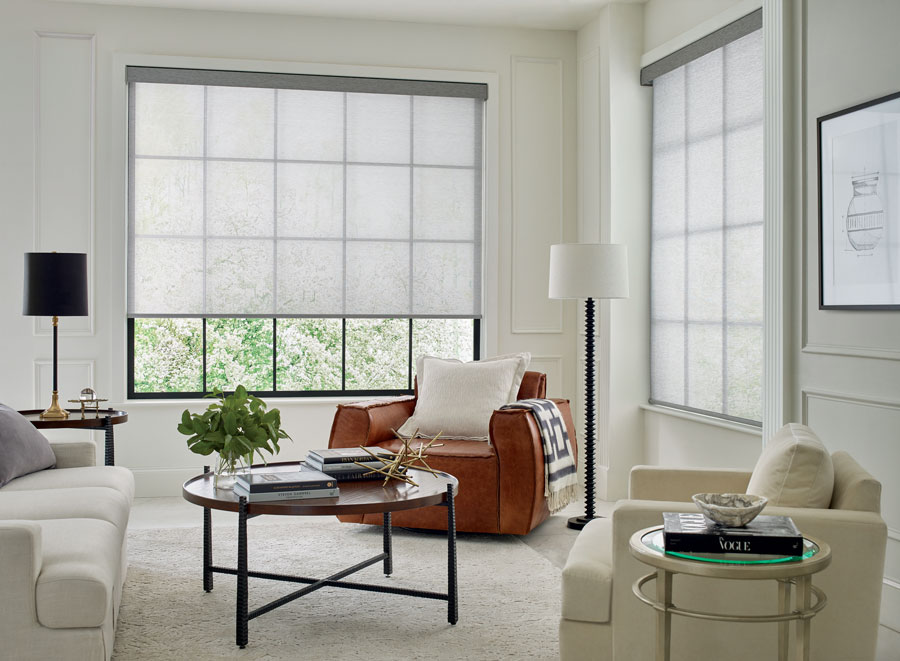 Window coverings are a big deal when it comes to the "sights" in your home. Control the light for a soft, but bright, atmosphere to improve your mood. Bring room darkening into bedrooms for a good night's sleep. And, get privacy where you need it. All of these factors go into creating your own feel good home.
Listen Closely
The sounds of your home increase the familiarity and comfort–or discomfort. Consider which sounds are a part of your everyday life. Decide if they are comforting and positive, or if there is a way to make improvements.
White noise for sleeping
Water features for increased calm
Devices available for favorite music
Sound absorbing window treatments for loud spaces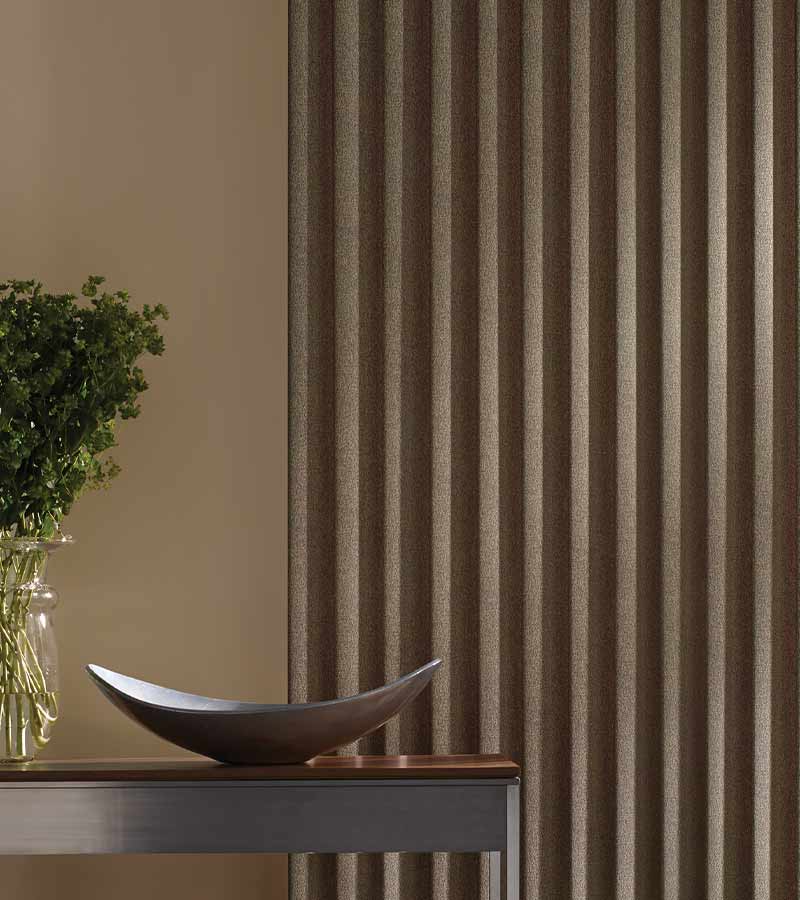 Your Nose Knows
When creating a feel good home, smells are high on the list! Does your home need a scent upgrade? Consider ways to bring in good smells–or change your current ones if you're not happy.
Candles and wax melts
Cleaning solutions, especially floors
Fabric fresheners and detergents
Purify the air with houseplants!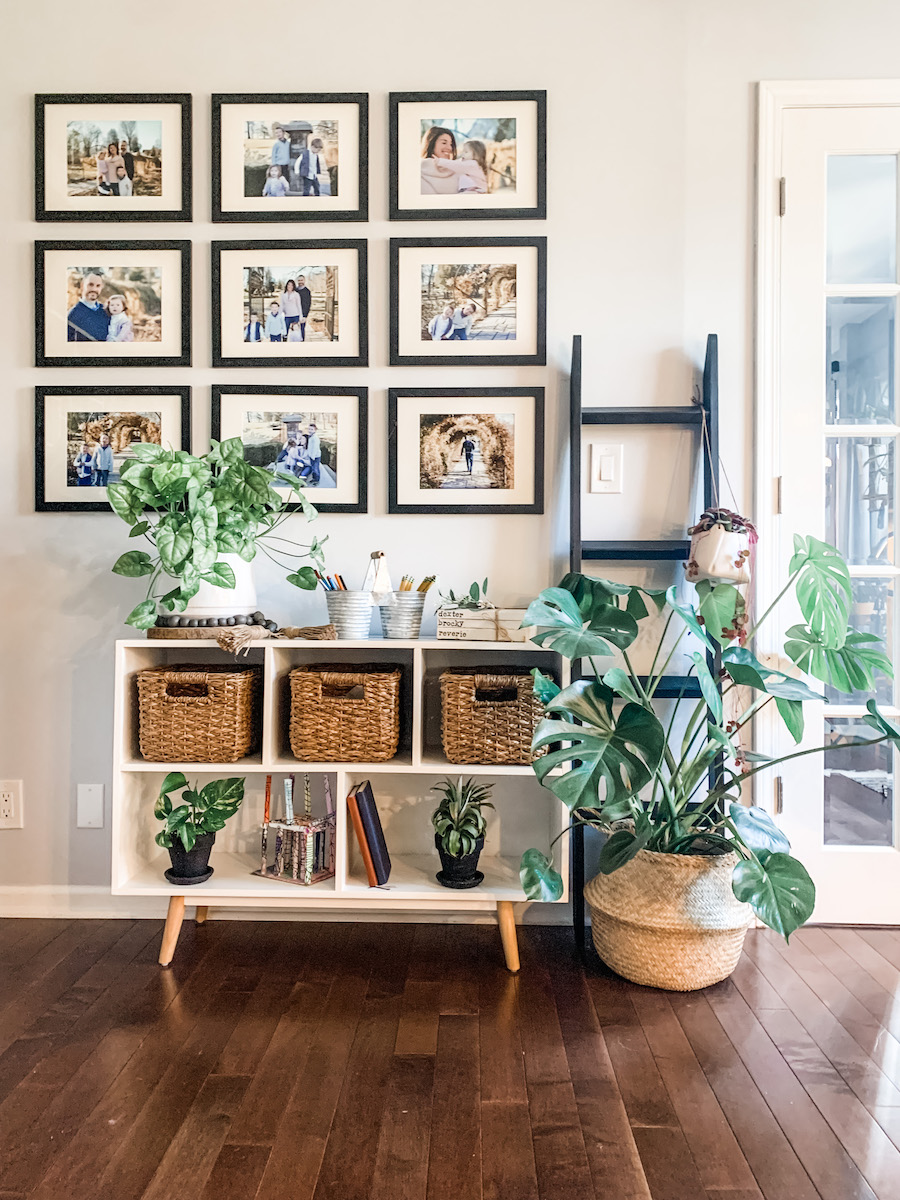 Does It "Feel" Like Home?
When it comes to touch, you'll want to invite elements that alert your senses and create dimension. This is often where the "home" vibe is created, making it very personal to you. Textures, like woven baskets or wooden pieces come together to tell a story of design. Comforts are increased with plush blankets, area rugs and upholstery fabrics.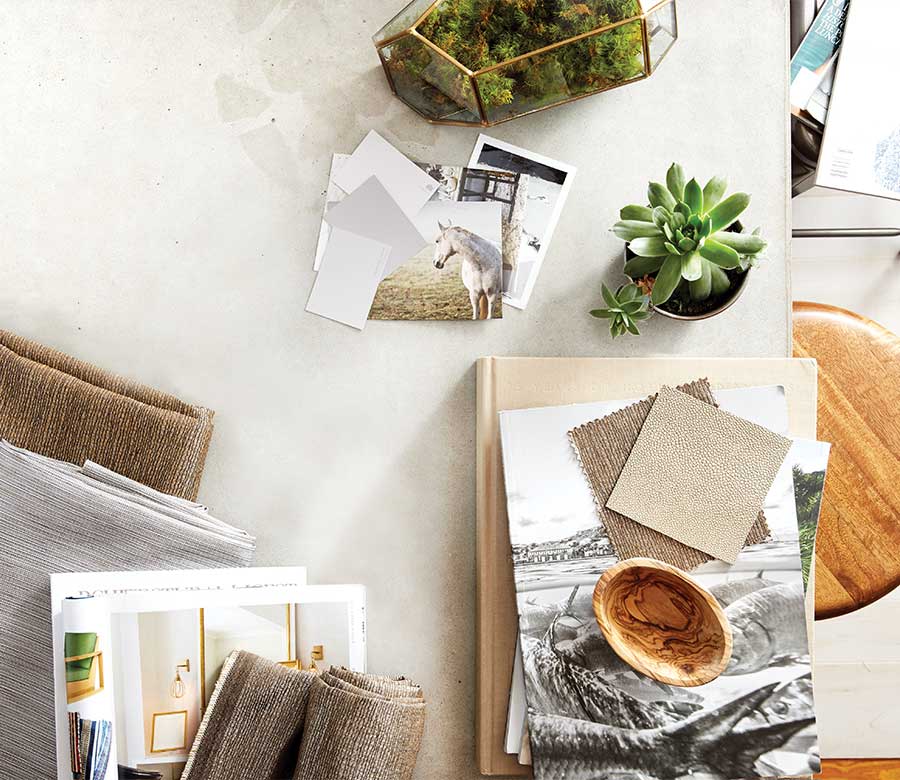 Improve the Taste
We've mentioned before how important of a space the kitchen is. There's a reason it's called the heart of the home! Because it play a huge role in the overall feel of your home, let's identify ways to improve the taste:
Prep raw veggies in the fridge for healthy snacking options
Create a family menu to help with planning, or avoid a cooking "rut"
Make time for family meals–even when life is busy. If dinner isn't an option, try family breakfast or brunch.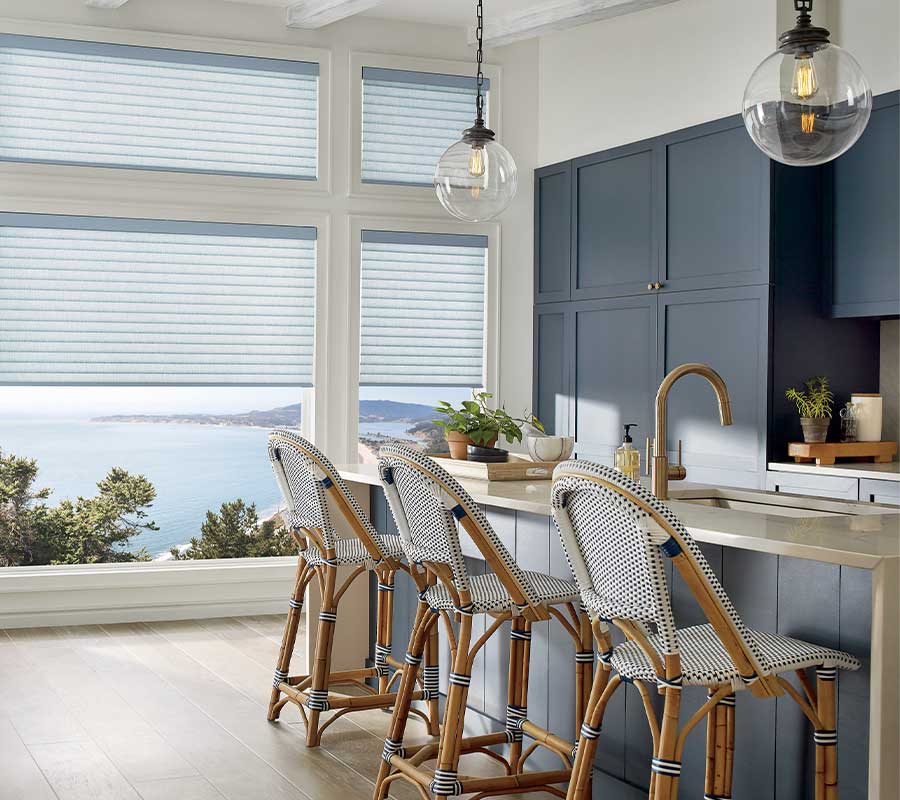 Customize Your Own Feel Good Home
Does your home make you feel good? If not, it's time for a change. Don't worry about anyone else's rules–or what society might be telling you. Your home should feel custom and comfortable for you. Ask yourself some questions to find the areas that might need to be improved:
Are spaces designed for our family to enjoy time together?
Do certain areas lend themselves for quiet time, or alone time?
Can we improve hobby spaces?
Is our home set up to make our daily lives easier?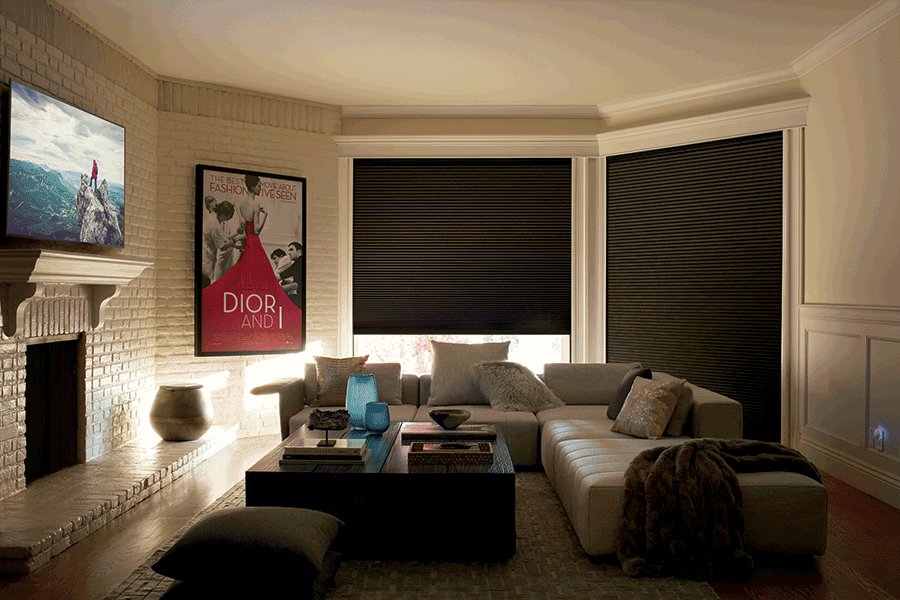 You should be the king–or queen–of your castle! If you feel like your home could use improvements in lighting, comfort, privacy, convenience or energy efficiency, our team can help. Window coverings play such an important role in creating the right look and feel of a home. Contact the team of At Home Blinds & Decor for your FREE consultation.