Did you know that 1 in 4 window coverings are now being equipped with some type of motorization? You've probably heard about them–maybe even seen them in action. But, when it comes to your home, you've got questions. Do you want remote control, motorized blinds or smart shades? And…what's the difference? Let's dive into the world of smart home tech for window treatments…
What's in a Name?
To begin with, many of the names you hear and see are used interchangeably. Power blinds, smart shades, remote shutters, automation, motorization…there's really no end. You can call them whatever you'd like. What we want you to understand is what features of automated window treatments you'd like for your home, so that you can choose the product that fits you best!
Motorized Blinds OR Smart Shades?
For all intents and purposes, motorization is often used to describe shades, blinds or shutters that move with a motor, controlled with a tap. Tap a button on a remote, phone or tablet, or use a gentle nudge on the wand that hangs alongside the window shade. It's simple control, meant to adjust quickly and conveniently.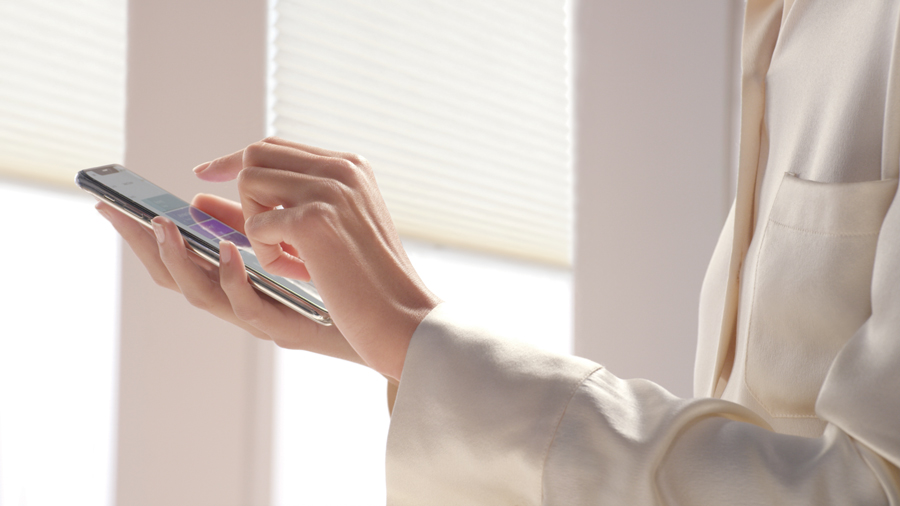 Automation is the term used to describe window coverings that adjust with more enhanced features. Adjust multiple window shades at once, or specific windows only. Access scenes that you'd like to create, based on the time of day or event. Watch as your smart shades jump into place on a schedule–with no effort from you. Or, call out a command to Alexa or Siri to access your favorite settings.
How Do I Choose?
This is a question we get a lot. It comes down to the way you'll use your window shades. Cost also factors into the decision. Like most technology, when introduced, there can be a large price tag. But, over time, the cost becomes very affordable. After years of developing these products, this is the ideal time to try these out if you haven't already.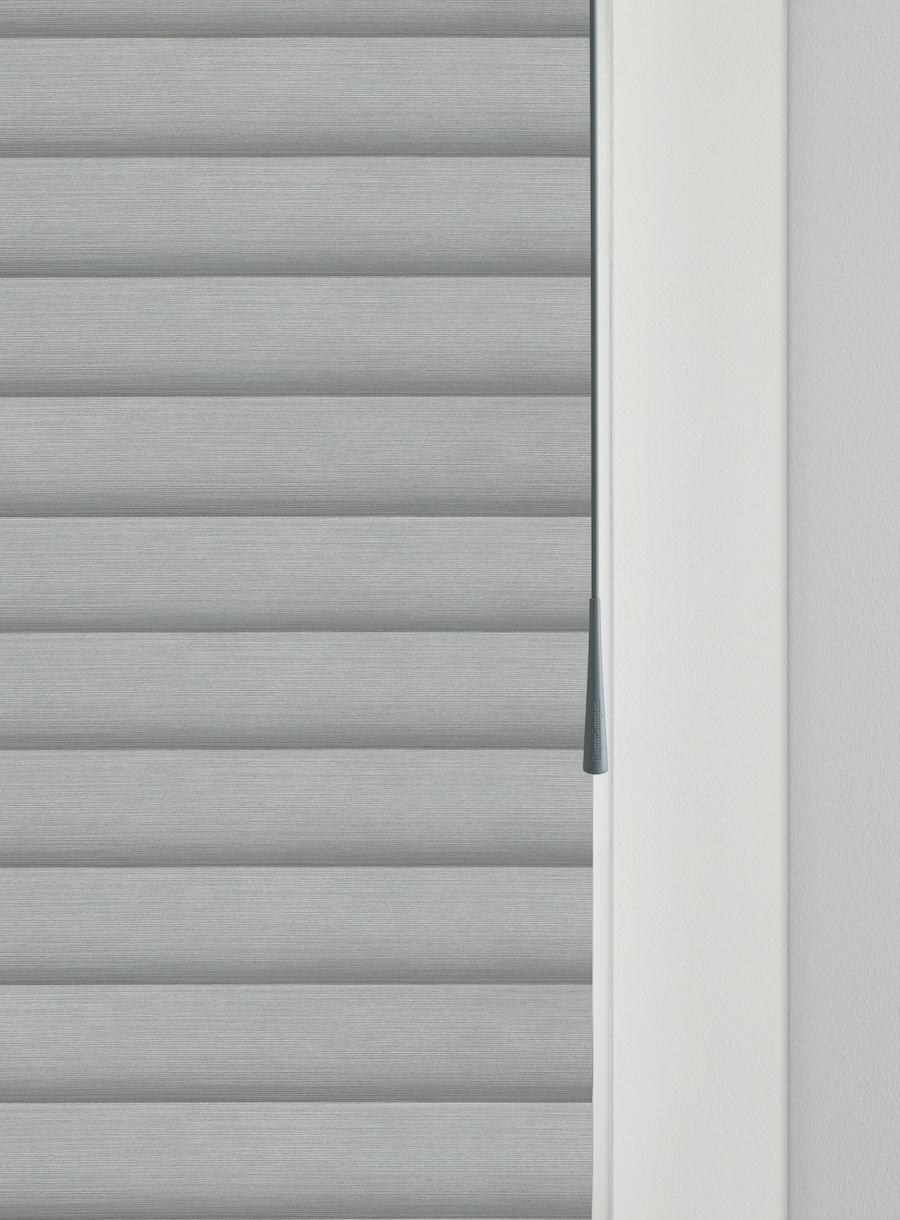 The wand motorization of SoftTouch gives you the convenience of instant adjustment at the window. The motor in the headrail is where the control starts and stops, making it an affordable option for control.
With PowerView, you can use a remote, your phone or tablet to control. The technology in the headrail means that if you have just a few windows you'd like to control, and you want to dip your toes in the world of motorized shades, this is a great place to start.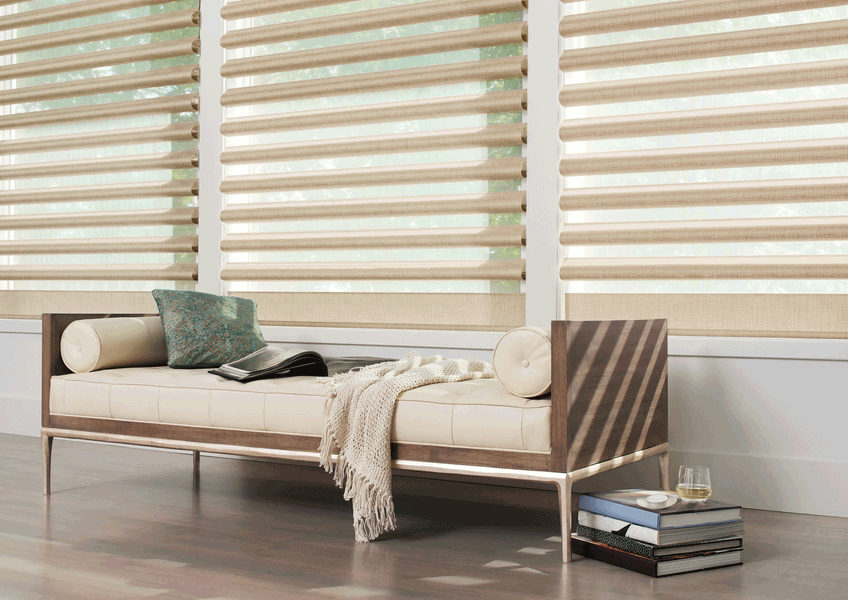 The height of control is when you want the integration with smart home technology. The smart devices you already use will be compatible with our collection, meaning that you can get the best experience. The intelligence of automation gives you:
Connect with other smart home devices
Control numerous shades on a schedule
Enjoy favorite settings & scenes
Use voice commands to make adjustments
It Doesn't Hurt to Ask!
With one in four shades being equipped for motorization, you know we are handling a lot of questions! Don't hesitate to ask questions, get a quote or just be curious about how smart shades could change your home. We love talking with clients about the possibilities available with automation. And, everything is set up for you on installation day. That means you'll have access to every feature from day one. Get in touch with the team of At Home Blinds & Decor for your FREE consultation.