After announcing Living Coral as the color of the year, Pantone is back again with a gorgeous palette of hues just in time for spring. Offering various color and texture inspiration, these stunning palettes will surely rejuvenate any room with the changing season. Whether you aim to freshen up your space or add a statement piece with a trendy pop of color, we're here to inspire you with our favorite spring color pairings…
Spice Up Tradition

Traditional color pairings tend to create a homey vibe with their contrasting colors. The opposing shades on the color wheel pair beautifully and add a subtle design that can elevate the style of any space.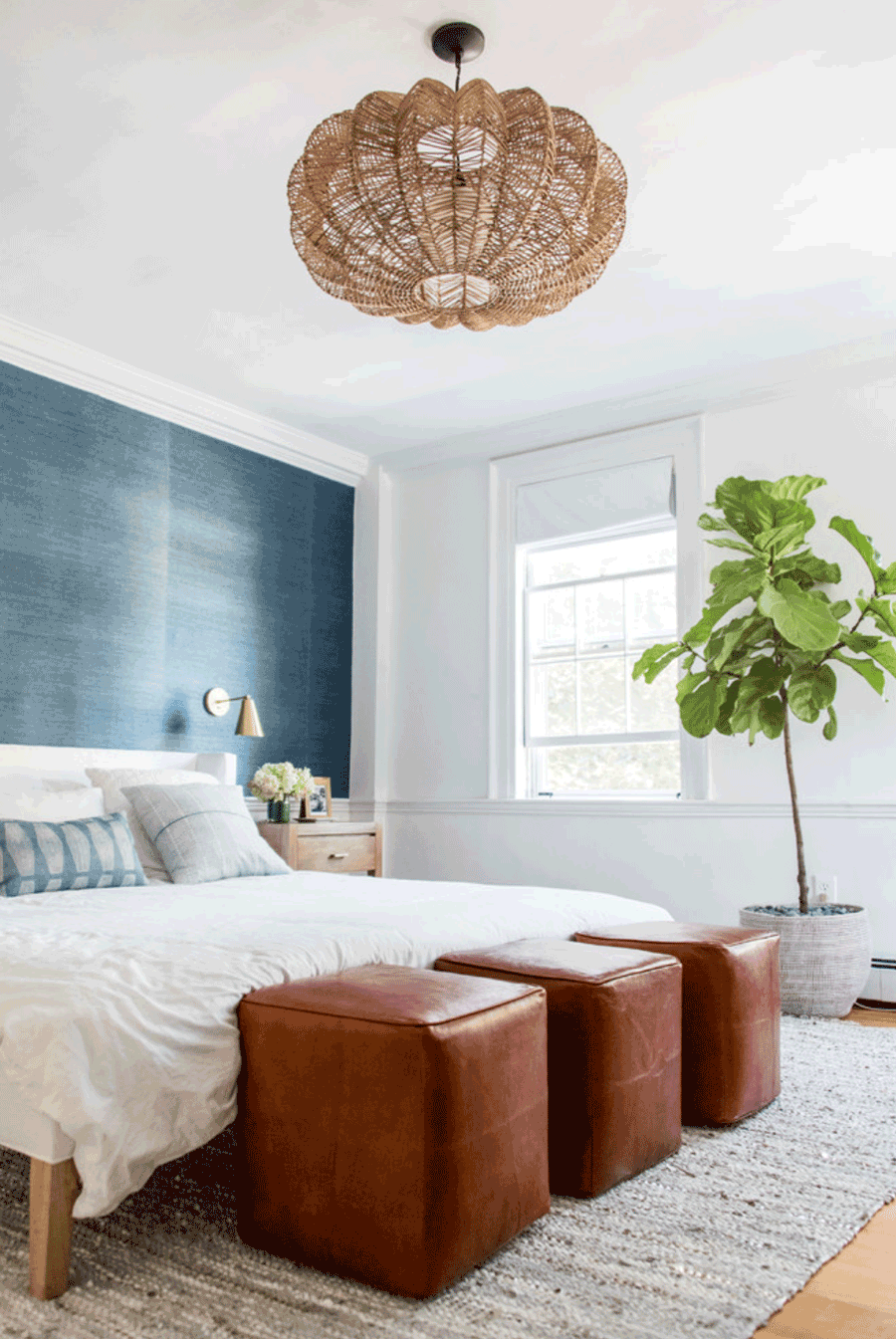 For instance, spring color pairings shine as bluestone and sugar almond compliment each other effortlessly in this bedroom. A twist on the classic color combo adds a modern spin to this rustic design–creating the ideal atmosphere for this space!
Peaceful Pastels

Pastels are usually the first hues that come to mind when discussing spring color pairings. Baby Blues, soft pinks, and subtle sages come together seamlessly to refresh any space.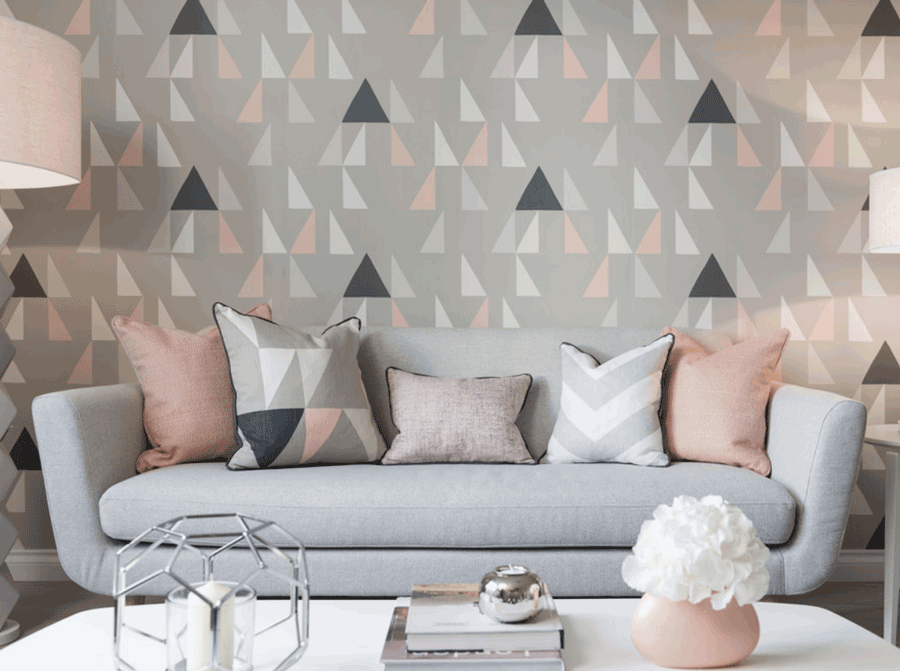 Prefer a clean design with white interiors? Adding pastels to your space can add personality and a sense of coziness, while still maintaining a chic design.
Bold, Bright & Brilliant

With fashion and design trends constantly evolving and returning, design enthusiasts all around are intrigued by this year's bold hue pairings. What better way to bring in the most energizing season than with vibrant, zesty hues?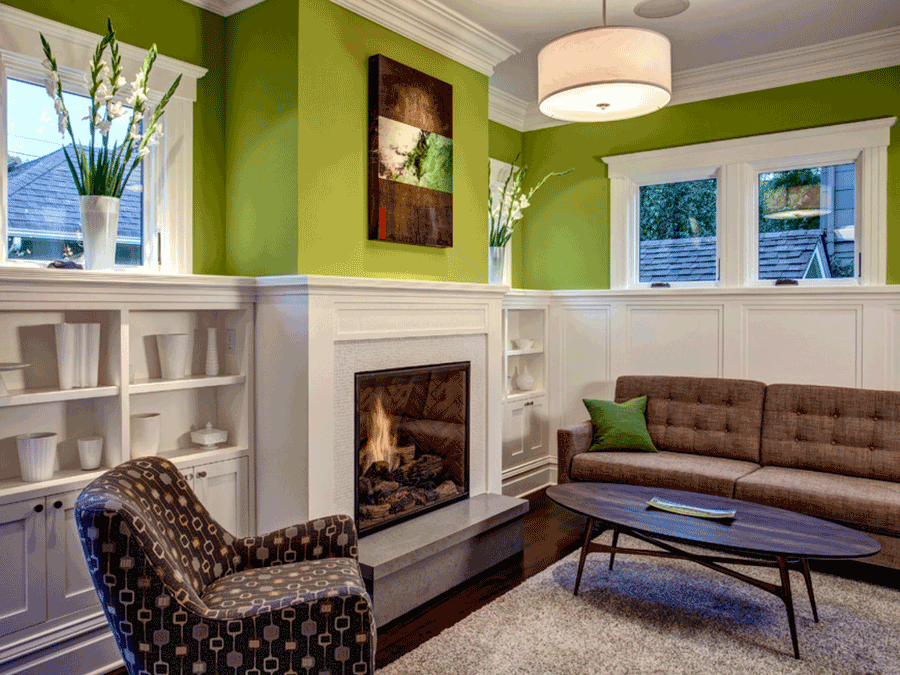 This year, Guacamole is one hue on Pantone's list that's gained a ton of appeal. The organic nature of the green truly replicates the outdoors when paired with darker tones such as Rocky Road.
Which of Our Spring Color Pairings Inspires You?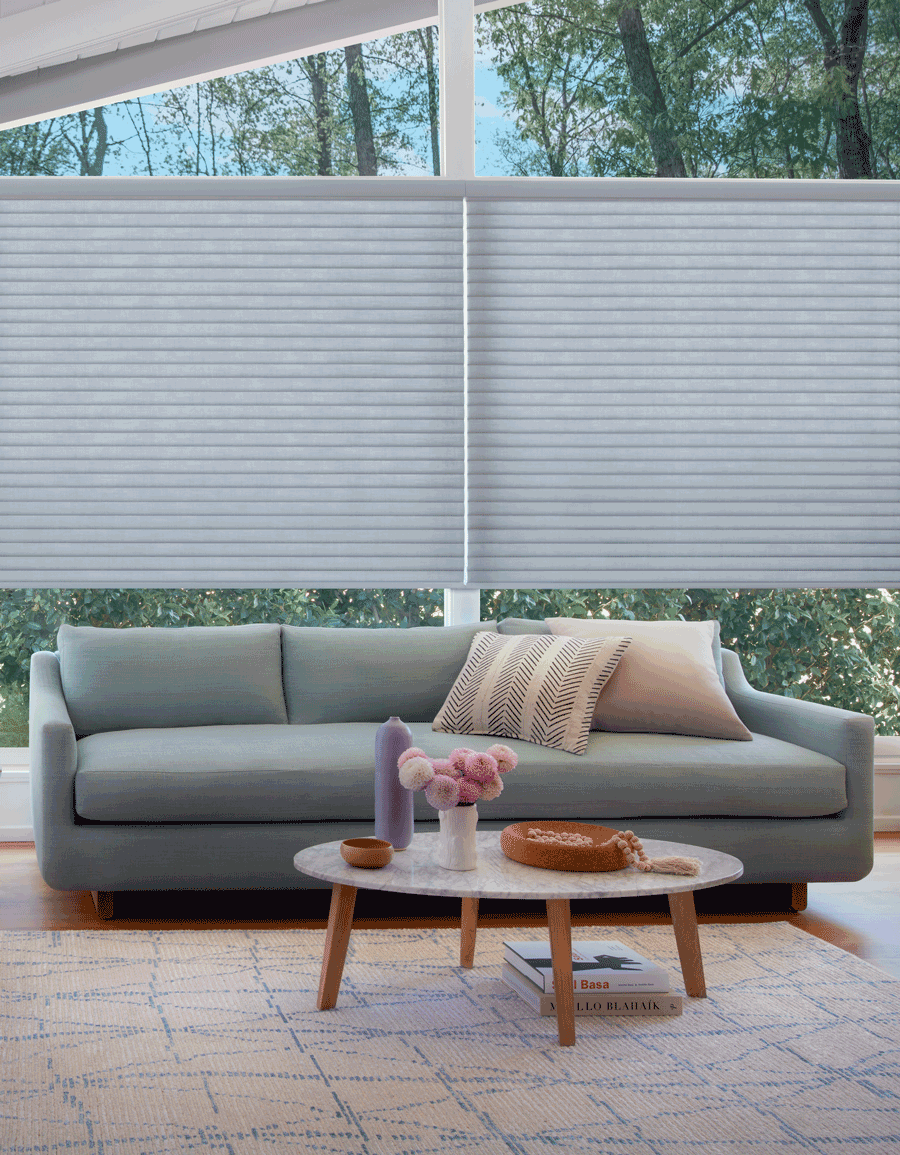 Our Team at At Home Blinds & Decor is excited to help you find the the best design solutions to spice up your Fort Myers area home this season. We're here to help with everything from fabric options to stunning color schemes and patterns. We have the ideal window treatment solutions for every room in your home. Contact us today for a complimentary consultation!