New to the "Dog Owners" lifestyle? Excited about starting this journey with your new furry friend? We've got you covered on what to expect–from the companionship they offer and their favorite cozy spots, to the annoying, yet lovable messes they leave behind. Here are 6 things you can expect…
#1 Cozy up
Dogs simply can't help themselves when it comes to their go-to comfy spots. That luxurious doggy bed you just purchased is no match for the gorgeous statement chair basking in the Florida sunshine.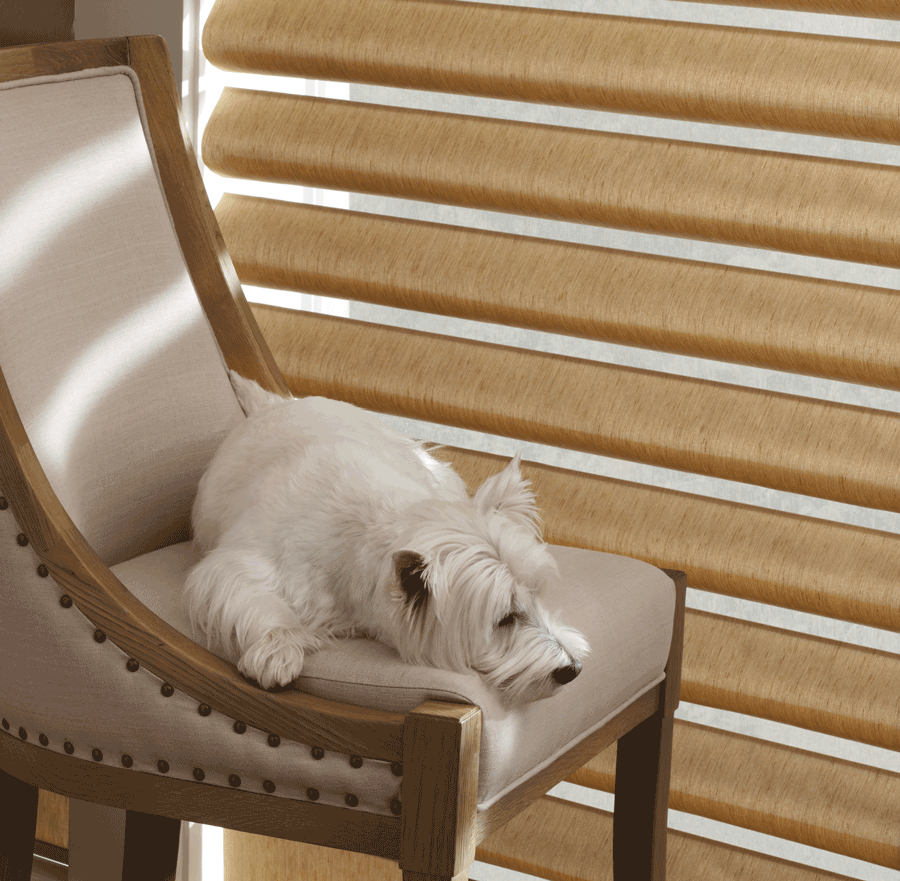 Dogs love their comfortable spaces, but they also love a view. You can expect their favorite spots to be right next to a window for scenery indoors and out.
#2 Paws Can Cause Trouble
Though they're terribly cute and squishy, paws can be a pain. We trust that within a week of bringing your new family member home, you're going to find yourself cleaning off paw prints and removing screens everywhere you turn.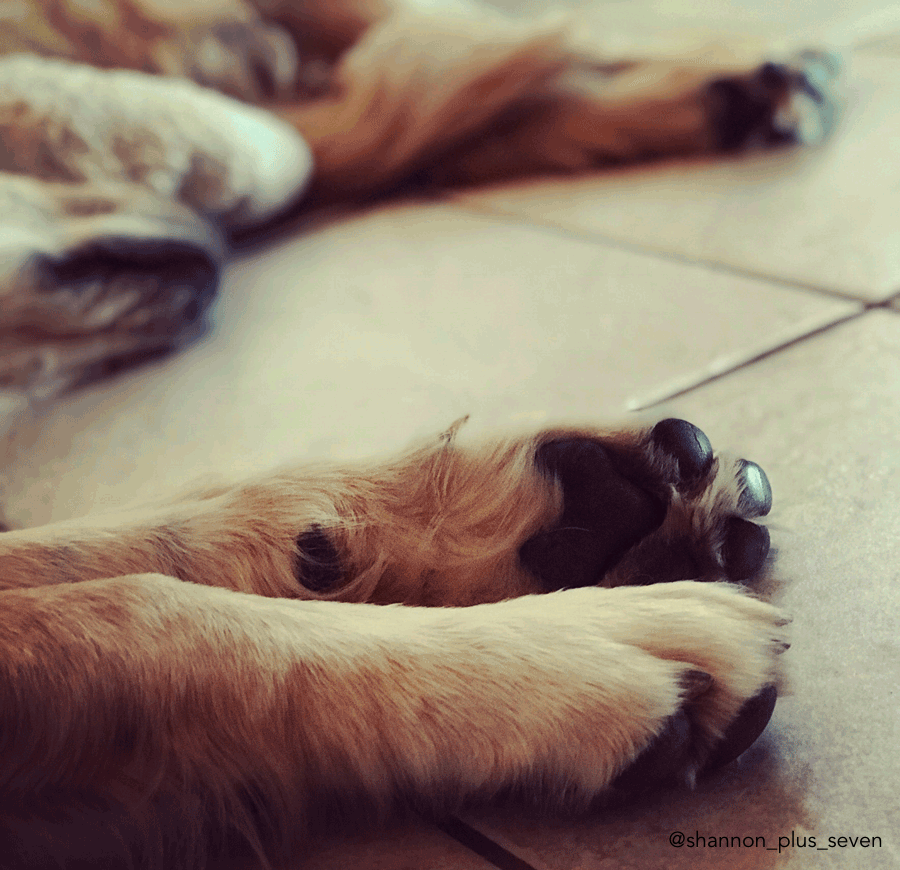 But dog owners rejoice…Hunter Douglas offers PowerView® motorized blinds to give you full control of your shades at the simple click of a button. No need for muddy accidents. Lift your shades at the last minute before paws can strike, or optimize them to rise when you're not even home.
#3 Your Dog Will Be Your Best Friend
This probably comes as no surprise to you, given that instant connection when you met the little guy. Your dog is just as obsessed with you as you are with him. I mean–what other reason justifies him waiting endless hours a day just to hangout with you. It's unconditional love!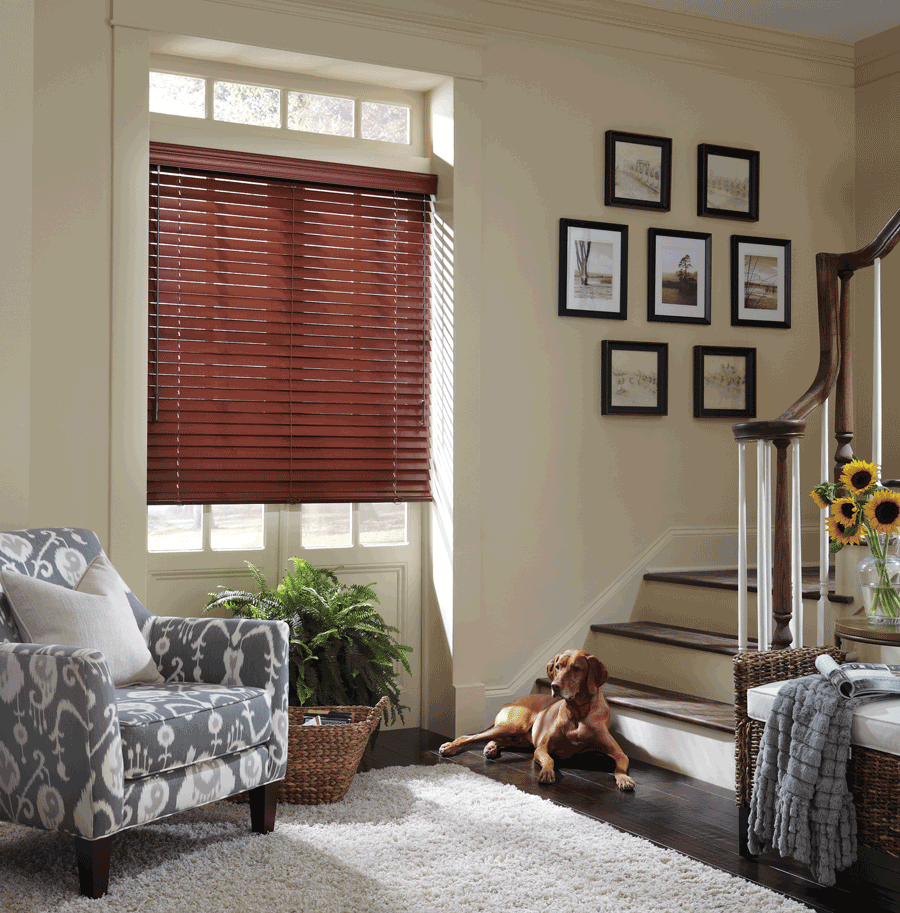 You can return that love by ensuring your dog is comfortable at all times. Our customized blinds allow you to control your home's temperature with energy-efficient options–keeping your pets cool, calm, and collected as they wait for your arrival.
#4 Kid & Dogs = 2 Peas In a Pod
Your kids and your dogs have their own language when it comes to their relationship. They share a special bond that we absolutely adore and simply can't get enough photos of. However, it's only a matter of minutes before their cuteness turns into mischief.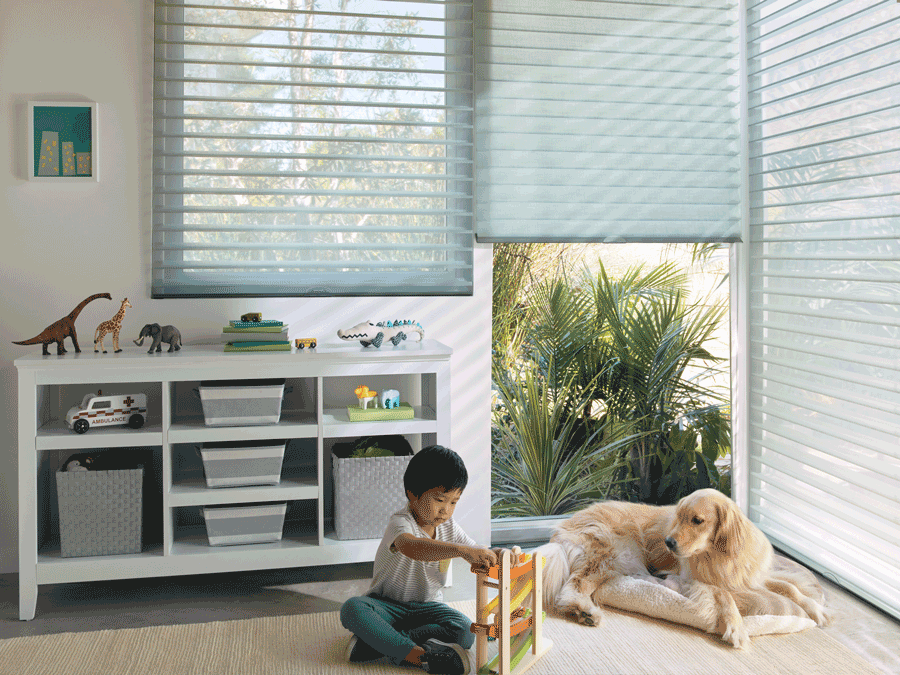 Make sure they're safe during playtime with cordless, child- and pet-safe blinds. Offered in various operating systems, there's a perfect option that will work for you and your family.
#5 Who Doesn't Love A Quirky Dog?
Each dog has its own individual personality–just like humans. Their moods and behaviors change with their environment. Maybe it's that humanization that connects us so well.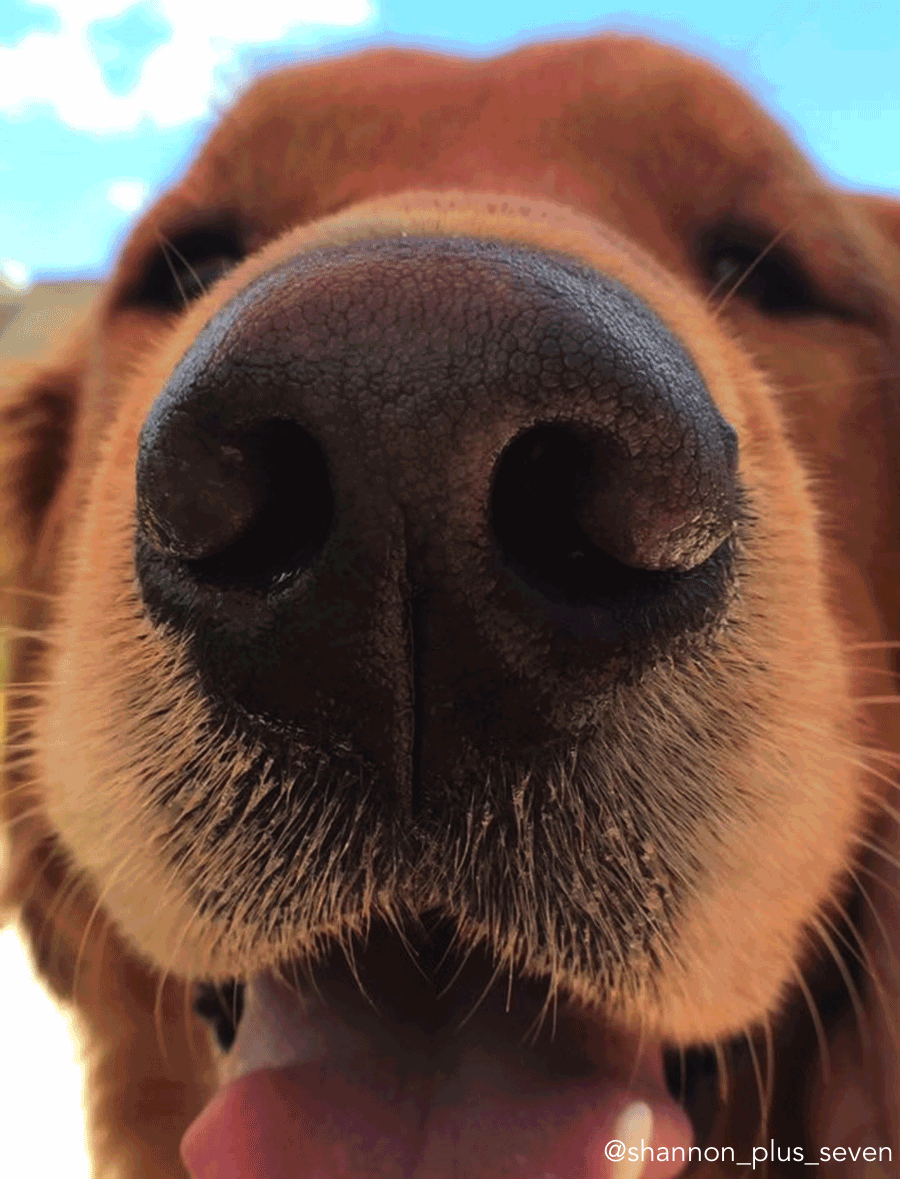 The little dance they do before settling in their spot, or the way their ears perk up every time you mention their favorite toy, are just little personality quirks making a debut.
#6 Happy Dogs, Happy Dog Owners, Happy Life
Let's face it, our dogs make everything better. From family vacations to Saturday nights in, they always give us stability and a smile on our face. Have you ever wondered if there are medical benefits that come with owning a dog? Dog owners find that they actually lower our stress level, keep us active, and improve our health! We'd love to help you find the perfect solution for you and your new family member. From ways to keep your shades tidy, to the best operating systems for their safety, the At Home Blinds & Decor team will guide you every step of the way. Contact us for your free, shop-at-home appointment.

Shannon, @shannon_plus_seven chronicles everyday life with her family on Instagram, including her 3 pooches. Take a look at her page to see more!