Your home faces many different natural light settings throughout the day. The ever-changing light calls for window coverings with versatility that will work with any time of day. Duolite® is your answer! You can now have light filtering and light blocking options all in one. 
So, Why Duolite®?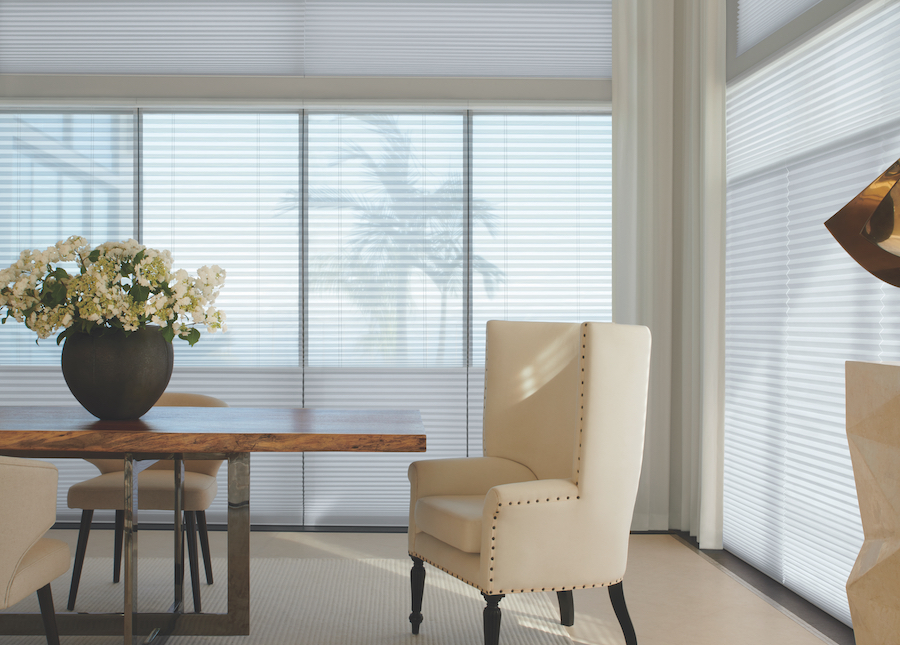 The name Duolite® alludes to what it is, dual light! These shades offer two different options all in one system to prevent bulkiness on your windows. The top shade filters light which allows privacy while still enjoying the natural light. The second, blocks out light for a darker room and comfort during the brightest times of day. 
Roman Shades
Vignette Modern Roman Shades offer Duolite® to stick with your functional and stylish decor. These go perfectly in just about every room in the house. Simply roll the shades directly into the headrail to enjoy your entire view. Is the glare starting to get to you on extra sunny afternoons? That's when the light filtering shade comes into play. Time for a movie night before the sun sets? Utilize the secondary blackout roller shade to block the light.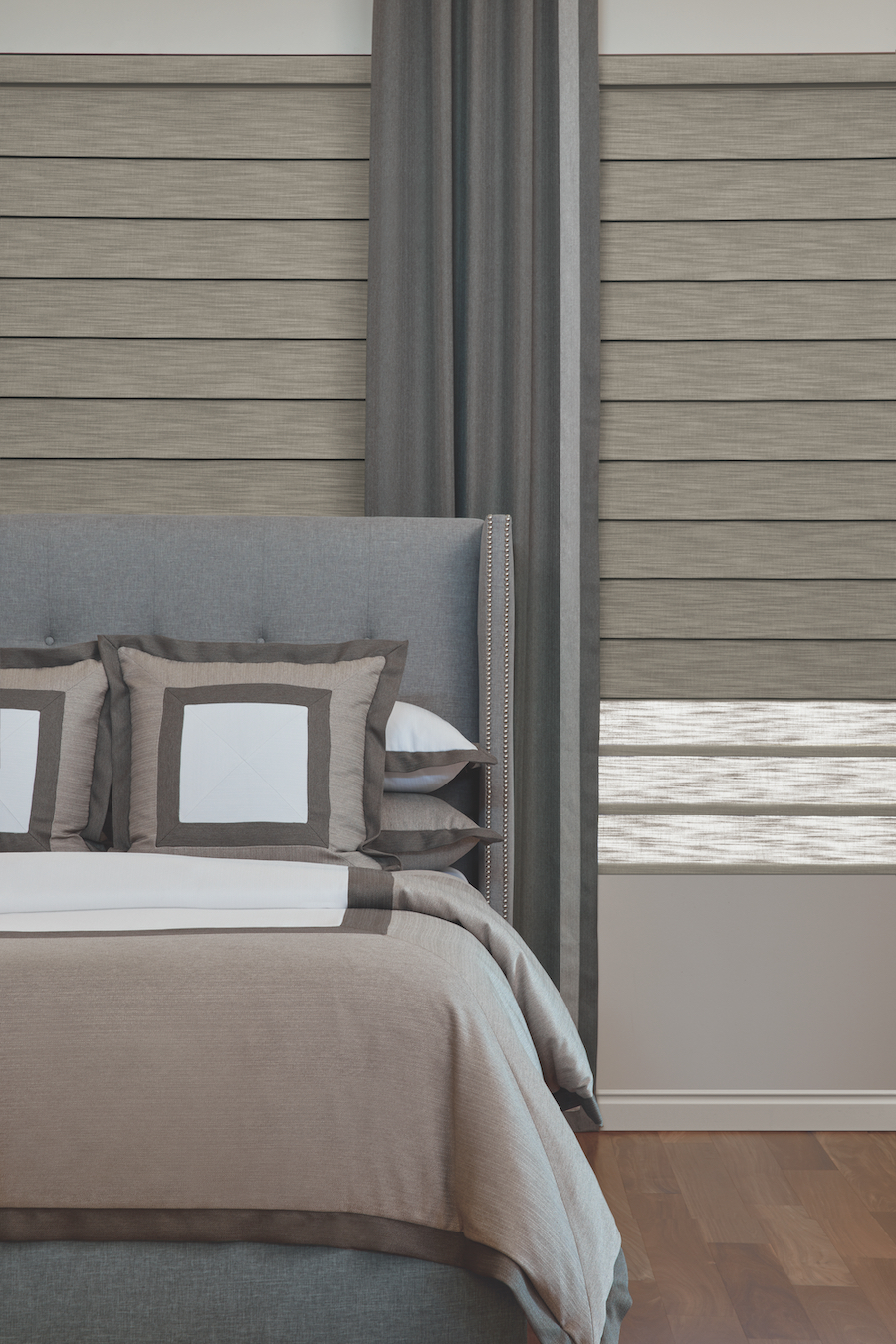 Do these shades sound perfect for the needs you have in your home? Here are the products we carry with dual shade options:
Alustra Woven Textures 
Designer Roller & Screen Shades
Nantucket Window Shades
Silhouette Window Shades
Vignette Modern Roman Shades
If you're looking for more room darkening options, our Provenance Woven Woods collection now offers a secondary cellular shade as well.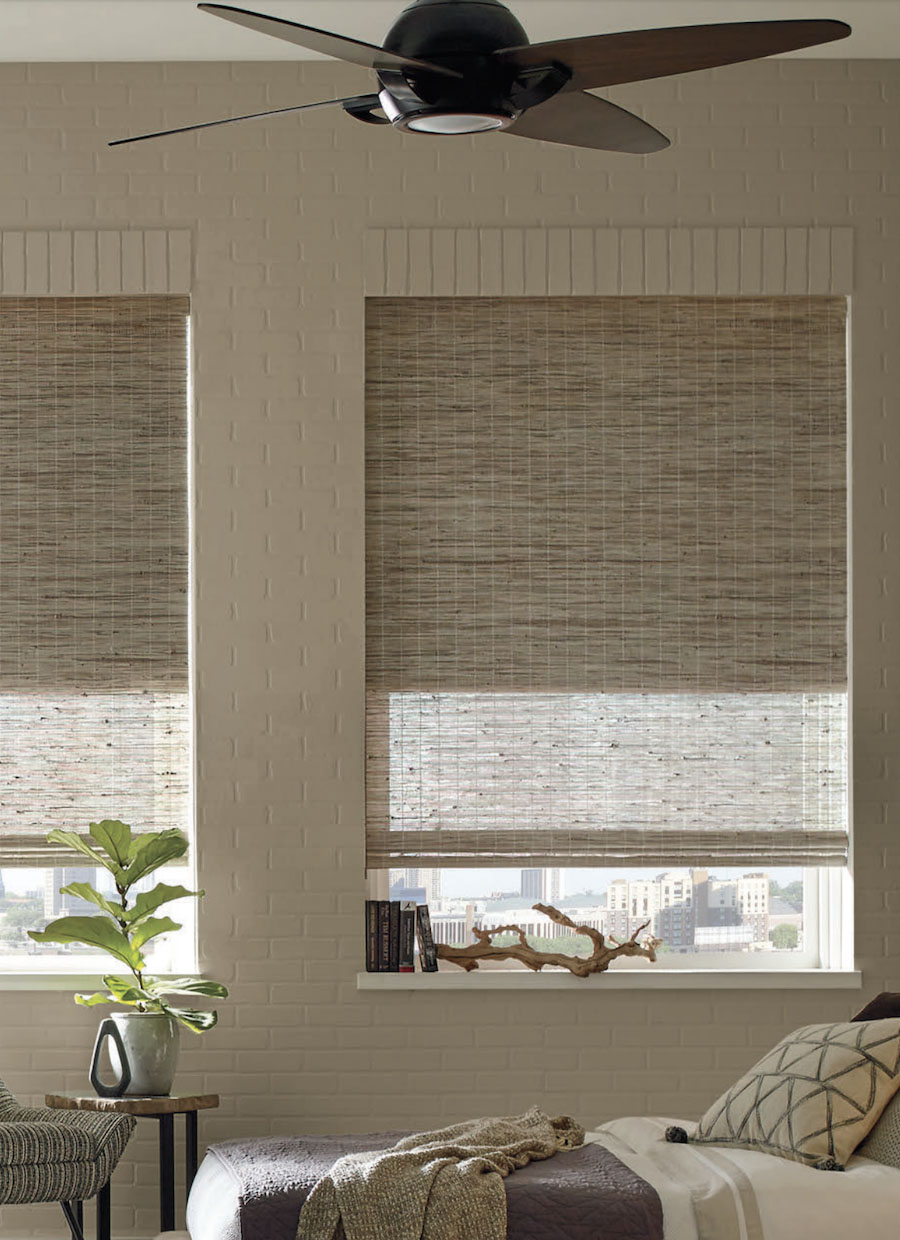 Honeycomb Shades
Cellular shades are the perfect energy efficient option for your home and Duolite® will seamlessly join two of them together. You can either have them all be light filtering or all be room darkening, or even meet in the middle for a balance of both.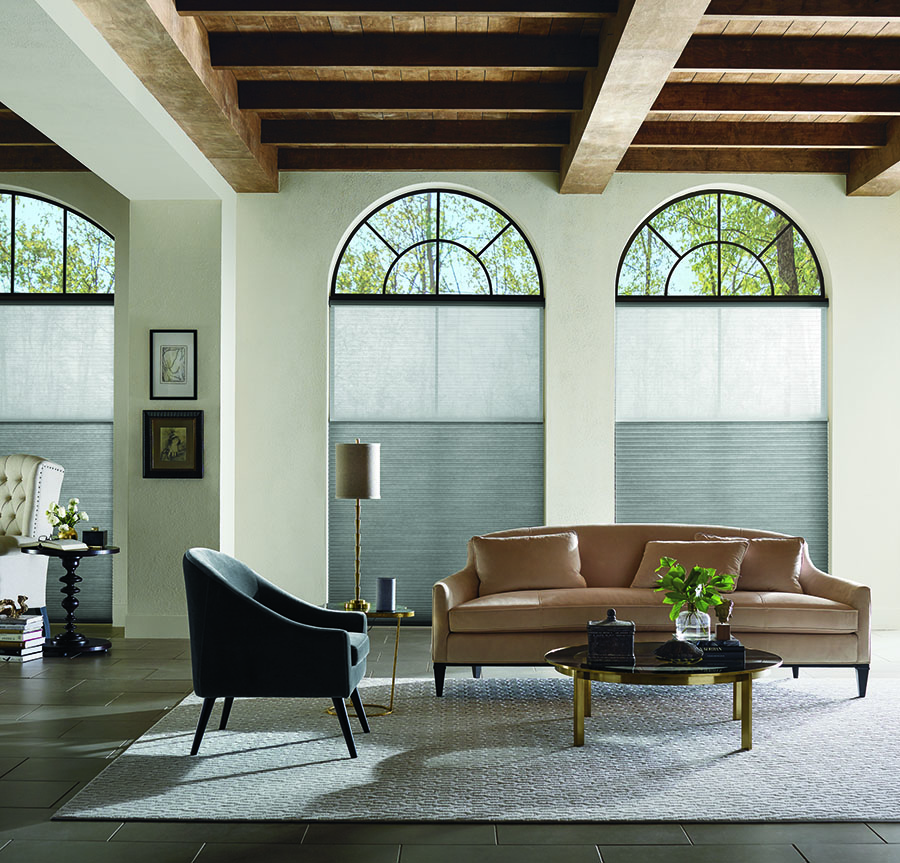 This unique operating system is offered in the Duette shades collection and the Applause shades collection.
Ready to Update your Home?
Are you intrigued by the convenience, energy efficiency, and look of our Duolite® products? There's no better time than now to get started! Our team at At Home Blinds & Decor wants to help you transform your Fort Myers area home. Contact us today for your FREE design consultation.