We love a good transformation! Getting to see spaces turn from drab to fab is something we absolutely adore. We are sharing the reveal of 5 rooms before and after window treatments. You get to see firsthand how spectacular the addition of shades, shutters, and blinds can do to master the look of perfection in your home…
Enhance Your Home's Favorite Spot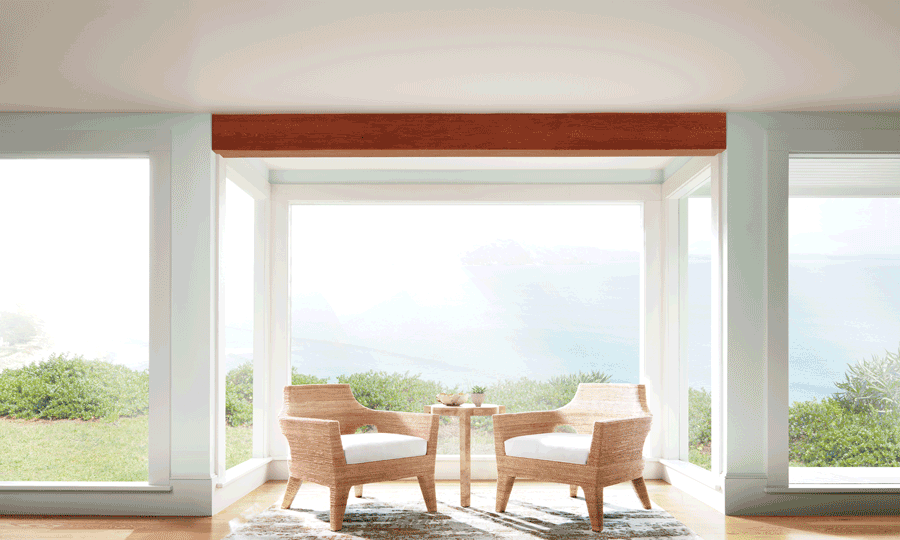 What's standing between you and your home's best sitting area? Glare! We get it, you want to enjoy some coffee in the morning or wine at night accompanied by a view. You shouldn't have to deal with the washed out atmosphere that sunlight can cause. By controlling the amount of light entering your slice of cozy heaven, you can be comfortable day or night. Because you deserve to relax and unwind.
Large Window Love Story
The allure of large windows is the natural light and the peaceful nature they bring. The downside? All at once you're reminded of the glare, constant heat, and overwhelming light. Don't let these deter you from utilizing such an amazing feature. There are solutions! Sheer shades or other fabric options that have view-through opacity will enhance the space. Enjoy all the reasons you fell in love with your large windows in the first place, but still feel comfortable.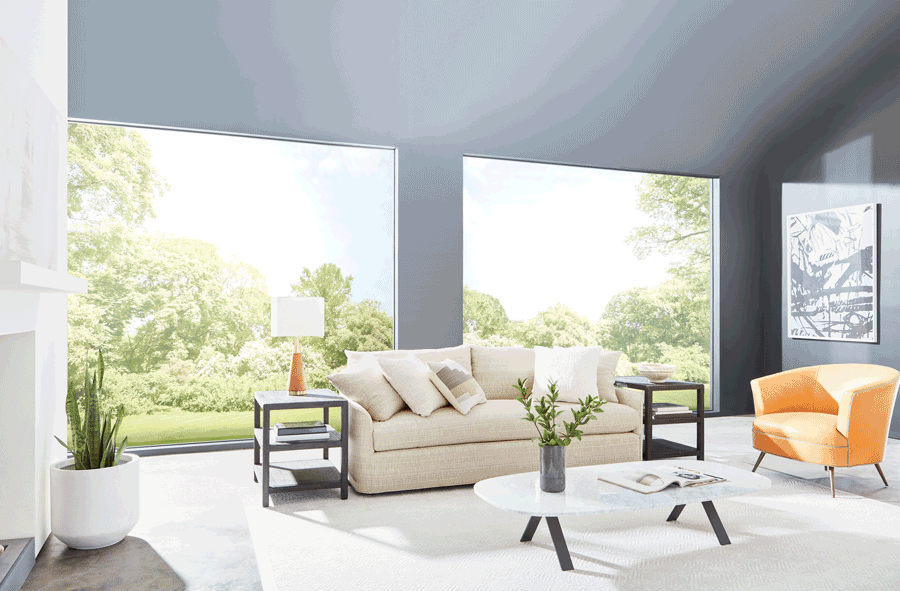 Design Preservation
Feel like the idea of blinds is too old school for you? Well, you haven't seen the recent innovations and how amazing they can be. Window coverings feature contemporary materials, textures, and colors to bring upscale style to your home. Combining them with your personal style and other design elements in your home is easy when the products are so amazing. The integration of functionality along with style–to enhance your daily life–is something that will never go out of style.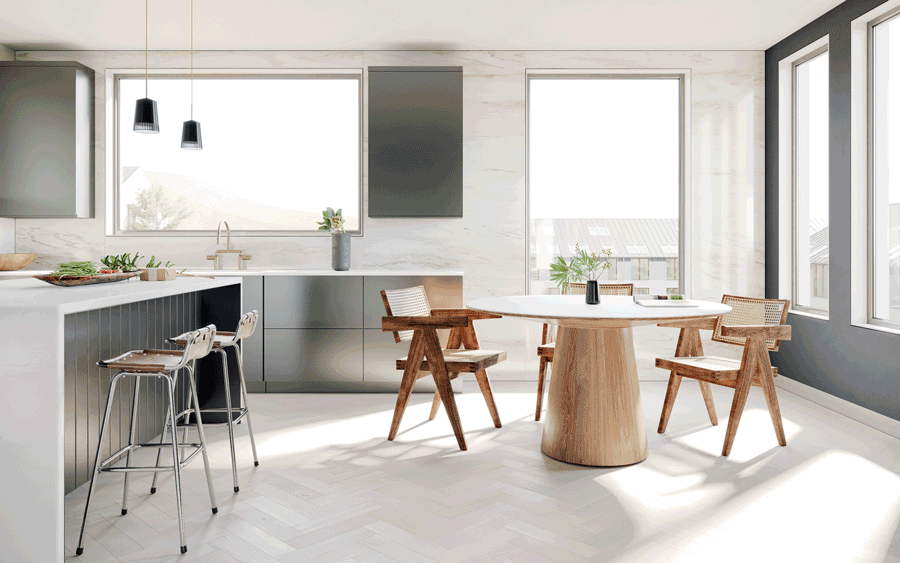 Preferred Atmosphere
Each room, space, and home require different solutions. It's important to tailor your needs to the benefits of customized window treatments for your personal atmosphere. The perks of privacy, light control, and convenience are all about customization.
Direction or brightness of incoming light
The view in or out
Controlled temperatures
The amount of light adjustments and how they're made
The protection you pick determines how your atmosphere will feel. If you take a look at the home office below, the roman shades will block the light and heat. However, with the added top down feature, natural light can grace the space. Being able to see the sky and receive sunlight can create the perfect vibe since it blocks out pesky glare that would interfere when working on screens. What's even better is smart shades! The atmosphere is instantly transformed with a simple, "Alexa, close the shades."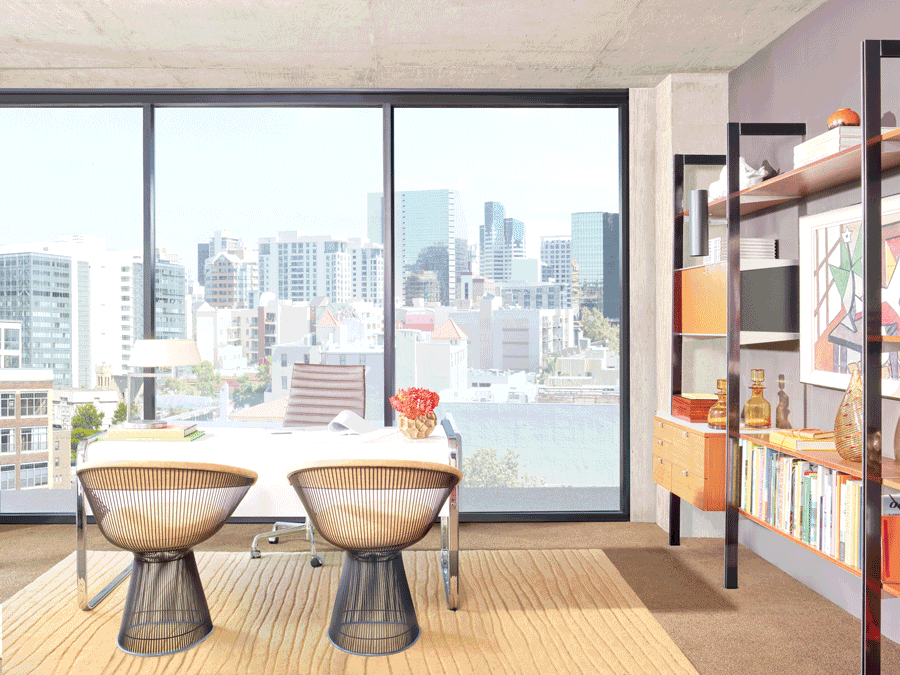 Damaging UV Rays
Are you aware of what the sun can do to your interiors? Maybe you've seen what it can do to your hardwood floors. Well, it doesn't stop there. It can damage upholstery, fabrics, and more. The difference of before and after window treatments can be drastic and help protect your interiors.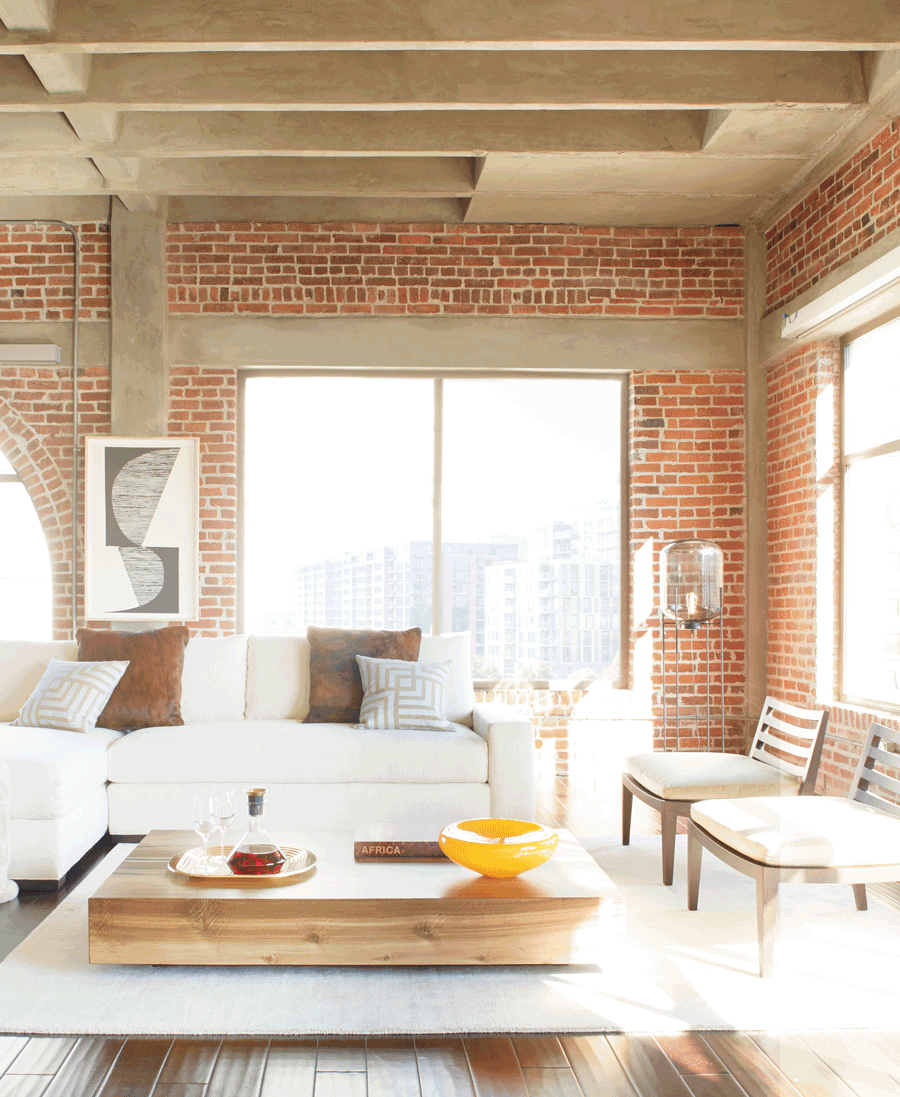 Before and After Window Treatments: Ready for Your Transformation?
If you're ready for a window treatment transformation, your At Home Blinds & Decor staff is ready to help. We offer a free in-home design consultation to find out what solutions and products would be best for you. Let us handle measurements and ideas to get started. Contact us today to make your before and after window treatments transformation today!