Summer is barely over, and it's still hot. While it may feel too early to think about the holiday season, it will be here before you know it. Now is the time to begin planning so that you have a beautifully decorated home by the time the holidays arrive. Each room in your home will coordinate to set the perfect atmosphere for comfort, beauty and function.
Welcome Guests: The Entryway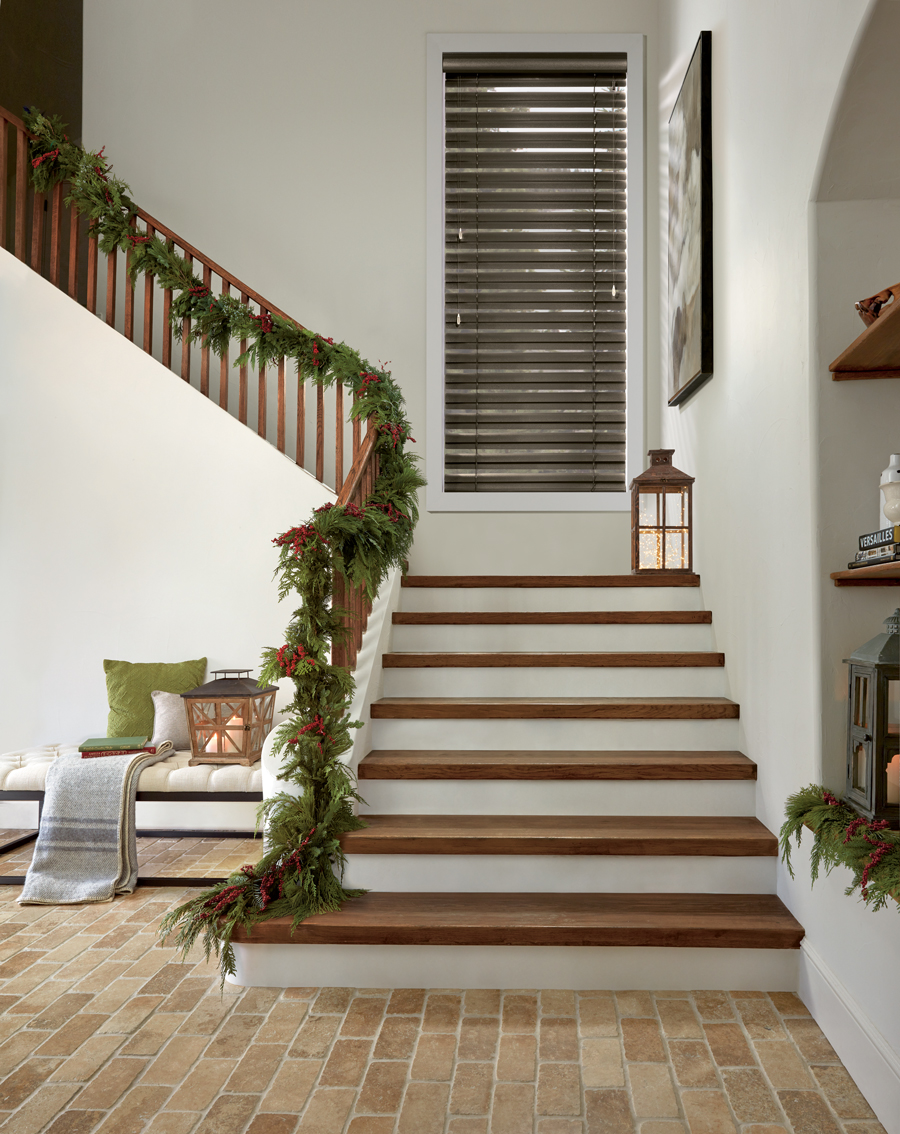 Commonly overlooked, the entryway sets the tone. It's the first impression. Decor can be kept simple, adding just enough to set the tone. Keep your entryway inviting, no matter the time of the day, with custom blinds that let just the right amount of light in. They add to the beauty and privacy of the space.
Share a Meal: The Dining Room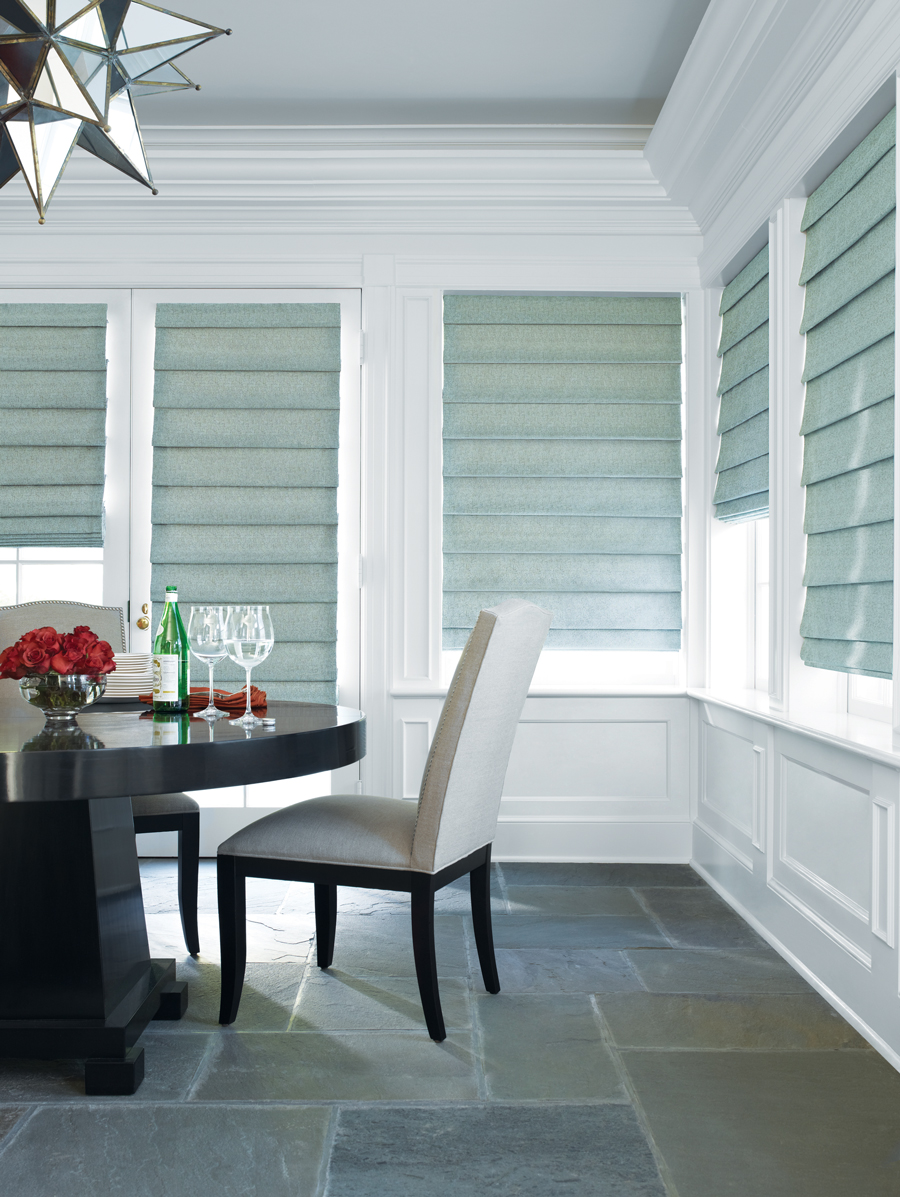 A beautifully decorated space that encourages your guests to relax and fully enjoy their time together, your dining is important. As the meal goes from appetizers to dessert, the natural light changes. The ideal atmosphere will let in the right amount of light without your guests squinting or keeping their sunglasses on! Choose features, such as top down bottom up or motorization, to help you adjust the lighting easily. Smart shades work with one tap on your smartphone. You won't even have to get up from the table!
Relax Together: The Living Room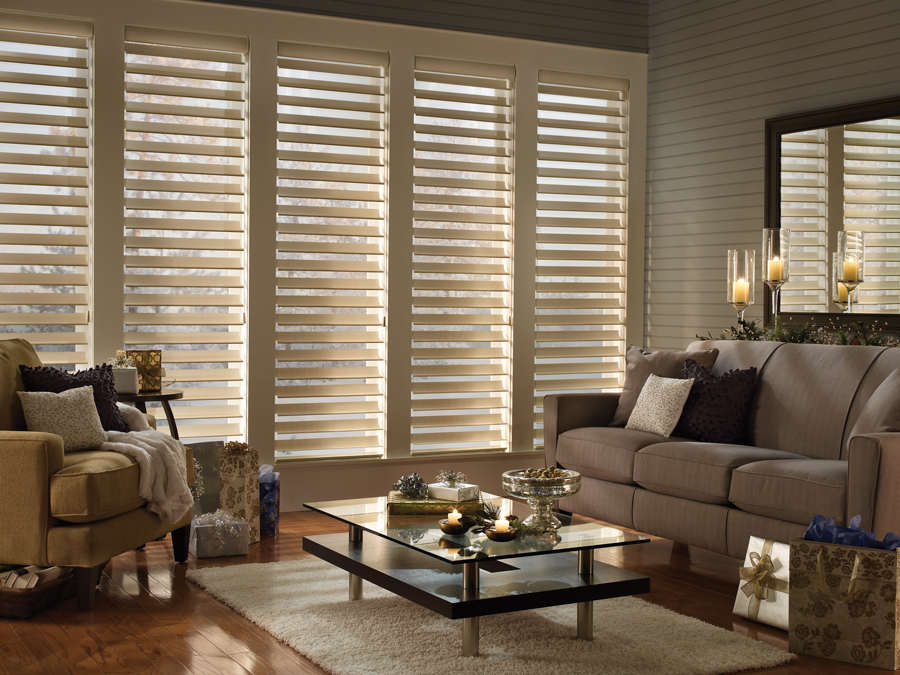 No matter the event or the time of day, at some point, your guests will enjoy time in your living room. Since this calls for flexibility, you'll need to not only be beautifully decorated, but you have to make sure it's versatile as well. With the right window treatments, you can open them for a beautiful view while enjoying natural light. You'll also be able to close them if it's time for an after dinner nap.
Sleep Tight: The Guest Room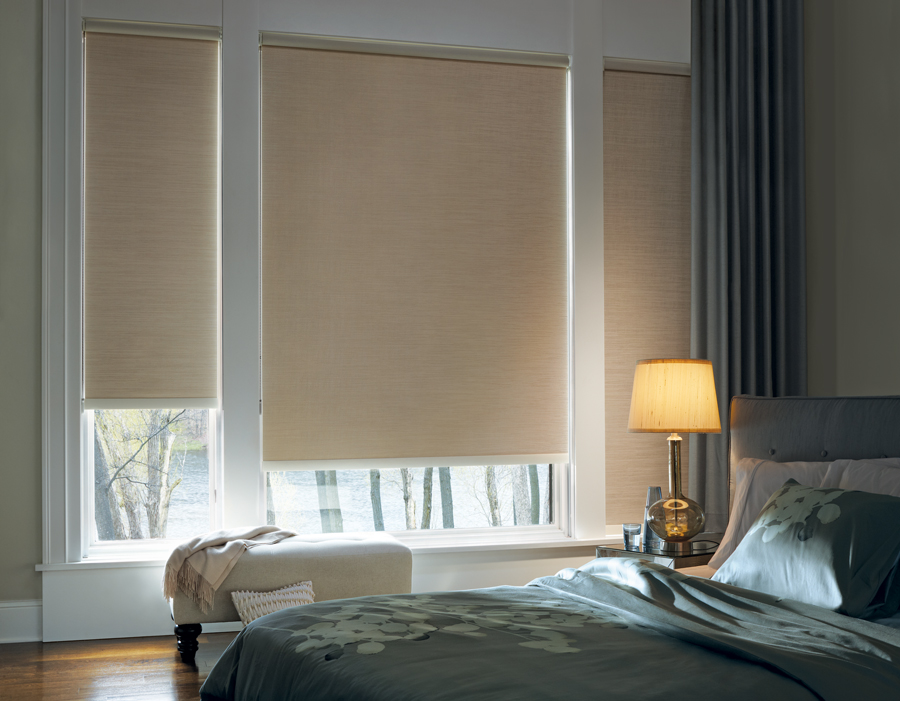 Your guest room is more than a place for family and friends to sleep. It's a spot for them to escape the commotion of the holidays, to relax and recharge in privacy. Make sure you make them as comfortable as possible. And, with the right blackout blinds or shades, they'll not only be able to relax, they'll get a good night's sleep.
Enjoy a Beautifully Decorated Home
Now's the time. Begin planning your beautifully decorated home, and you'll be able to enjoy it this holiday season. At Home Blinds & Decor would love to help you get started. Contact our team today for your free in-home consultation.