You've heard the saying, good things come in small packages. This is especially true for the rechargeable battery wand exclusively for your motorized shades! Already have motorized shades? The new wands will work with your existing shades–not to worry! Let's talk about the details!
What's Not to Love?
Three of our favorite things are savings, well-designed spaces, and sustainable living. 

If you already have motorized shades, you know you have to change the batteries. With the rechargeable battery wand, there's no throwing out old batteries just to replace them with new ones. No running to the store. All that's needed is a simple charge about once a year.
The Details
We know you probably have a lot of questions–let's give you some answers…
The wand can be hidden, satellite & mounted.

Charging takes 2-3 hours.

For existing shades, the wand plugs into the battery port you already have.

The size of the wand is 13 x 1.25 x 1 inches.

You can make approximately 500 adjustments with one charge.

Window treatments should not need to be removed.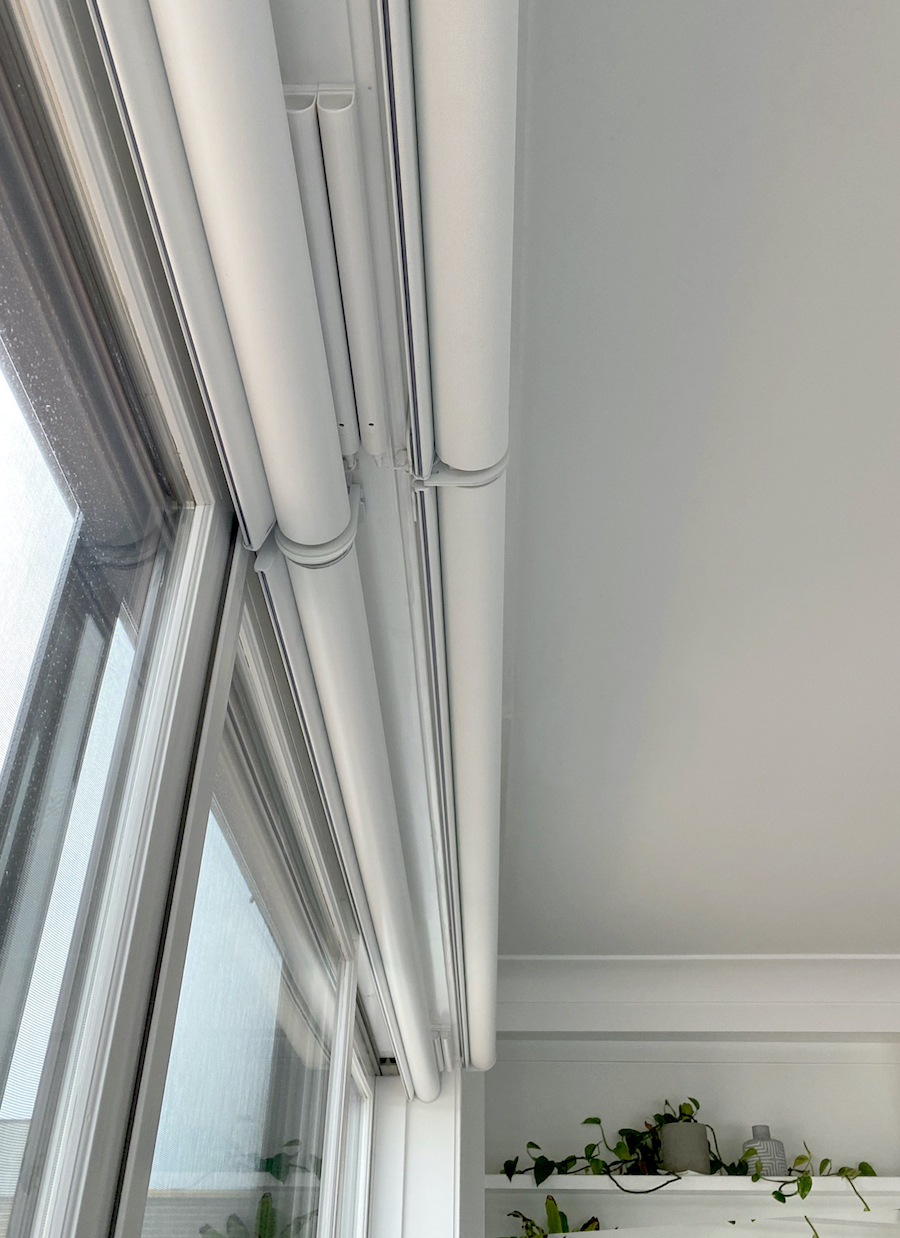 Rechargeable Battery Wand Options
You must decide where you want to put the wand and how to charge it.
Mounted vs Satellite: 
Would you prefer to have the rechargeable battery wand mounted on the back of the headrail or as a satellite wand? The satellite wand connects to the shade and therefore can be mounted directly behind the headrail or by the shade in a different location.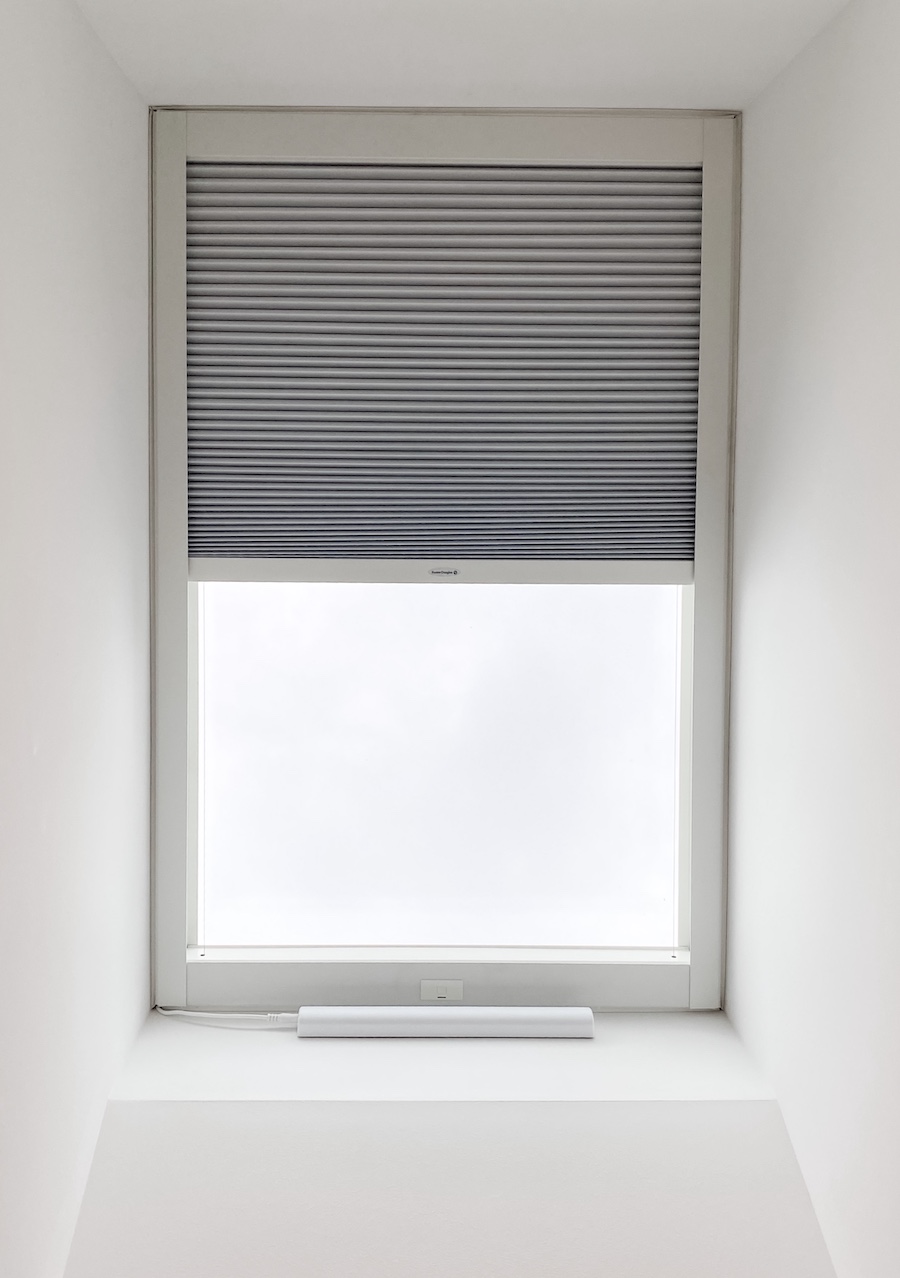 The Charging Station: 
You have two options as to what kind of charging station you would like, double or single. The double can recharge two battery wands in approximately 3 hours, as the single charge takes 2 hours for each battery. This is a personal decision and is mostly based around your home and how many rechargeable batteries you have.

How To Charge:
As mentioned above, your motorized shades do not have to be removed to recharge the battery wand–thankfully! The wand can just be removed and plugged into the station to charge. If the charging station's cord will allow for it to happen, there can even be places that the wand can be charged in place.
Excited to find out more? Contact our team of designers, from At Home Blinds & Decor, for your FREE design consultation.