There's no better way to relax in your home than to capture the essence of the outdoors in your decor. Decorating with natural elements might look different depending on the environment you wish to create. Living in Florida, the ocean and sandy beaches may play to your senses. But, on the other hand, lush greenery and flowing fabrics are another way to invite the relaxation of a spring day in Florida into your home. Let's take a look at some ideas for exciting design…
Coastal Beauty
When you want to bring in the natural elements of coastal design, it's all about gorgeous neutrals. River rock and sand can add a coastal feel. Softness is brought to the space with airy fabrics, like linen or muslin. Small succulents bring in a peaceful feeling, adding slight color to the mix. If color is what you love, you can't go wrong with ocean inspiration–think blues and light greens.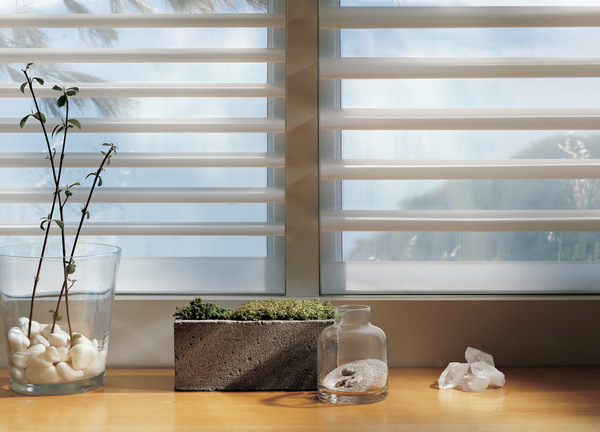 Lush Greenery
You might love to surround yourself with abundant greenery. Plants can refresh the atmosphere both physically and mentally. When choosing natural elements of greenery and wooden accents, different colors, textures and finishes can be the key to just the right look. And, like all natural elements, it's better to play up the imperfection of it all.
A Dynamic View
One of the best parts of living in Florida is the beautiful view of the outdoors. Blue skies, colorful landscapes and mood-enhancing sunshine are probably my top three reasons why I love my view. It's also the reason I have large windows to take it all in. The view of your landscape can act as a style bridge when you're decorating with nature. Large windows create a stylish backdrop like no other.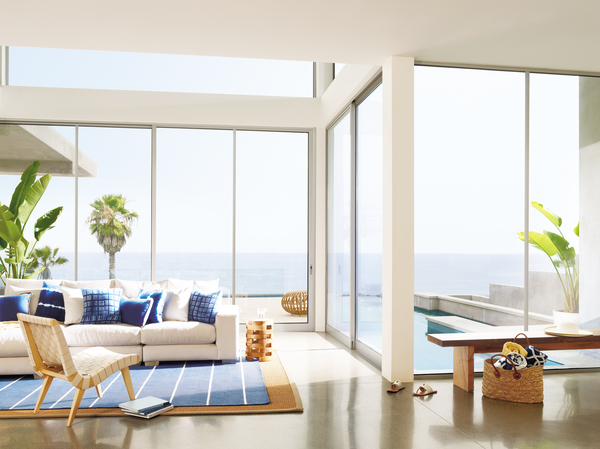 Natural Elements: Dream or Reality?
While taking in that beautiful, natural view sounds like a dream, there are times when I need to control it. To begin with, the sunshine can be intense. Flooding light and uncomfortable heat in my home? No thanks. Then, there's the privacy issue. As much as I love a view out, I don't want everyone to have a view in. And, uncovered windows can wreak havoc with my interior. Annoying glare, UV rays, too much light in all the wrong directions. Sheer shadings can be a dream come true, offering a beautiful view while solving those common issues we face in our Florida homes.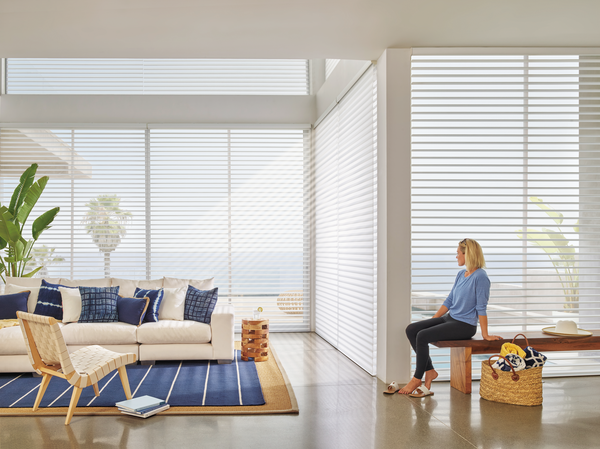 If you need solutions in your Fort Myers or Naples area home, At Home Blinds & Decor can help. Contact us for your free, in-home consultation today!