When decorating your home it should be a balance of what you like and what's in style. It's also even more important to know what's NOT in style so it can be avoided. This applies to window covering style as well. We want to show you what's hot right now in design, and what's definitely not.
Say Goodbye to These
Our homes are a place to relax and unwind. A place without the added stress of the world around us. So with that being said, some things we have to say goodbye to.
Old Window Treatments
Chances are the window treatments in your home were left behind from the previous owners. Ask yourself, "Do I like how these look? Are they in good condition? Do they provide solutions to privacy, heat, or lighting?" If you said No to any of them, they need to go.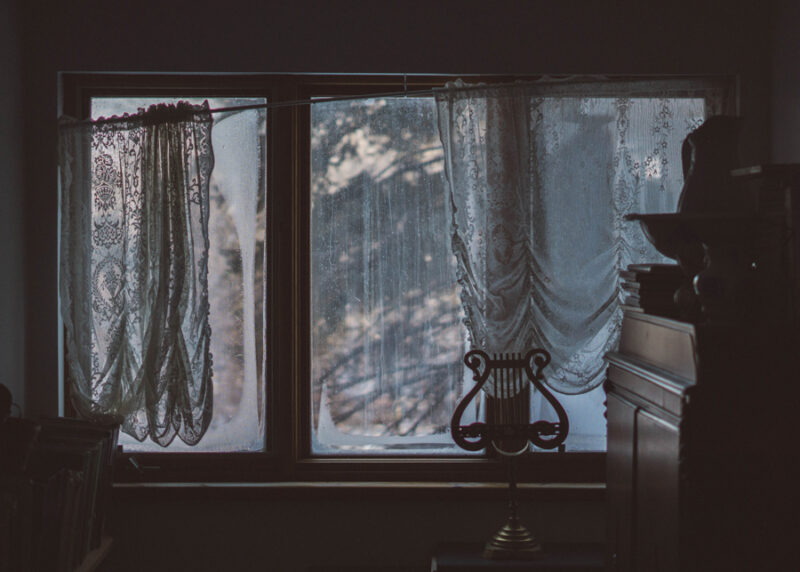 Anything Broken
Houses have a lot of wear & tear and window coverings are high on that list. Children's curious hands, excited pets, and high traffic areas can be tough on them. They may look less than appealing but maybe even not working correctly.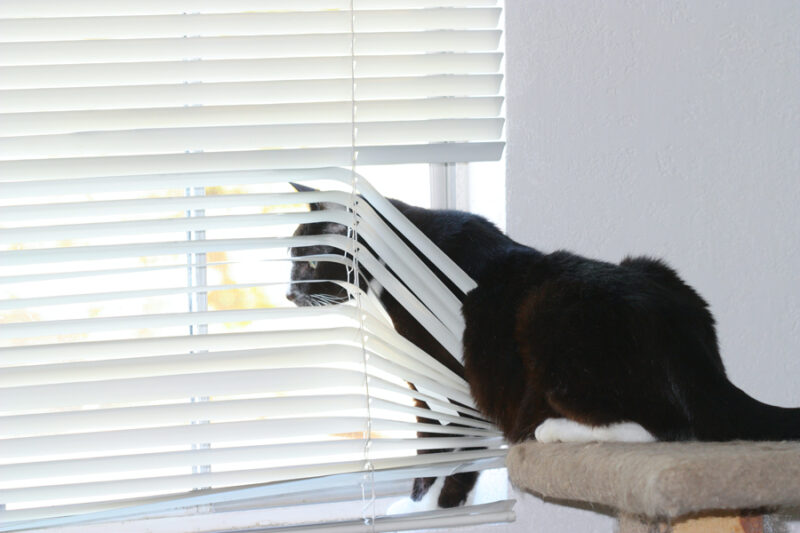 Matchy-Matchy Window Treatments
Don't get us wrong, we completely support having a cohesive style throughout your home. There are some styles that can be used in every room, tackling lighting issues, while still looking amazing. What we want you to steer away from is feeling like only one type of window covering style should be used. The direction of where your windows face will differ on what solutions are needed. It's key to focus on coordination instead of matching.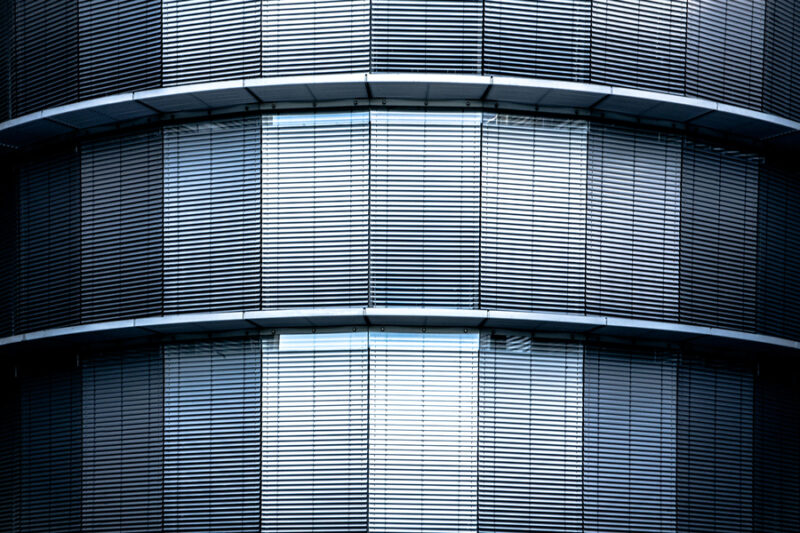 What's In
Let's take a look at what's in! Can you say fashion, form, & function?
Have Your Light & Block It, Too
A very popular innovation in the past few years is the concept of "dual shades." This did exist earlier but not in as many products as it does now. The atmosphere and solutions can be customized to meet your home's needs.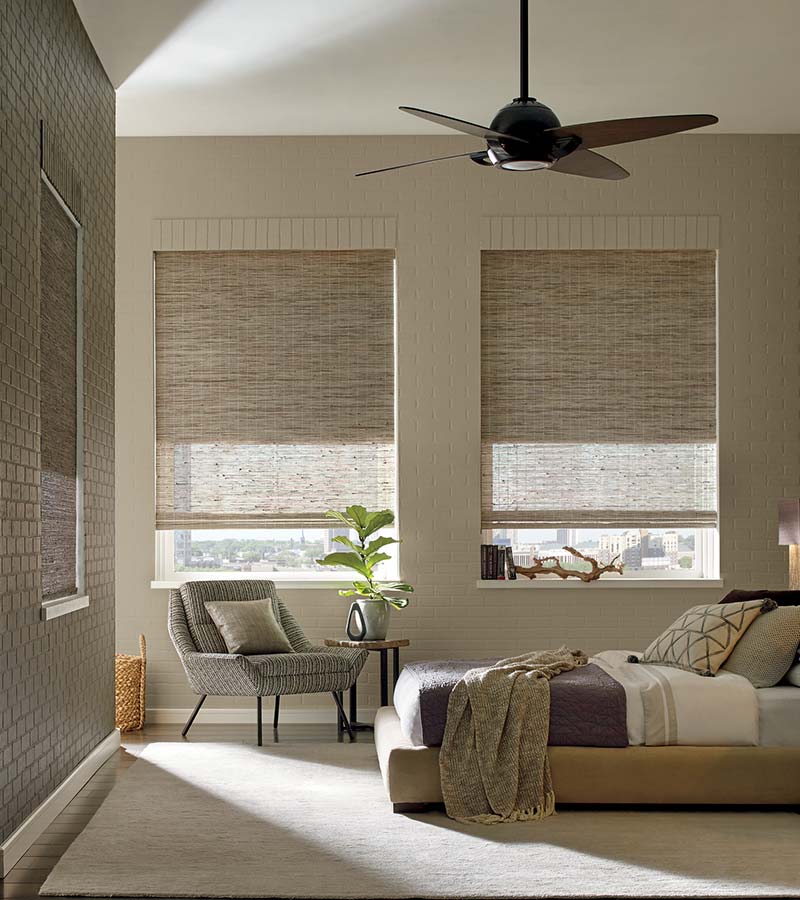 Smart Home Tech
Technology has never been better. You are able to use voice commands and custom settings to have your window treatments open automatically and close when you ask. You are in control of making the most comfortable atmosphere for your own home.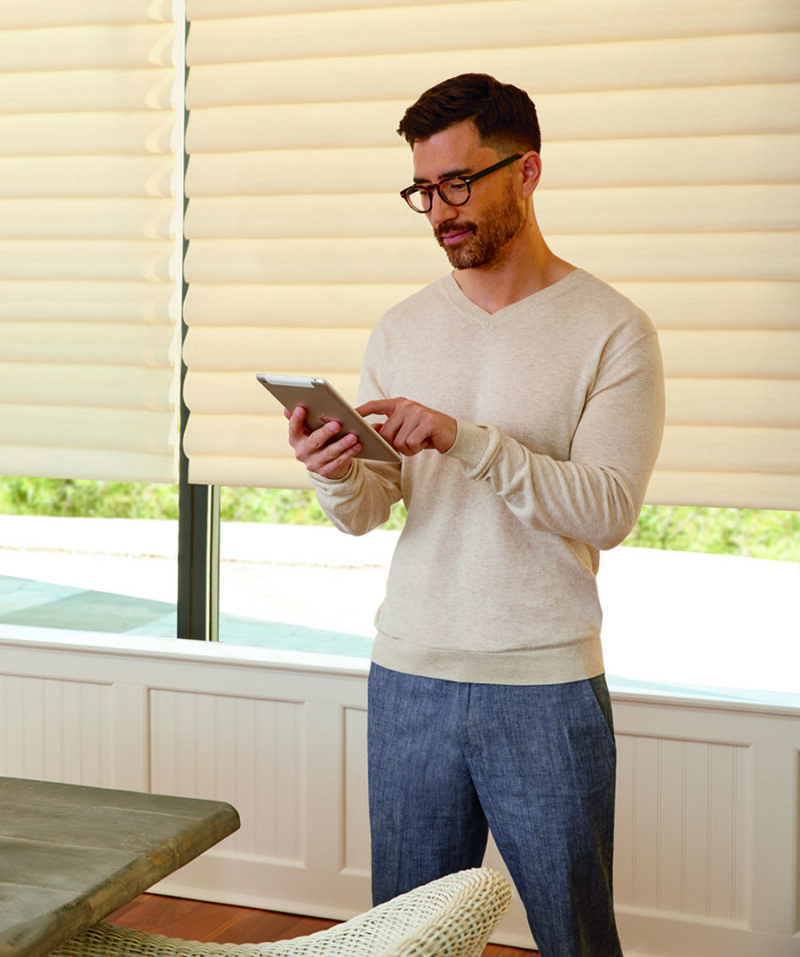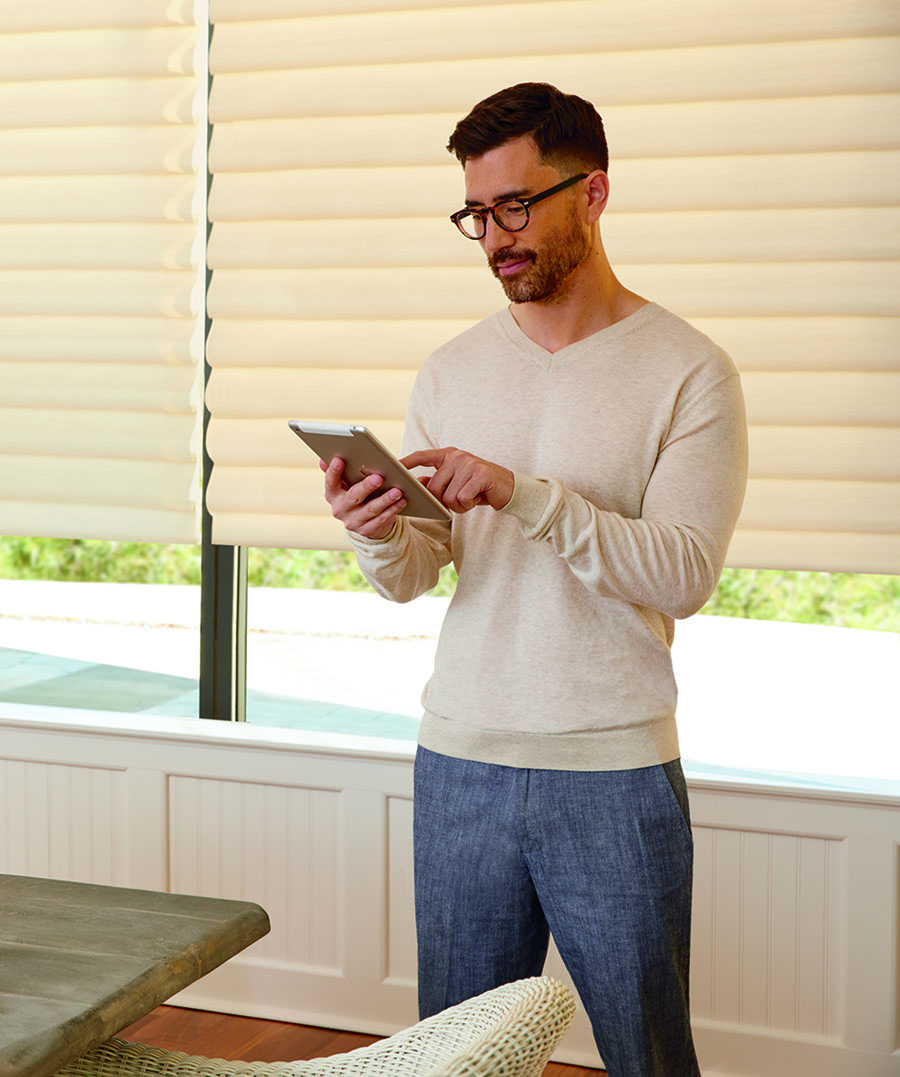 Coordinating the Style
Earlier we mentioned that the matchy-matchy look is waving good-bye. Coordinating is in so there is more of a natural flow. Because there is no more pressure to have everything match. Fabrics can cross collections so there is more variety of solutions for your windows.
Time to Update Your Window Covering Style
We pride ourselves in keeping on top of what's in style and what's not. The team of At Home Blinds & Decor provide a balanced focus on solving issues in your home, while making it more beautiful. We care about how your window treatments look, but also how they will make your life better. Stop in to take a look around, or let us come to you for a free in-home consultation. Contact us today!